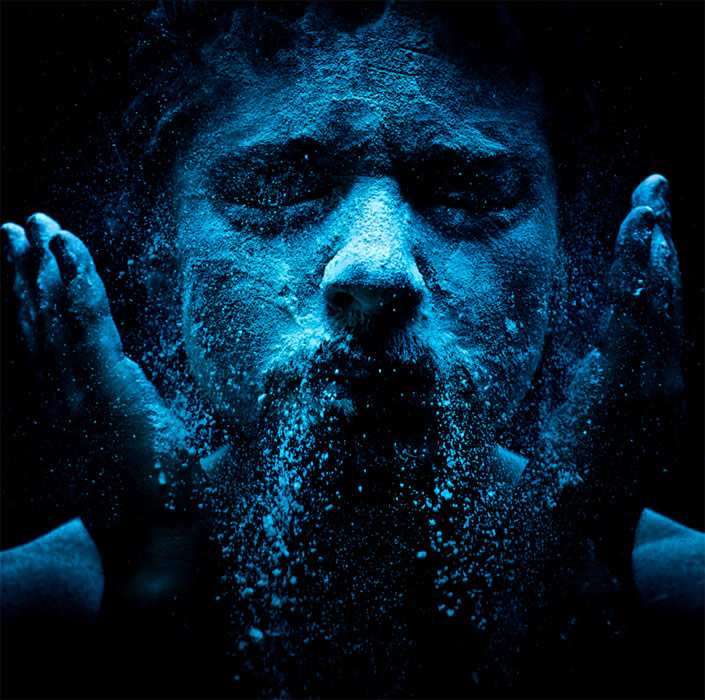 "Self-Portraits" is a photographic series by Luca Pierro. View more of his work at Flickr.
Notes about the artist (from description published on Flickr):
The works of Luca Pierro express a micro and macro cosmos, where the figure of the artist, who is also the one who photographs, forcefully enters the scene. The protagonist of the portraits is the same photographer. There are shots in his intent to escape the "already seen "to" already done ". He explores new and unspoiled paths, from the point of origin of man himself, with the use of natural elements such as: flour, land, water, clay and so on. All elements that lead back to "Mother Earth". For the artist is important the traceability of the material used to leave on the surfaces portrayed.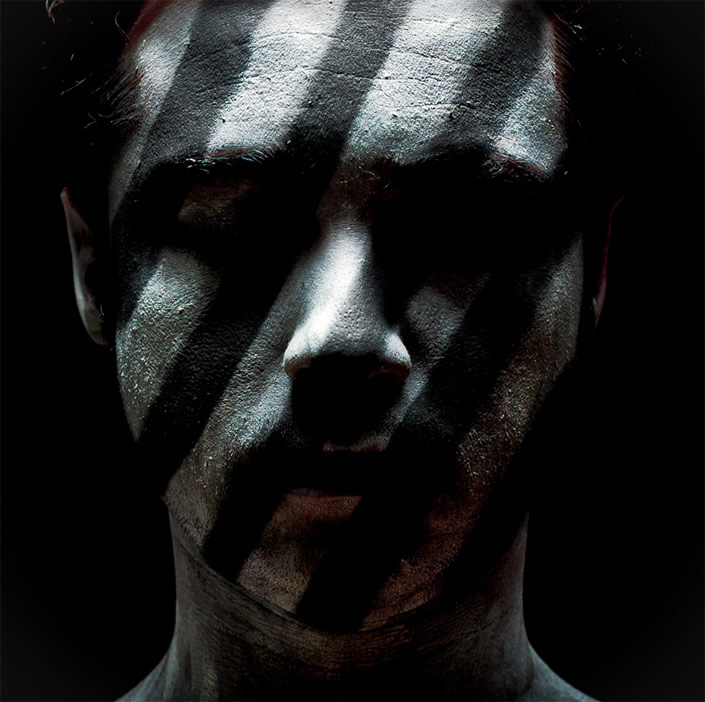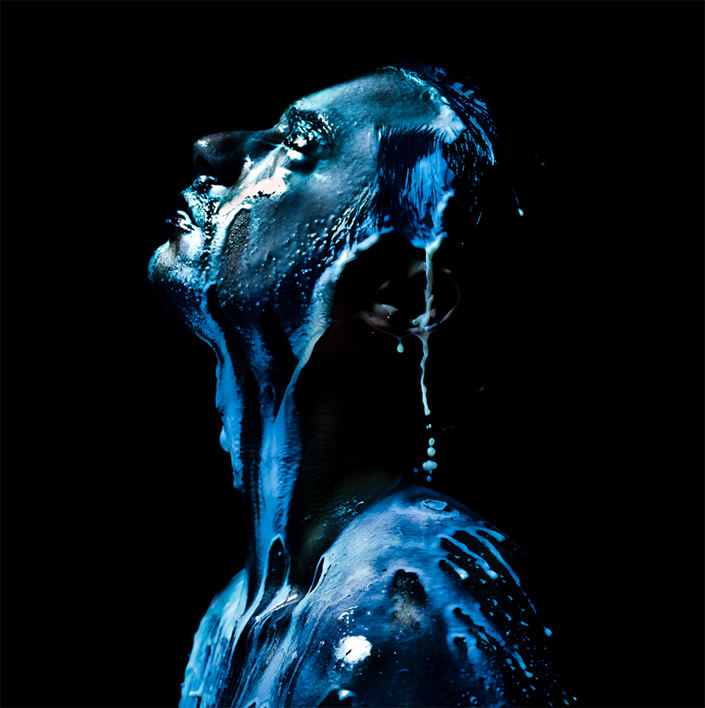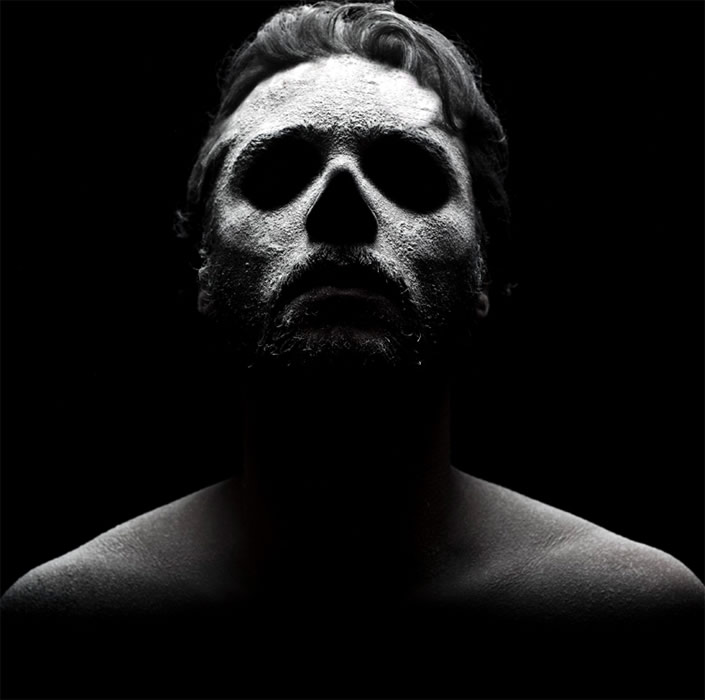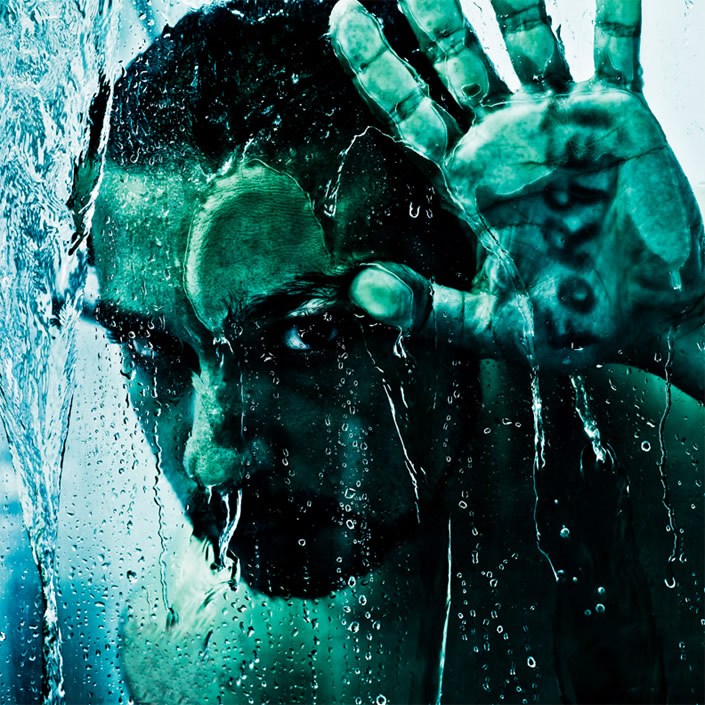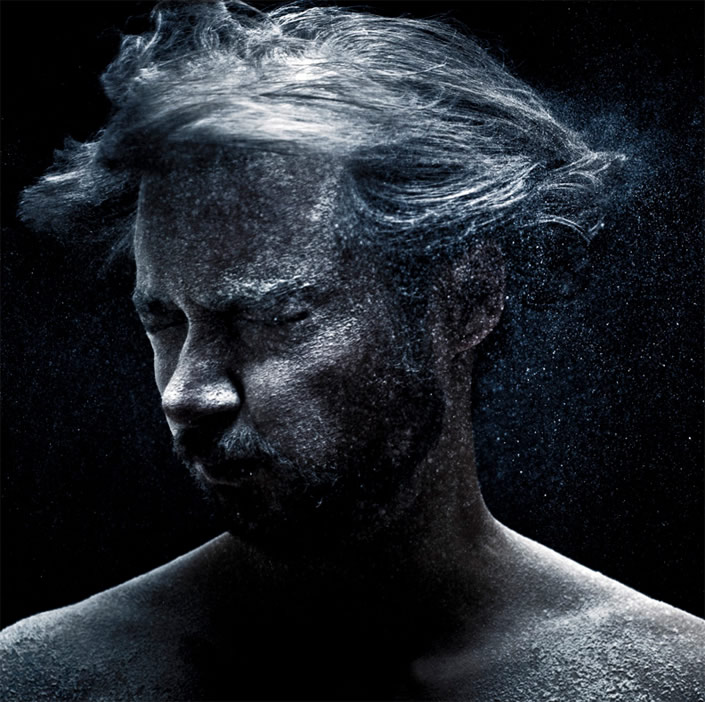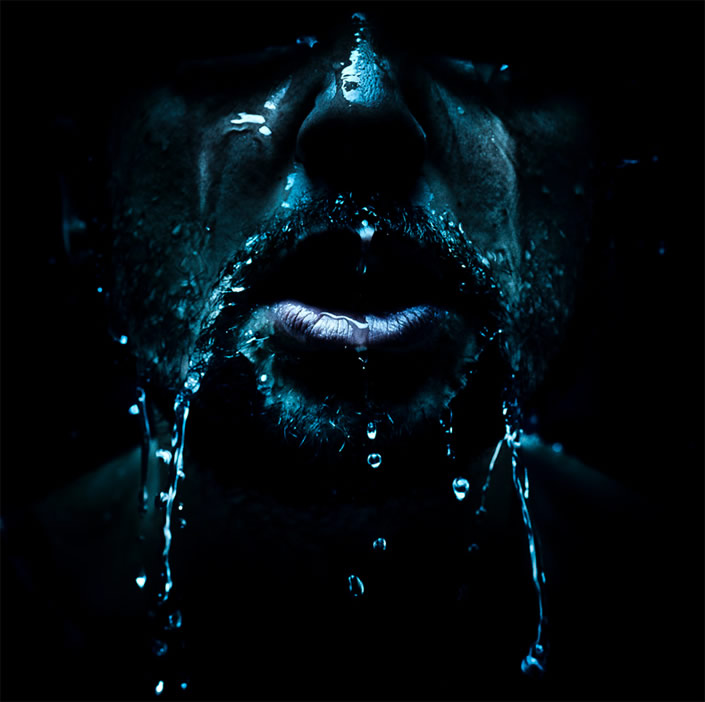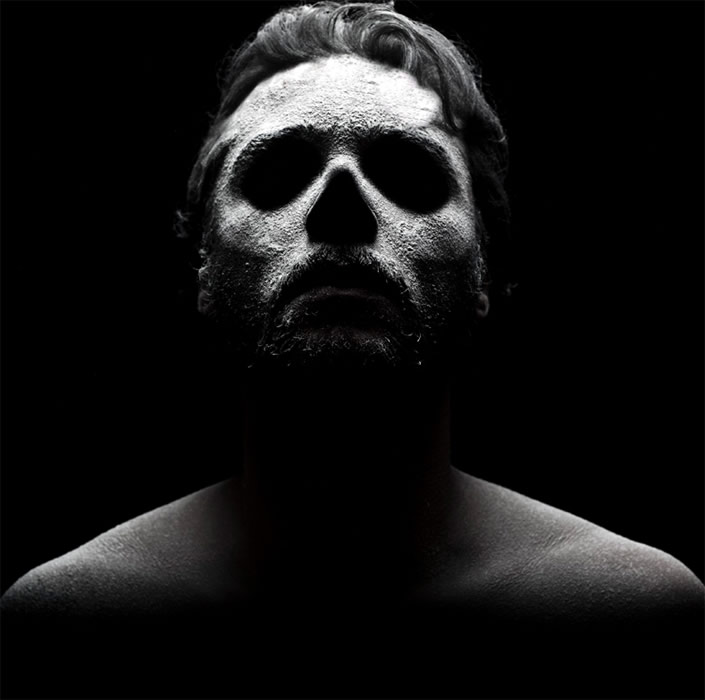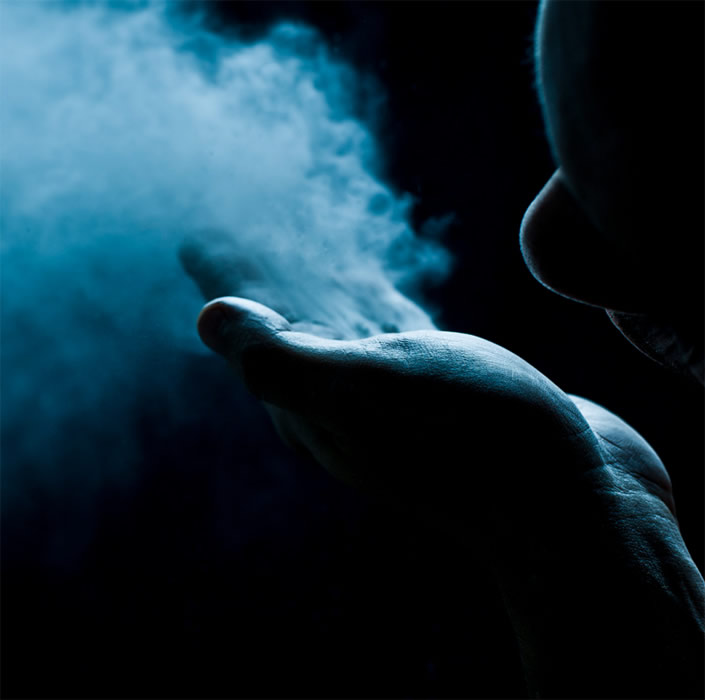 Photos © Luca Pierro

Link via Sweet Station