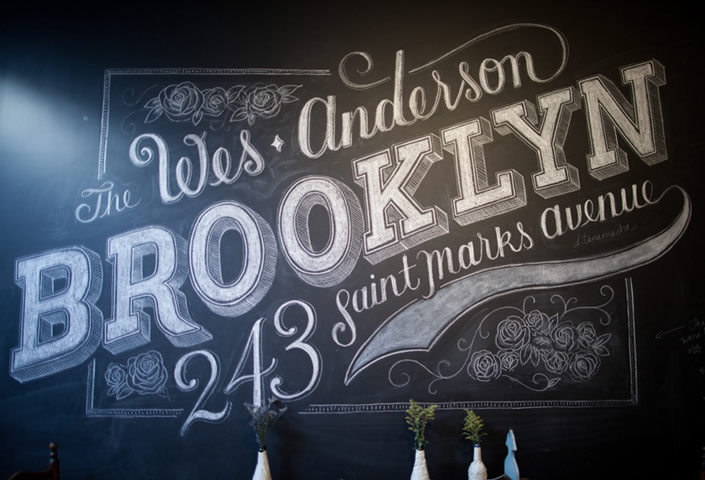 Designer Dana Tanamachi technically excels in custom chalk lettering.
Notes about the artist (from bio):
DANA TANAMACHI is a graphic designer and custom chalk letterer who hails from the Lone Star State, but currently resides in Brooklyn, New York. She enjoys crafting, reading, walking, and especially listening to Country music from the 1990s.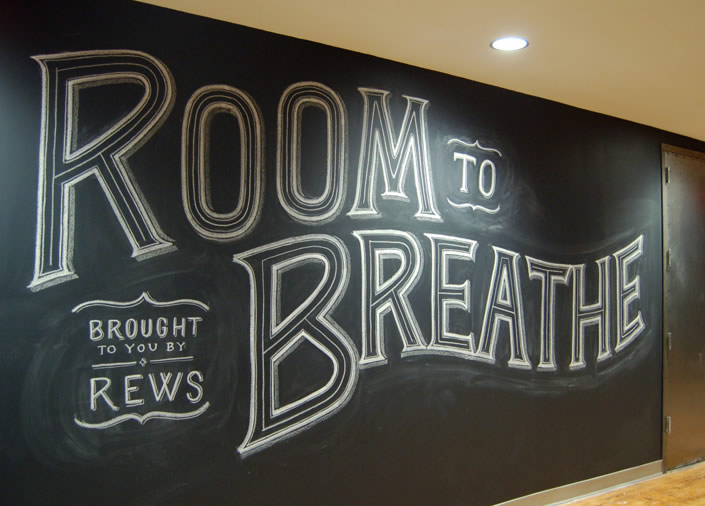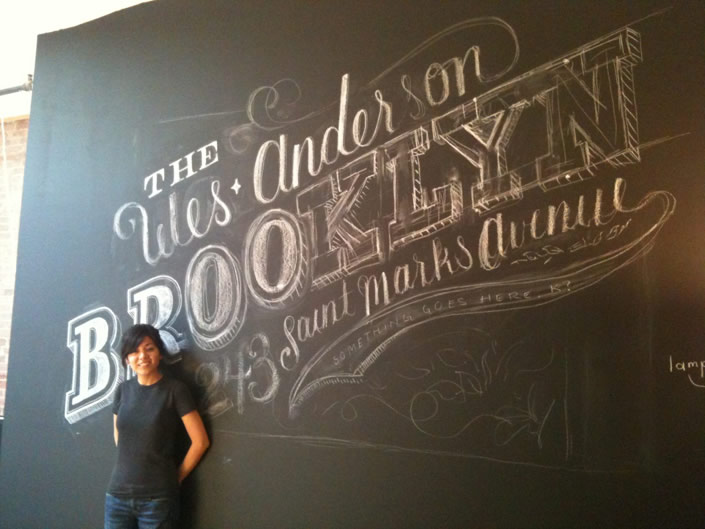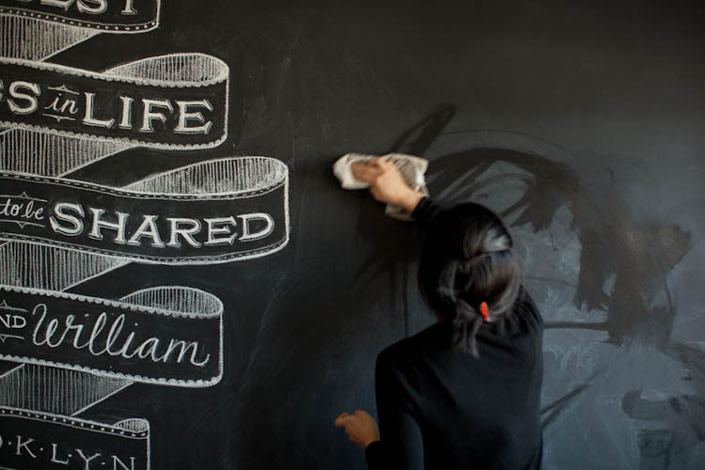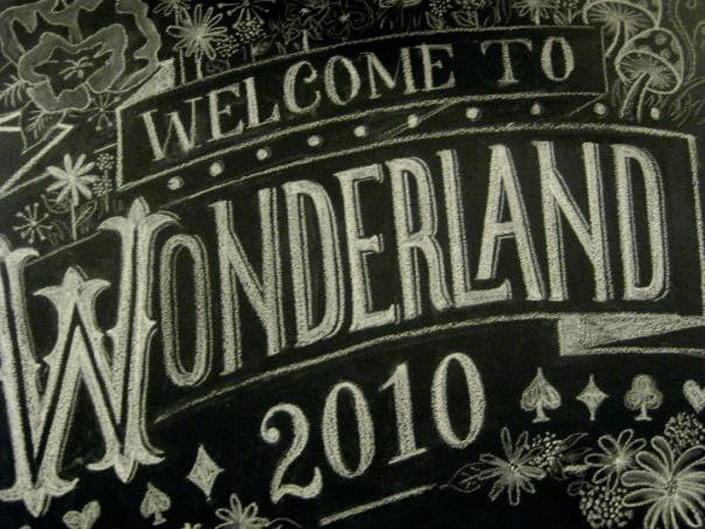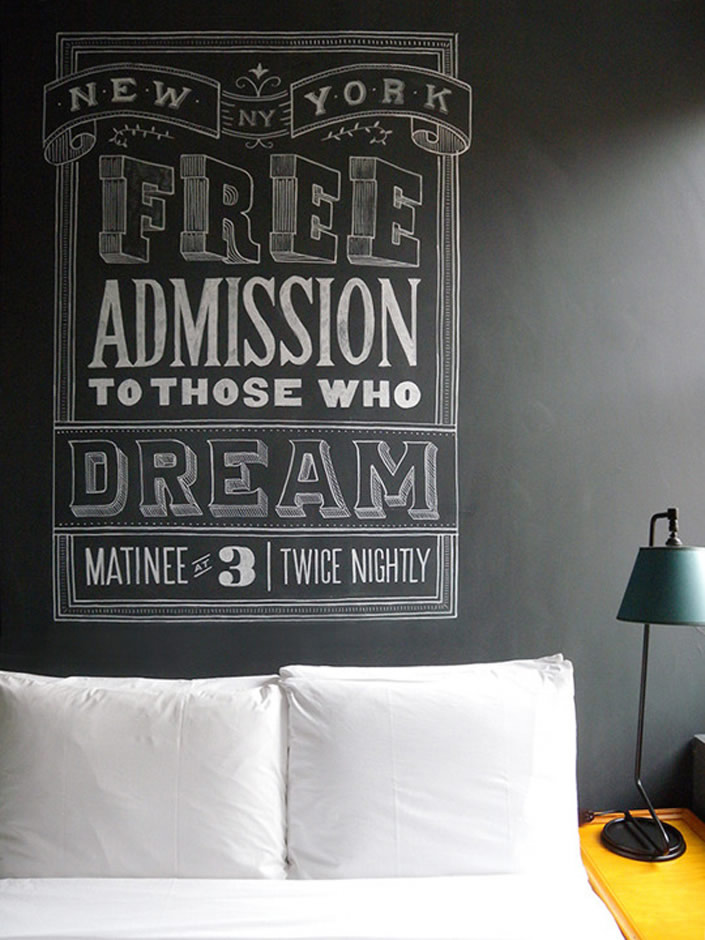 Photos © Dana Tanamachi

Link via Dude Craft