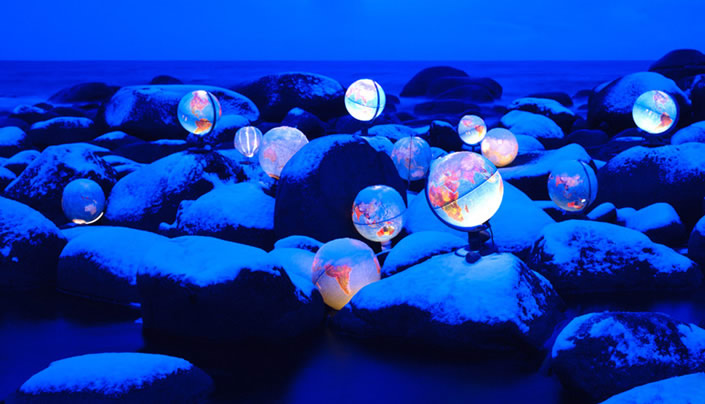 Although Rune Guneriussen's art is composed outdoors using lamps, world globes and others objects, it can only be seen through the photographs taken and displayed in his exhibitions.
Notes about the artist (from bio):
Rune Guneriussen, born 1977, in Norway. Education from Surrey Institute of Art & Design in England. Live and work in eastern Norway. Is an artist working in the transition between installation and photography. As a conceptual artist he works site specific primarily in nature, but also with more manmade structures. The isolation of objects are turned in to installations, most of these are not seen by audience, but only photographed.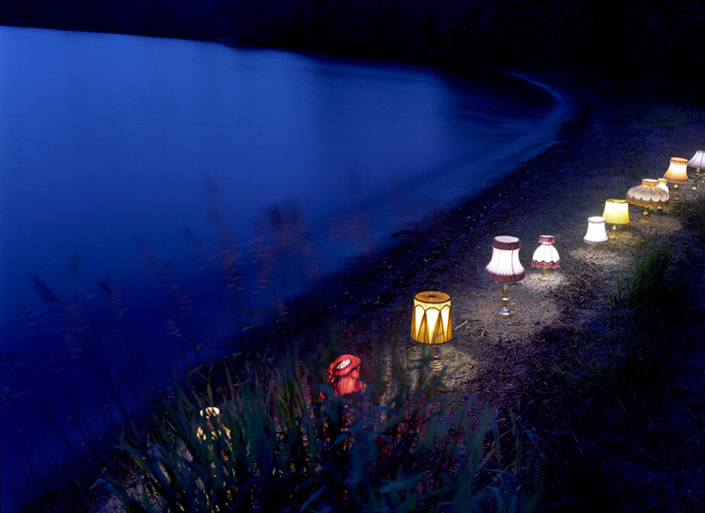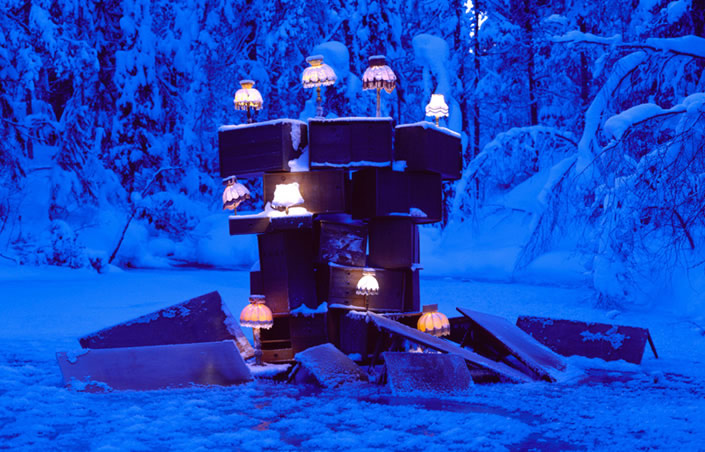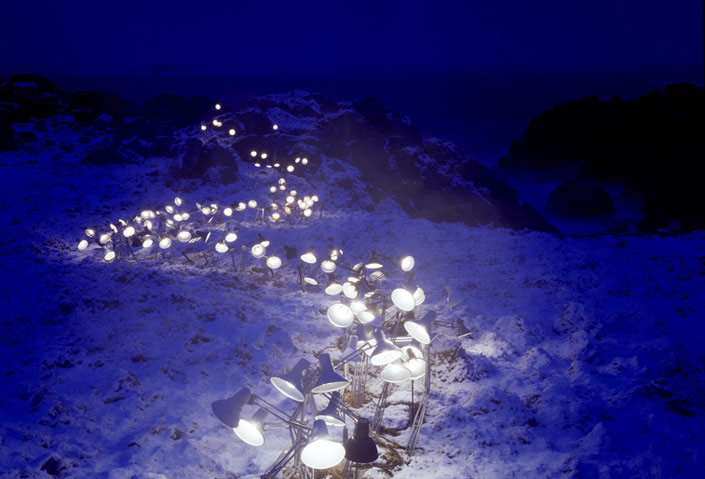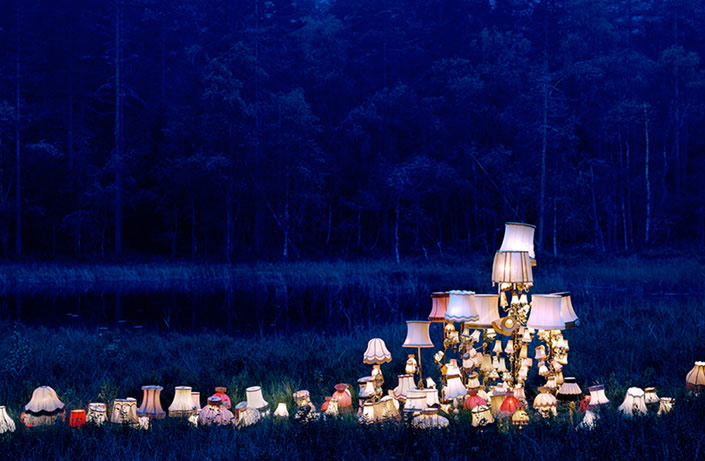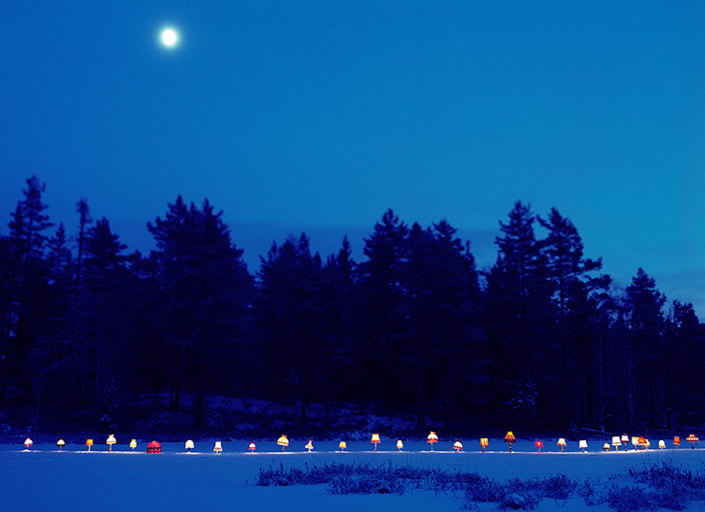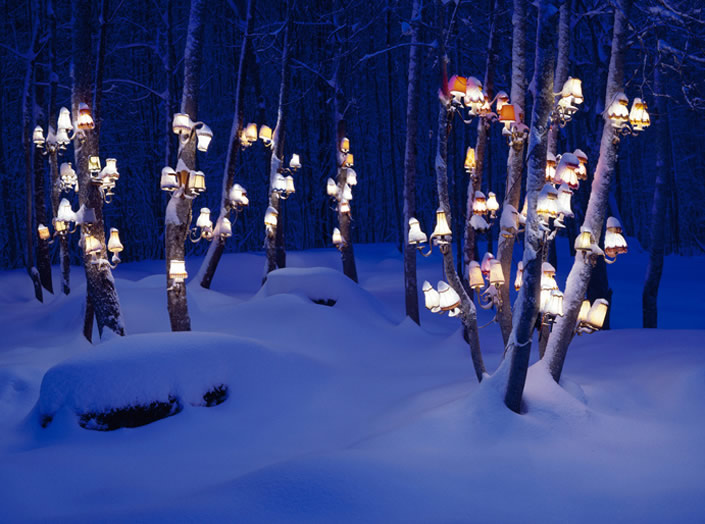 Photos © Rune Guneriussen

Link via Escape Into Life