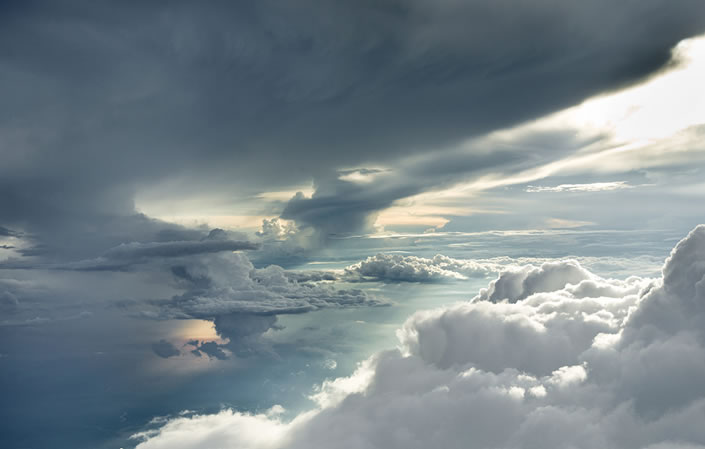 Stunning photography by Rudiger Nehmzow.
Notes about the artist (from bio):
Born 1966 in Ansbach, living since 1987 in DĂĽsseldorf.

After successful apprenticeship as photographer and the study of communication design/photography at the university of Essen now working for magazines, advertising agencies and companies. Since 1998 with the photographers agency Laif.

Starting almost 20 years ago, mainly focused on photojournalism, editorial and portrait photography, he expanded successful to a project and corporate photography, earning  an excellent reputation for his stable quality .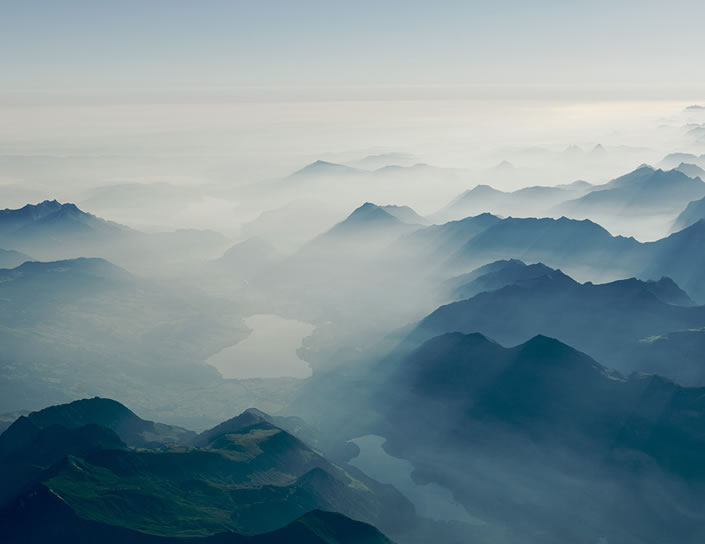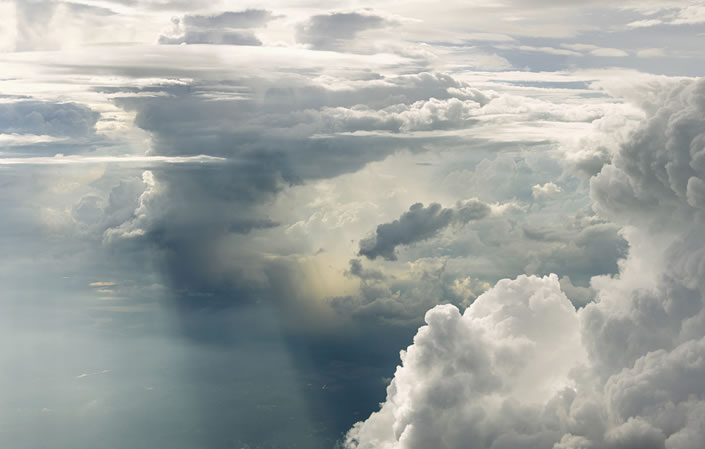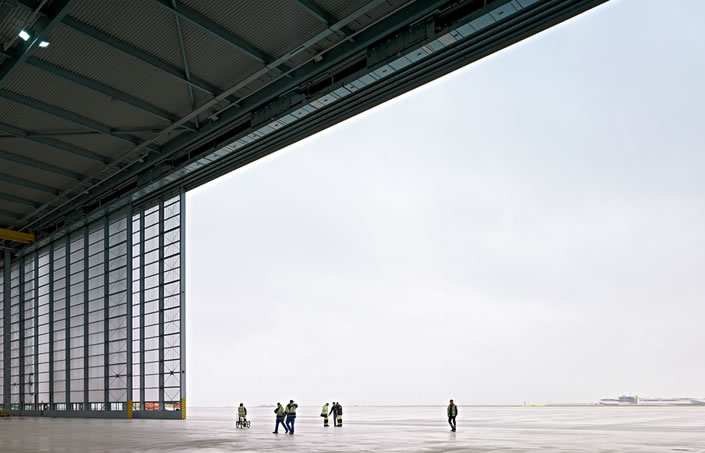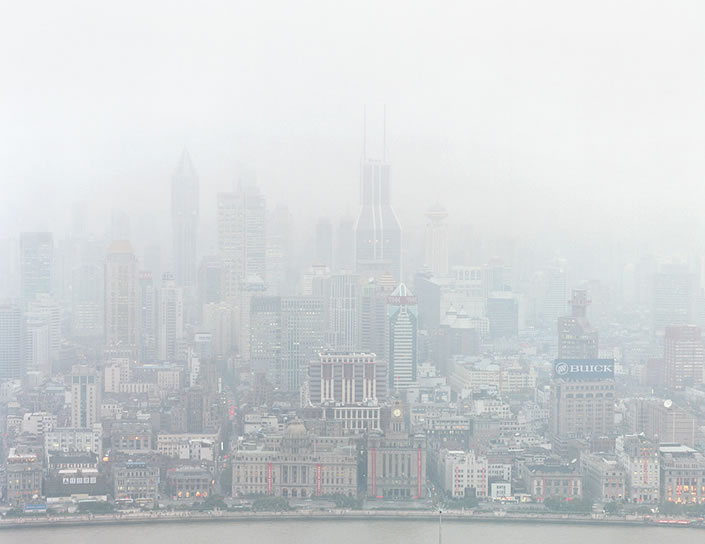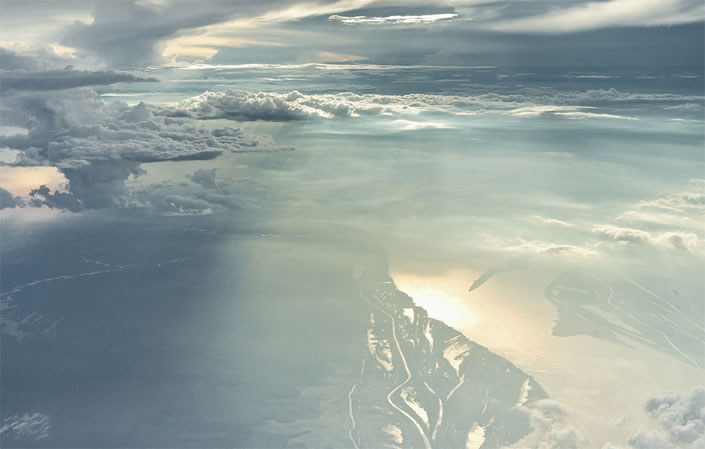 Photos © Rudiger Nehmzow

Link via Beautiful Life