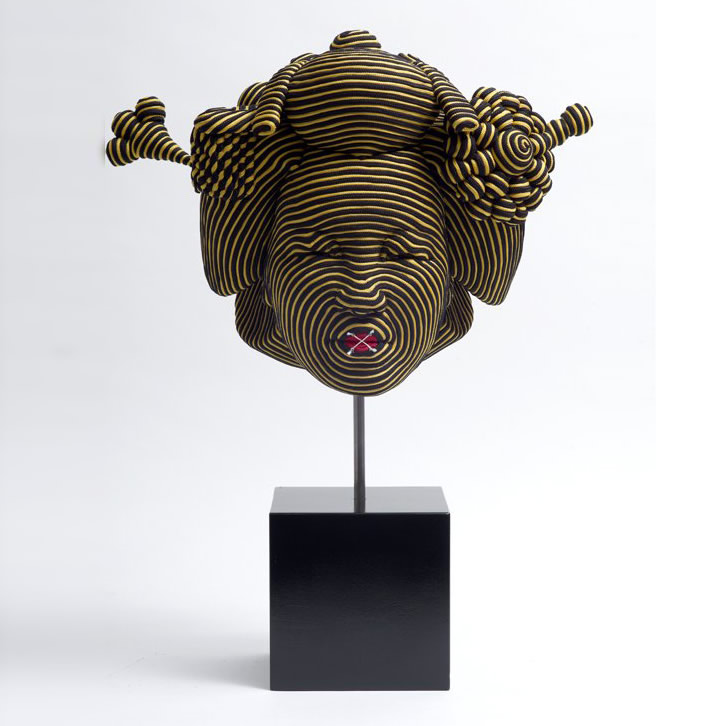 Artist Mozart Guerra creates sculptures with foam or polystyrene and covers each one essentially with rope.
Notes about Guerra (from bio):
Born in Recife, Brazil, in 1962, Mozart studied architecture at University Federal of Pernambuco and obtained his degree in 1986. He worked as a set designer for theatre, cinema, and TV in Brazil while developing in parallel his work as a sculptor.

Mozart has been living and working in Paris since 1992 and has taken part in several individual and collective exhibits in art saloons and art galleries in Brazil, France, Canada, Germany, Belgium, Portugal, Spain, Luxemburg and Italy.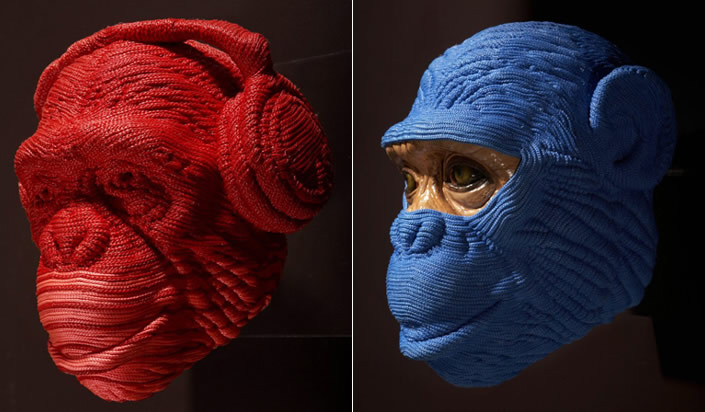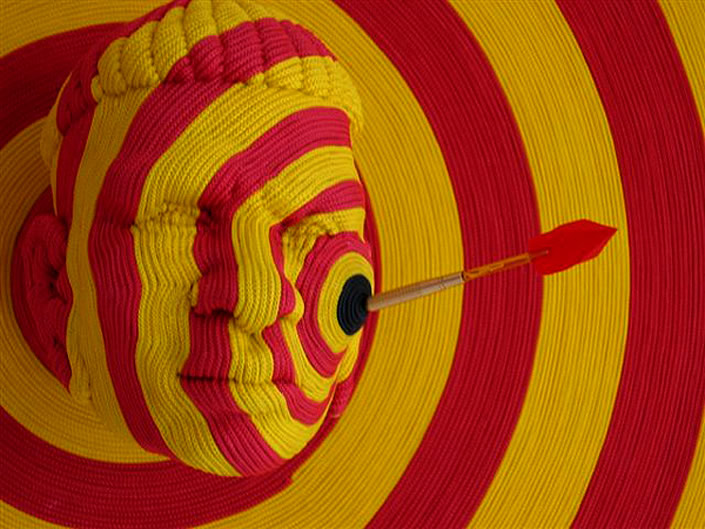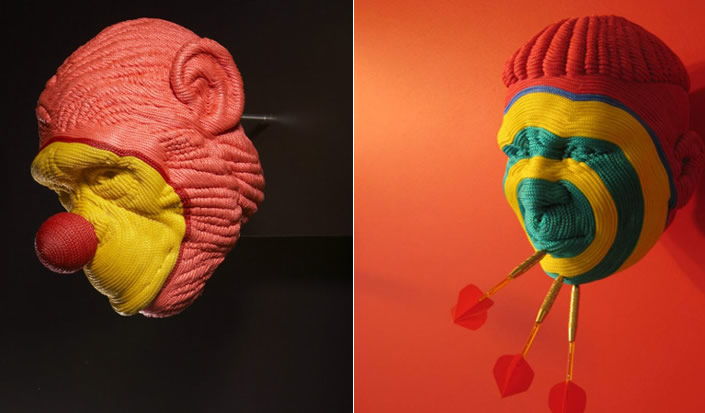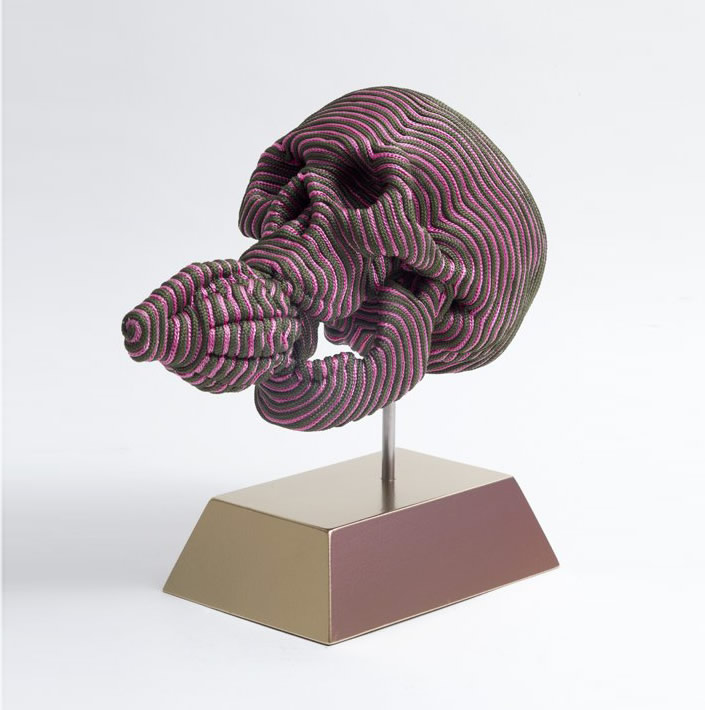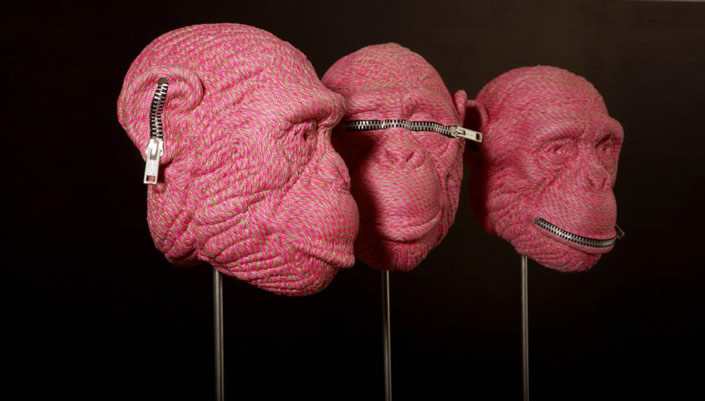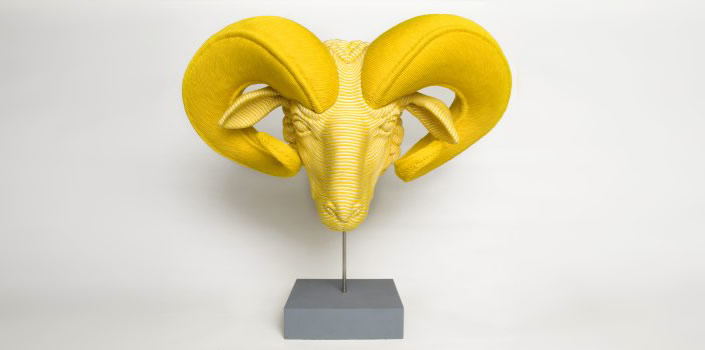 Photos © Mozart Guerra

Link via Visual News