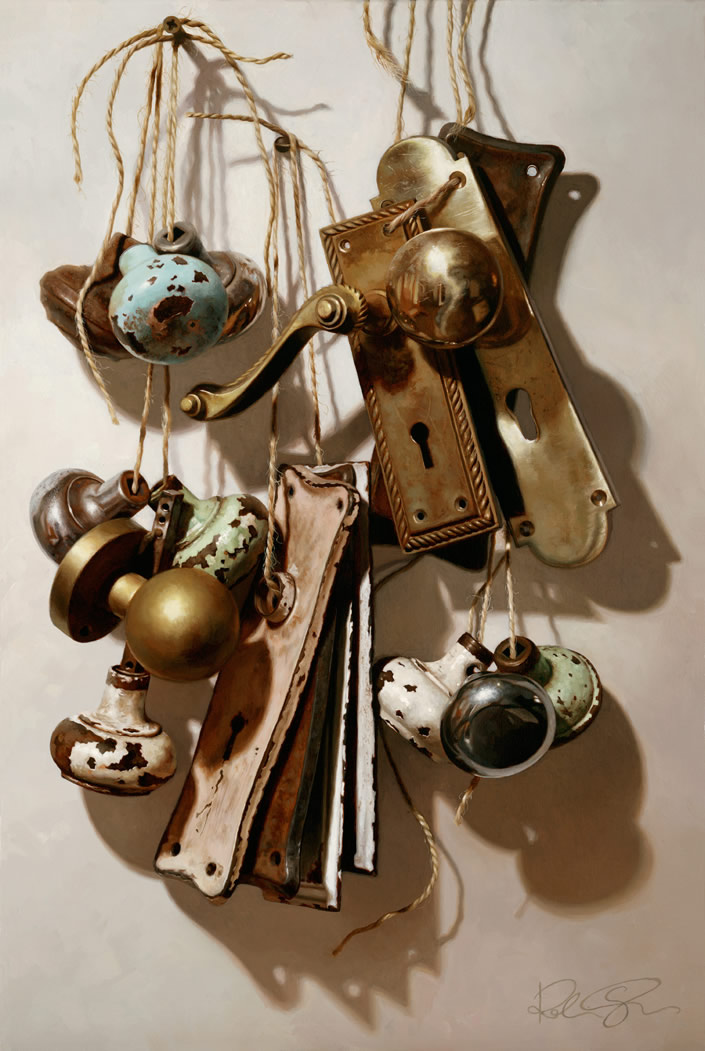 Oil painting on Belgium linen by Robin Eley.
Notes from the artist's statement:
[…]

Themes of impermanence, aspirations and failed ambition underpin carefully constructed aesthetic elements of composition, texture and the interplay of warm and cool.

Inspired by history, I extract from the present. Artifacts and textures that reflect the beauty and nobility of decline and question the modern obsession with perfection.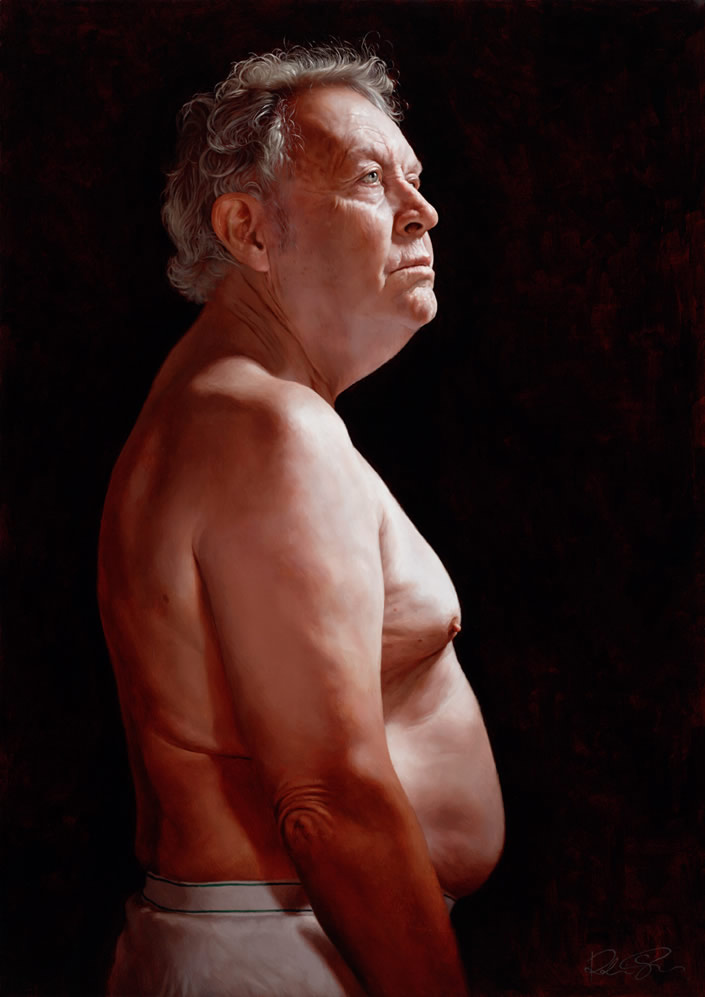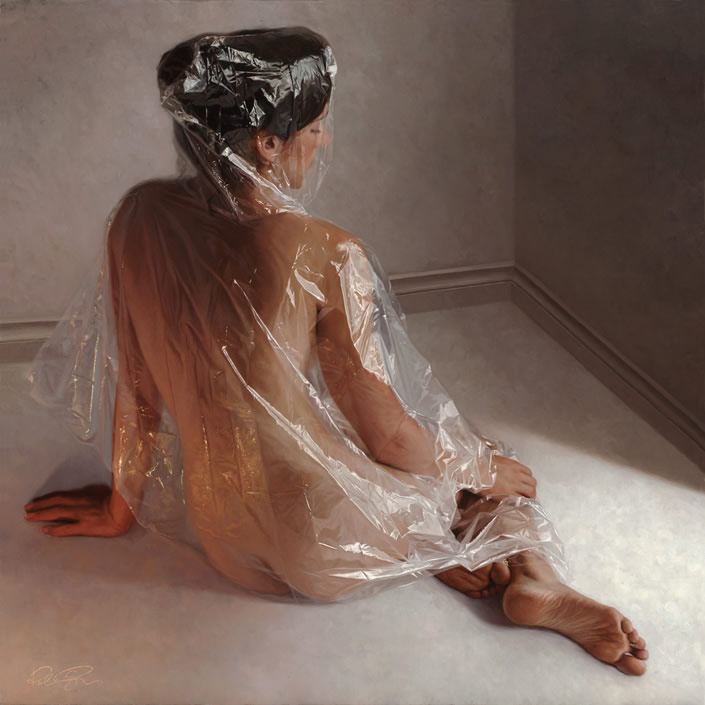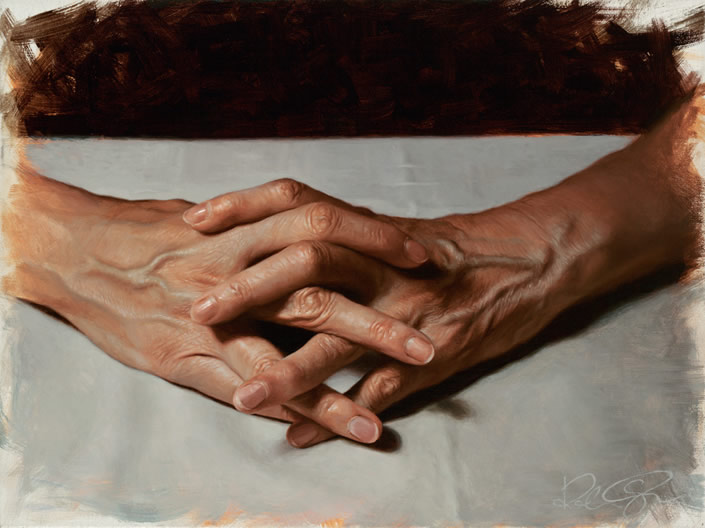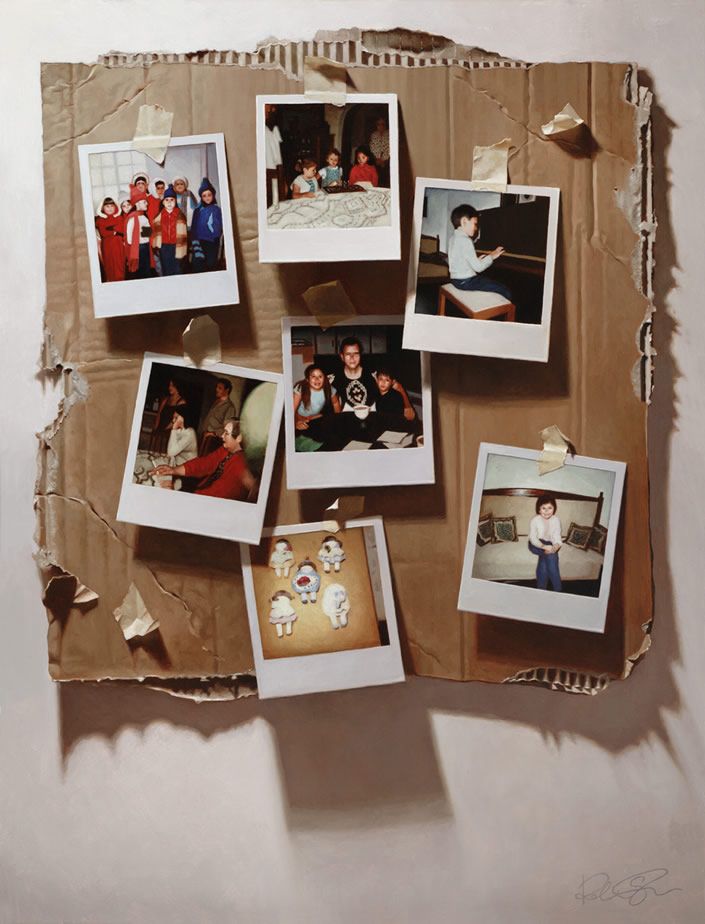 Artwork © Robin Eley

Link via my love for you