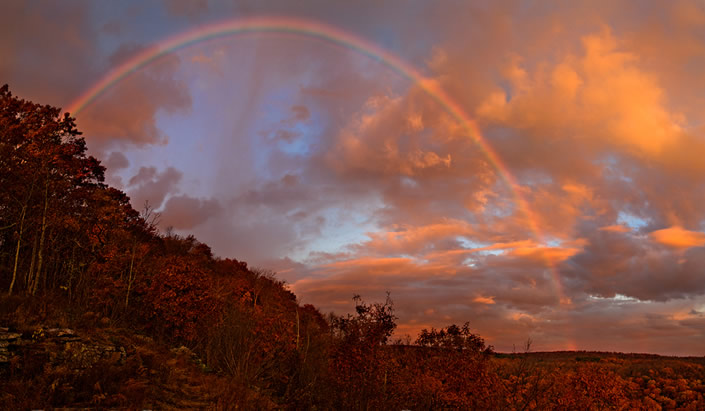 Landscape photography by Gale Rainwater.
Top: Heaven's Gift – Arkansas State Park.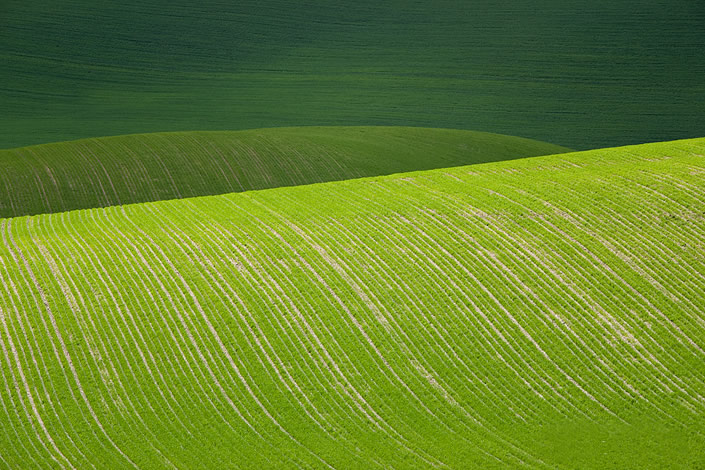 Lines of Greens – Palouse, Washington State.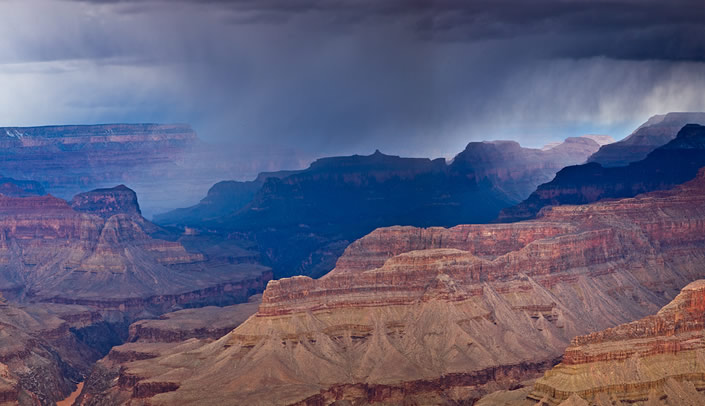 A Showery Day – The Grand Canyon.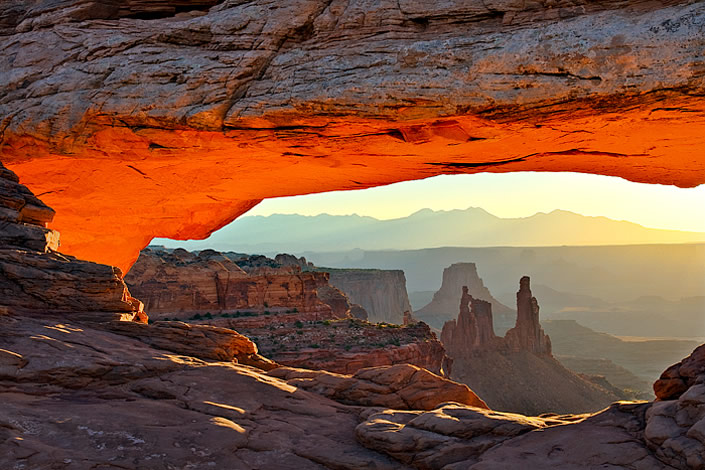 Mesa Arch –Â  Canyonlands National Park, Utah.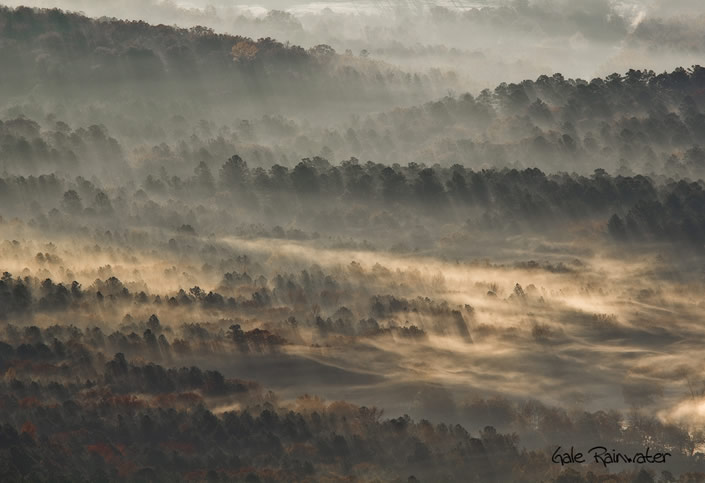 Sunrise Above the Haze – Beautiful light beams across a foggy forest scene captured in the Ozark National Forest, Arkansas.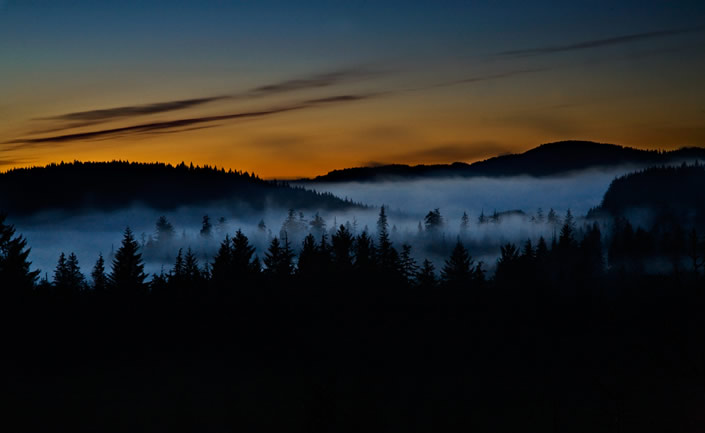 Misty Dusk – Night Sky, Olympic National Park, Sunset, Washington State.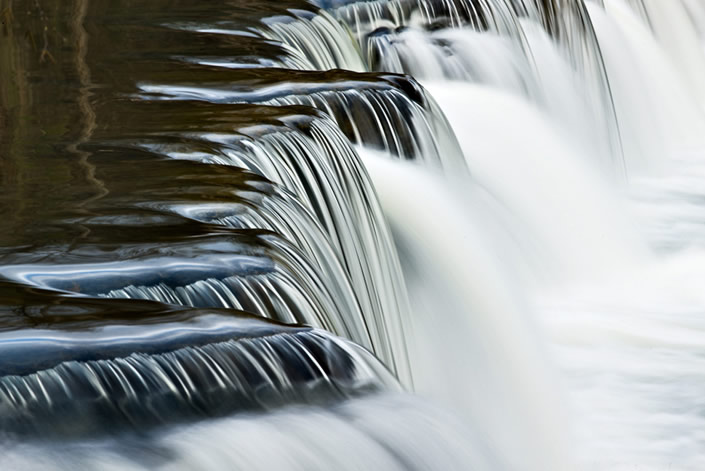 Along the Edge – Waterfalls, Arkansas.
Photos © Gale Rainwater