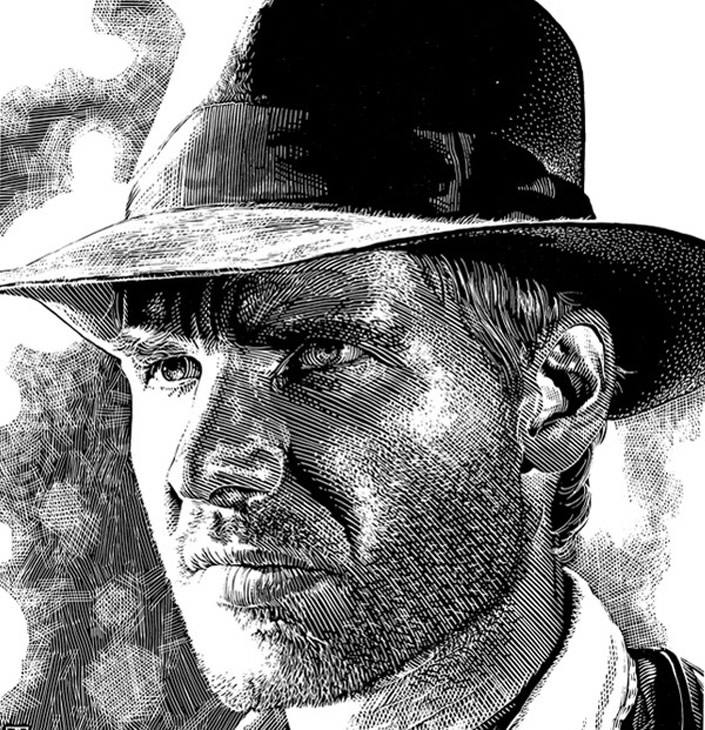 Illustrator Kent Barton uses a scratchboard, which "is a technique where drawings are created using sharp knives and tools for etching into a thin layer of white China clay that is coated with black India ink."[1]
Notes about the artist (from bio):
Kent Barton was a scholarship-honor graduate of the Layton School of Art in Milwaukee, Wisconsin in 1964. Following graduation he became an Art Director of Ave Maria Magazine, published at Notre Dame University. He was Art Director of Newsweek Magazine's Special Projects Division for two years before moving to South Florida in 1974 and becoming a designer and illustrator for the Miami Herald. From 1977 to 1985 he was Chief Artist at the Herald. His primary duties were to direct all graphics, illustrations, and cartoons for about 30 different sections and editions for the paper. His black and white scratchboard illustrations during this time won numerous national awards, and from 1981 to 1985 were nationally syndicated by News America.

Barton became the Art Director of Sunshine Magazine, the Sunday magazine of the Sun-Sentinel newspaper in Fort Lauderdale, Florida, in the Fall of 1985. As Art Director, he took part in all story and headline conferences, worked with the editor in planning the weekly magazine, assigned all illustration and photography, designed the cover and editorial pages, and critiqued all color keys and blue lines prior to the final printing. He also illustrated an occasional story.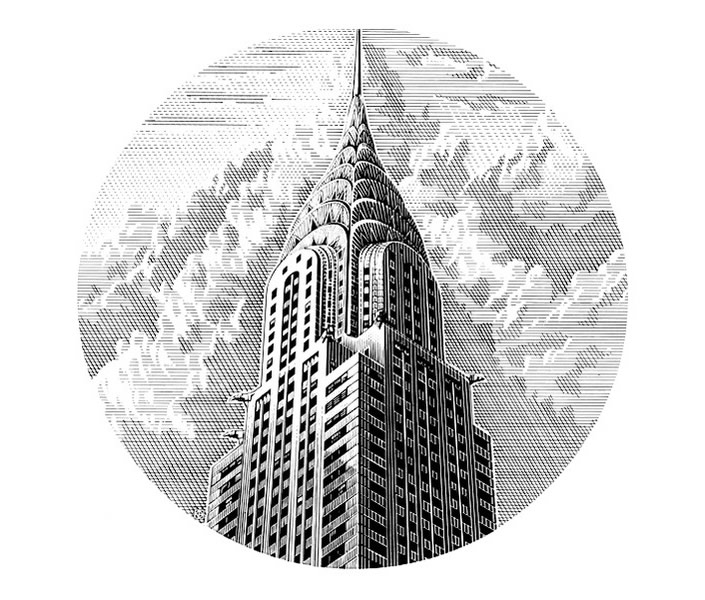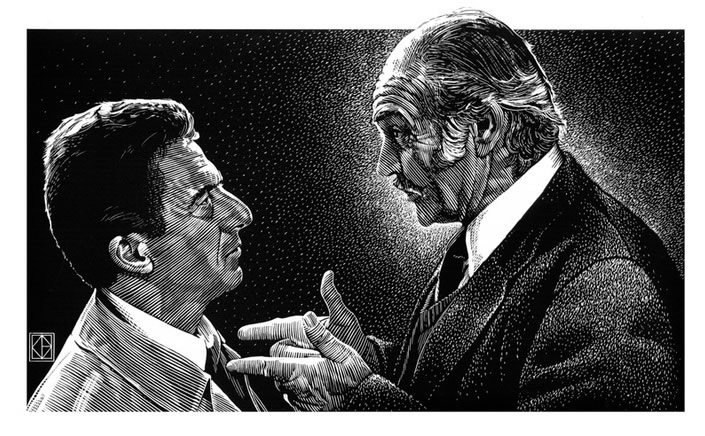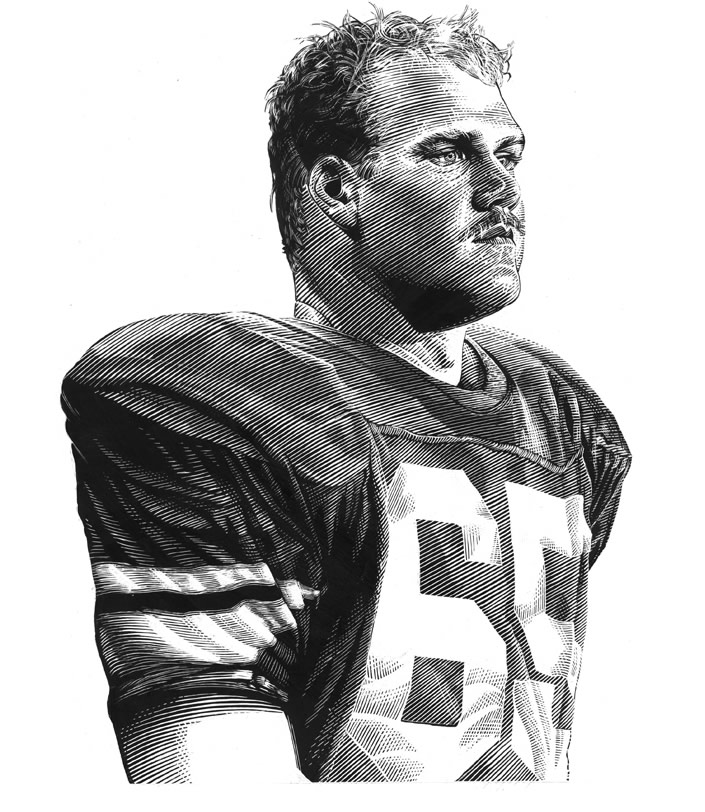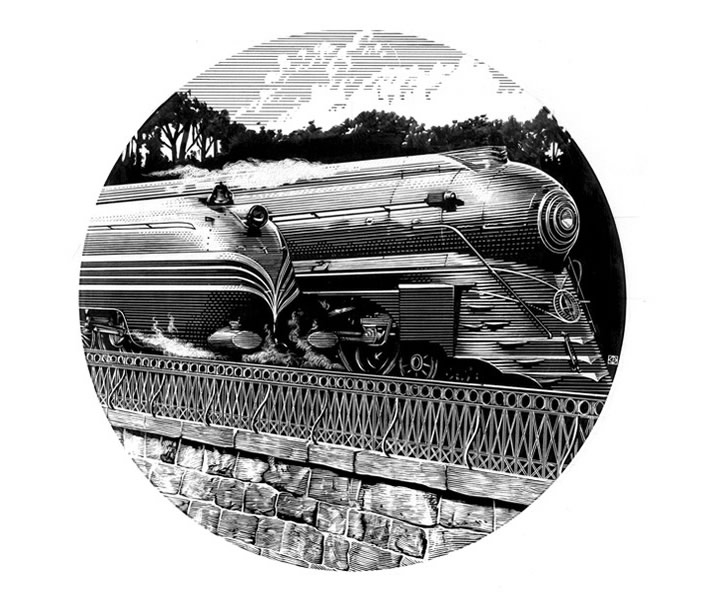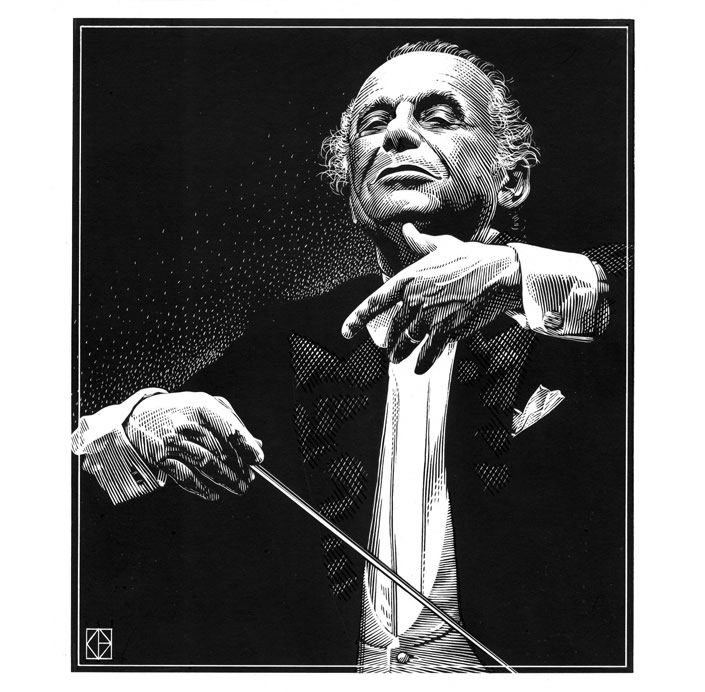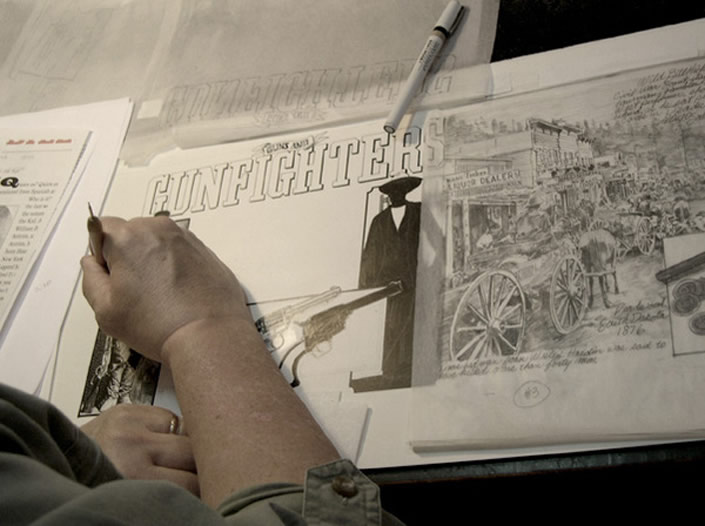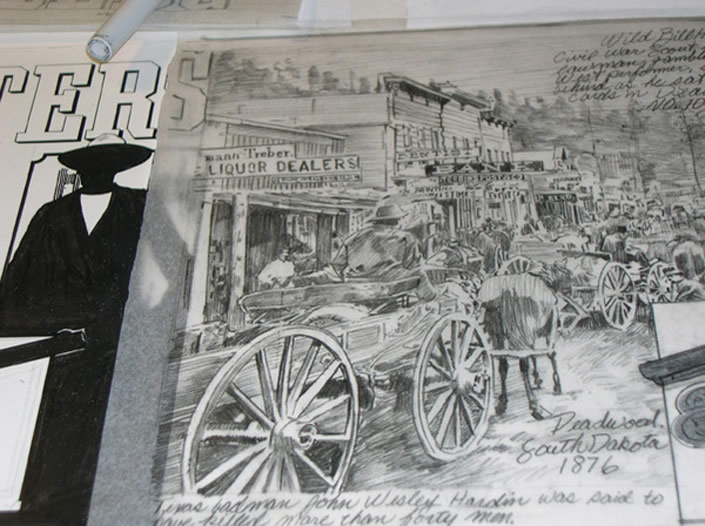 1. "Scratchboard." En.wikipedia.org/wiki/Scratchboard. Retrieved on April 11th, 2011.

Artwork © Kent Barton

Link via Behance Network