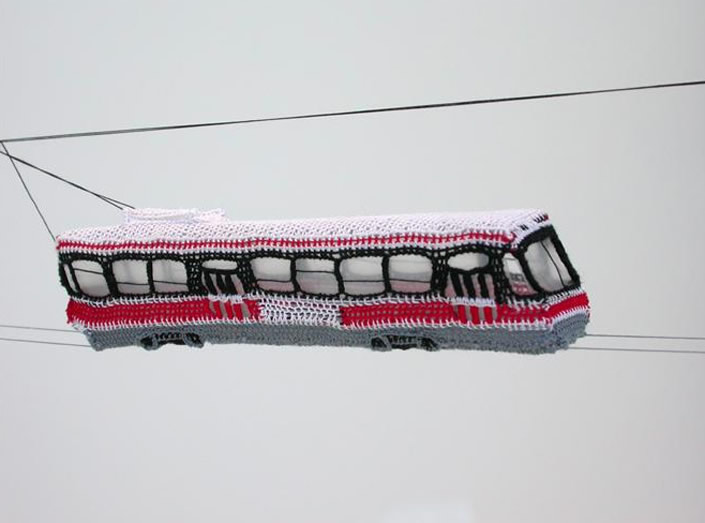 Needle lace creations by Dorie Millerson.
Notes from the artist's statement:
Dorie Millerson is a Toronto-based artist. Her studio practice involves research into stitched and constructed textiles and the potential for interlacement to suggest human experience.

Her work is concerned with the themes of attachment and memory. She adapts textile techniques in order to explore these concepts. The ideas are present in both the process and the form of the pieces she constructs.

She has been experimenting with needlepoint lace since 2002 and has found that it allows her to literally draw with thread.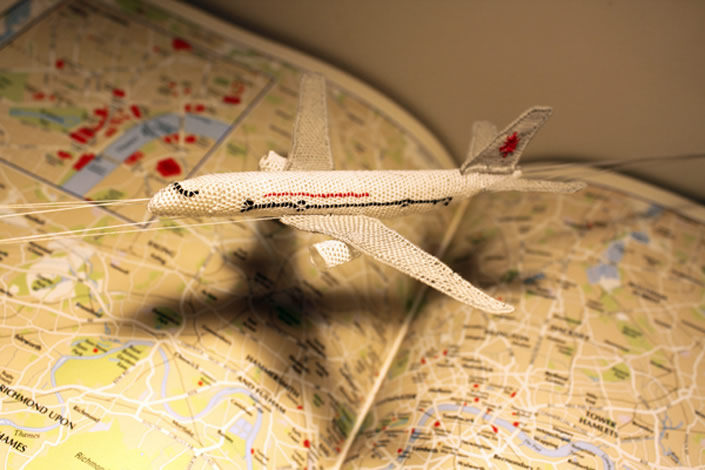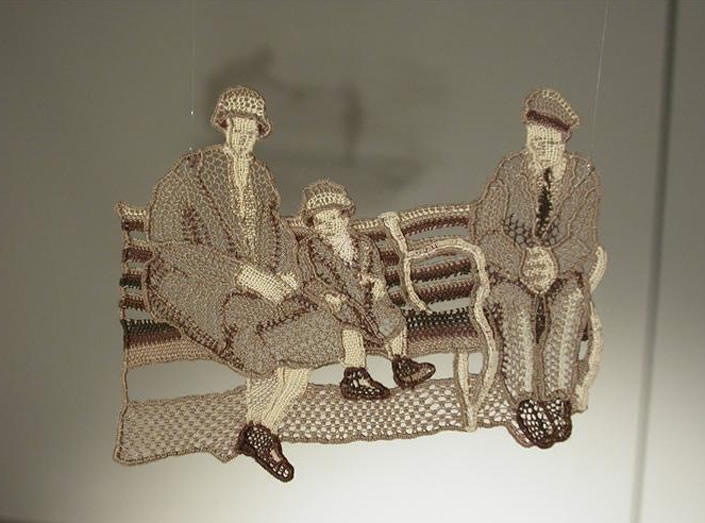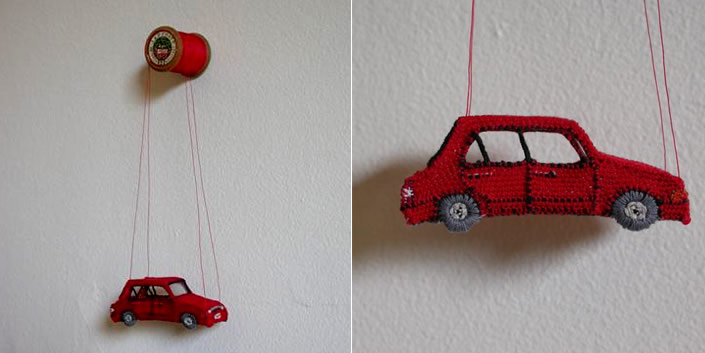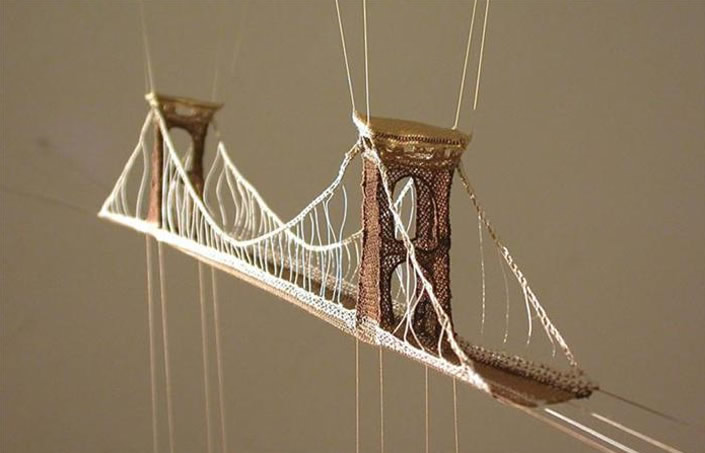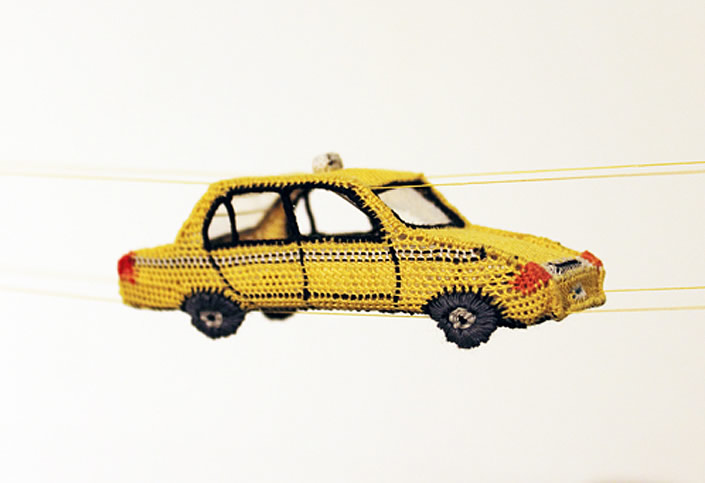 Artwork © Dorie Millerson

Link via Colossal