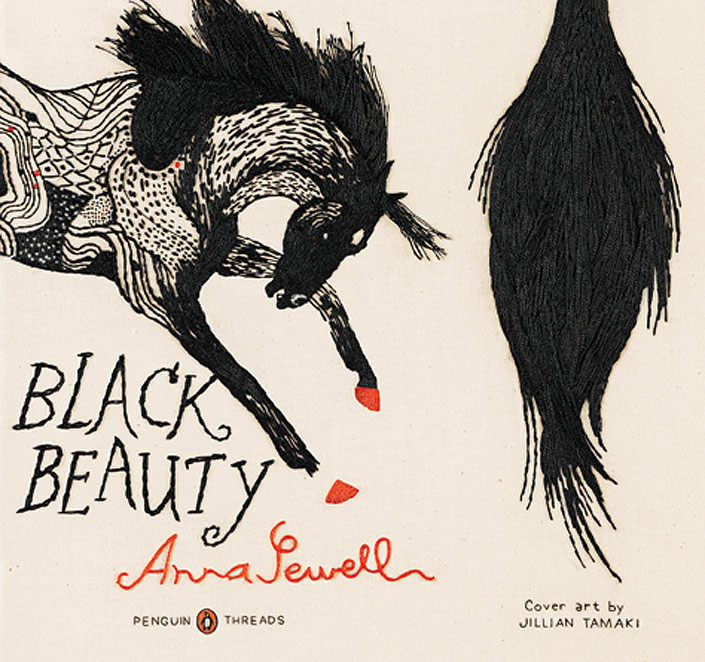 Illustrator Jillian Tamaki has made embroideries for three Penguin book covers.
Notes from the artist (published at Sketchblog):
I can't tell you how happy I am to finally be able to share this project with you. It pretty much consumed my life for the first 2 months of this year.

Penguin Classics! What a dream project. When I first did my Monster Quilt, I said I wouldn't take commissions in embroidery… unless Penguin called me for a Penguin Classics cover. Sometimes you get what you wish for (times three).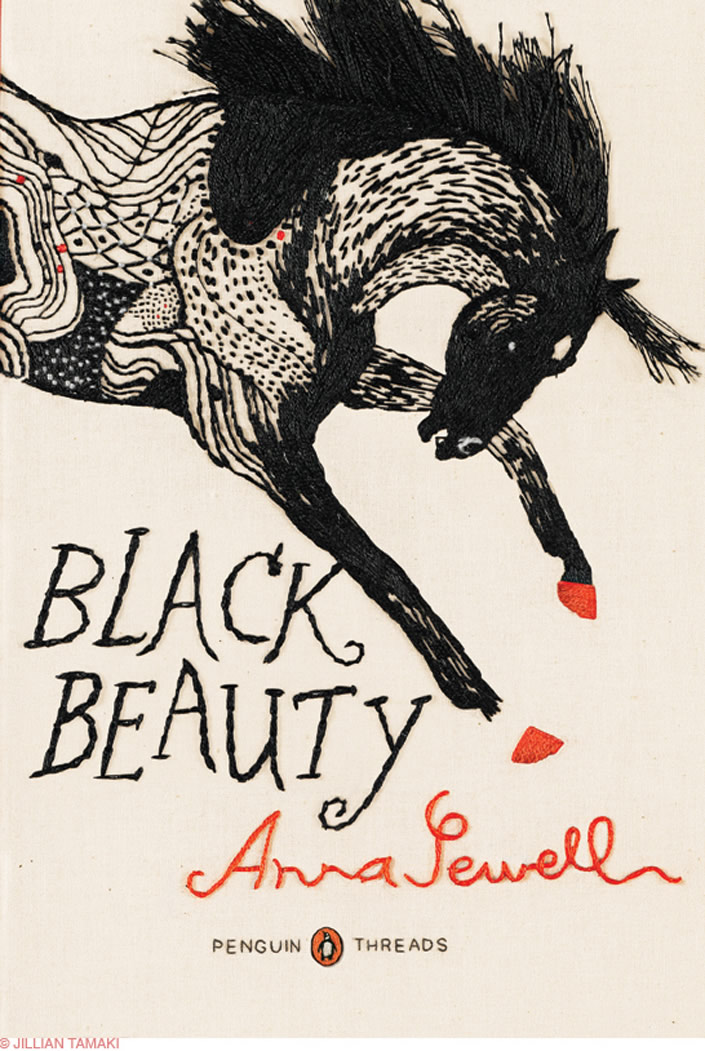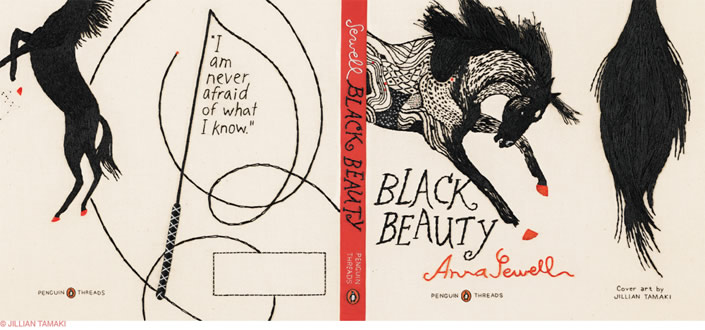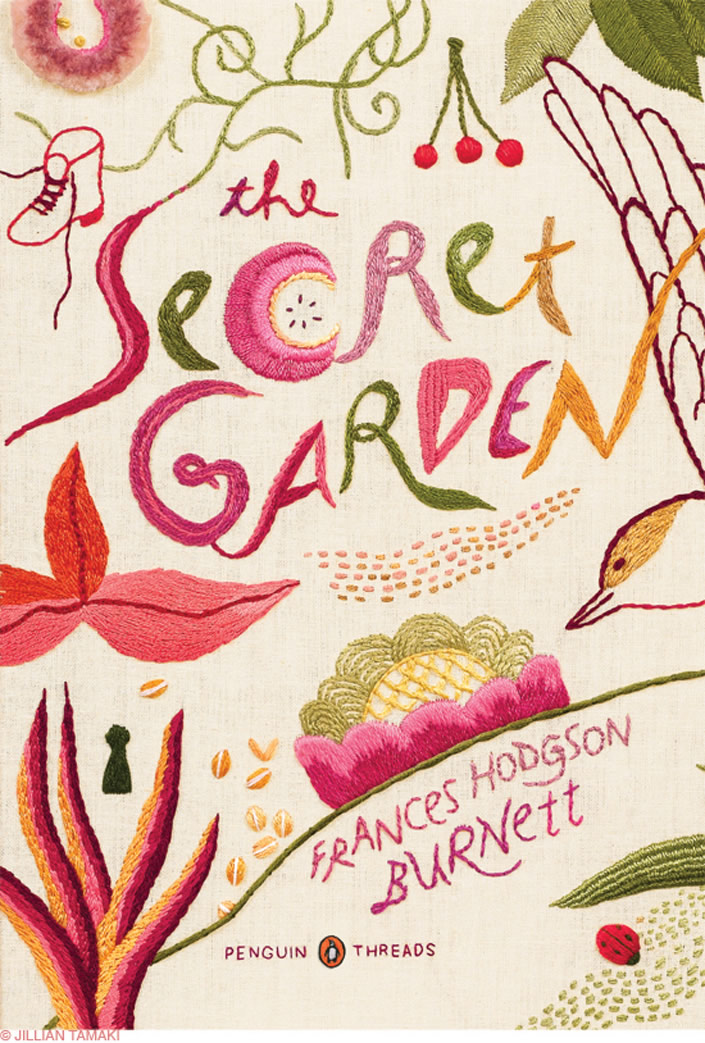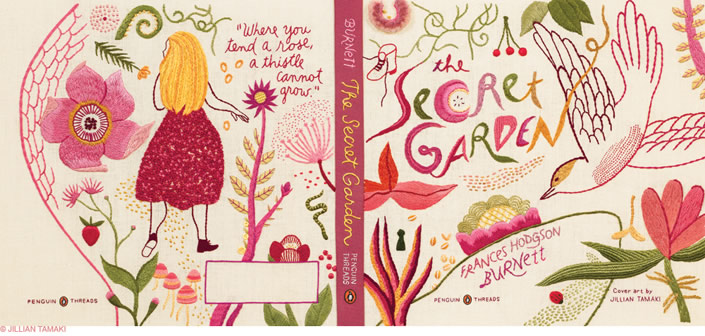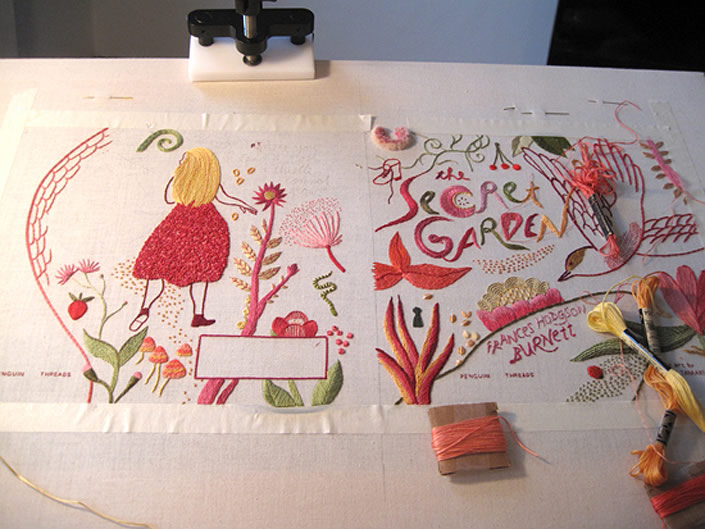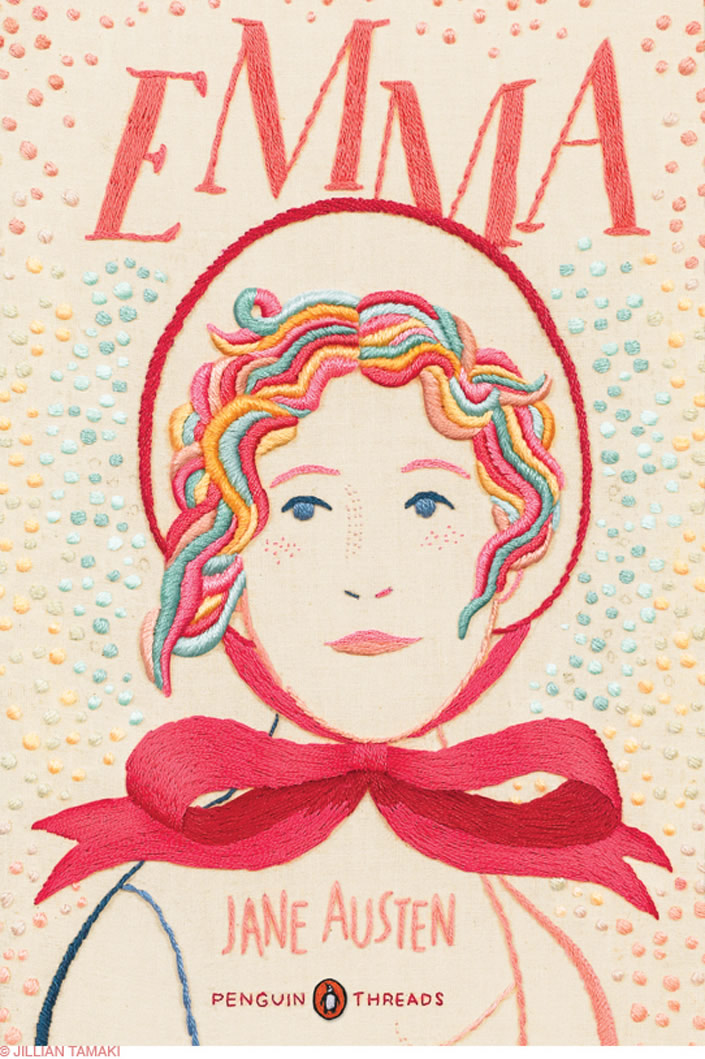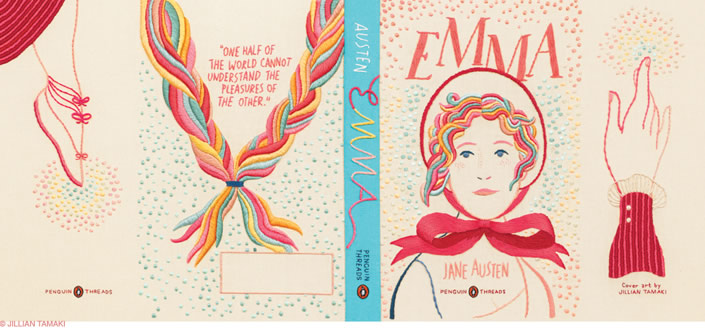 Artwork and photos © Jillian Tamaki

Link via my love for you