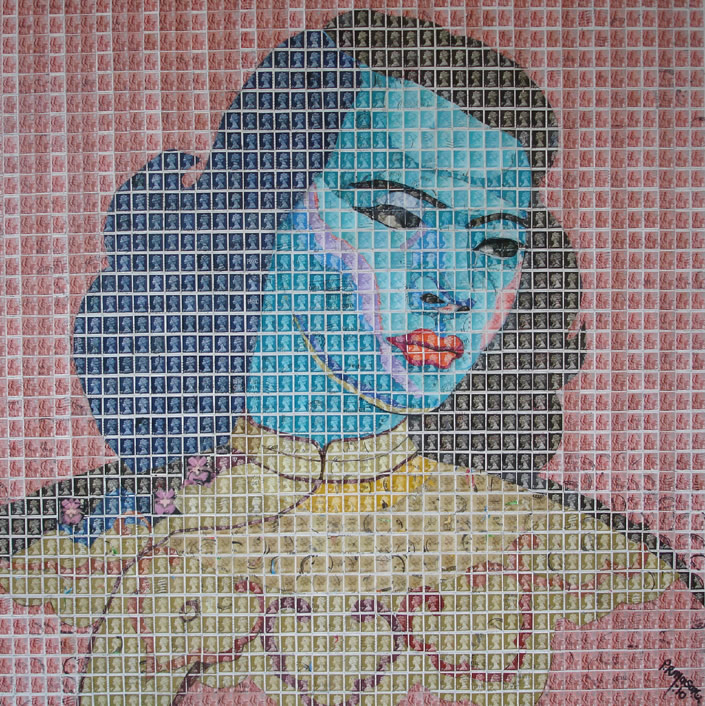 Artist Peter R. Mason (a.k.a. the Post Pop Art Man) recycles postage stamps to create replica paintings, landscapes, and portraits.
Top: "The Chinese Girl," a tribute to Vladimir Tretchikoff. Artwork by Peter Mason.
Notes about "How the Work is Created" (published on Pete's website):
Pete produces art works from thousands of used postage stamps, The largest pieces  use as many as 22,000 recycled postage stamps while the more typical 4′ x 3′ canvases use around 3500. Using either canvas or huge pieces of paper he draws the image he will produce. He divides the surface on which he is working  into stamp sized squares, but often uses more than one stamp per grid section. Stamps are sorted by colour, design and postmark pattern. He then  begins the process of finding appropriate stamps before cutting and shaping them and finally sticking them to the surface. This is how he achieves the striking resemblances and shapes in the portraits, landscapes and tributes he creates.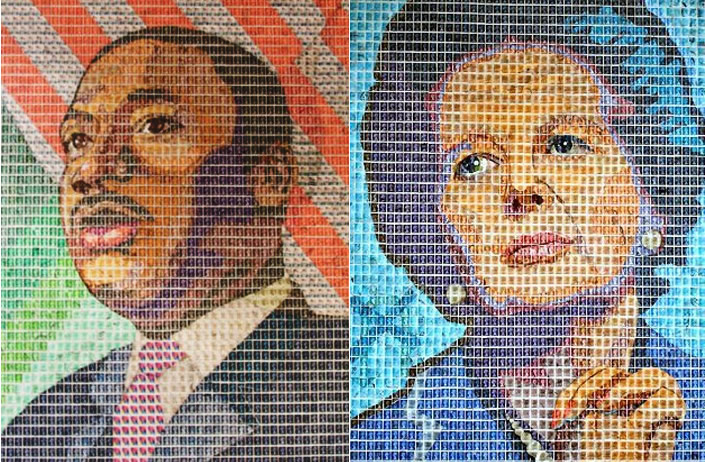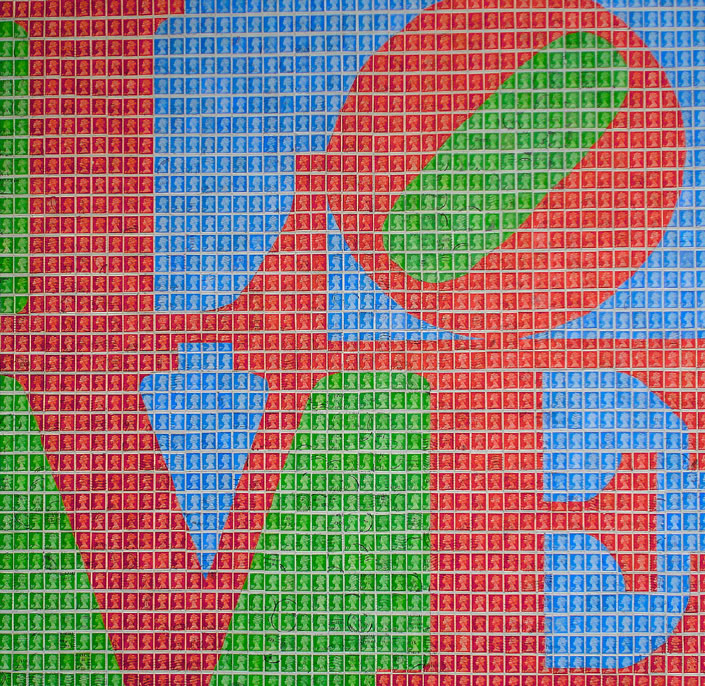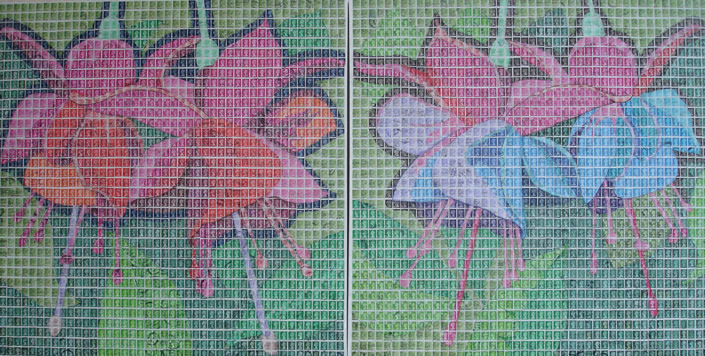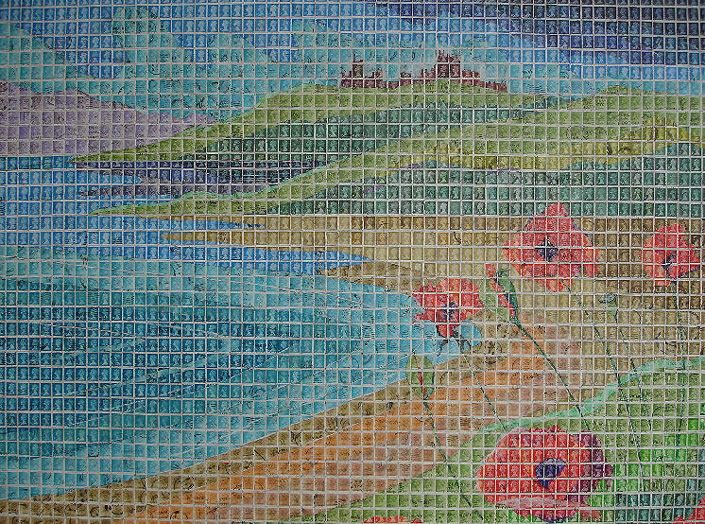 Artwork © Peter R. Mason

Link via 1-800-Recycling