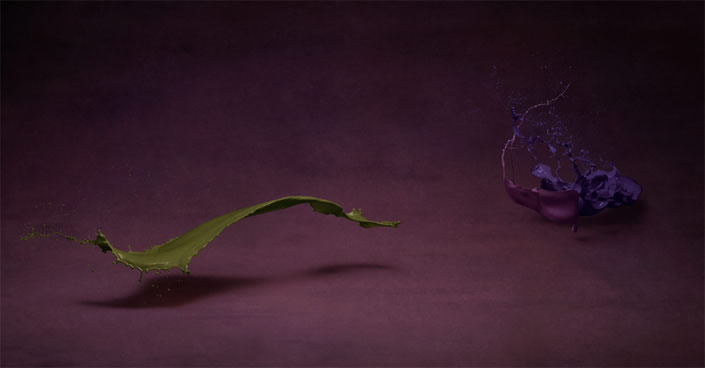 "Gardens" is a spiritual and beautiful series of high-speed photographs by Shinichi Maruyama.
Notes from the artist's statement:
It is said that a Zen garden represents in a three dimensional space the spirits of high priests who have achieved enlightenment. The Zen garden is the expression of the boundless cosmic beauty in a physical environment, created through intense human concentration, labor and repeated action.

One can attain a feeling of serenity by simple being in the space of a Zen garden. It is its own universe, empowering the visitor to resist temptation, eliminate negative thought, and sever the continuous stream of inessential information emanating from the outside world.

I have tried to represent this feeling I get from Zen gardens in my artwork. Although I am still far from those enlightened monks who labor in nature, my actions of repeatedly throwing liquid into the air and photographing the resulting shapes and sculptural formations over and over-endlessly could be considered a form of spiritual practice to find personal enlightenment.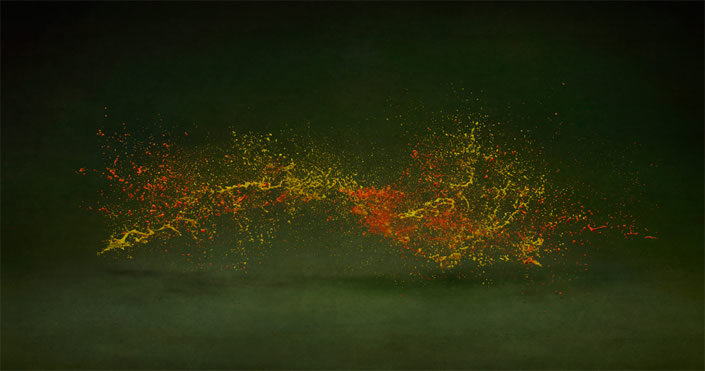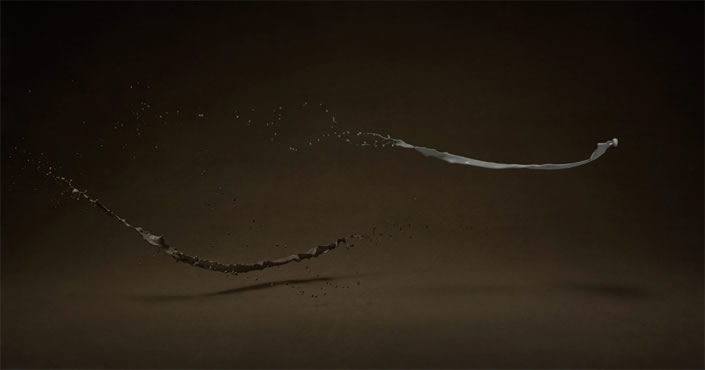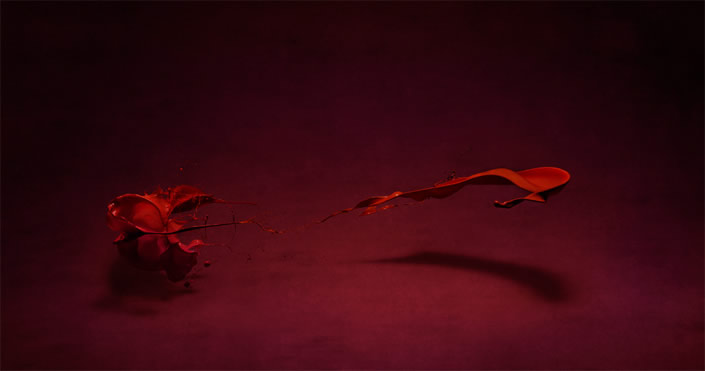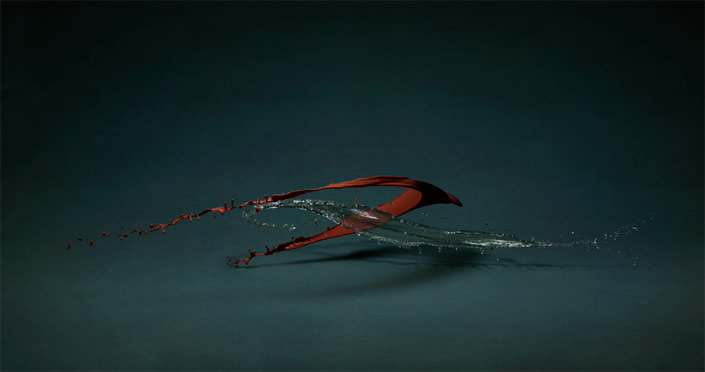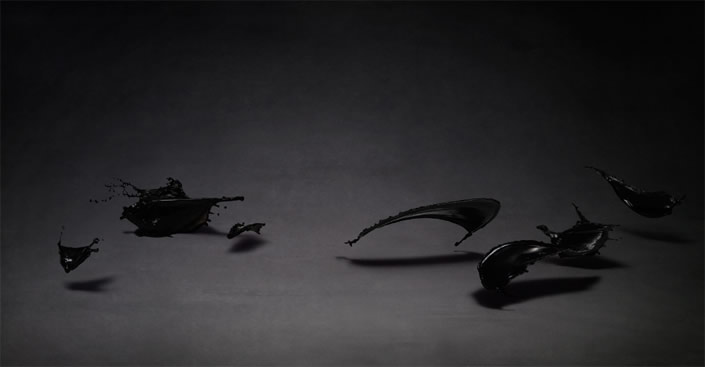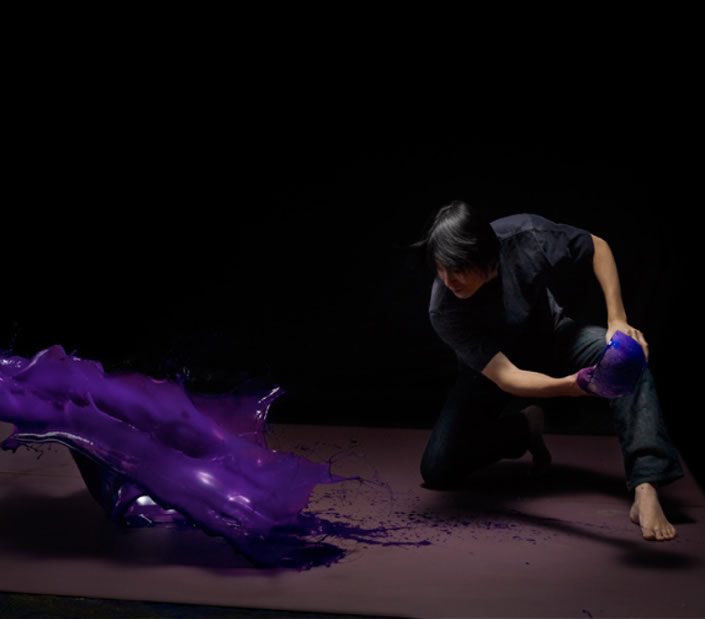 Photos © Shinichi Maruyama 

Link via Cool Hunting