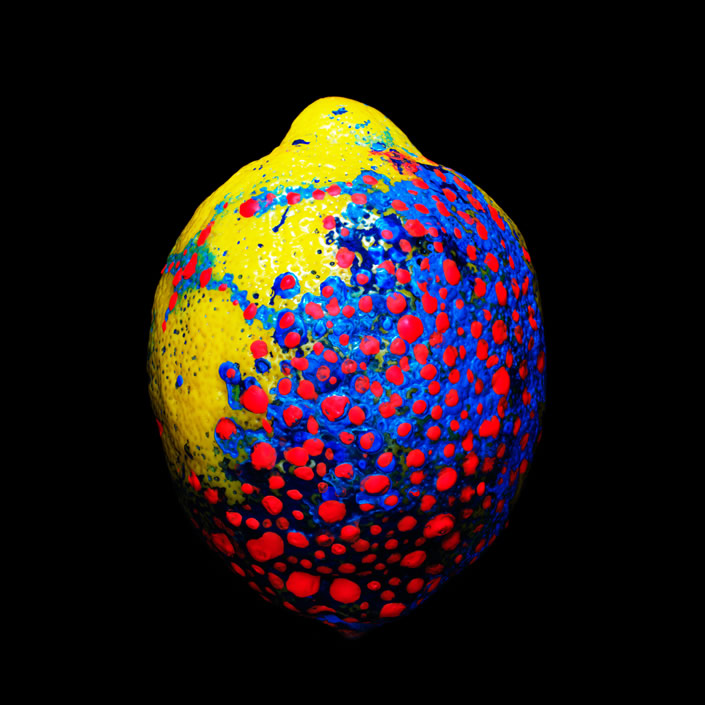 "Organic Botanic" is a photographic series of hand-painted fruit, vegetables and flowers made by Carl-Johan Paulin and Martin Bergstrom. This may well be the first part of the project, because there are only fruit photos available so far.
Notes about the artist (from bio published at Agent Bauer):
Carl-Johan Paulin's quirky humour has made him hugely endeared to leading international clients, in advertising as well as fashion. With an extraordinary technical talent he prefers to get the images right while shooting rather than by the computer. Passionately dedicated he always finds a new way of surprising the spectator, often in a series of images with a film-like flow. Carl-Johan Paulin, born in 1967, has been working on his own since 1990. While not shooting Carl-Johan spends a lot of time on his racer bike in various parts of the world.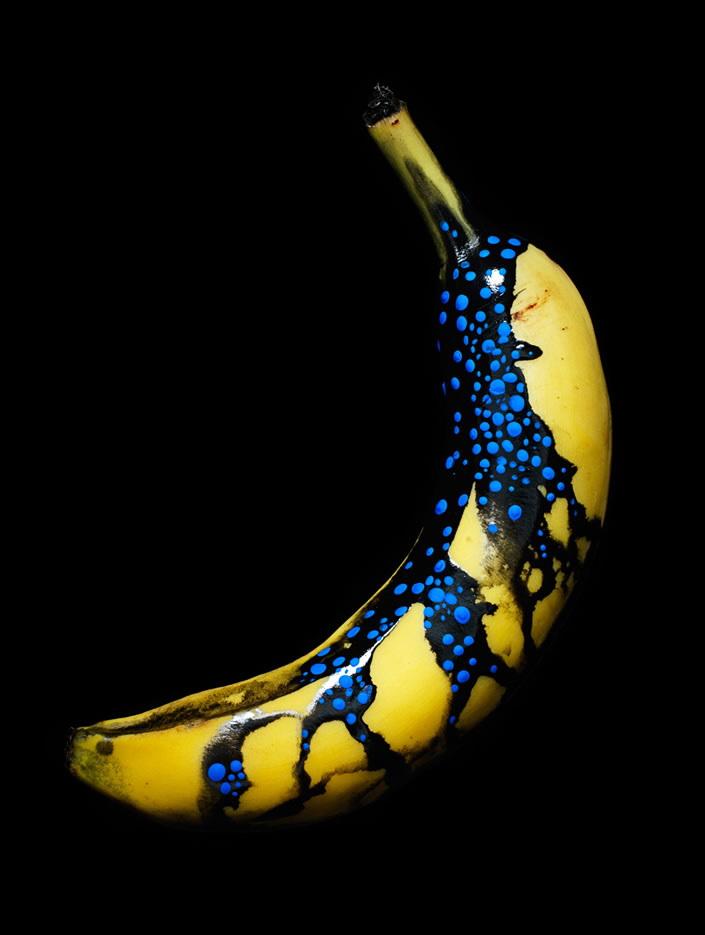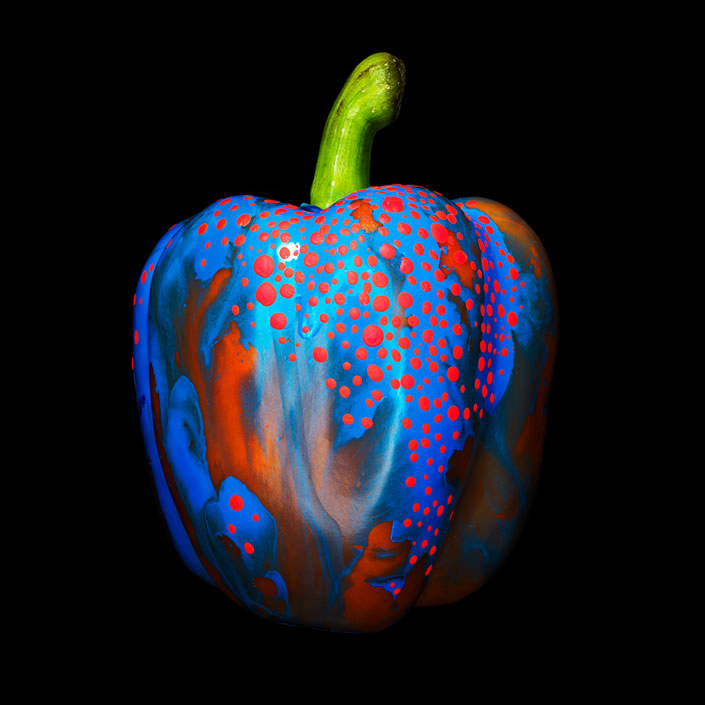 Photos © Carl-Johan Paulin

Link via Feature Shoot and Agent Bauer