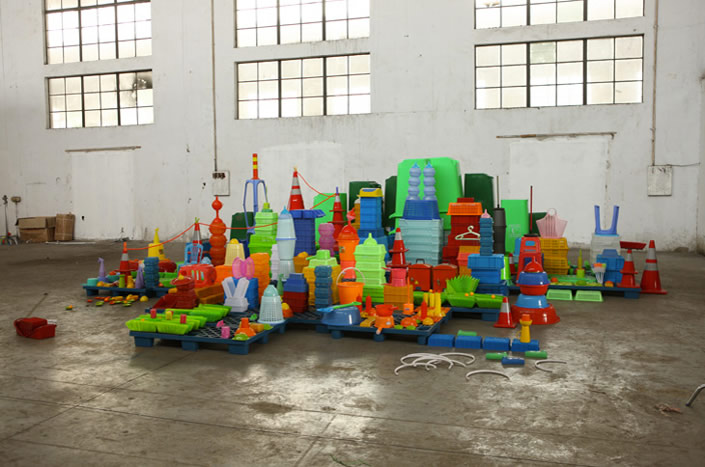 Artist Bang-yao Liu recreates the city of Shanghai from colorful plastic bins, cones and other items.

Notes about this project (from designboom):
[…]  the installation was commissioned for converse's ongoing artist series. liu is a taiwanese artist who became well known after he produced a short stop motion animation that brought simple post-it notes to life. for the plastic city installation, he not only built the city, but also put it in motion using the same stop-motion technique. he scouted shanghai's local markets and shops for cheap and colourful plastic objects. the inspiration for the project came from liu first experiences in shanghai, a city he describes as 'evolving and with plenty of opportunity'.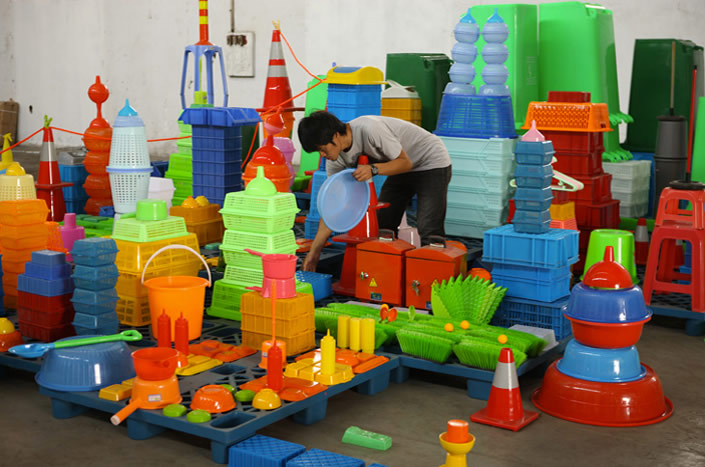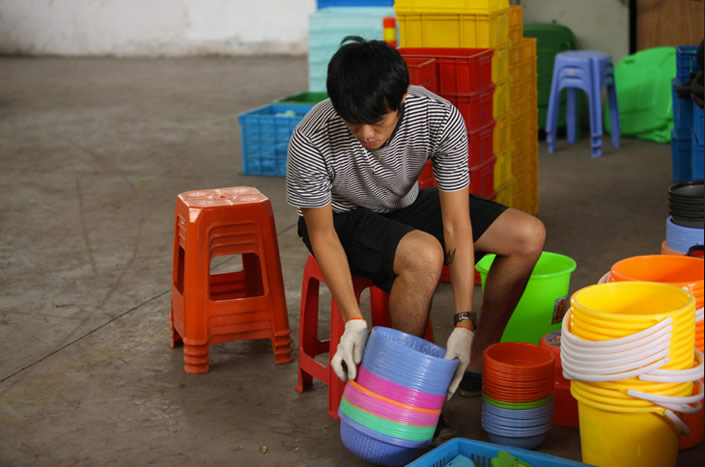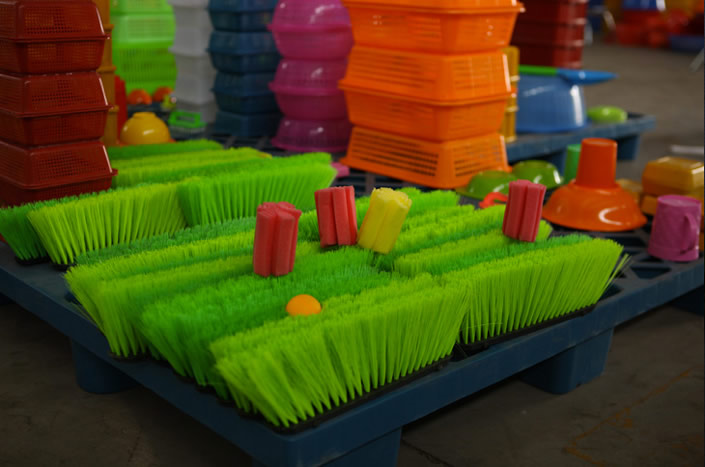 Photos ©  Corriette Schoenaerts

Link via Sweet Station and designboom