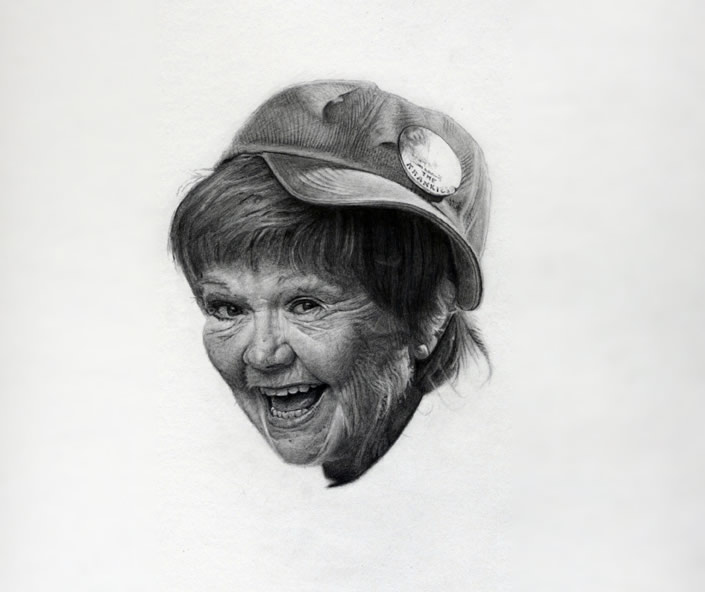 Illustrations by Jonny Shaw.
Notes about the artist (from bio):
I am a visual artist currently based in Glasgow, working predominantly with animation, drawing, sculpture and installation. Since graduating from the Glasgow School of Art I have exhibited in a variety of galleries and specific spaces in the UK and Europe. My interest to utilize different crafts has also focused my attention in Theatre and Drama. I have recently performed for film and theatre and collaborate with Stark Theatre, a company focused on creating devised projects.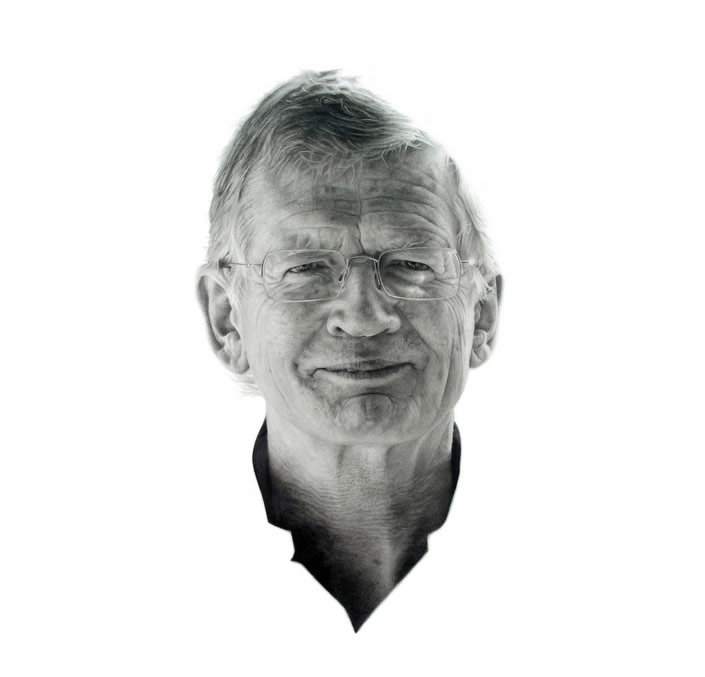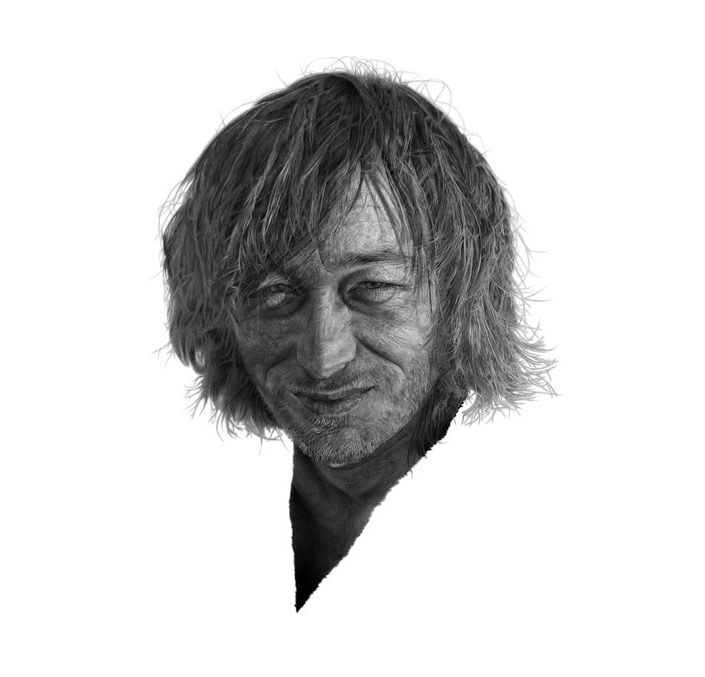 Artwork © Jonny Shaw

Link via The Curious Brain and Behance Network