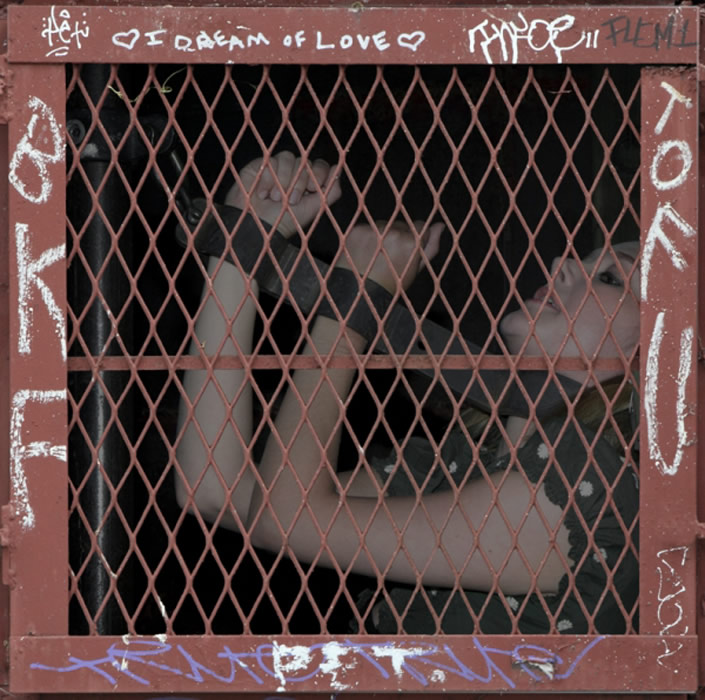 "What the %$#@? (WTF)" is a dark series of urban visual pranks by Dan Witz. I.e. in public view, the artist places images (on gridded windows) of people who appear to be kidnapped or/and doing bondage activities. It is a strange project that will definitely capture the attention of citizens in a good or really bad way.
Notes about the artist (published at White Walls):
The WTF exhibition will be showcasing the artist's Dark Doings series, both inside the gallery as well as on the streets of San Francisco. Witz is known for using his mastery of the visual deception of trompe-l'oeil and photorealistic painting techniques to create conceptual visual pranks, producing a definitive and unparalleled street art practice. […]

Dan Witz's integrity in expressing beauty through subversion and an enduring interest in realism has sustained the artist a copious 30-year career. Known for his hyper-realistic paintings, Witz challenges himself to keep representational painting relevant in the postmodern era and digital age. Witz's paintings are meticulous studies of light and it is through these subtleties of light that a sense of spatial dimension takes form. The presence of light becomes more delicate as it illuminates Witz's subjects of quiet nightscapes and interiors and in stark contrast to his scenes of ominous mosh pits and animal frenzies. The artist's career as a classical painter has risen while simultaneously championing an original take on street art. Dan Witz is an artist living and working in Brooklyn, NY and has been active as both a street and realist artist since the late 1970's.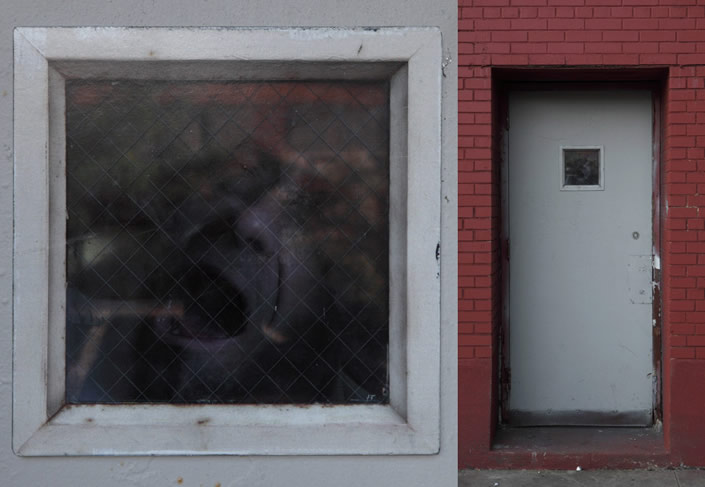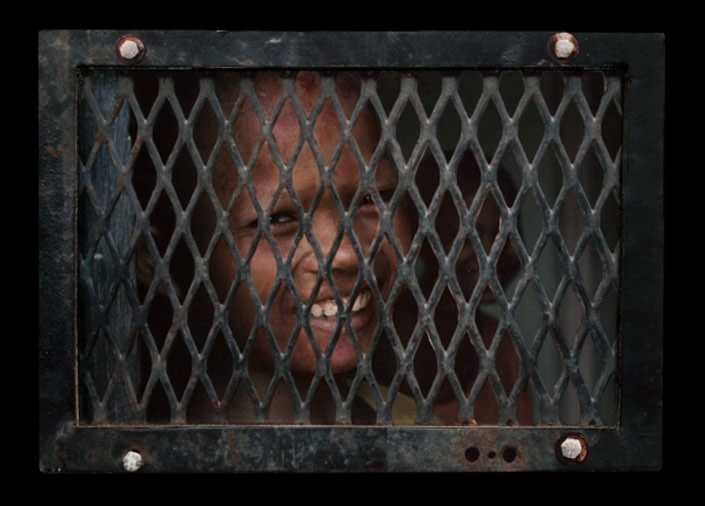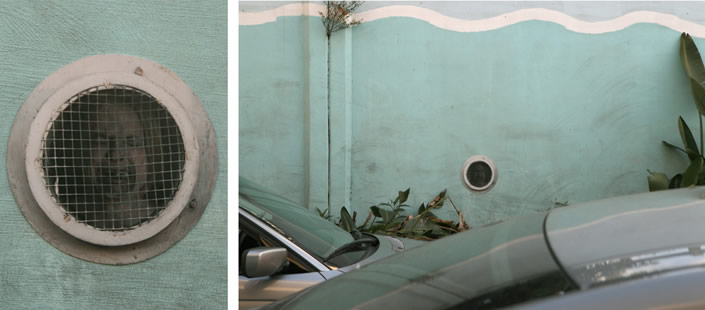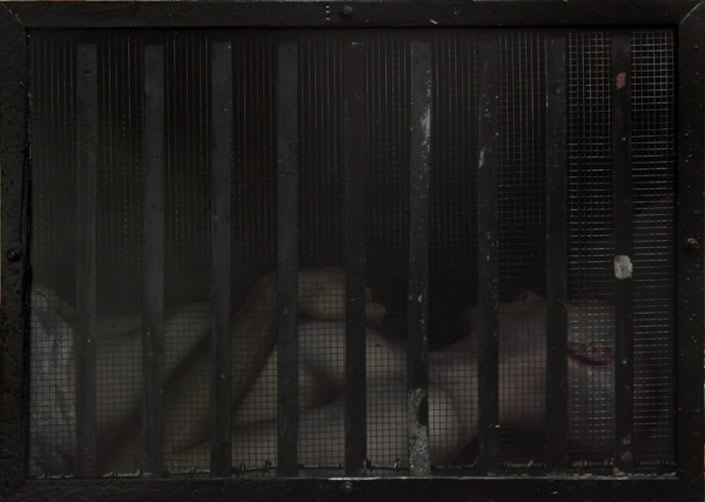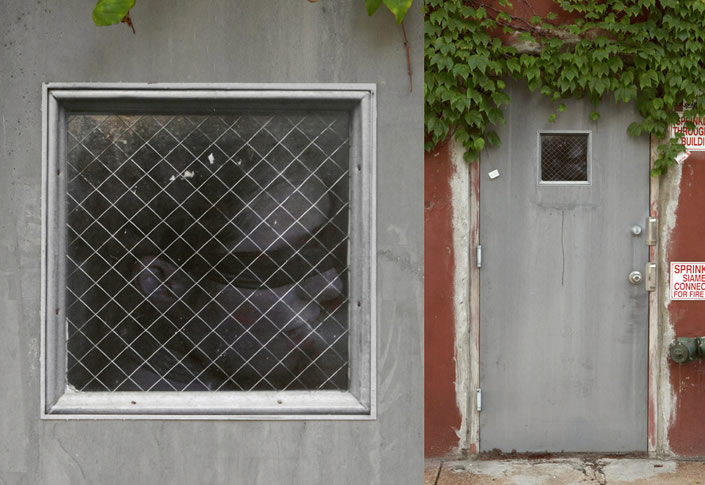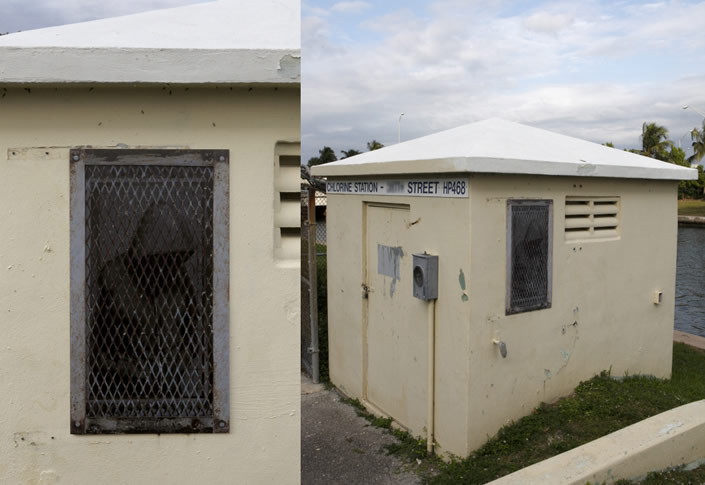 Photos © Dan Witz

Link via Wooster Collective