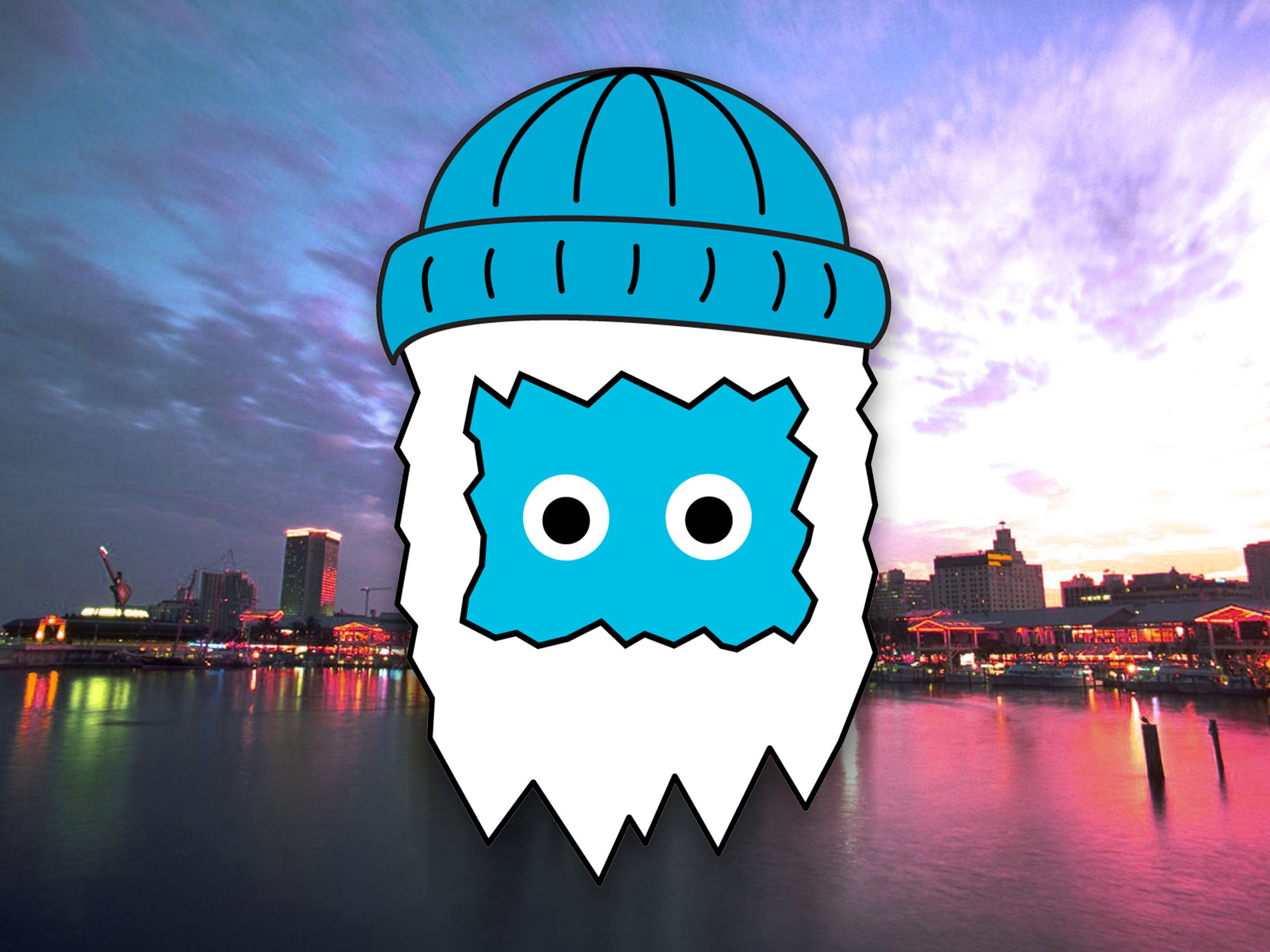 Taller than a human, "StickerYeti" is an ape-like creature that no longer lives in the Himalayan mountains, he relocated to sunny Miami (Florida) for tanning, stickers and fun. From cute to crazy, glamorous to gory, and everything in between — the Yeti and his posse produce custom stickers, iron-on labels, floor decals, and more. Upload your imagery to this site and get free online proofs on the same day. Once your order is approved, the Yeti will print and ship your stickers within 24 to 48h!
Almost indestructible — Yeti's stickers are impervious to UV rays, water, heat, cold, and the most extreme weather conditions. The secret to the extraordinary quality is attributed to the Yeti's formidable, hardy, Himalayan roots. Are you ready to turn your business into a smashing success? Then start slapping Yeti stickers on your packages, storefront windows, trucks, phones … heck even on your icy refrigerator.
Follow StickerYeti on Instagram and Facebook; sign up to Yeti's newsletter and you'll receive a discount on your first order.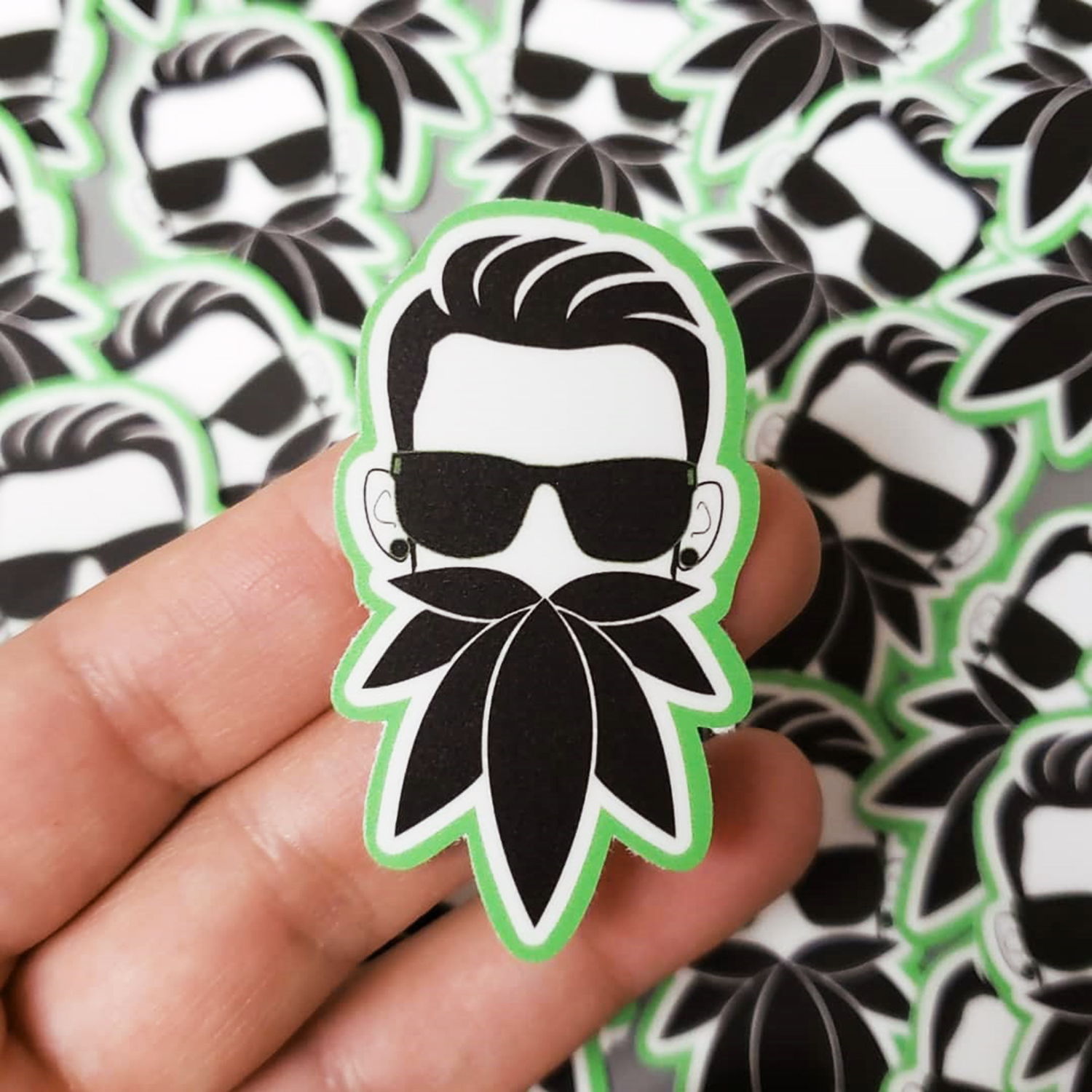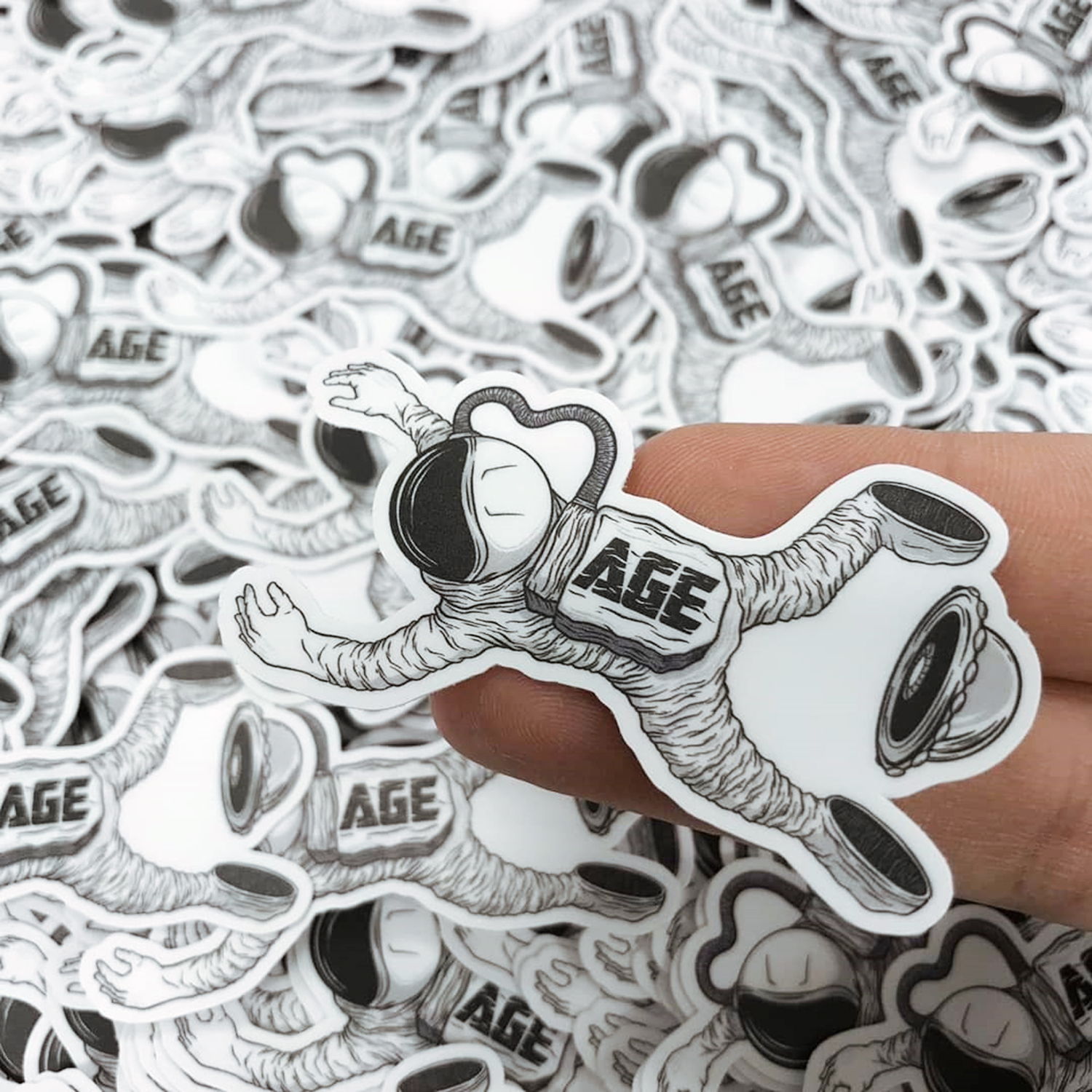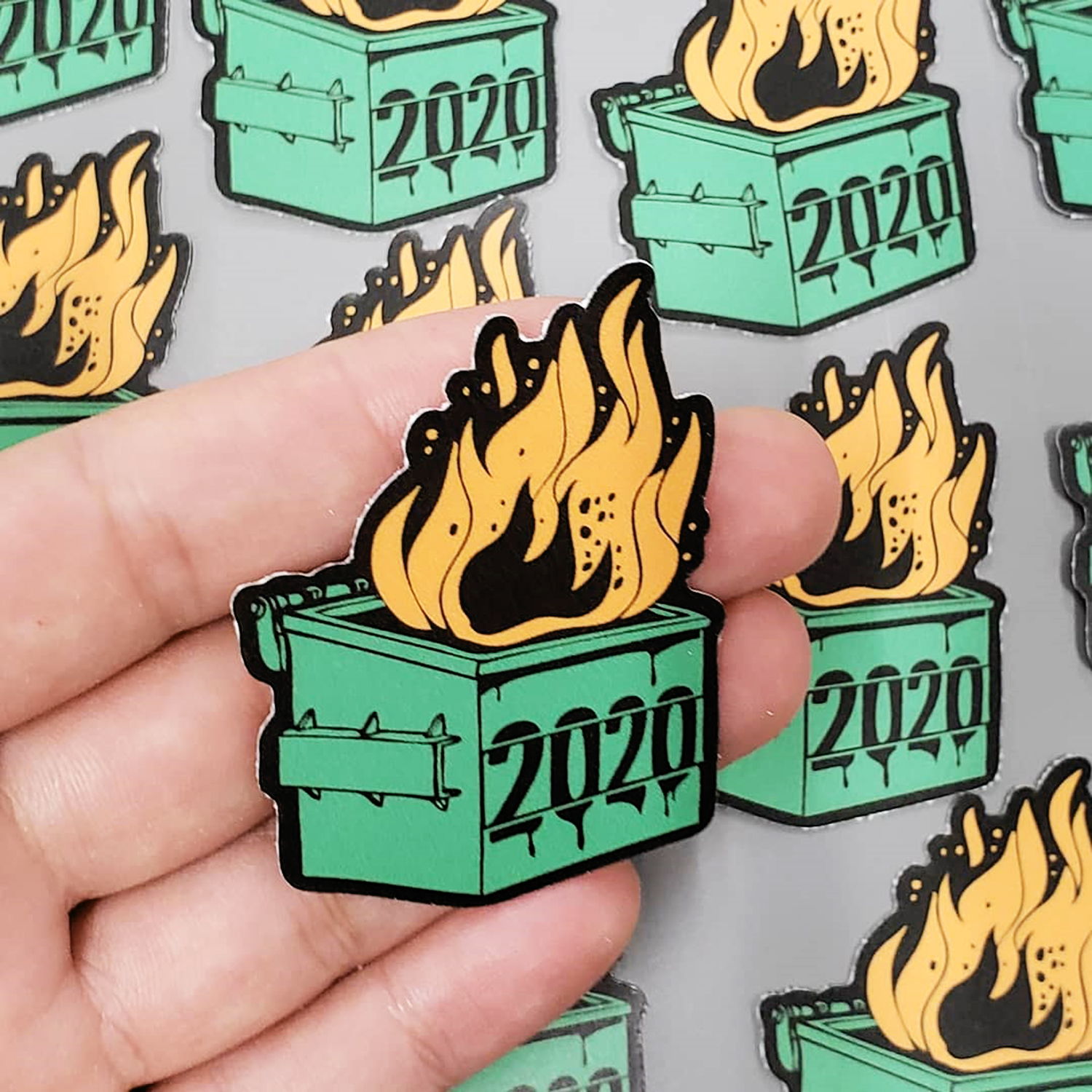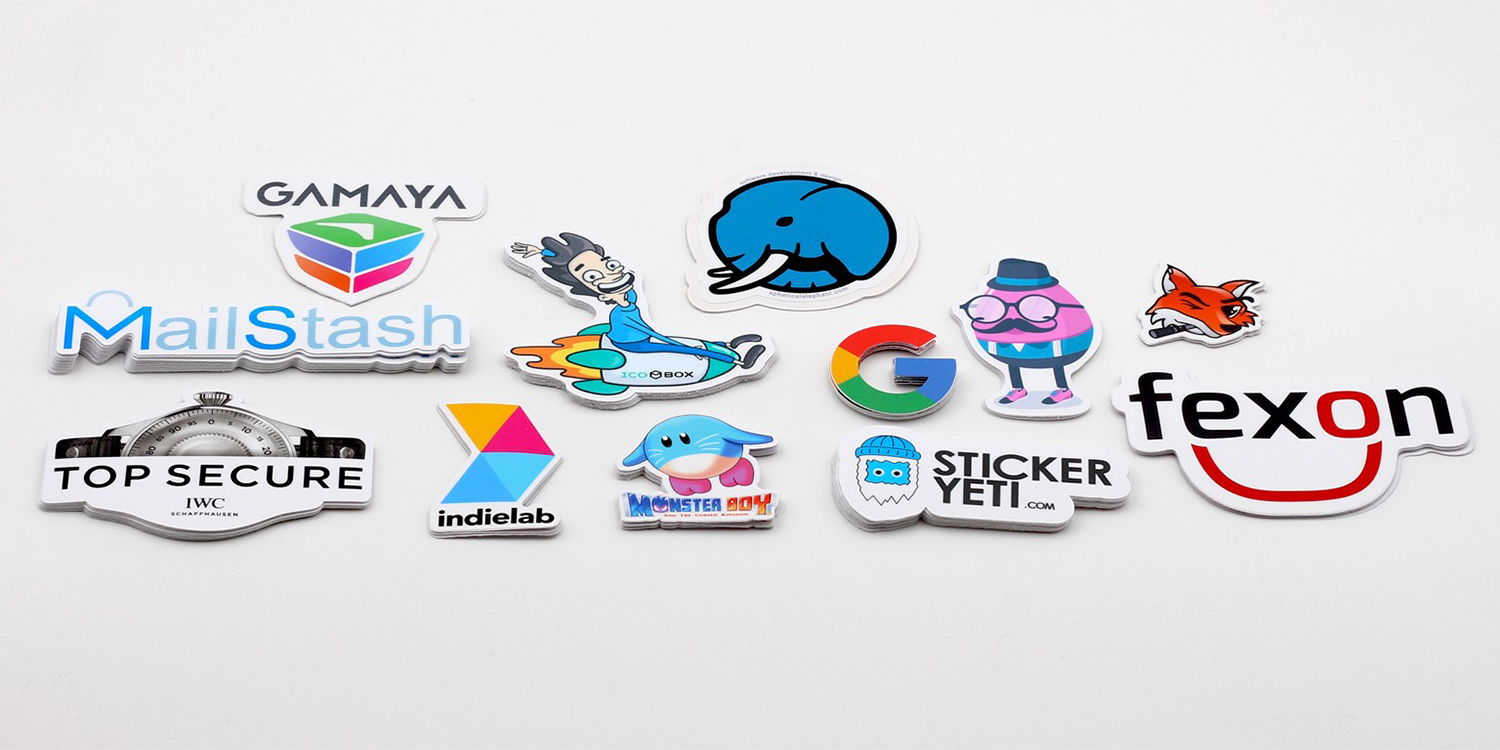 SPONSORED POST
Photos and video © StickerYeti