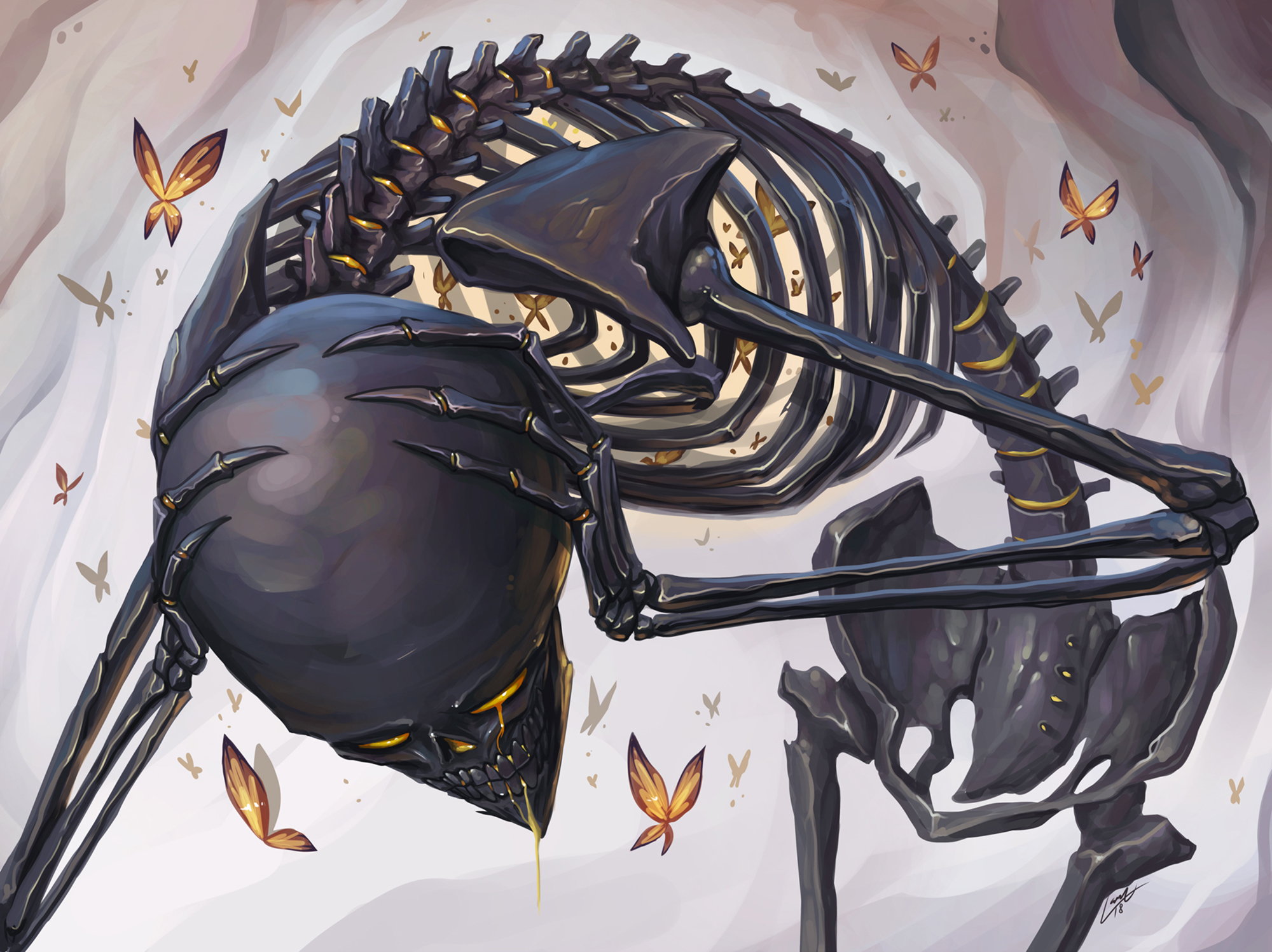 The "A' Design Award" is not just for design entrants, it is also a competition welcoming artists, tattooists, illustrators, inventors and others.
There are precisely 100 categories to participate in, take a look and send in your strongest project. You have a few weeks left to enter this prestigious competition — the final deadline is February 28, 2020. The results will be announced on their official website on April 15, 2020. Winners will receive loads of goodies, like a tangible trophy for their home or office, be featured in renowned online magazines, printed in an annual hardcover, and many more benefits. It is definitely a boost for one's CV, helping you stand out from the crowd and getting further career wise.
Above: An illustration series relating to mental health awareness (specifically suicide), by Lana Ansay.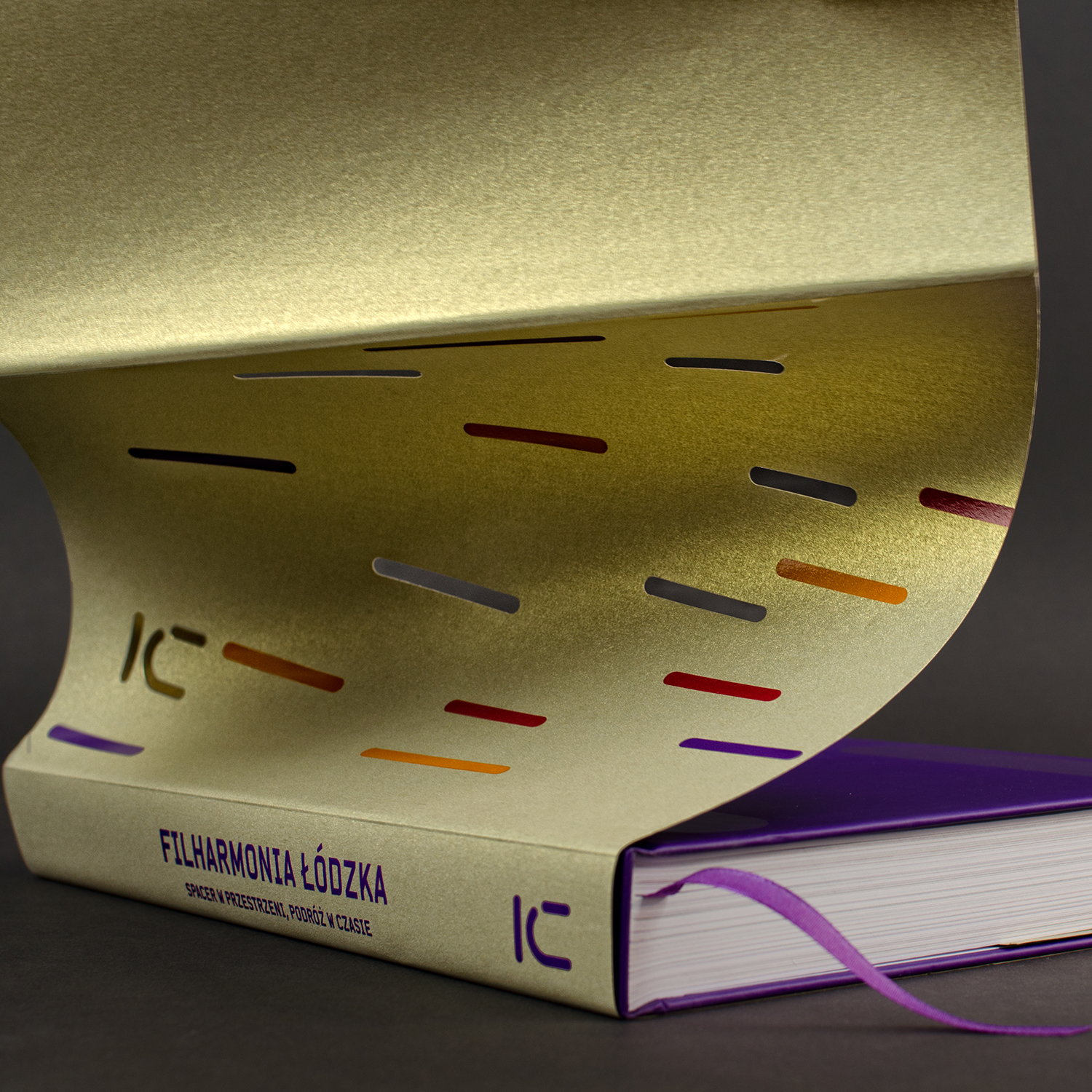 Designed by Izabela Jurczyk; this book exists to commemorate the 100th anniversary of the Lodz Philharmonic.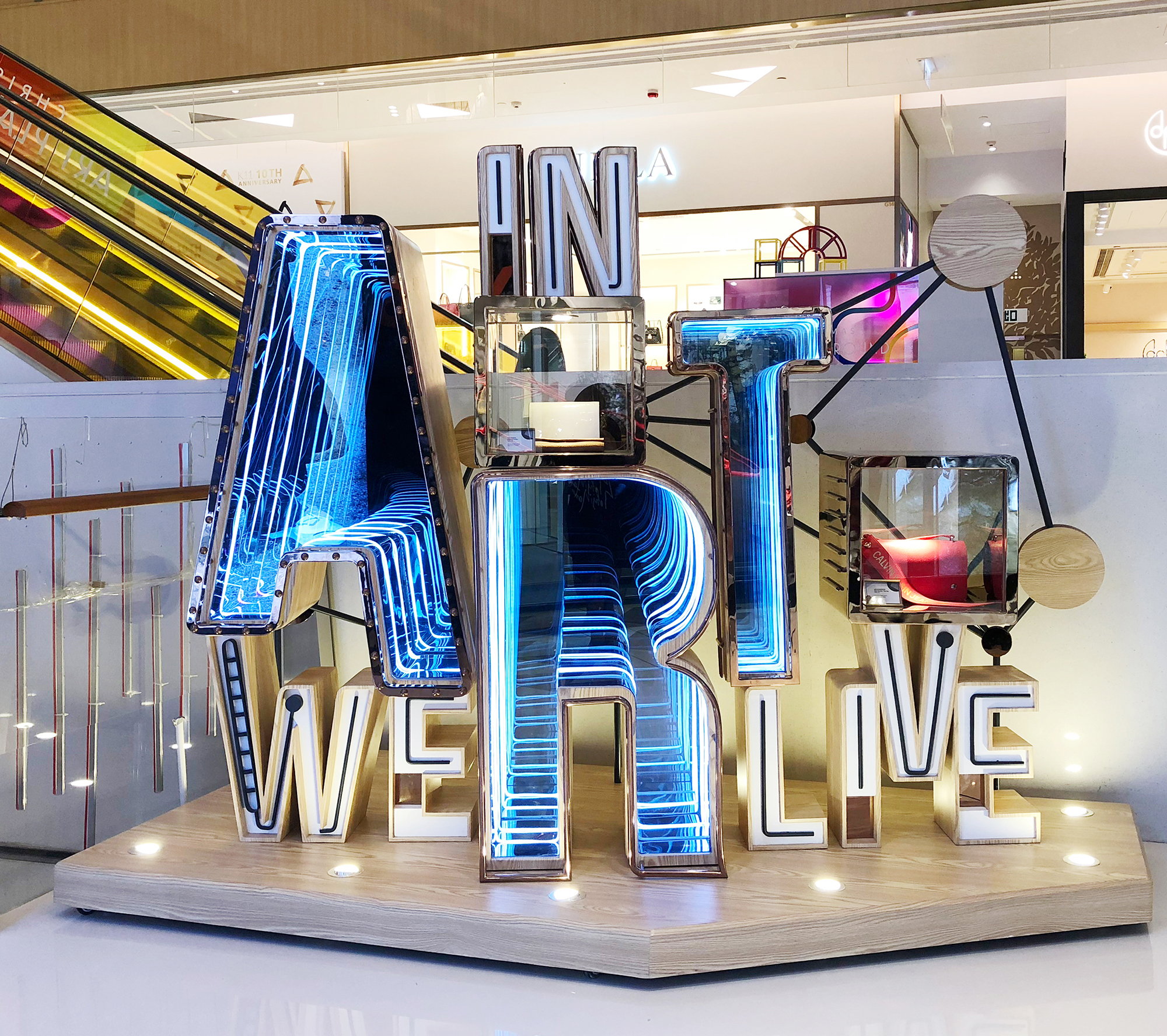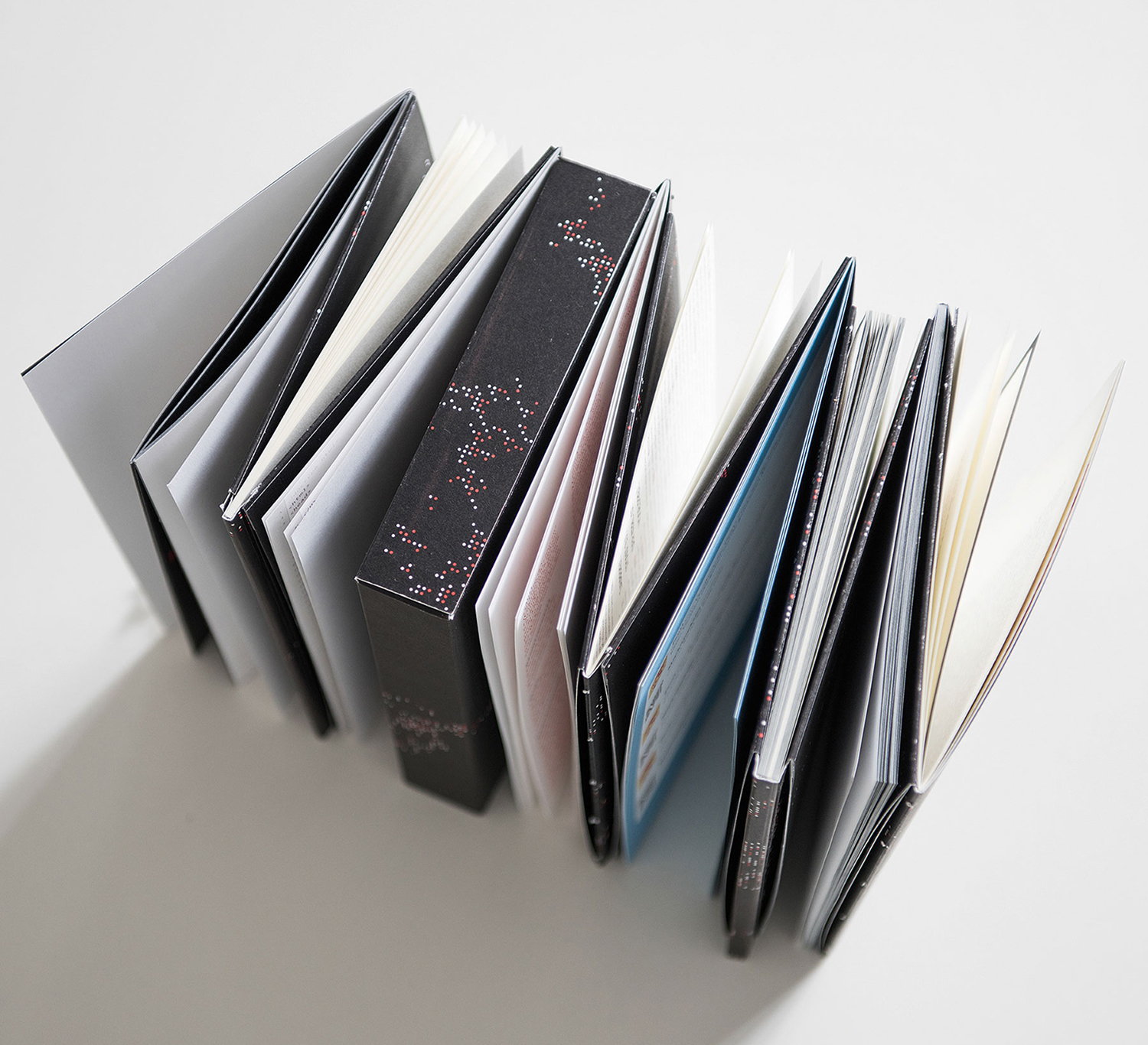 As the designer of this book states, it is "typographical redesign of Goethe's 'Faust' amid" reading habits of the 21st century.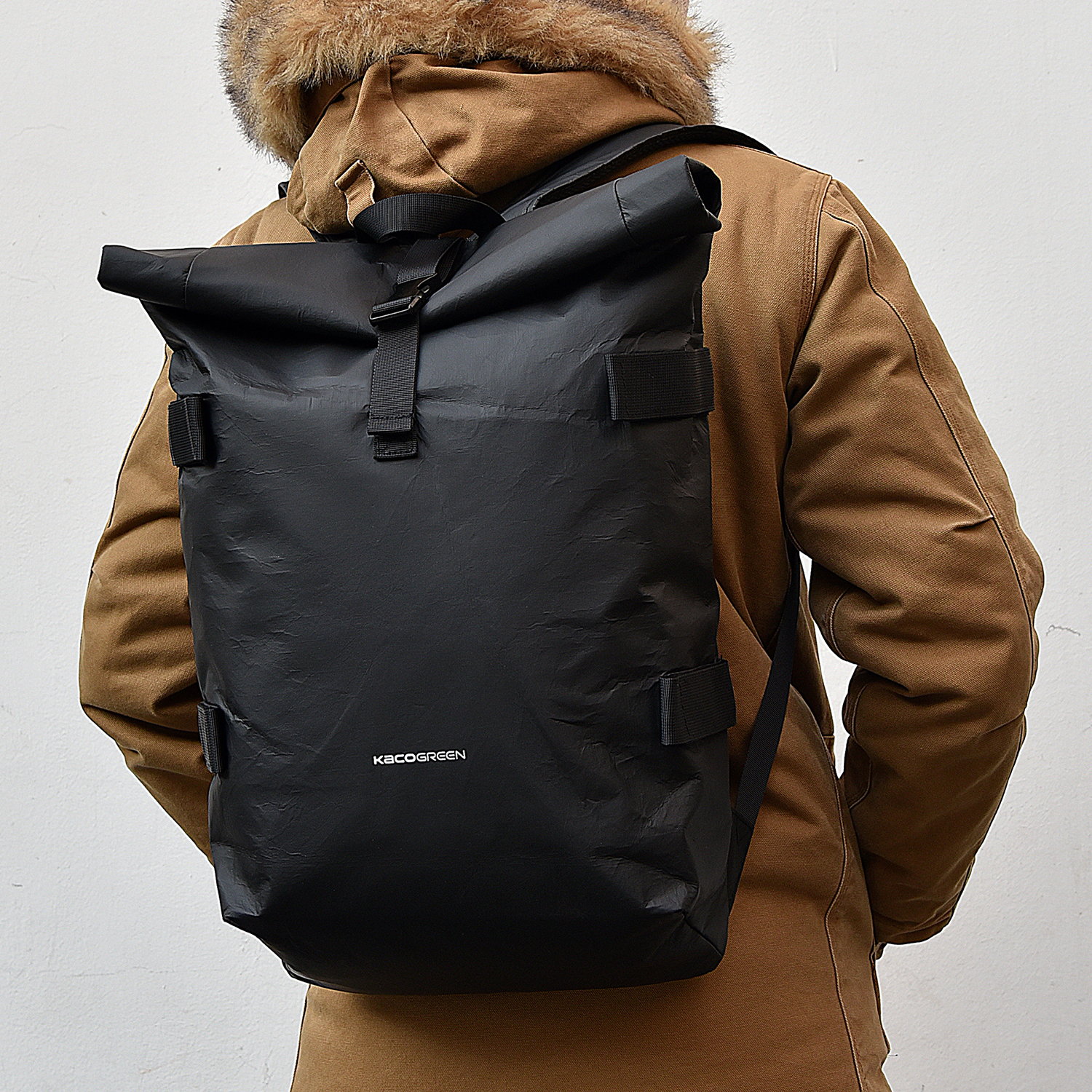 4 things we want in a backpack: light-weight, tear-resistant, waterproof and breathable. Concept by KACO.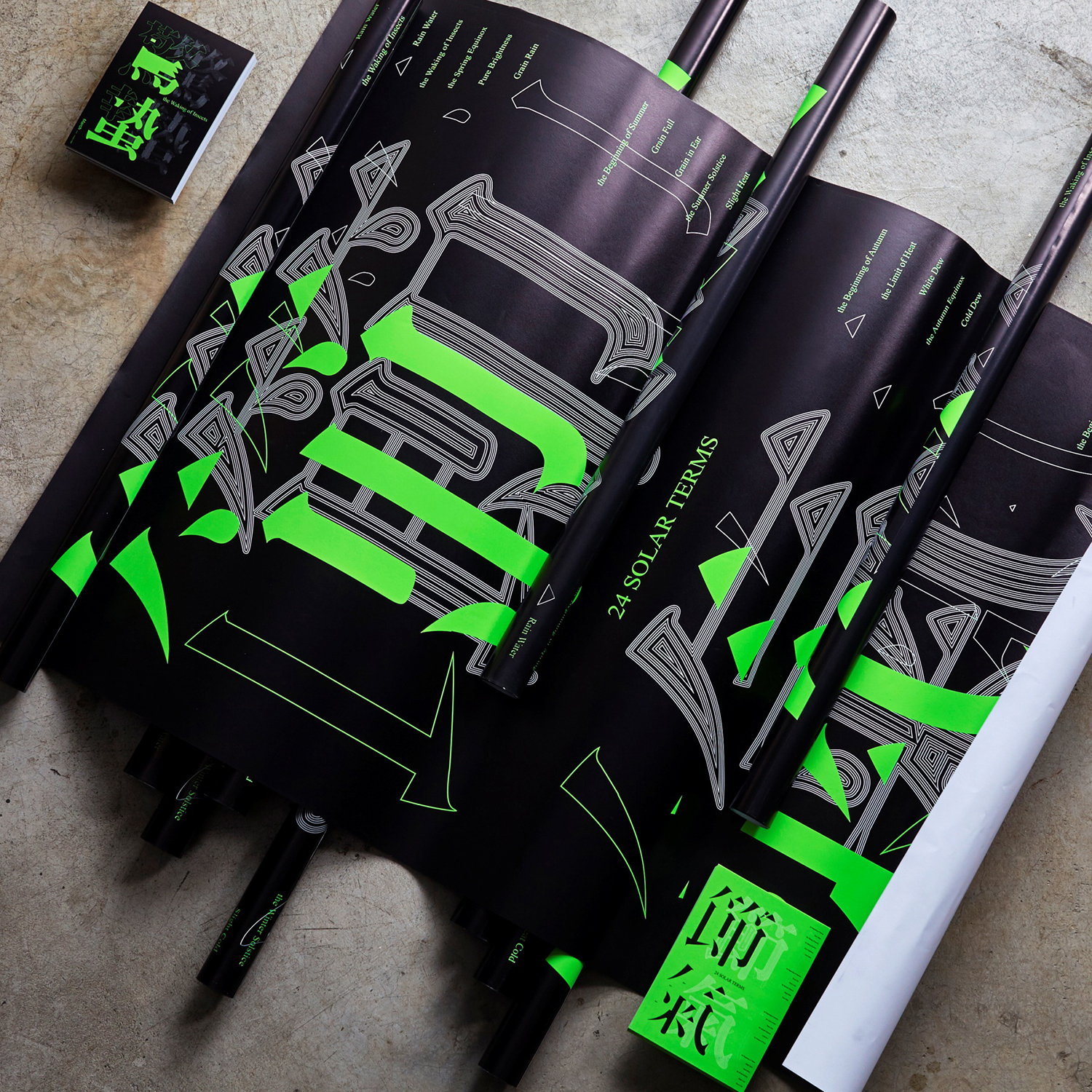 Chia-Hiu Lien's modern take of the "24 Solar Terms" (from the traditional Chinese calendar).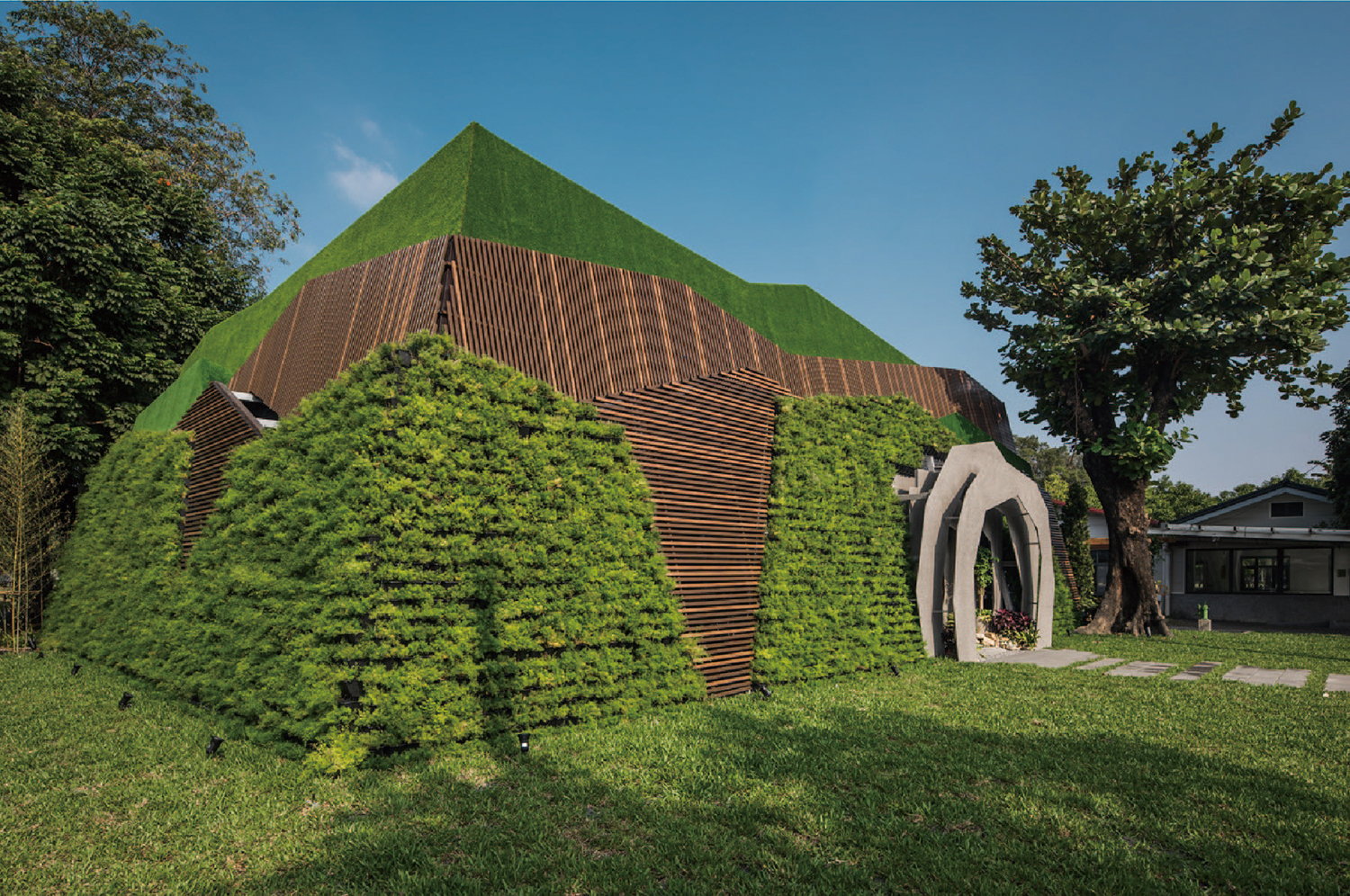 Greenly beautiful architectural-and-interior-design by Wen Li Chang.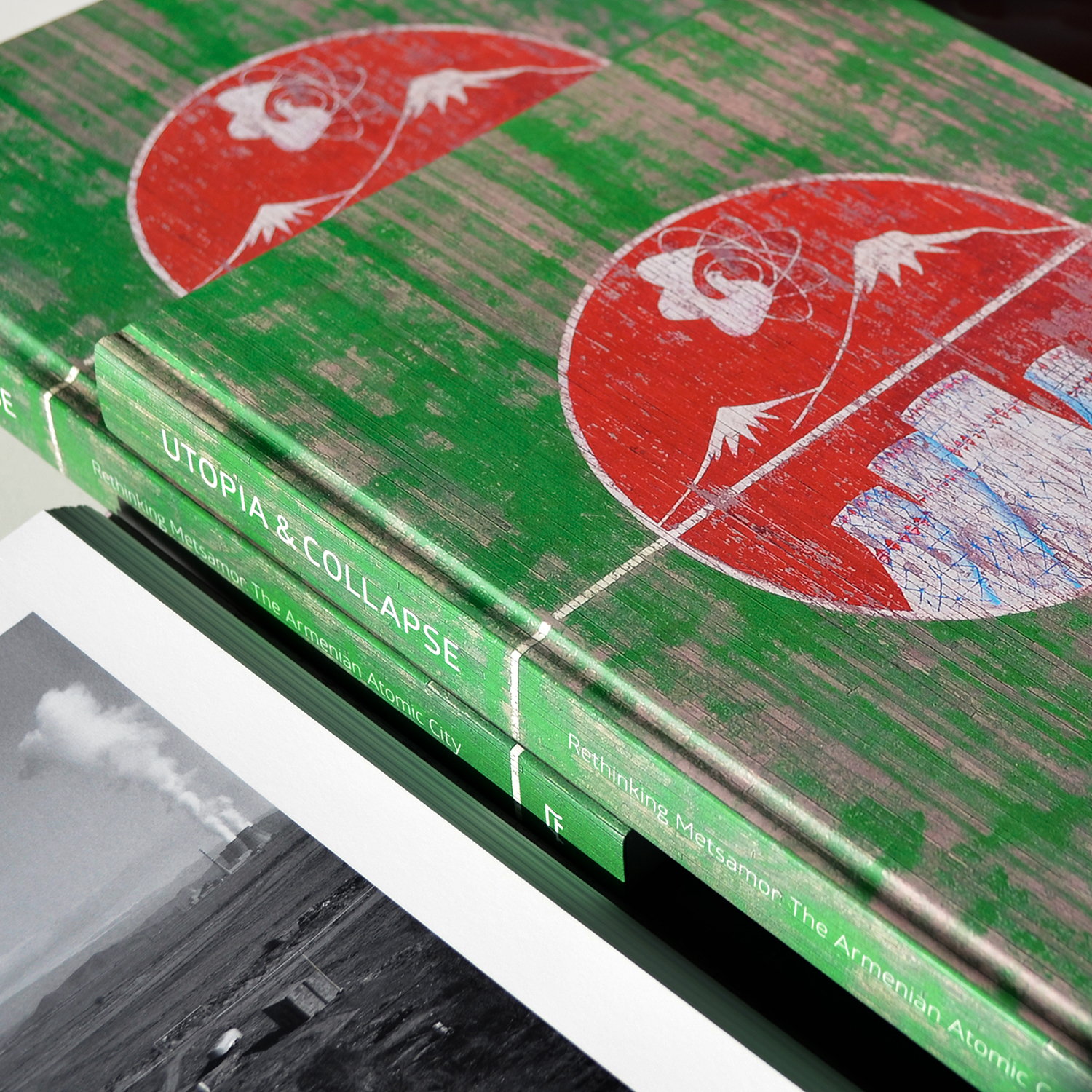 "Utopia and Collapse" is already being sold in book stores. Graphically devised by Timea Andoka.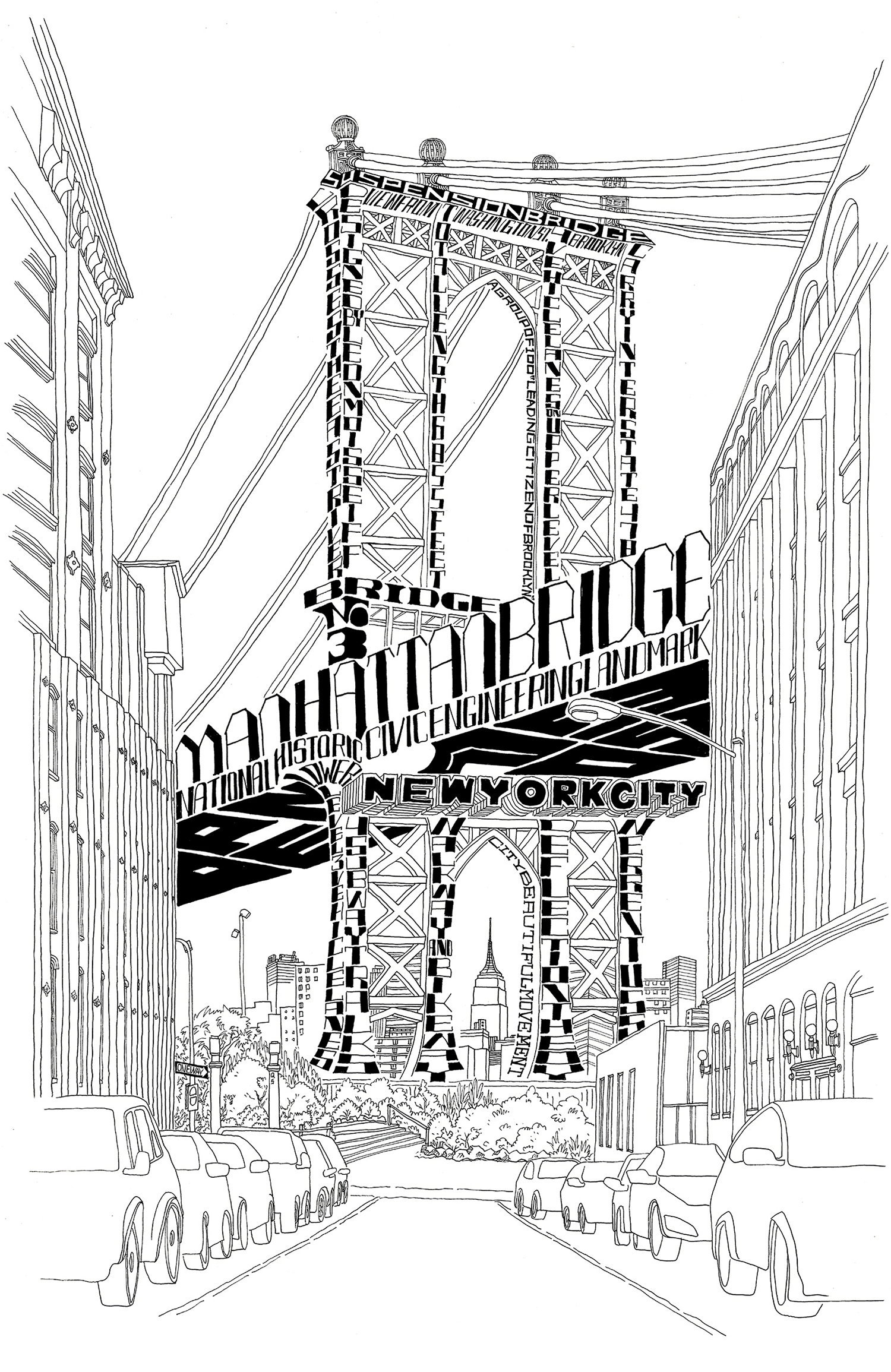 New York City landmarks illustrated (with lettering and more) by Qian Sun.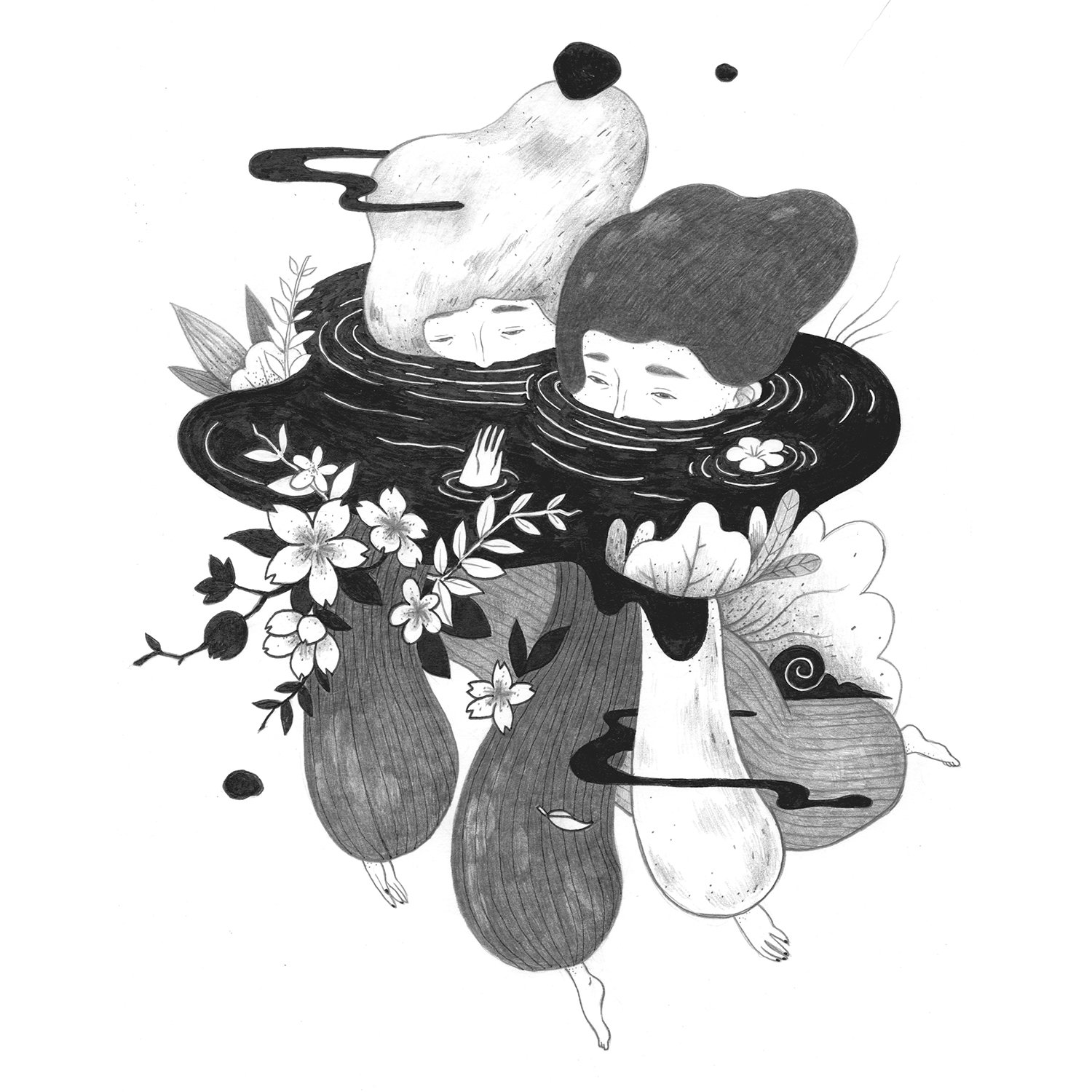 "Village Ghosts" — elegant monochrome drawings by Hsianglin Tseng.
Submit your work to the 2020 A' Design Awards.
SPONSORED POST
Images courtesy of A' Design Award and Competition, 
Copyright respective designers and artists.