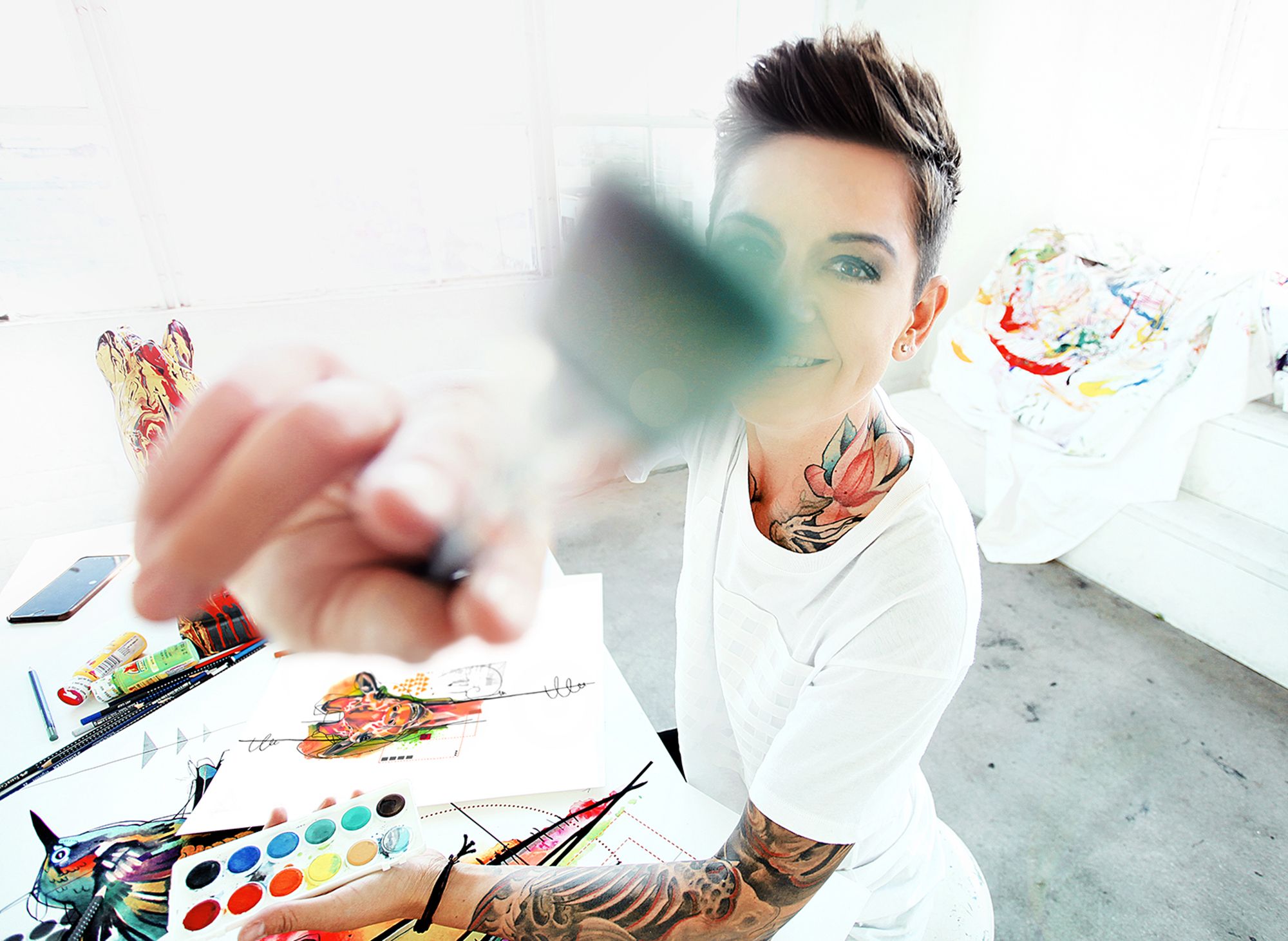 Leaving her native Slovakia in 2000, Ivana Belakova's dream was to travel and see what was beyond her country's borders. Establishing her tattoo business in Long Beach (California) for the last nine years, she has worked hard to make a name for herself in the tattoo industry. In addition to being a recognized tattoo artist, Ivana has made her traveling goals a reality: having visited numerous countries like Mexico, Italy, Norway, India … being a frequent flyer of the continents of Europe and North America. She's shared many of her trips with her mother Alena Belakova who we've met in Ivana's booth at the 2019 London Tattoo Convention. She also travels with her loving wife Veronica Anile (an owner and instructor at Naples Permanent Beauty); sharing a work space and presenting seminars together.
Ivana's passion and positivity is also expressed in her casual-luxury brand, "ITA LOS ANGELES."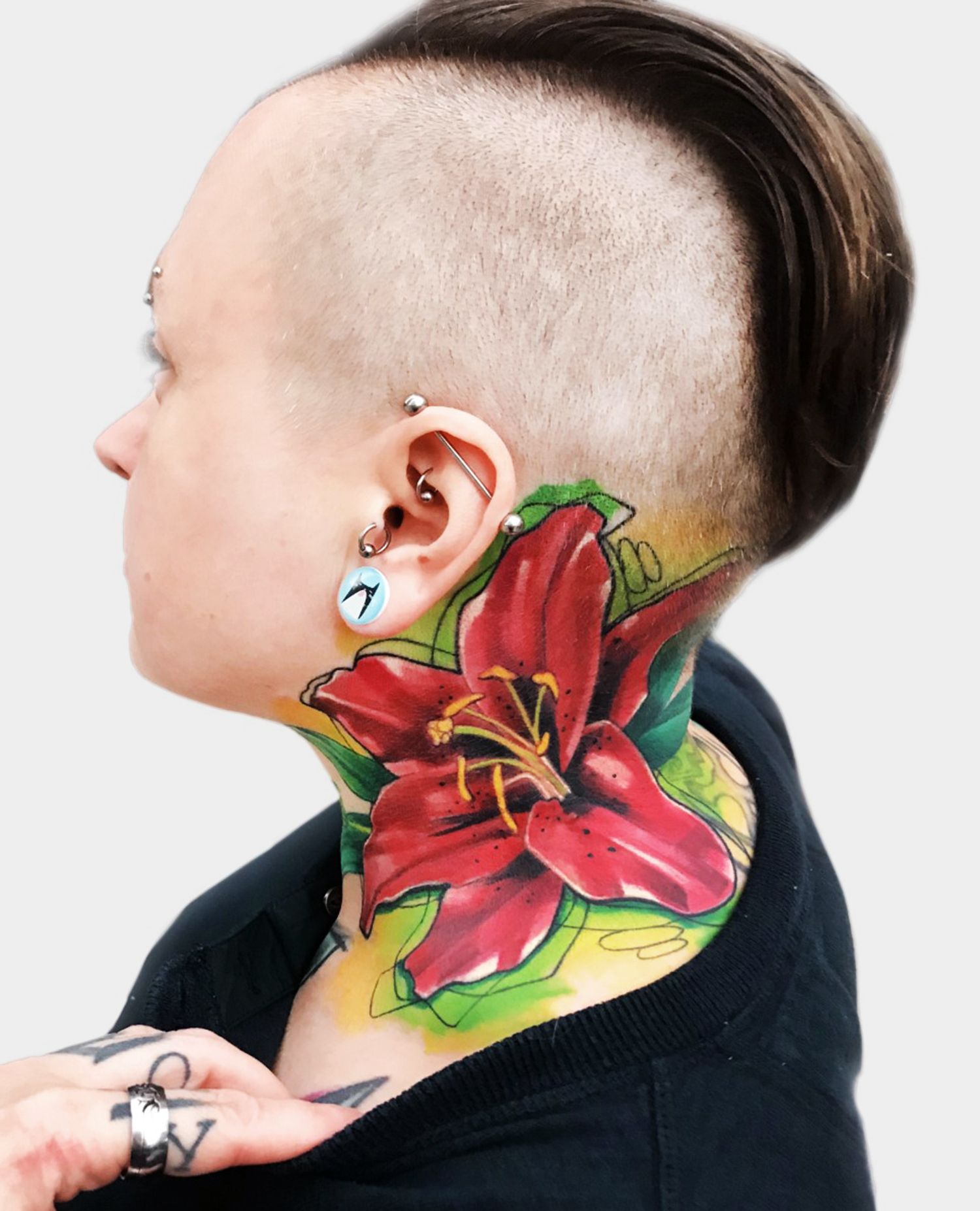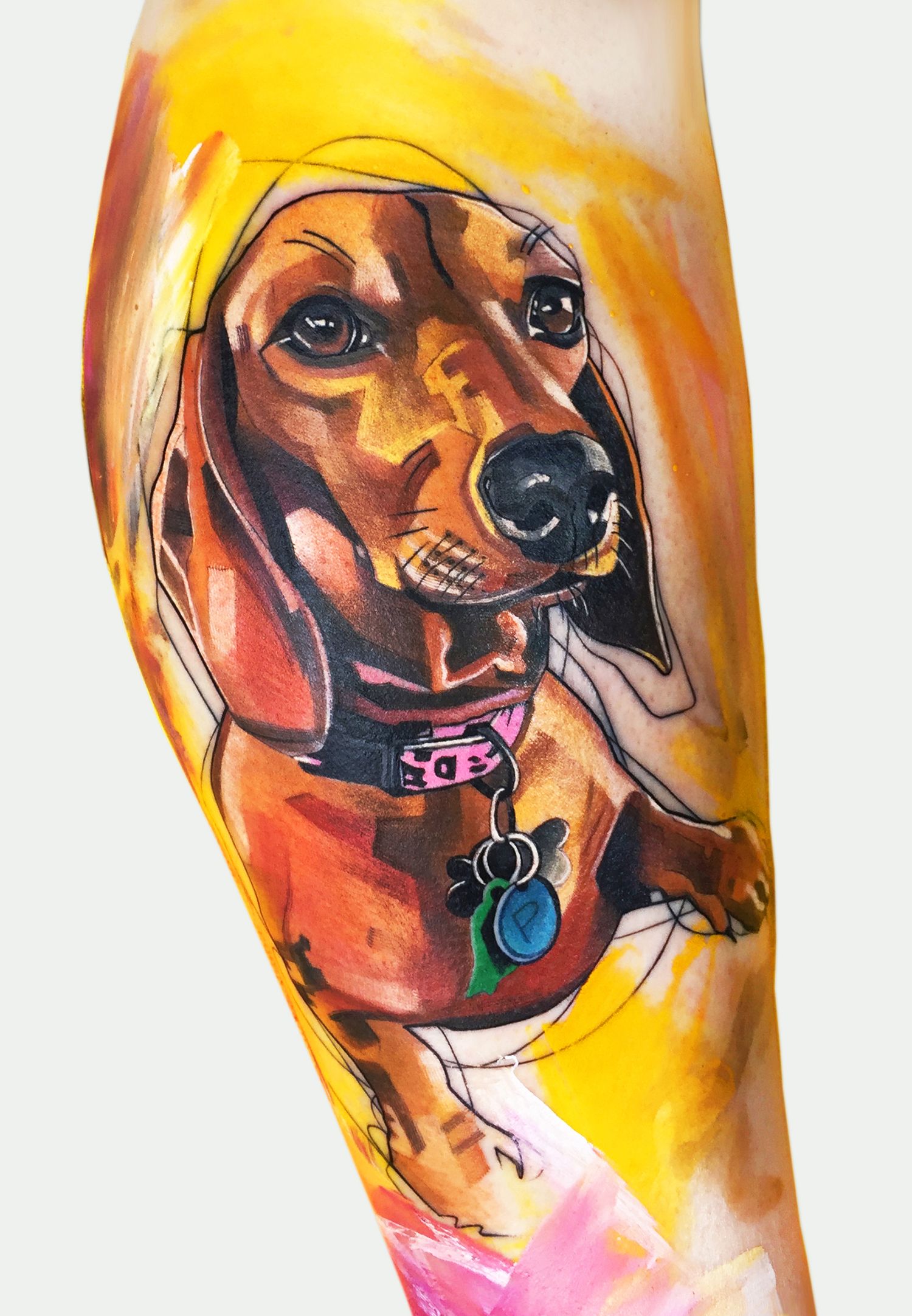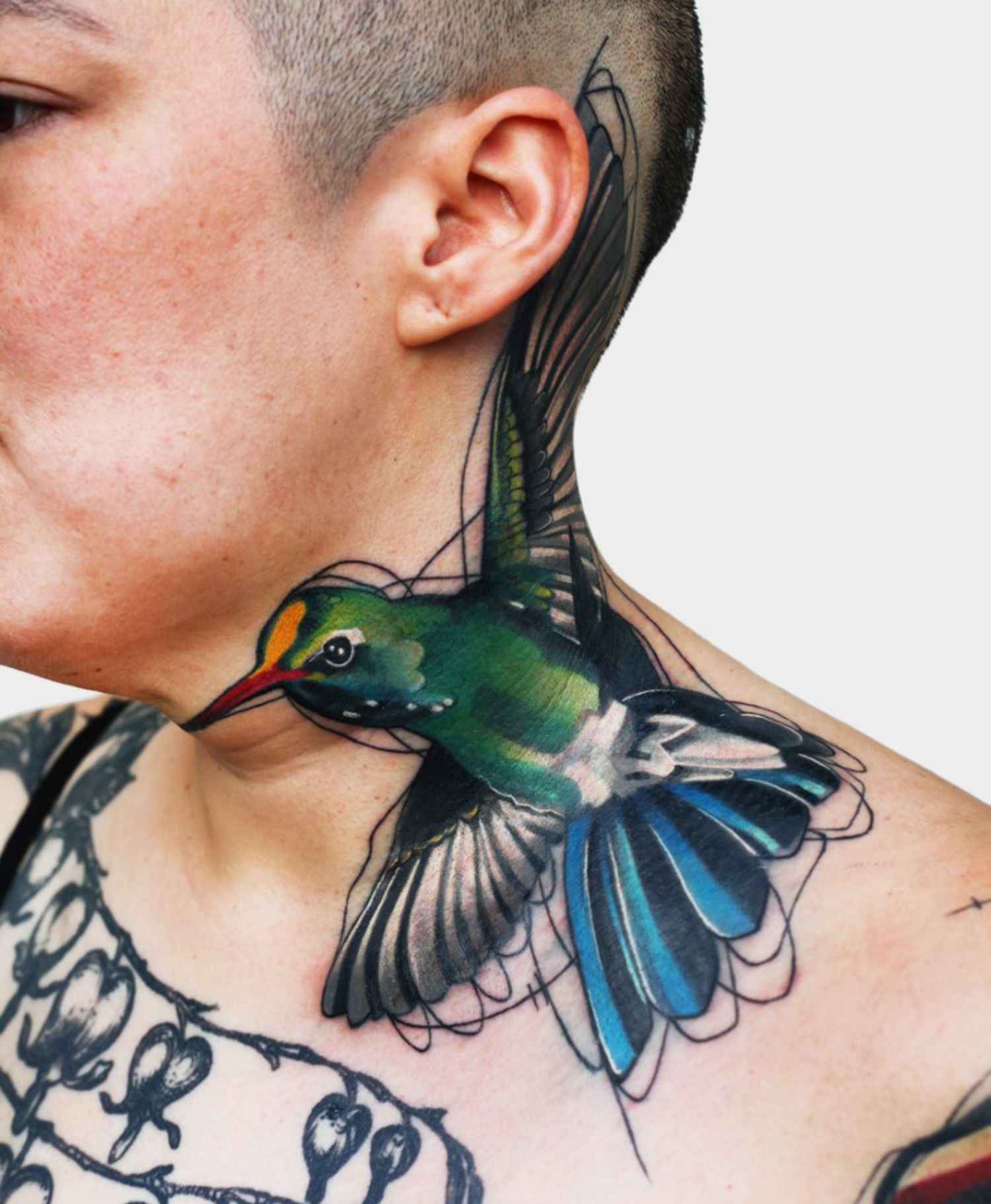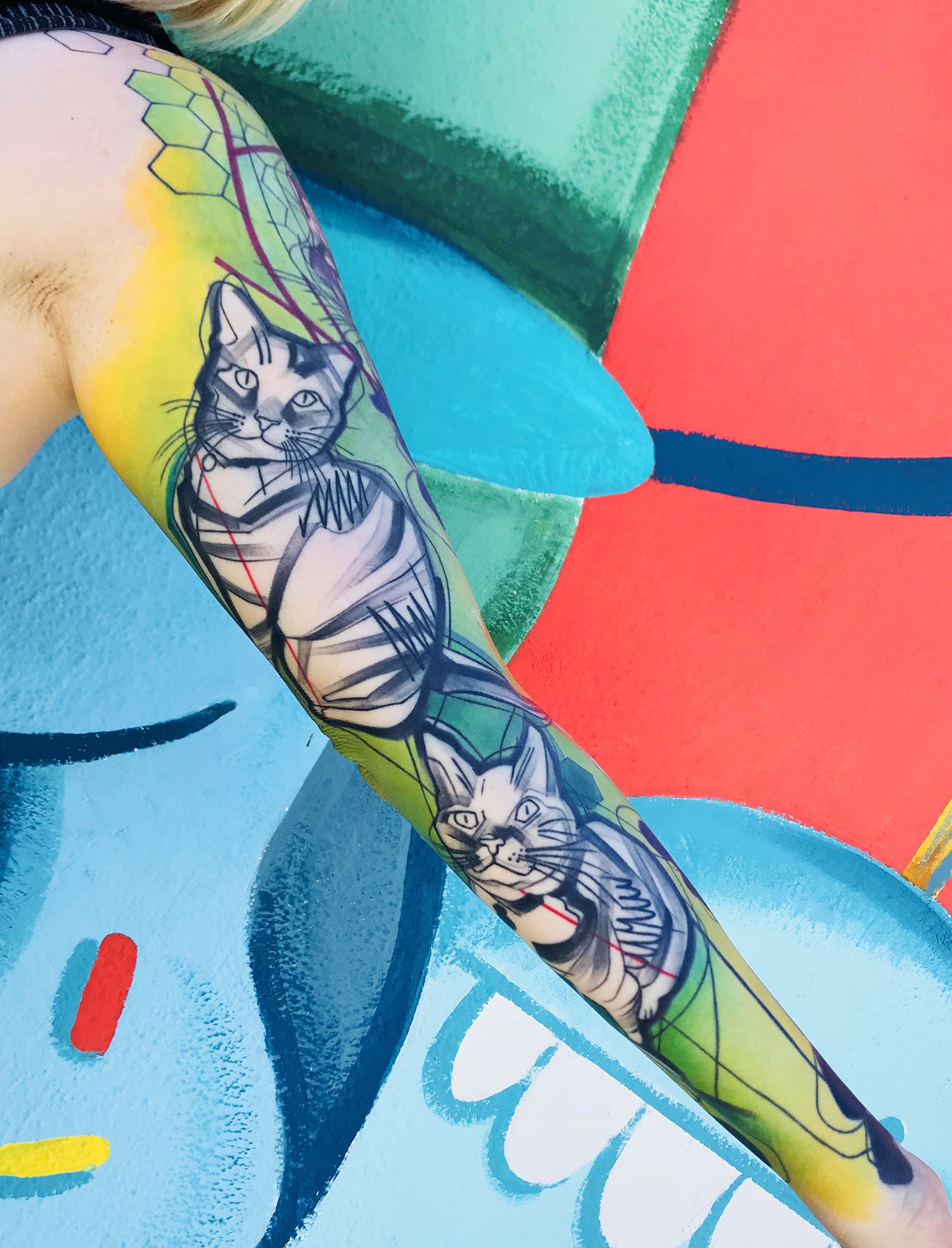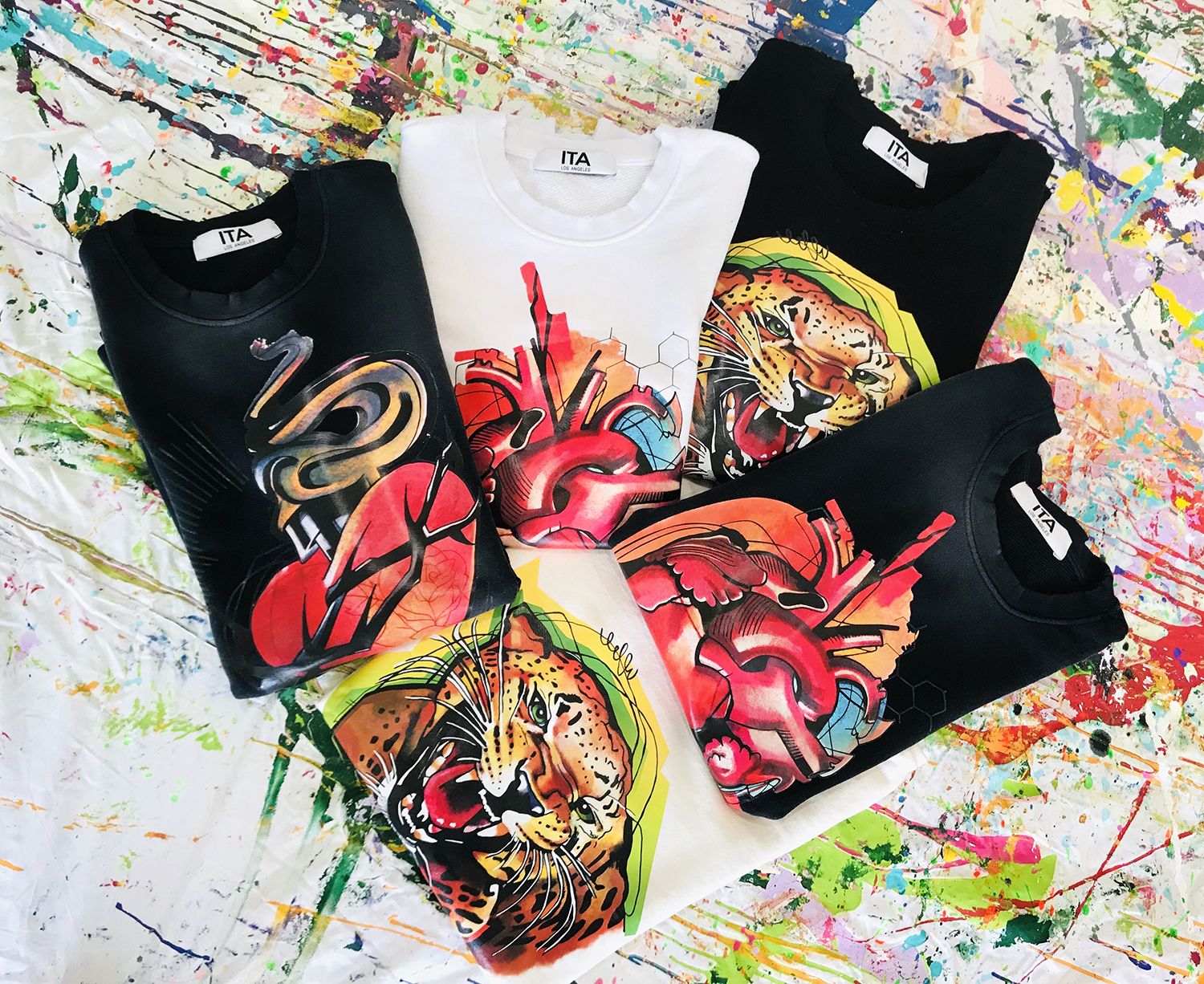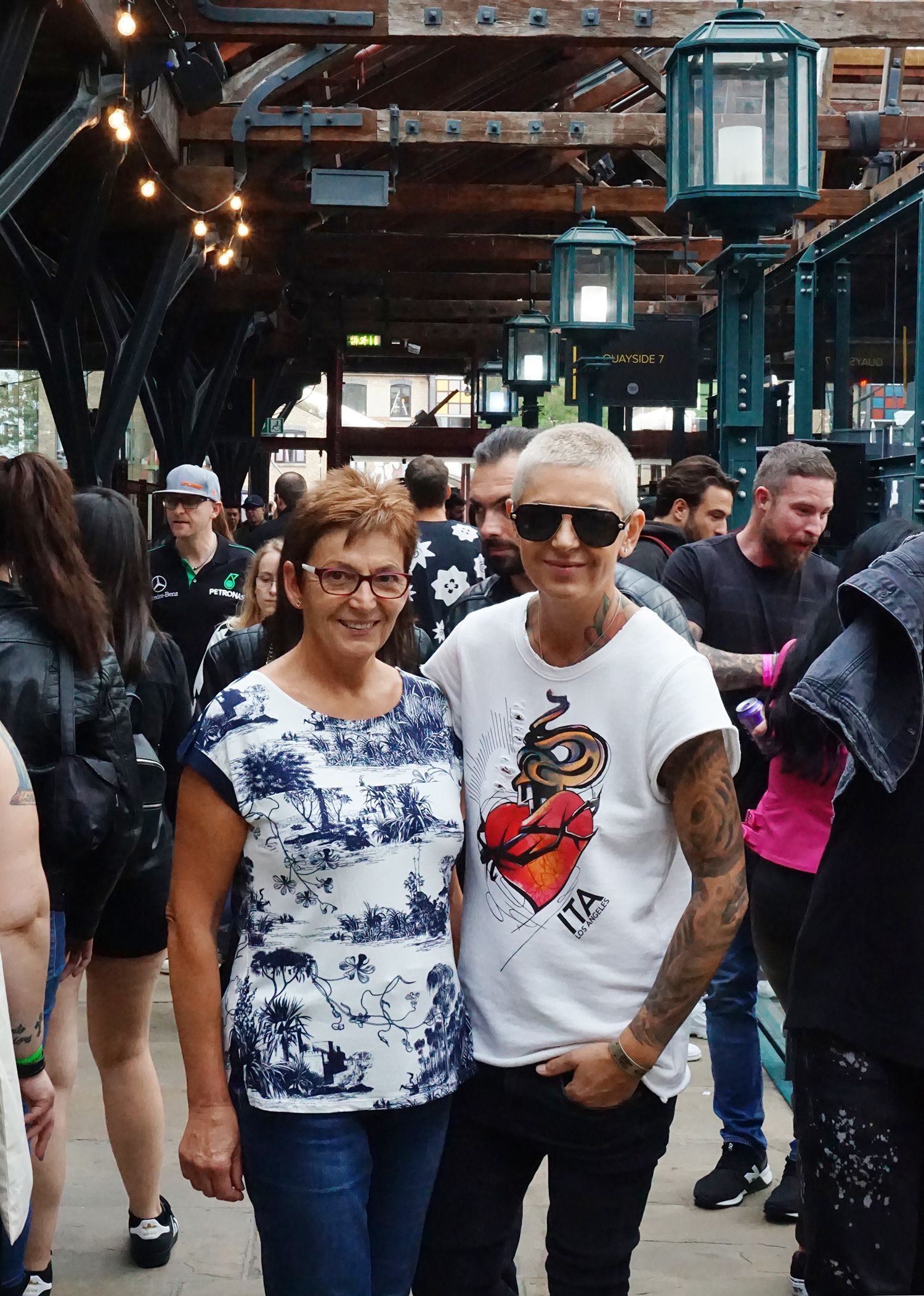 Above: Alena (mom) and tattooist Ivana Belakova at the London Tattoo Convention. Photo © Scene360.
All Other Photos © Ivana Belakova