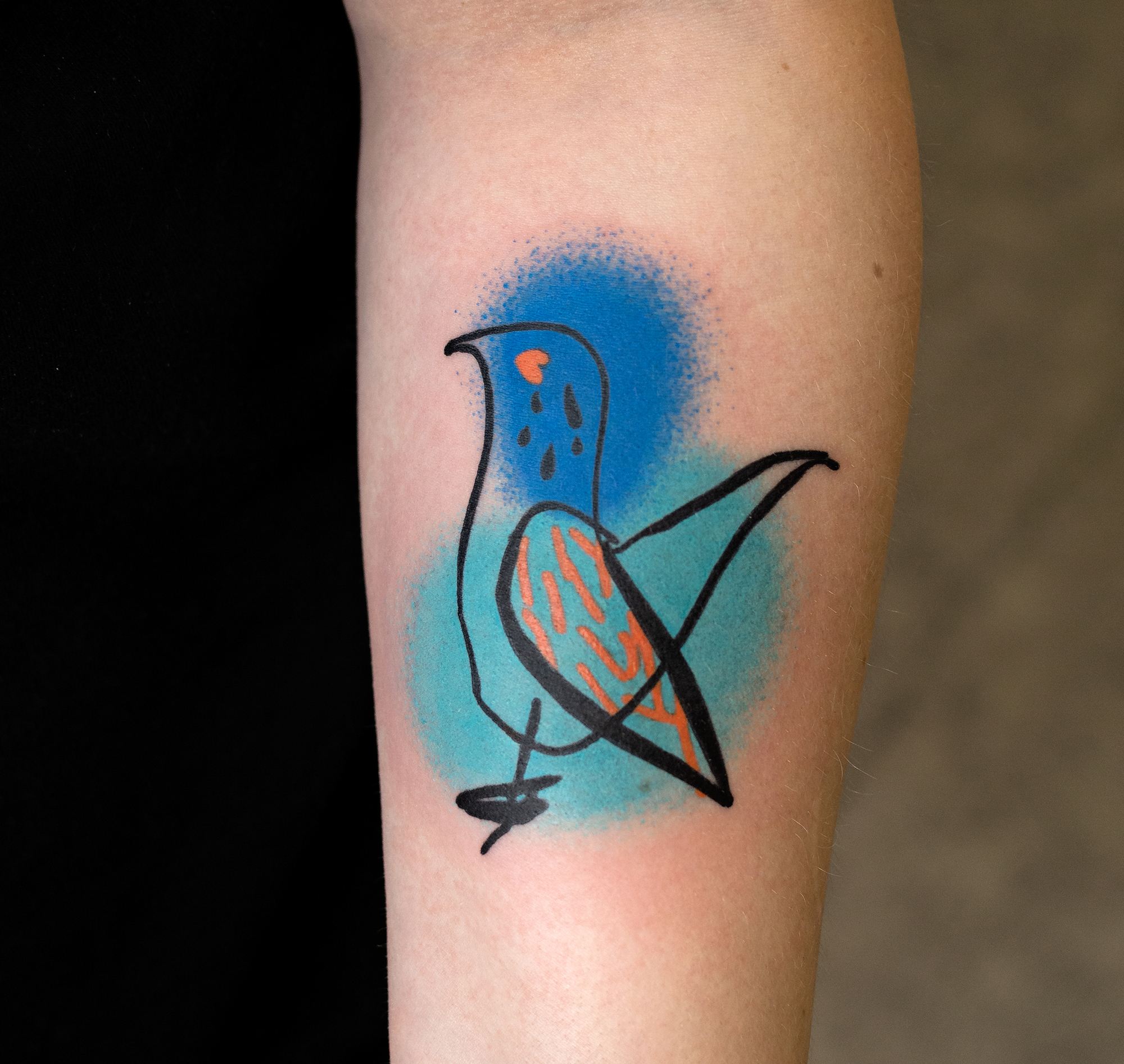 There is little time left to enter the A' Design Awards—deadline: September 30, 2019—an annual competition recognizing creative works from around the world.
Whether you are a tattooist, photographer, sculptor, illustrator, architect or other, there are 100 categories to participate in, which relate to diverse professions and fields. Your submission will be reviewed by a panel of judges comprised of experienced academics, prominent press members and design professionals.
Winning an A' Design award gives you extensive benefits: you'll be invited to prime memberships at the International Association of Designers and International Council of Creative Industries; your project printed in a special edition book; invitation to partake in art-and-design exhibitions and receive your trophy at the evening ceremony in Lake Como (travel and hotel not covered). Take a look at the full prize package here.
Above: In addition to illustration, Anton Mikhalenkov is known for his stylized tattoo art.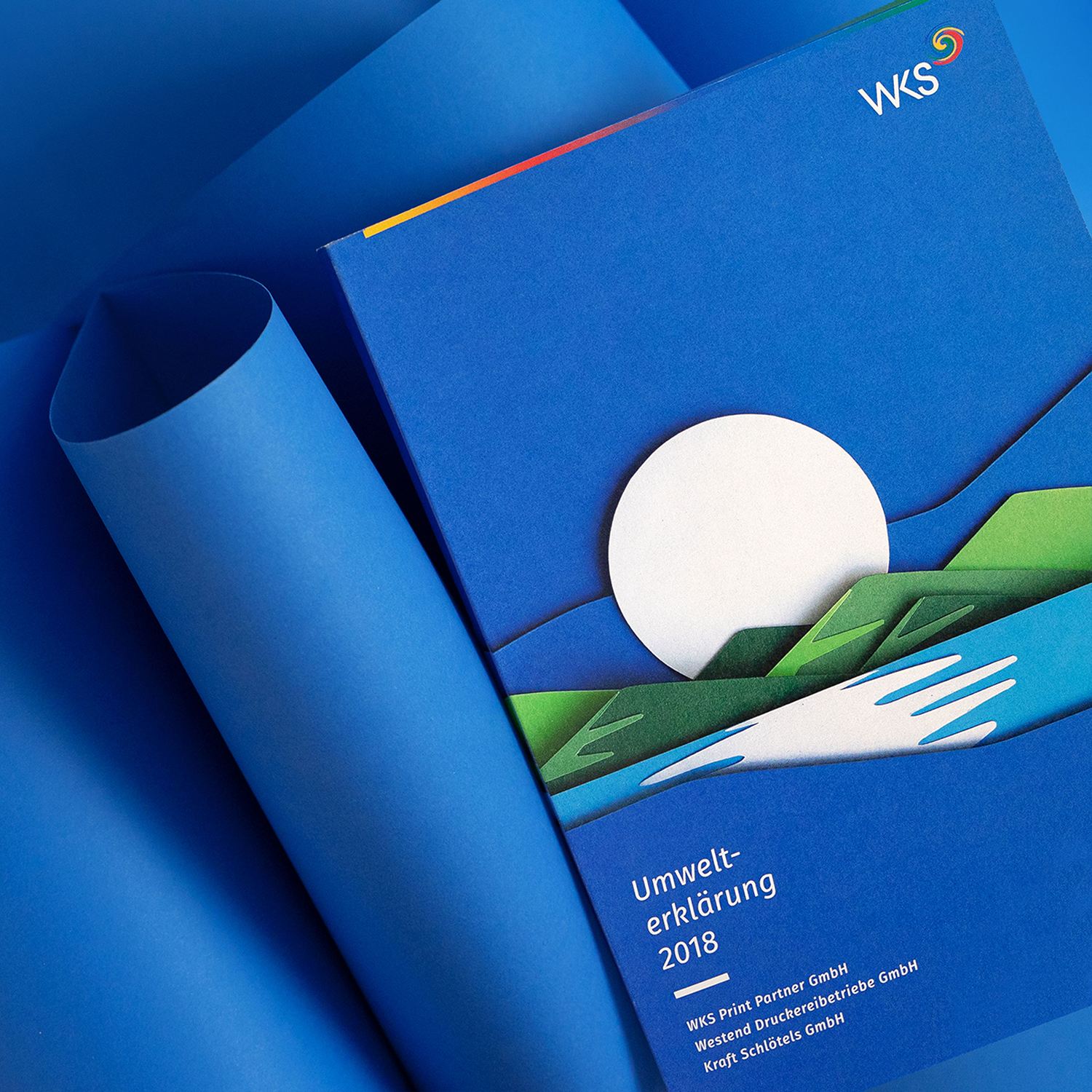 Inspired by paper art, studio CRENEO developed a branding design for the "WKS Group."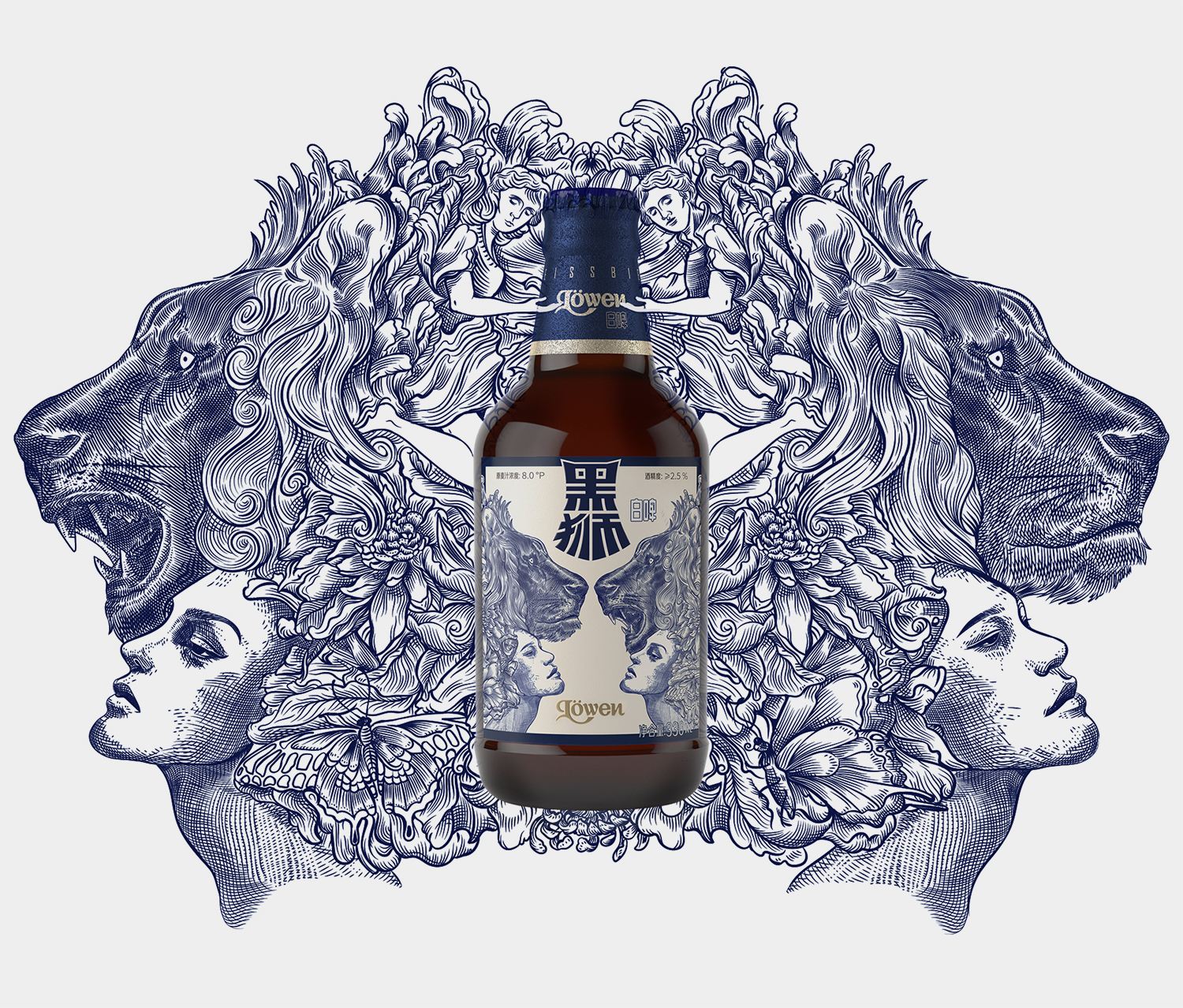 Tiger Pan studio envisioned a youthful beer packaging for a Chinese company called "Snow Lion."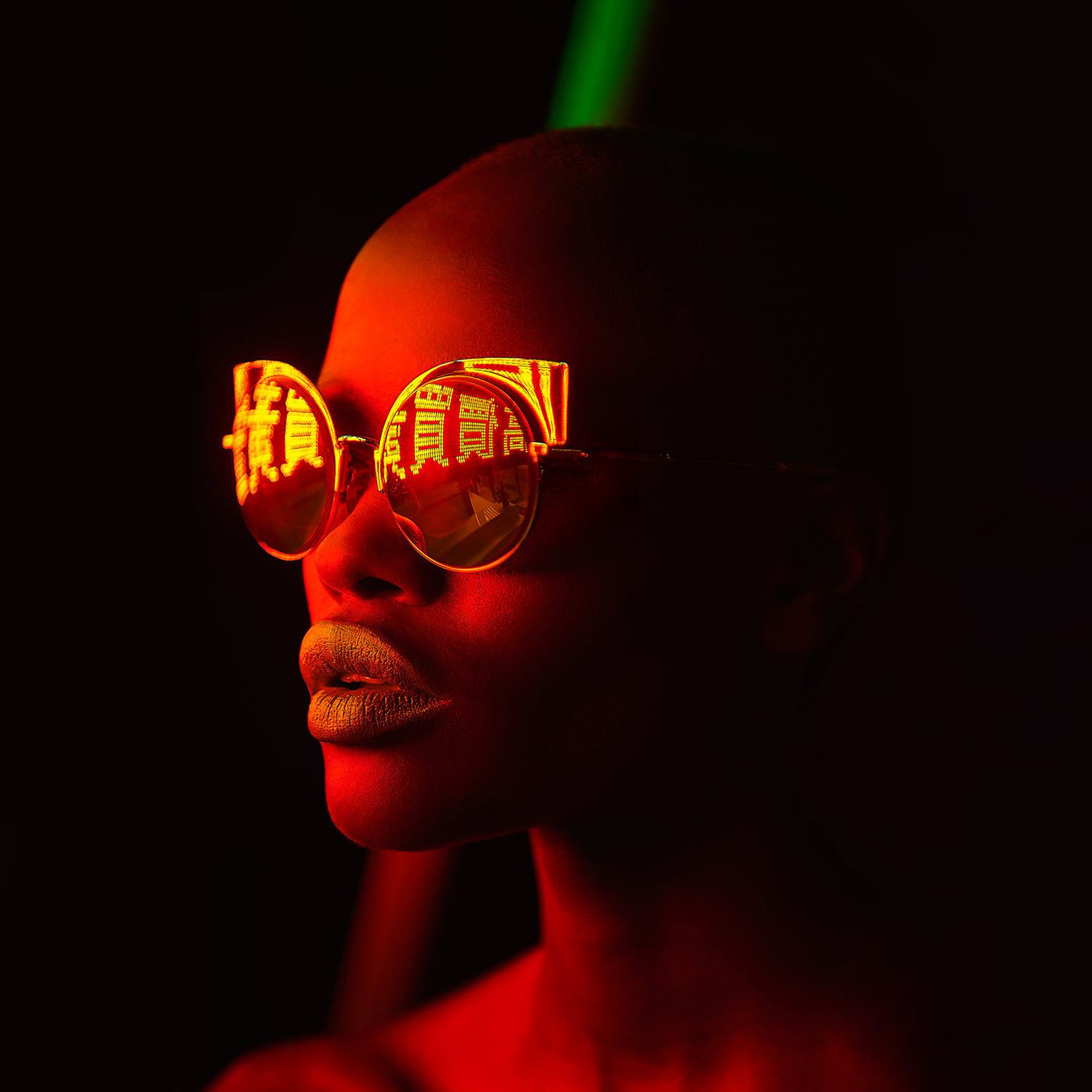 Photographer Mathew Guido states he was inspired by "Rembrandt lighting and the fantasy world of anime," for this photoshoot.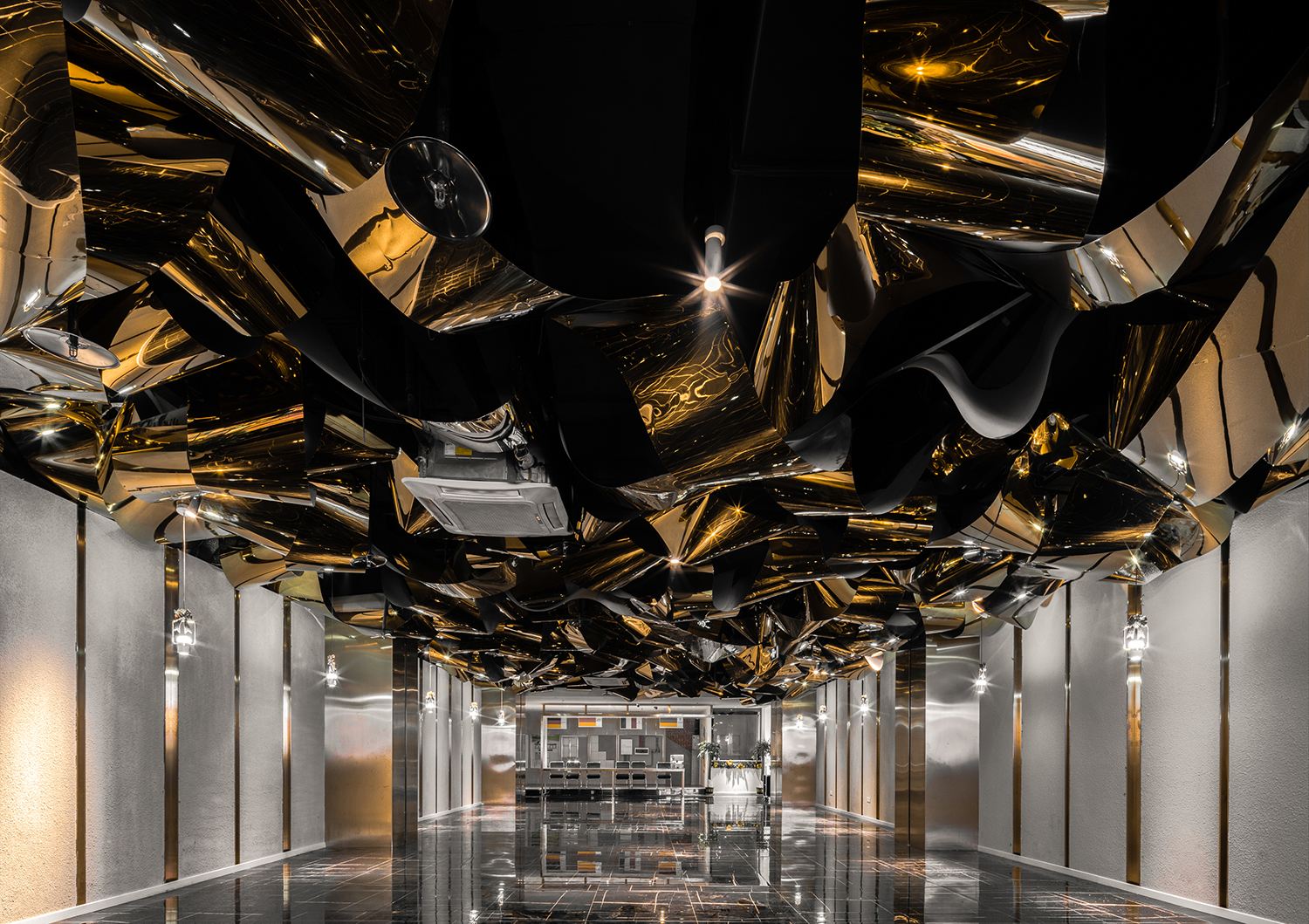 Dynamic motion and mystery art part of the sculptural interior design of the "Night Sky" office floor.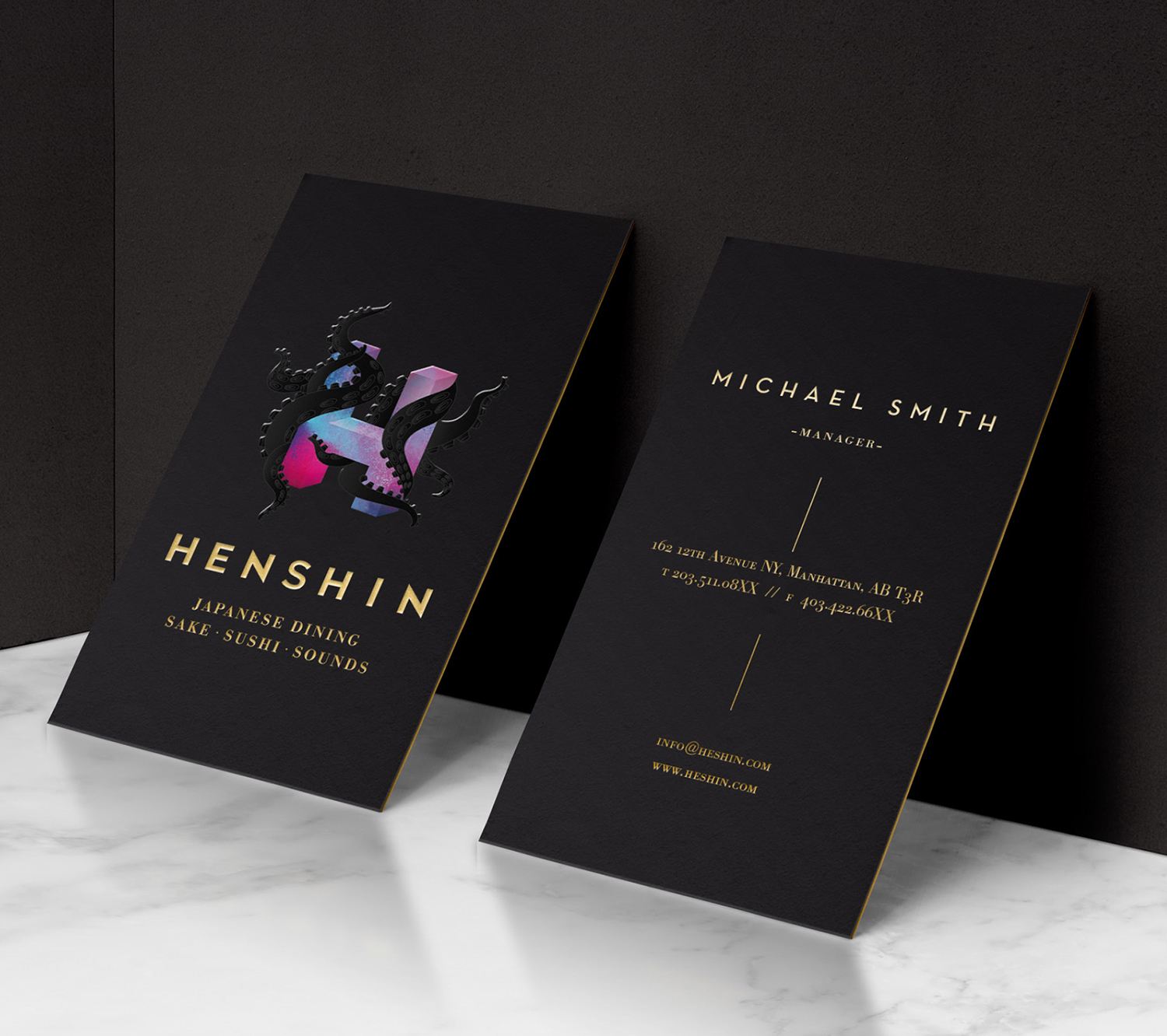 Transformation through Octopus tentacles was played out visually in the "Henshin" branding by Mars Design Consultants.
An experimental project by consecutive A' Design Award winner Chris Slabber.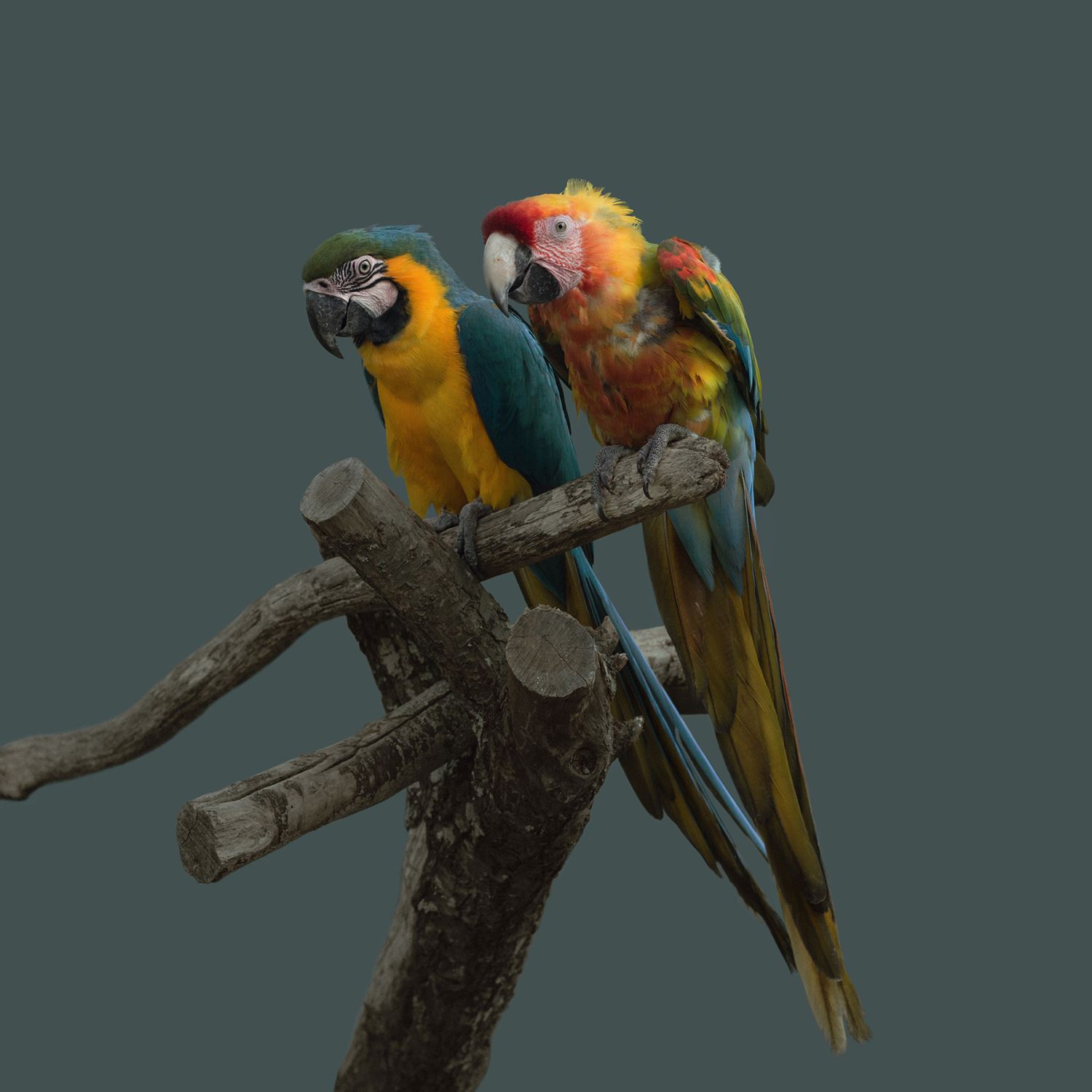 A beautiful photographic series (with intent to capture the facial expressions of animals) by Atsuko Tateno.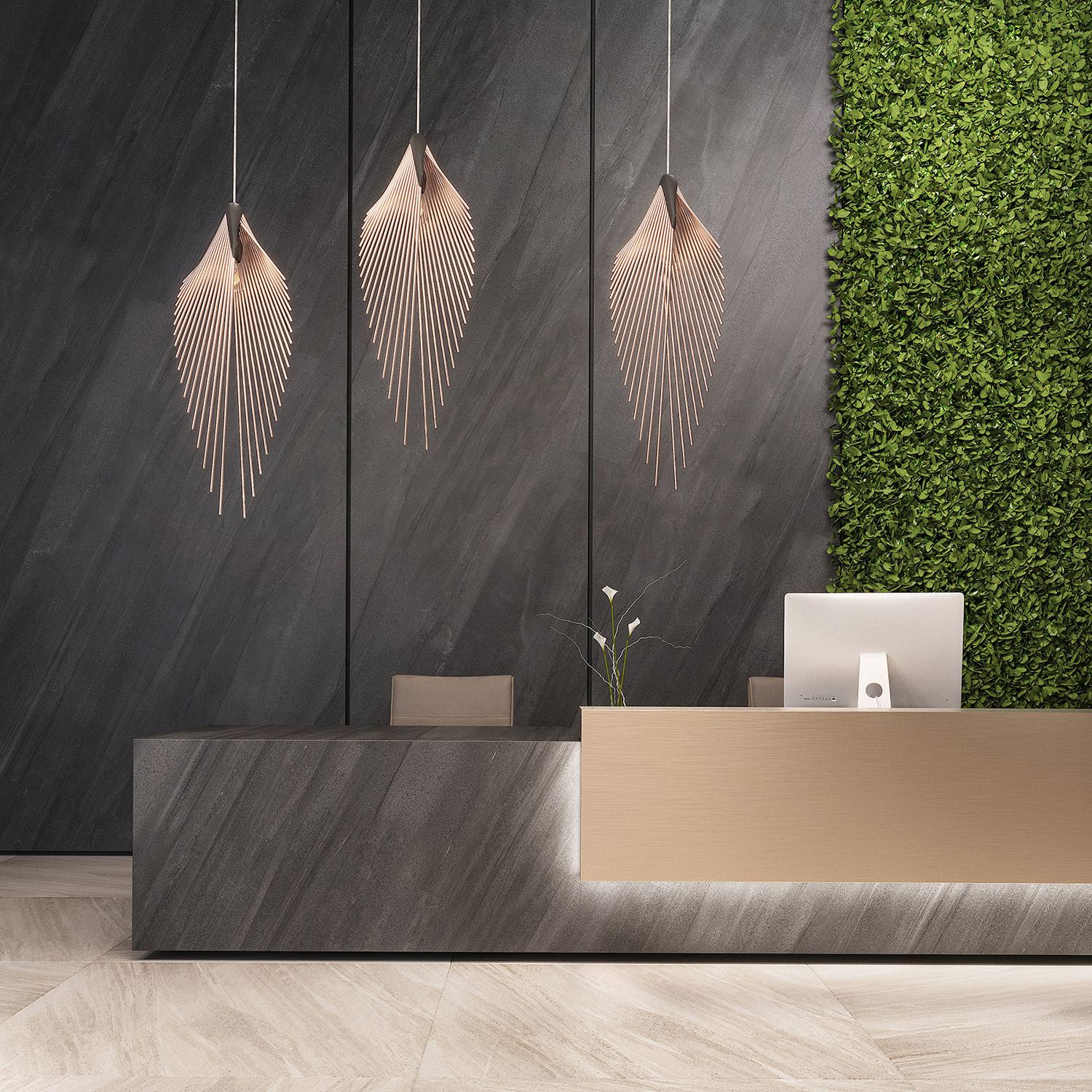 Daniel Mato designs an elegant and self-explanatory ceiling light named "Leaf."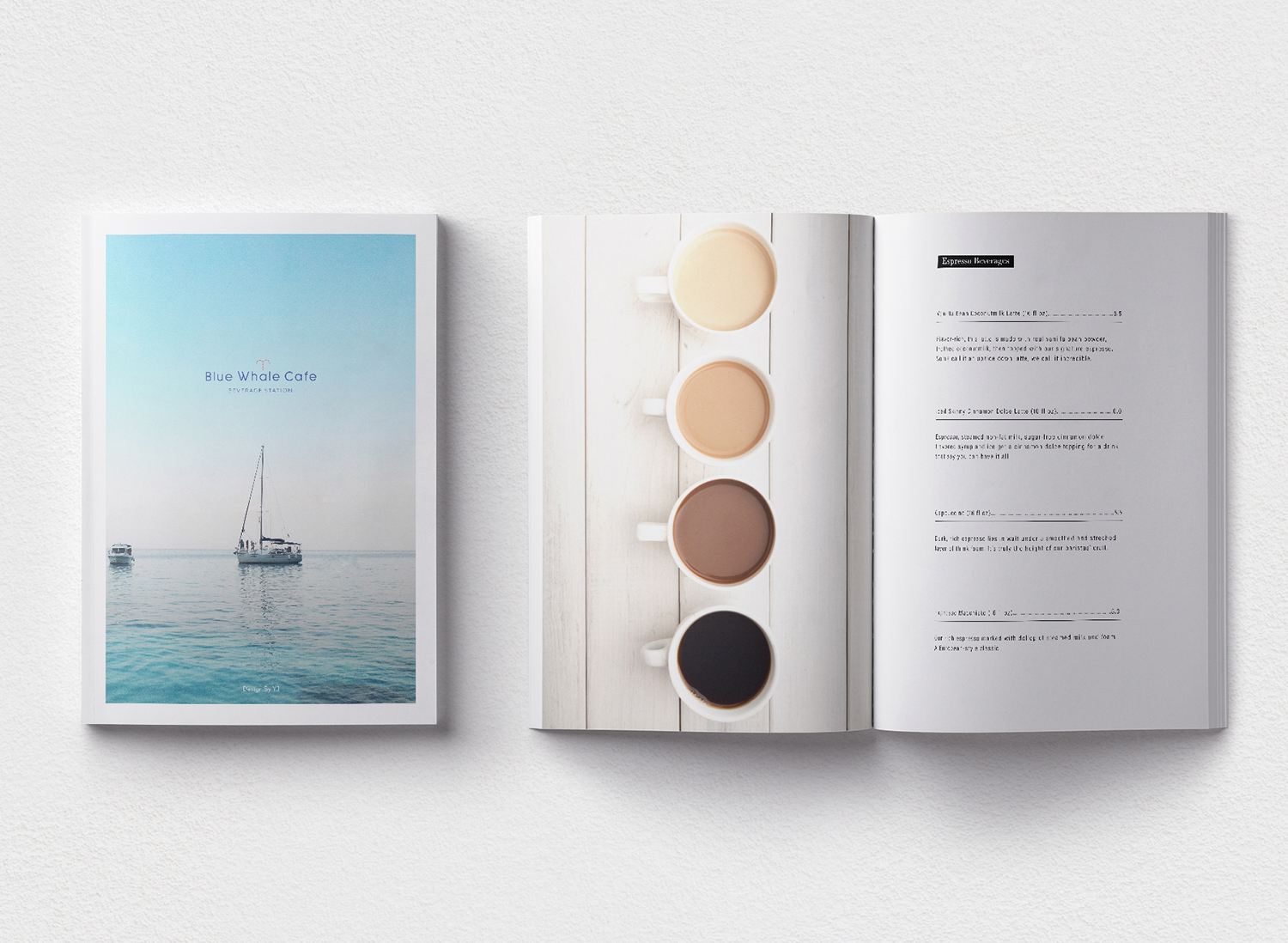 "The Blue Whale Cafe" gets a playful and aesthetic branding design by Yunjin Jung. See more here.
Submit your work to the 2019-20 A' Design Awards.
SPONSORED POST
Images courtesy of A' Design Award and Competition, 
Copyright respective designers and artists.