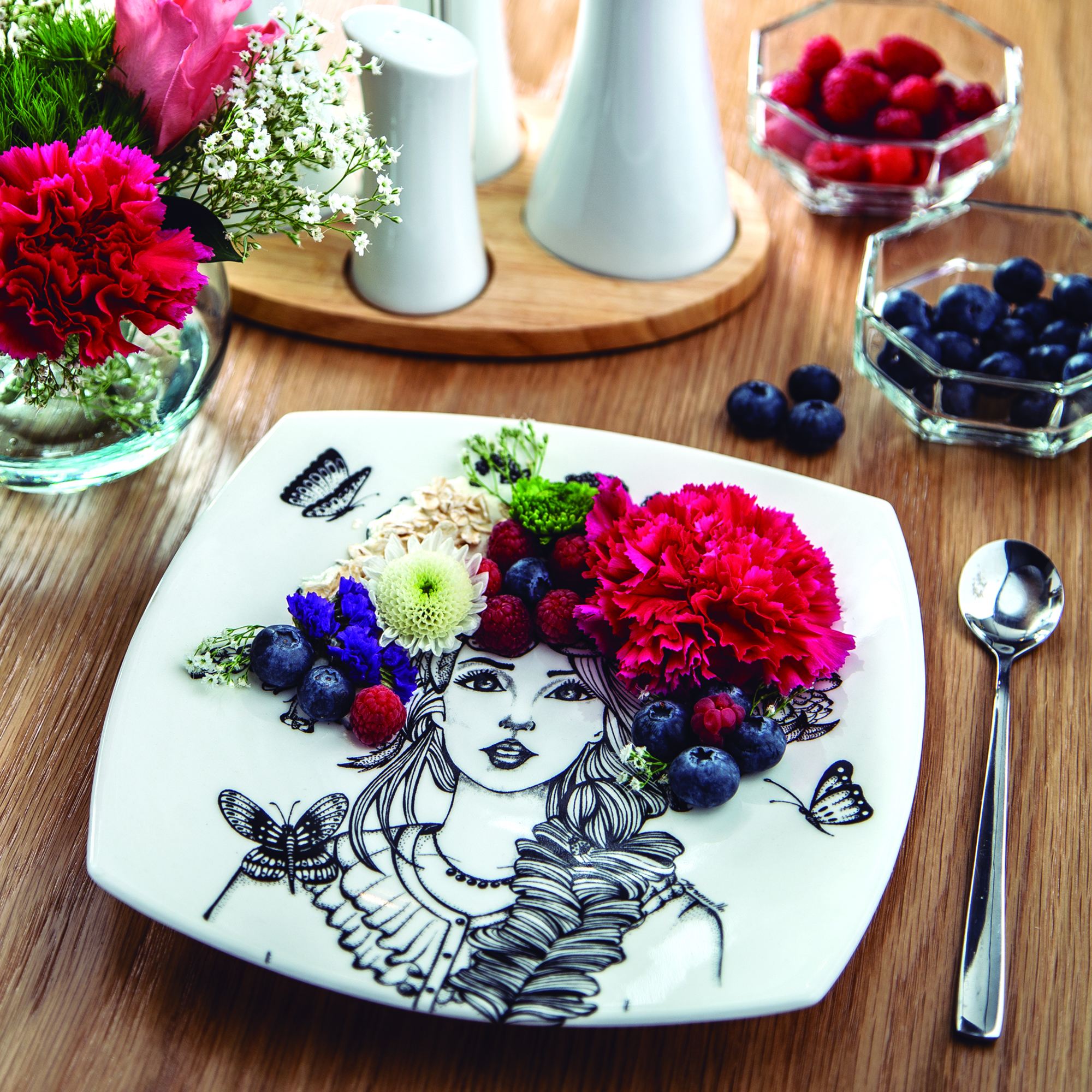 The A' Design Awards is a long-standing annual competition that highlights the very best in 100 creative fields such as art, tattoo, animation, fashion, product design, architecture, communication design, and more.
Shown above is Marianela Salinas Jaimes' award-winning plates—fun and stylish dishware to use for a dinner party. Another acclaimed work is Kazuaki Kawahara's piano-like gift packaging for sweets. Other A' Design Award-winning projects from previous years can be viewed below; get a feel for the diversity and quality of the entries.
Now it is your time to participate in the upcoming contest, get your name and project recognized internationally. Amp-up your resume! All winners will receive these prizes and have a chance to be featured on prestigious magazines and websites.
Deadline: September 30, 2019.
Above: Titled "Muse," this plated design by M. Jaimes was inspired by nature and spirituality.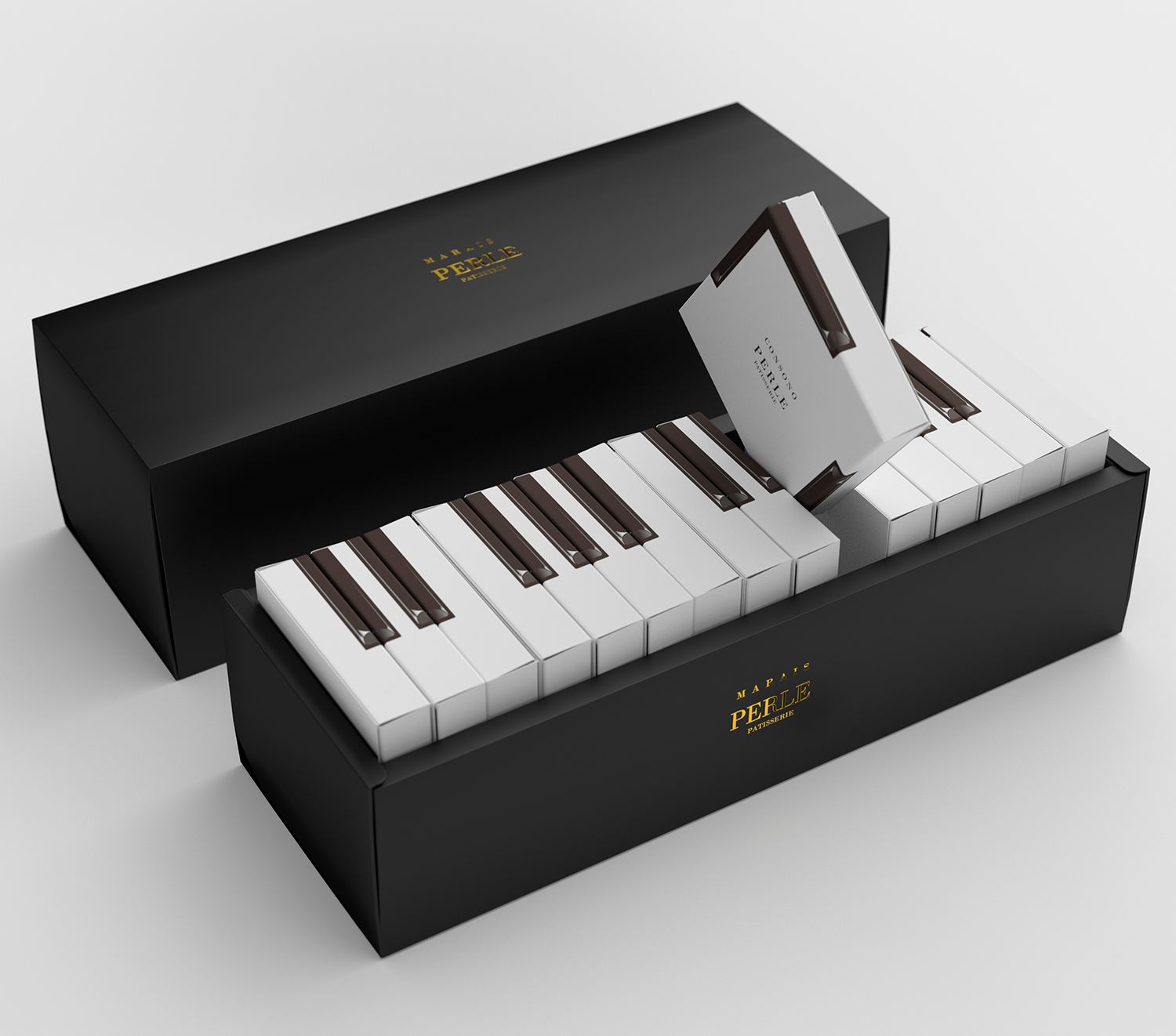 Designer Kazuaki Kawahara creates an extremely appealing gift packaging for cakes.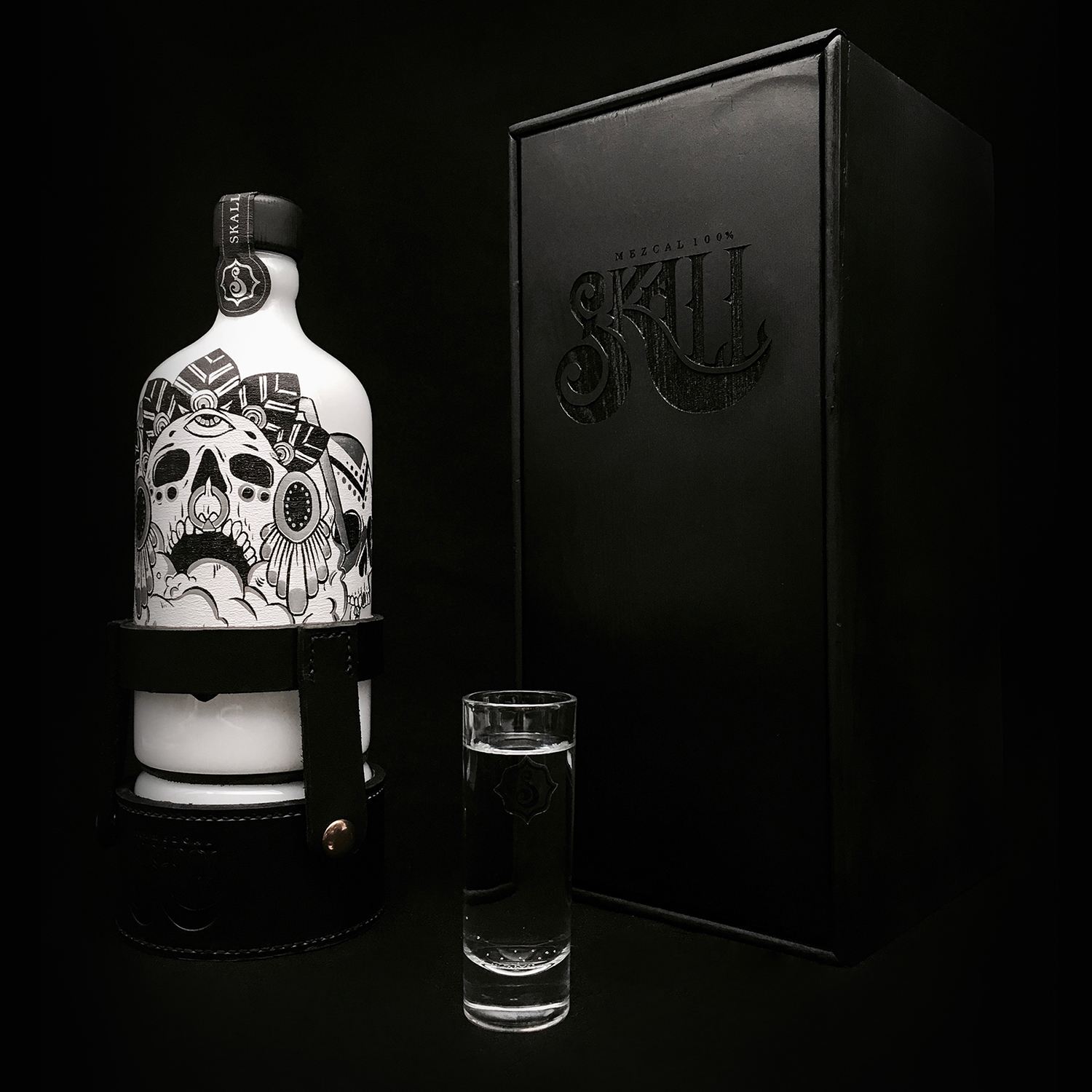 Mexican culture sparks Melissa Ruiz's imagination for this bottle design.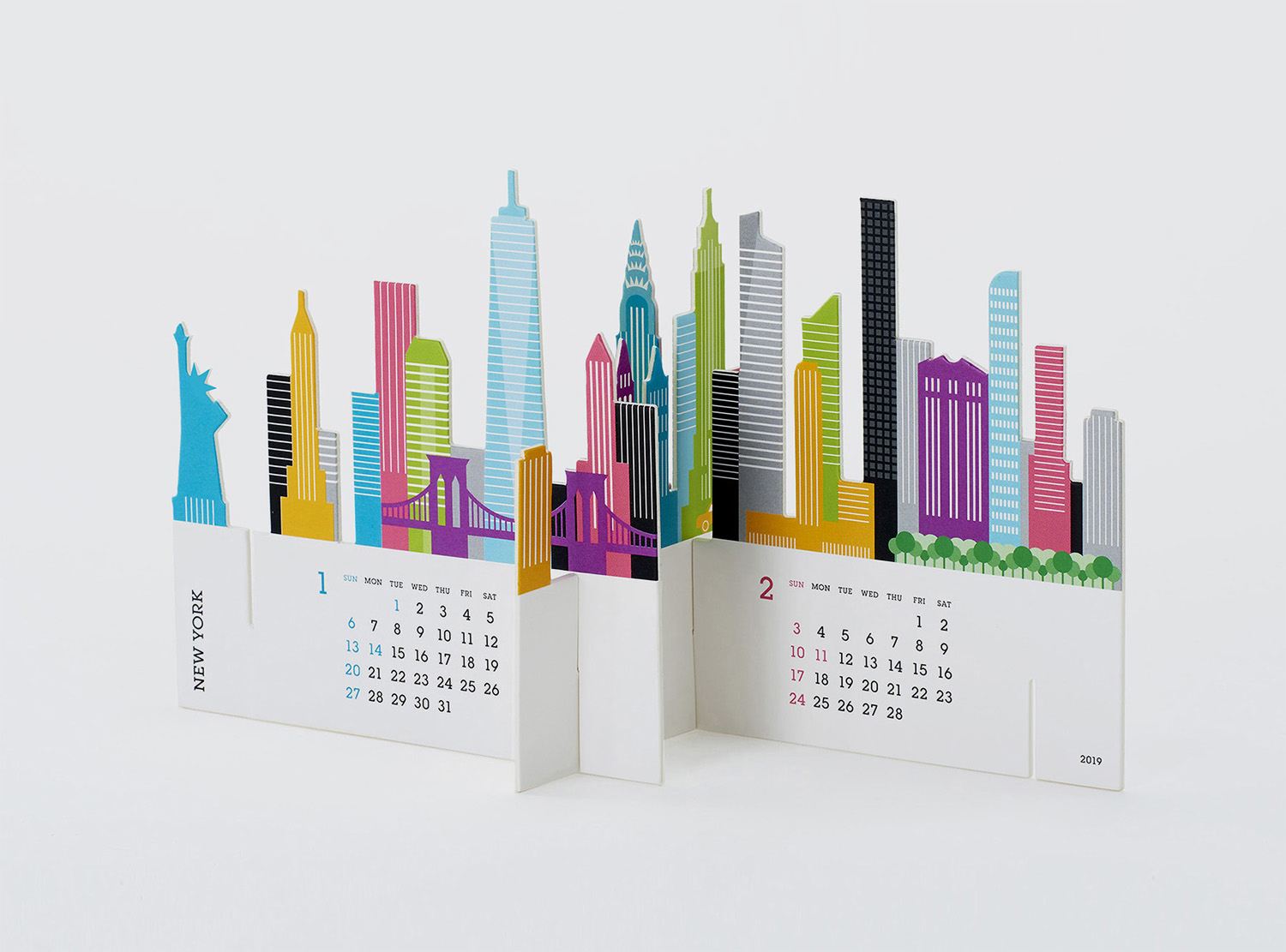 "The Big Apple" and other cities are turned into paper calendars by Katsumi Tamura.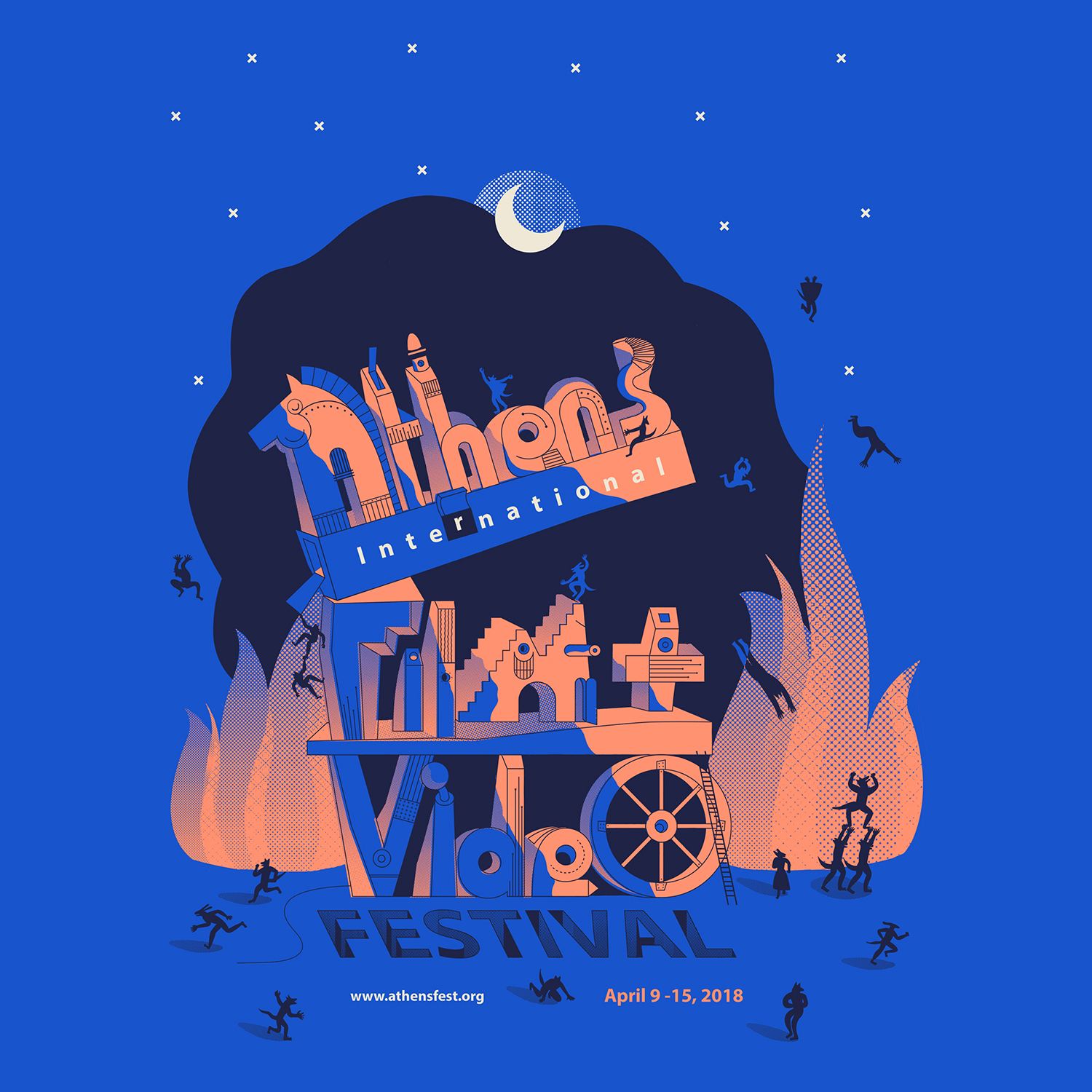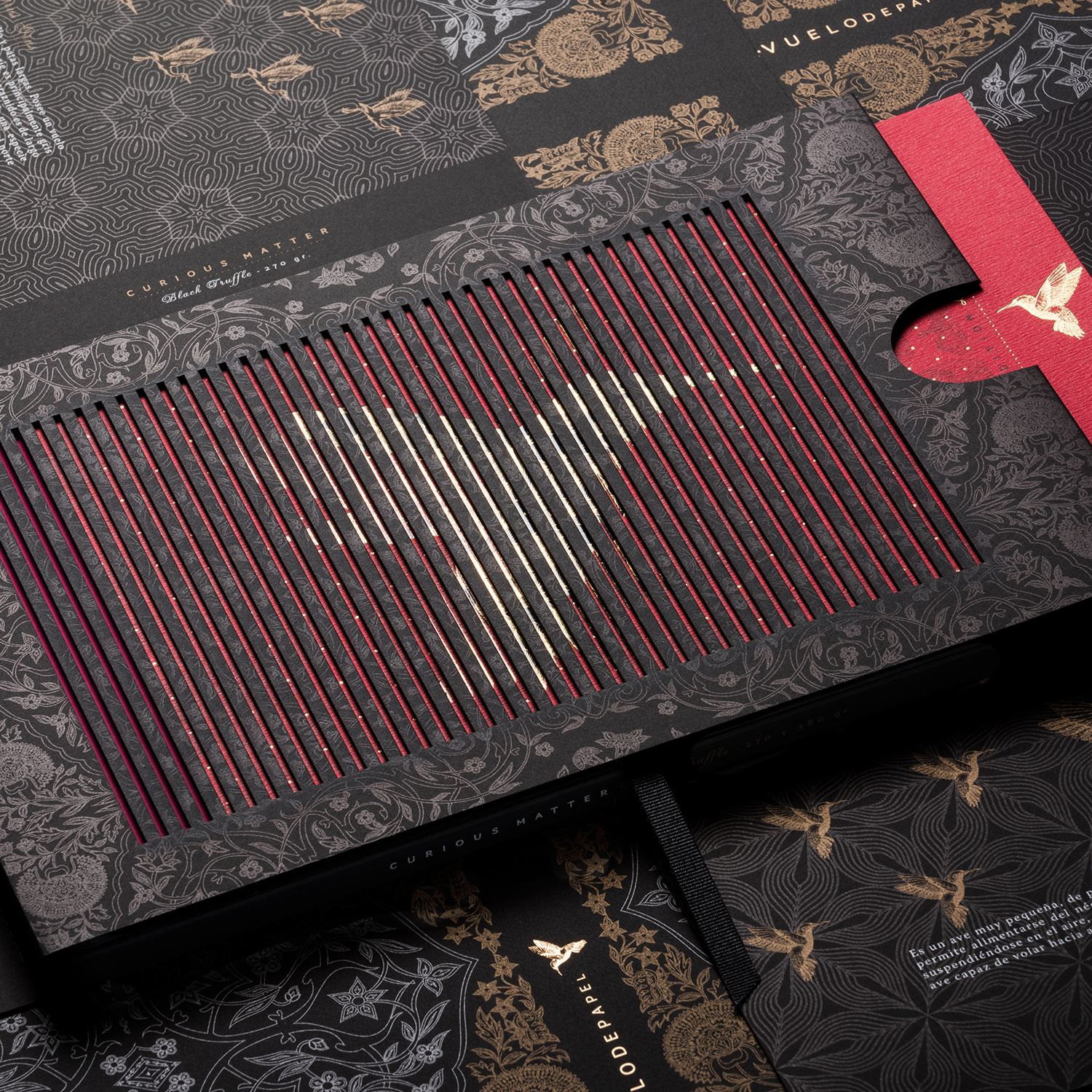 A hummingbird takes flight in Ximena Ureta's Moire patterned graphics.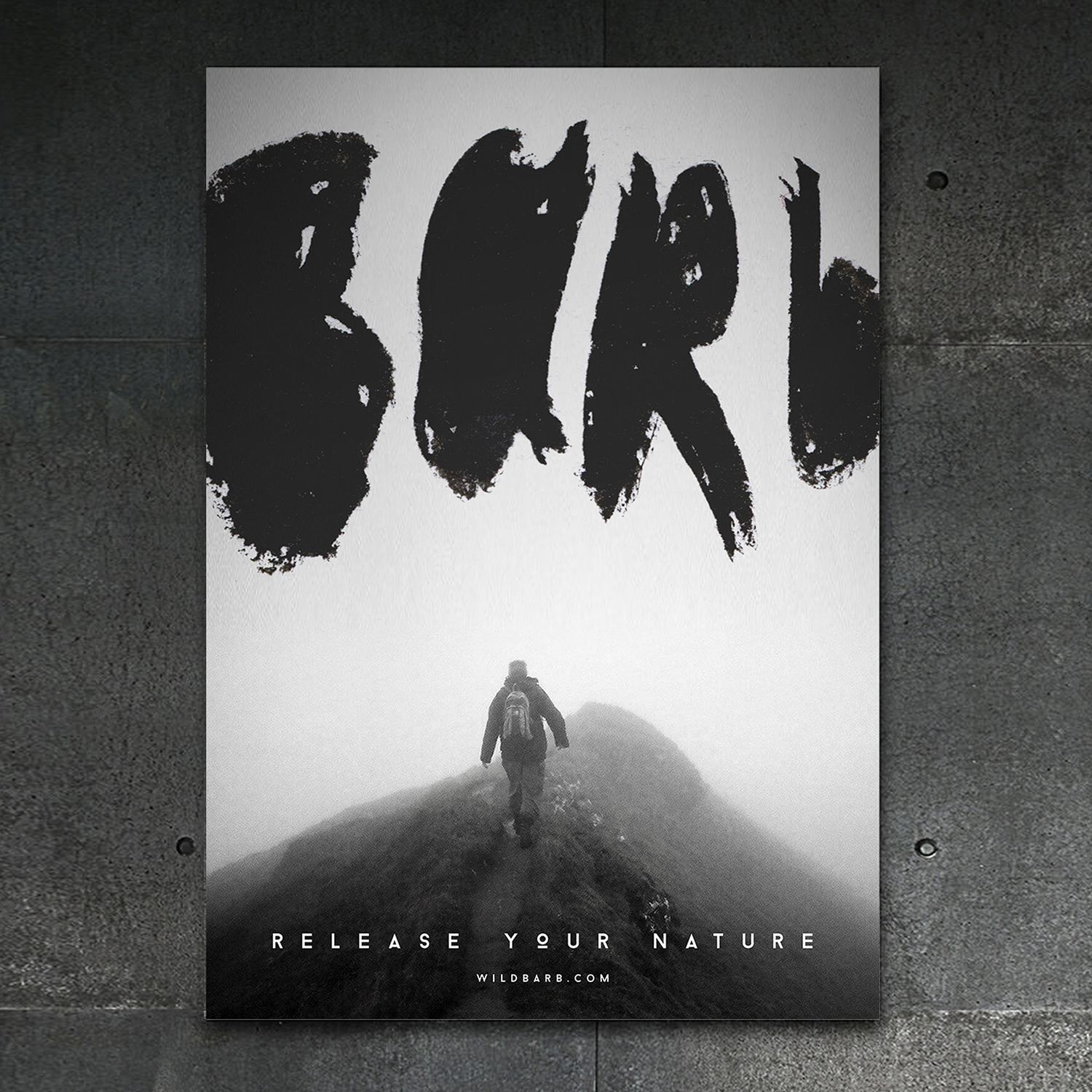 "Barb" is perfume line for men (who want to go beyond boundaries), conceptually produced by Roma Lazarev and others.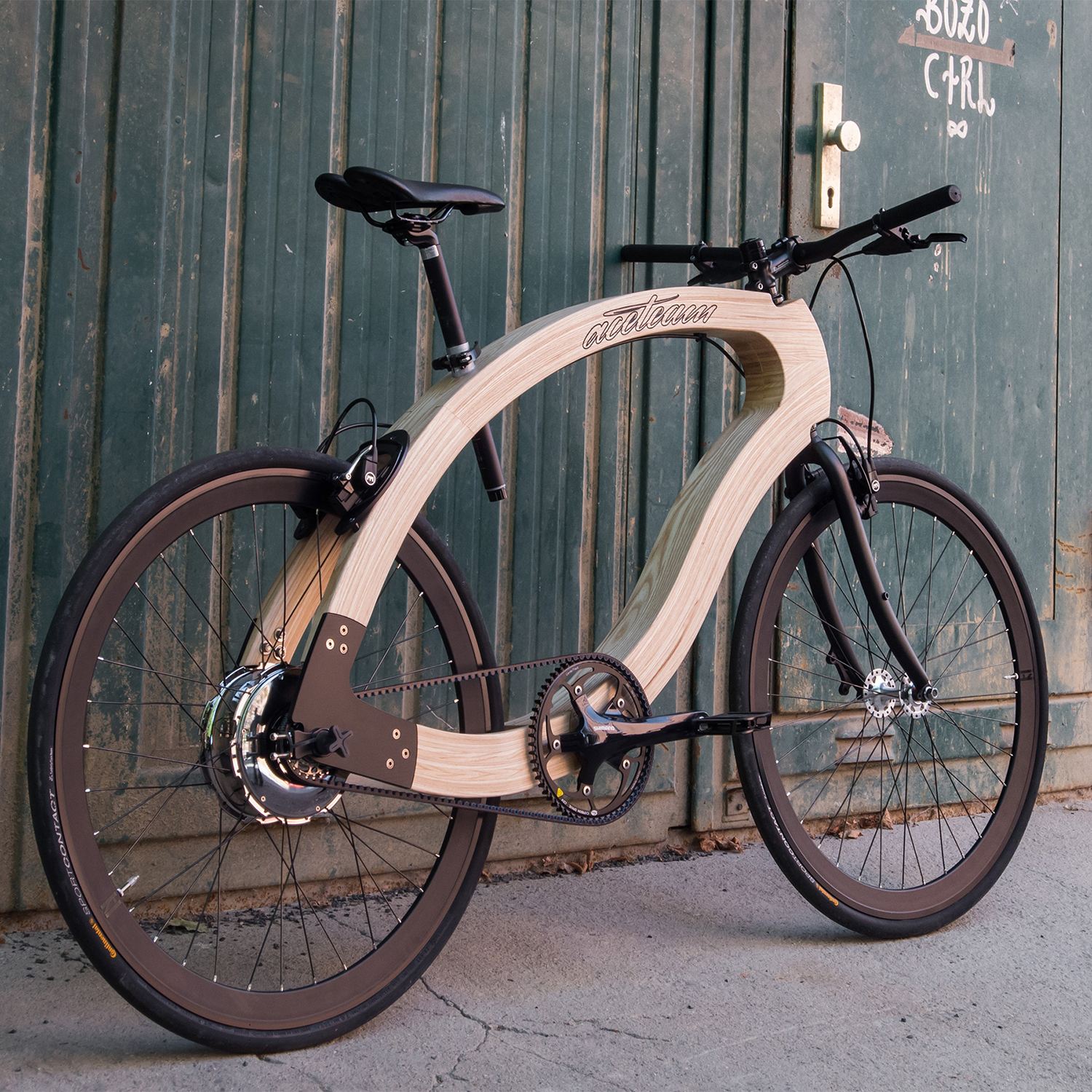 "Science meets Sustainability," is the slogan for this e-bike by Matthias Broda.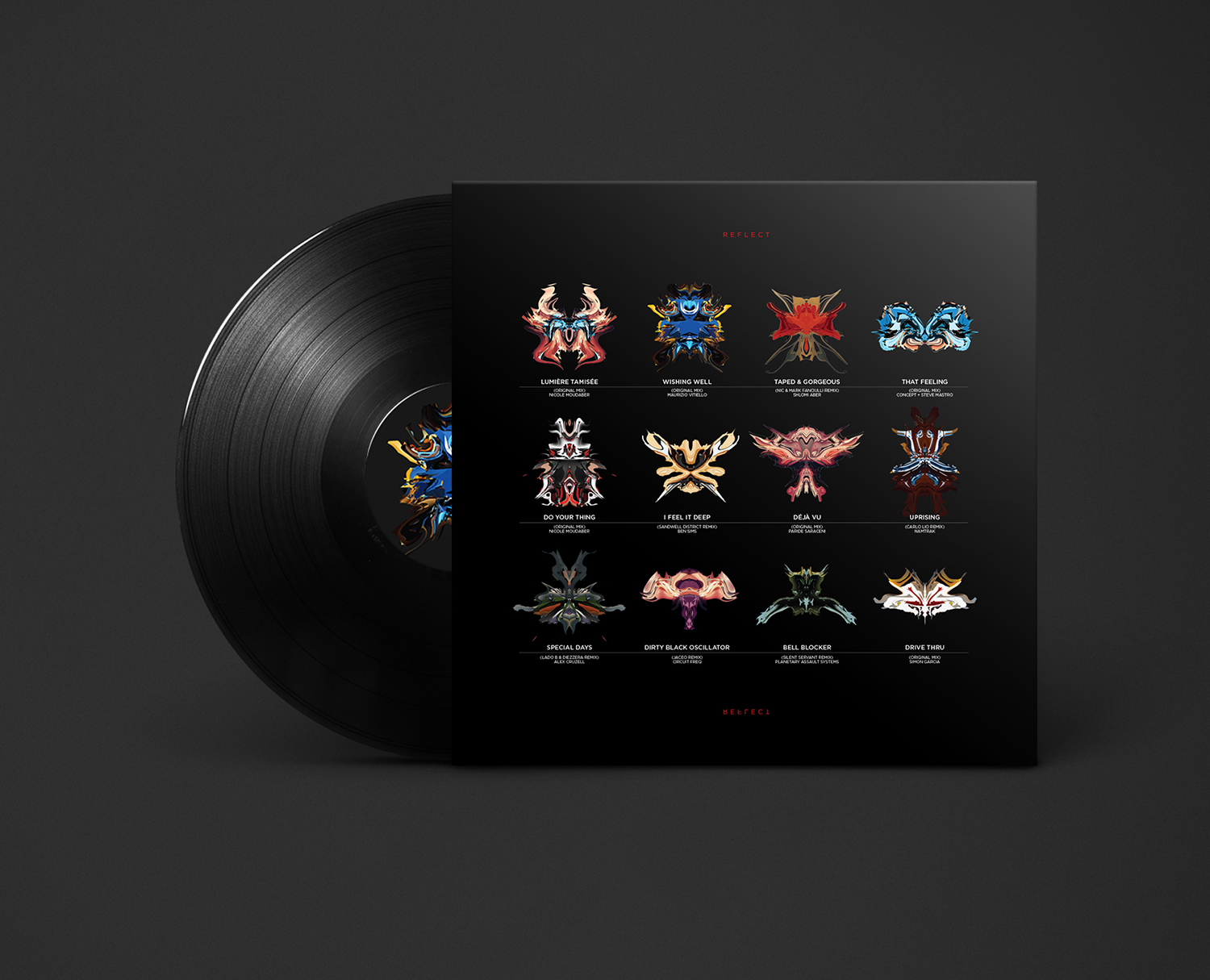 Ice9 Interactive's record design is influenced from the dynamics of music and Rorschach inkblot tests.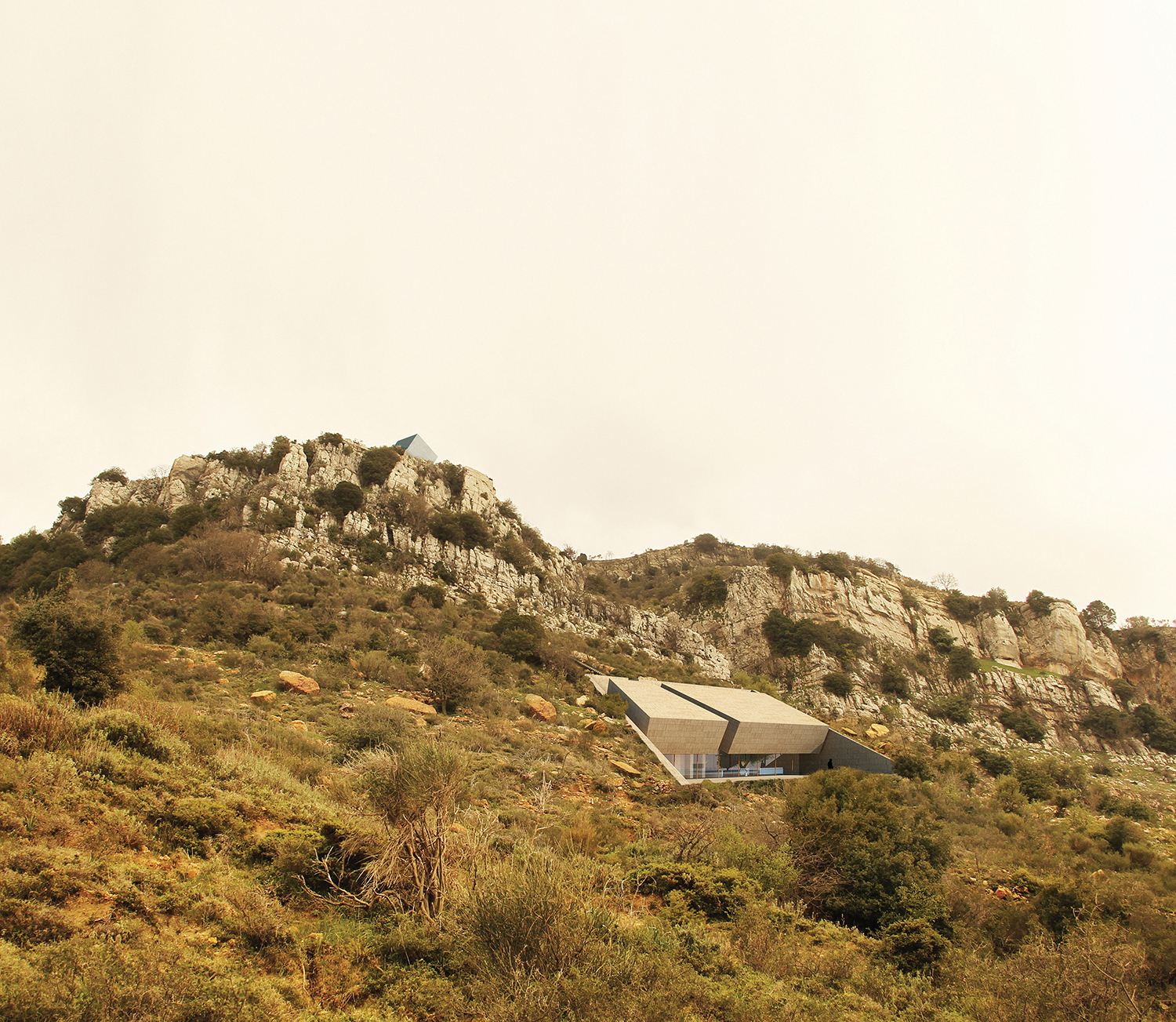 Blueprinted by MZ Architects, this home was built for the quietness of praying and meditation.
Submit your work to the 2019-20 A' Design Awards.
SPONSORED POST
Images courtesy of A' Design Award and Competition, 
Copyright respective designers and artists.