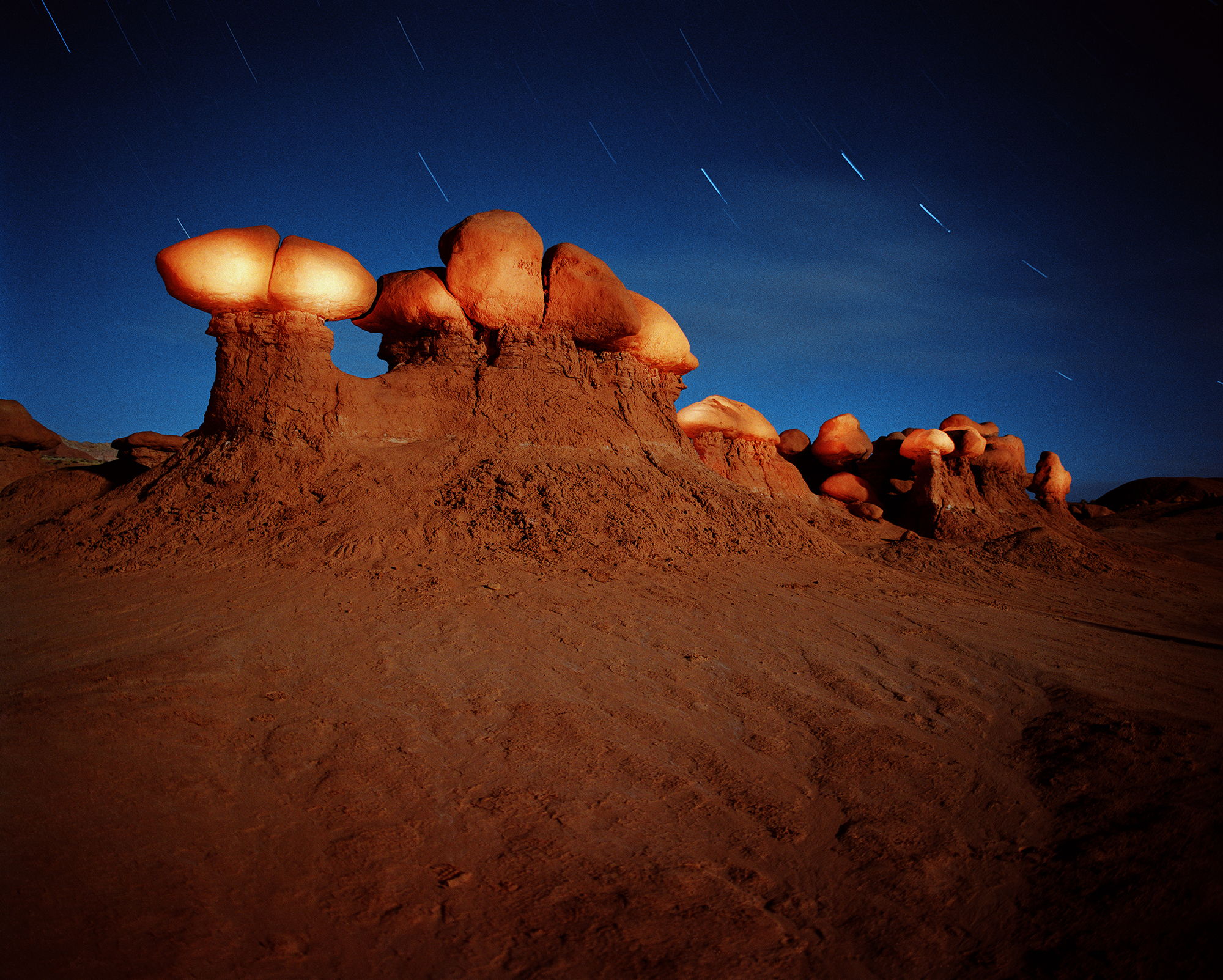 From Yoshimi Sugiyama's photos of beautifully lit natural landscapes in Japan, to Pheren Soepadhi's lacy-couture piece inspired by masked warriors and 18th-century fashion, the A' Design Awards winners have raised the bar each year.
Now it is your turn to submit the best creation you have ever made within art, tattoo, animation, photography, graphic design, and 100 categories. Submit by June 30, 2019, for early-bird benefits. All submissions are carefully reviewed by jury panel comprised of esteem academics, press members and entrepreneurs. The winners will be announced in April 2020 on Scene360, Designboom, Core77, iGNANT, Juxtapoz, and other established publications.
Getting awarded and recognized for your hard work is what the A' Design Awards are about, highlighting outstanding works in each field and celebrating it in a gala at Lake Como; with winning projects printed in special-edition hard book and in art-and-design exhibitions. There is so much you will receive from your effort, see full prize package here.
Above: A photographic series depicting the spirituality of nature by Yoshimi Sugiyama.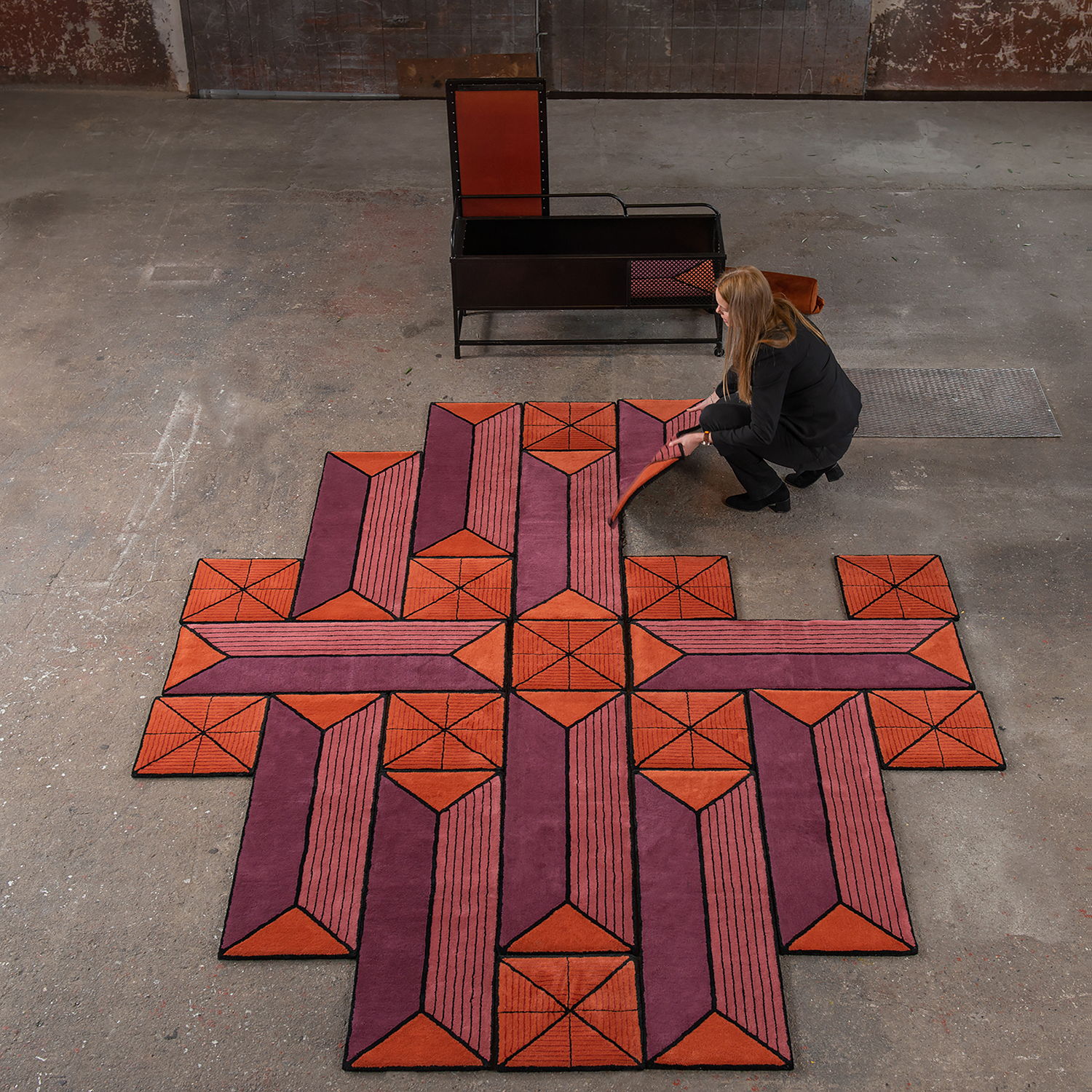 Ingrid Kulper's puzzle-like optical illusion rug design.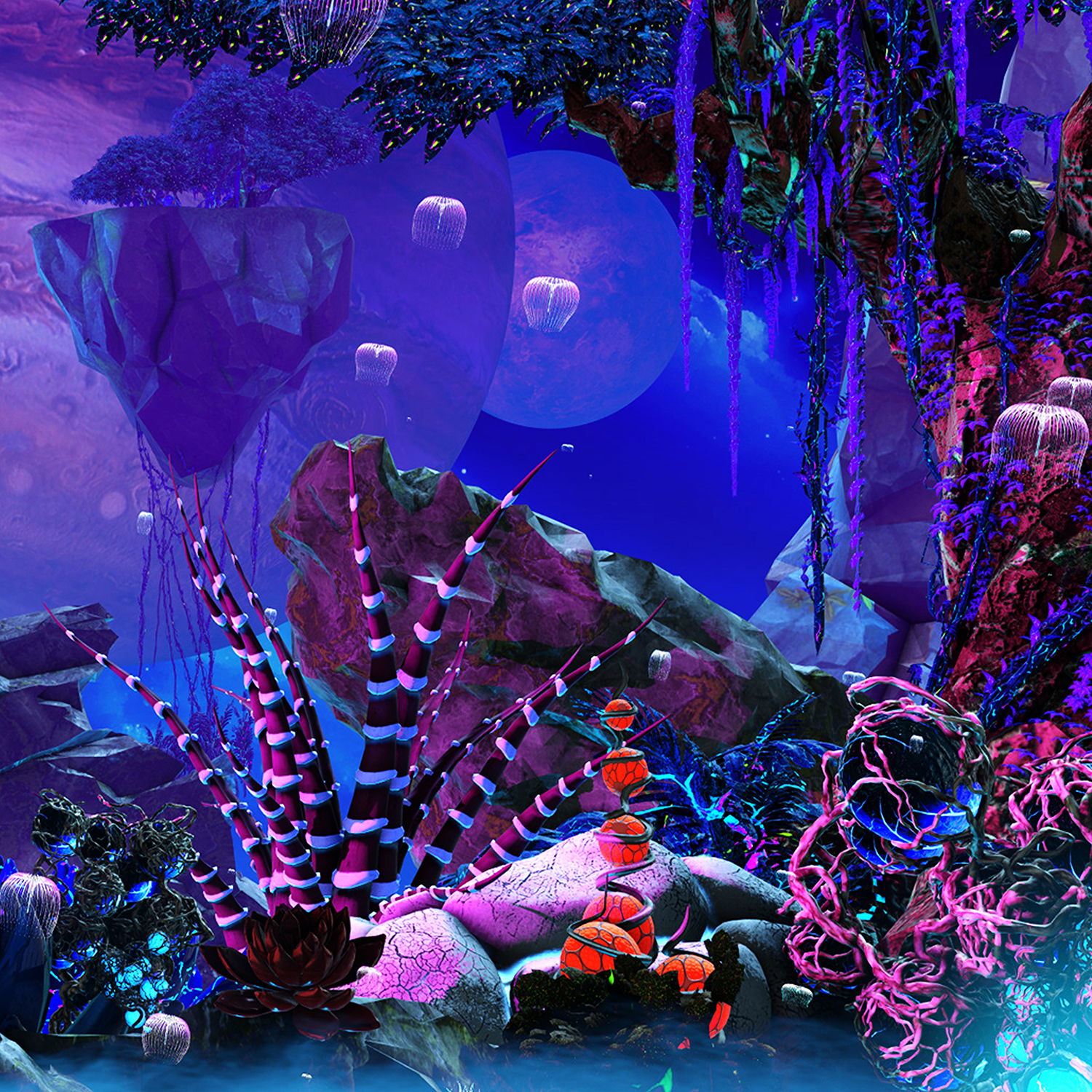 With the event theme of "Mystery of the Three Planets," Erik Islamov used colorful 3D art projected on various screens.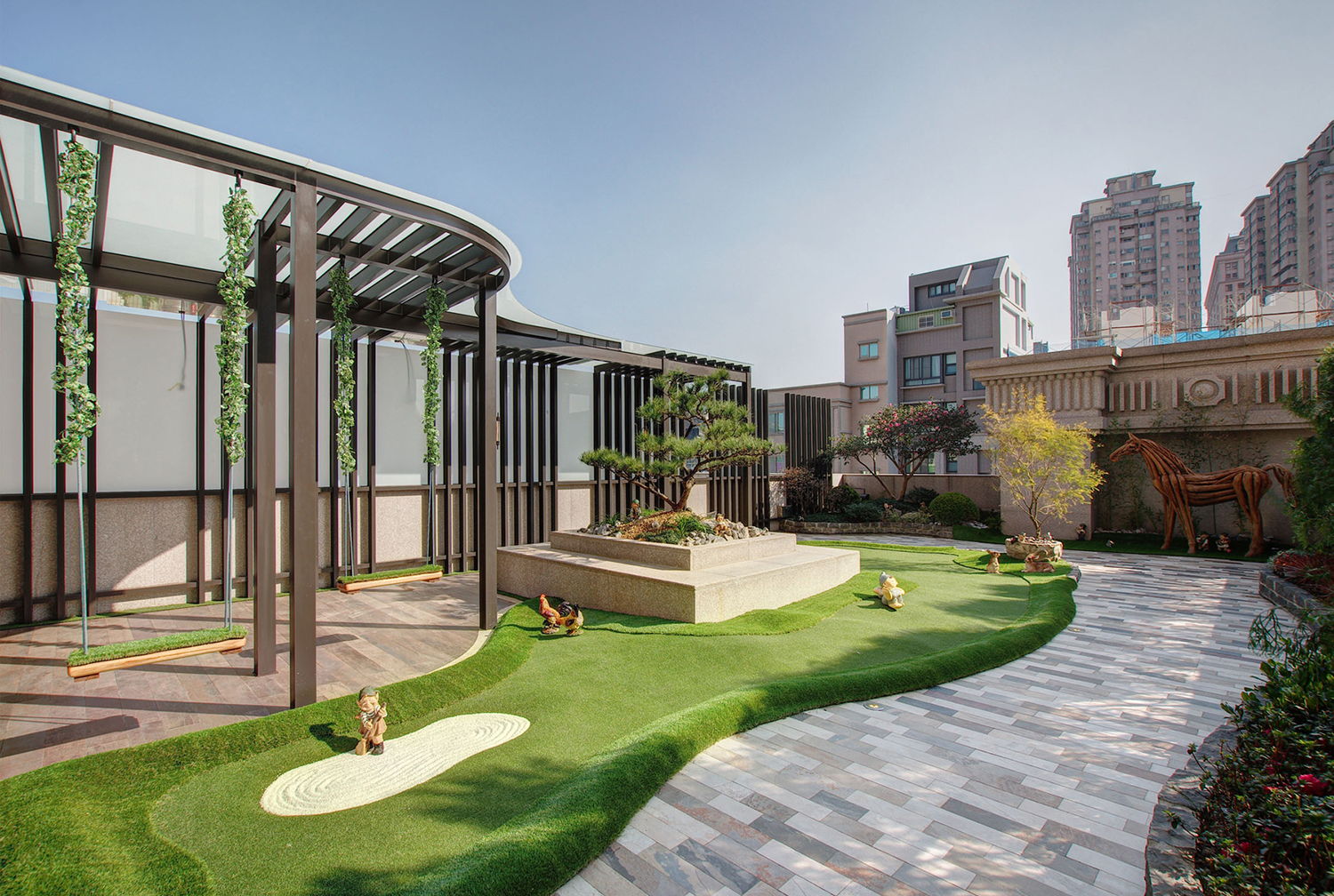 Blueprinted by Kenny Wu, this is a gorgeous retirement home for the mother of his client.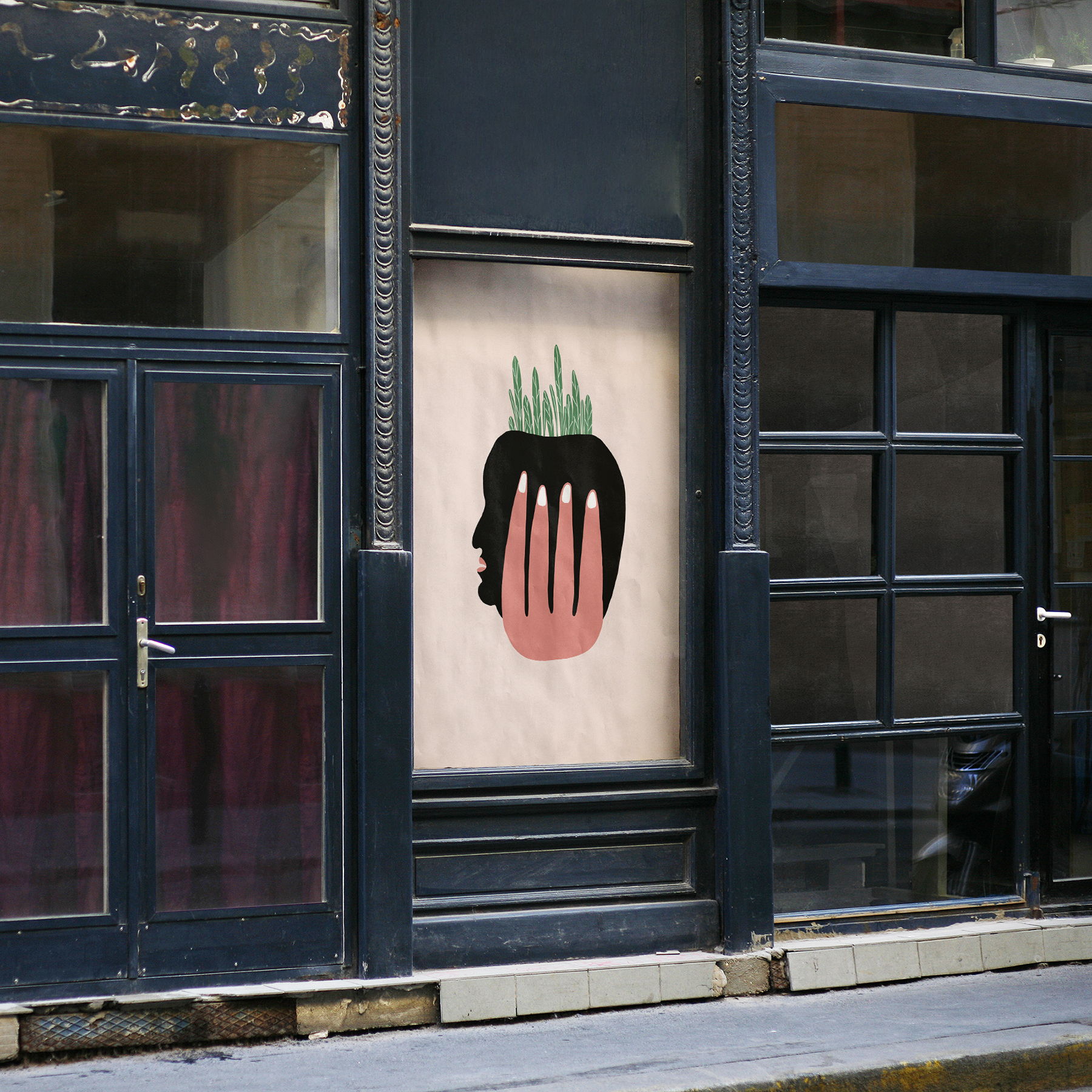 The goal of Miriam Trilety's "Thinker Poster" is raise awareness about the societal discrimination of ethnicity and gender.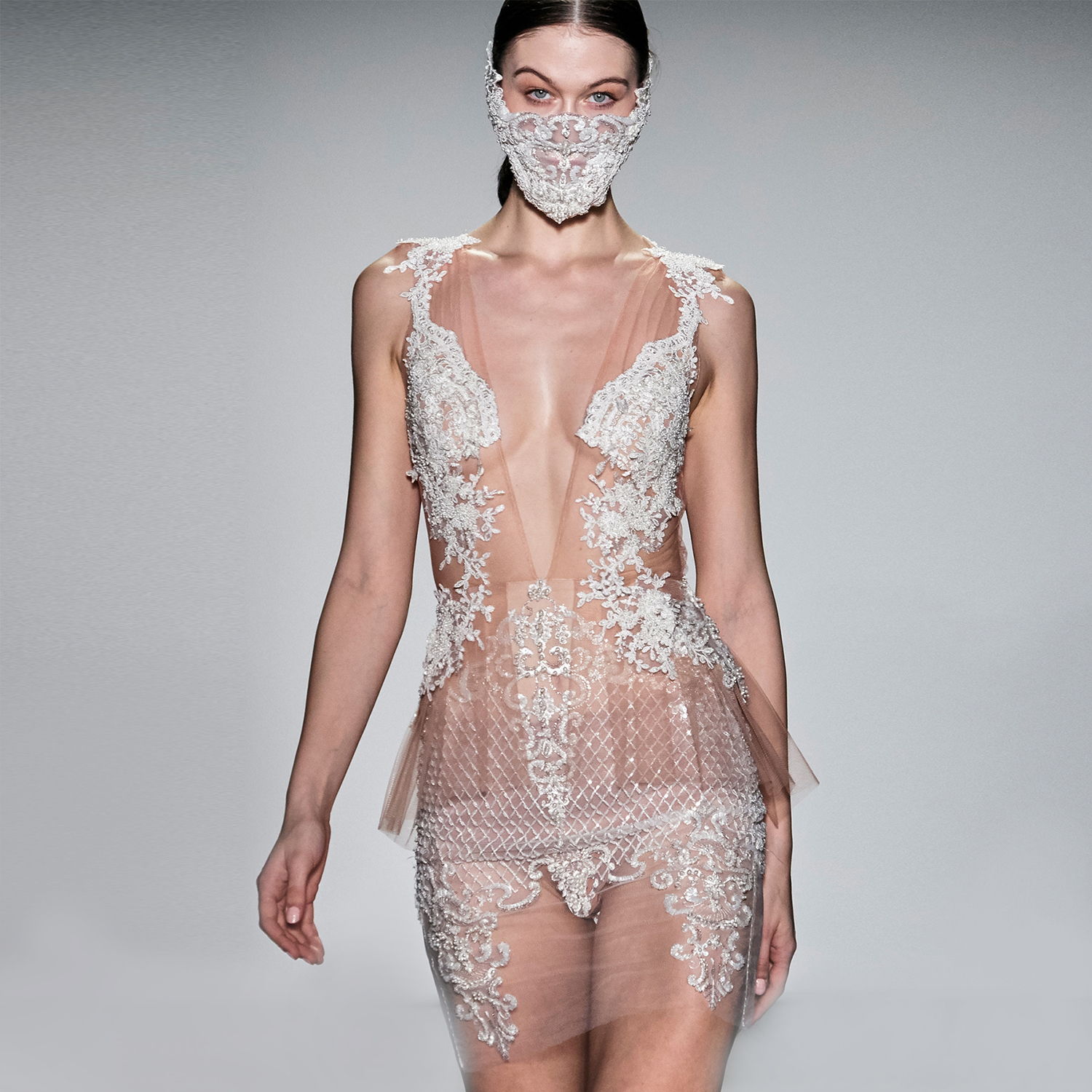 "Lacrimosa" is a haute-couture collection by Pheren Soepadhi, inspired by Romanesque architecture and the Rococo era.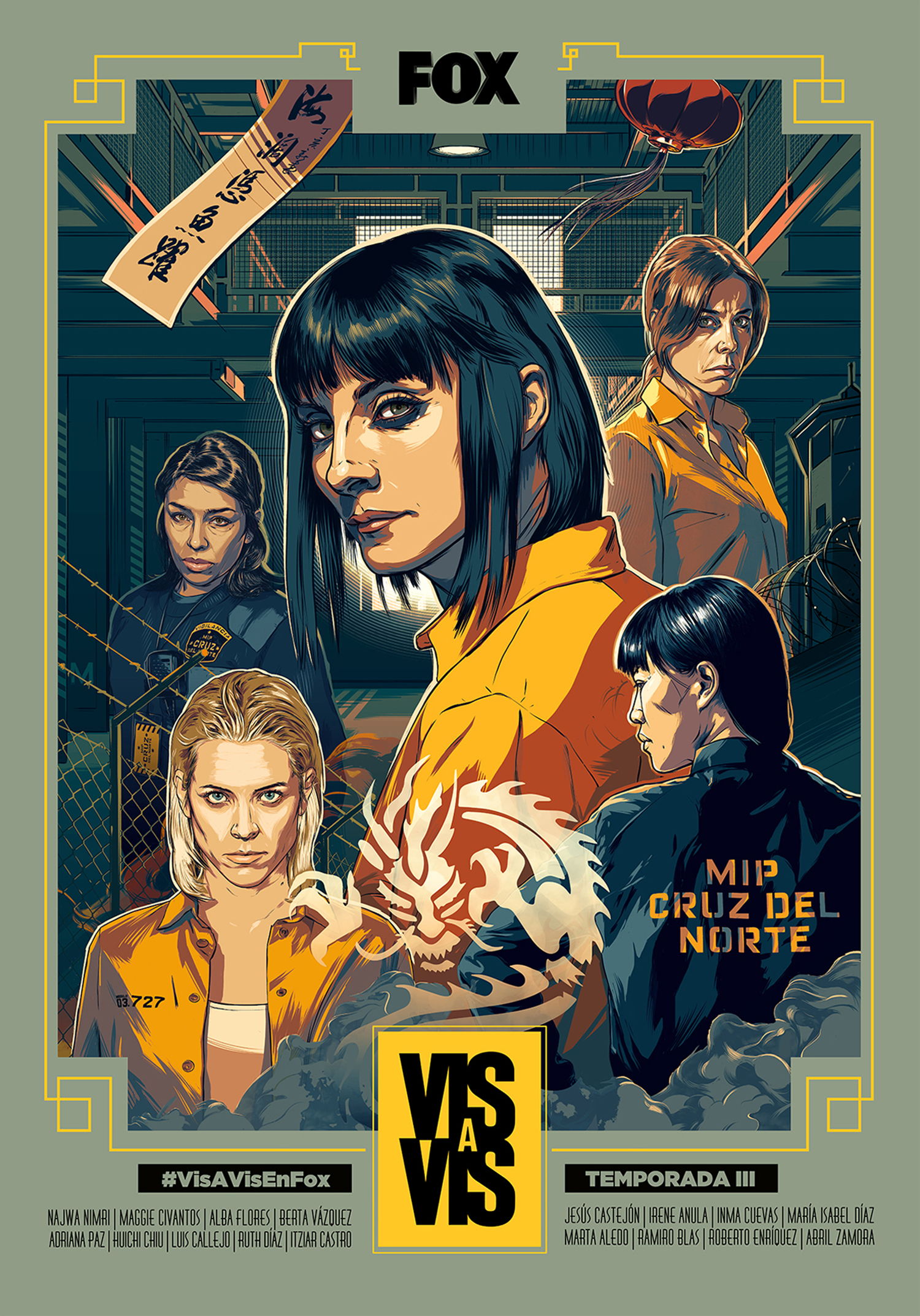 One of various poster designs to promote FOX Network's TV show, "Vis a Vis" (Season 3).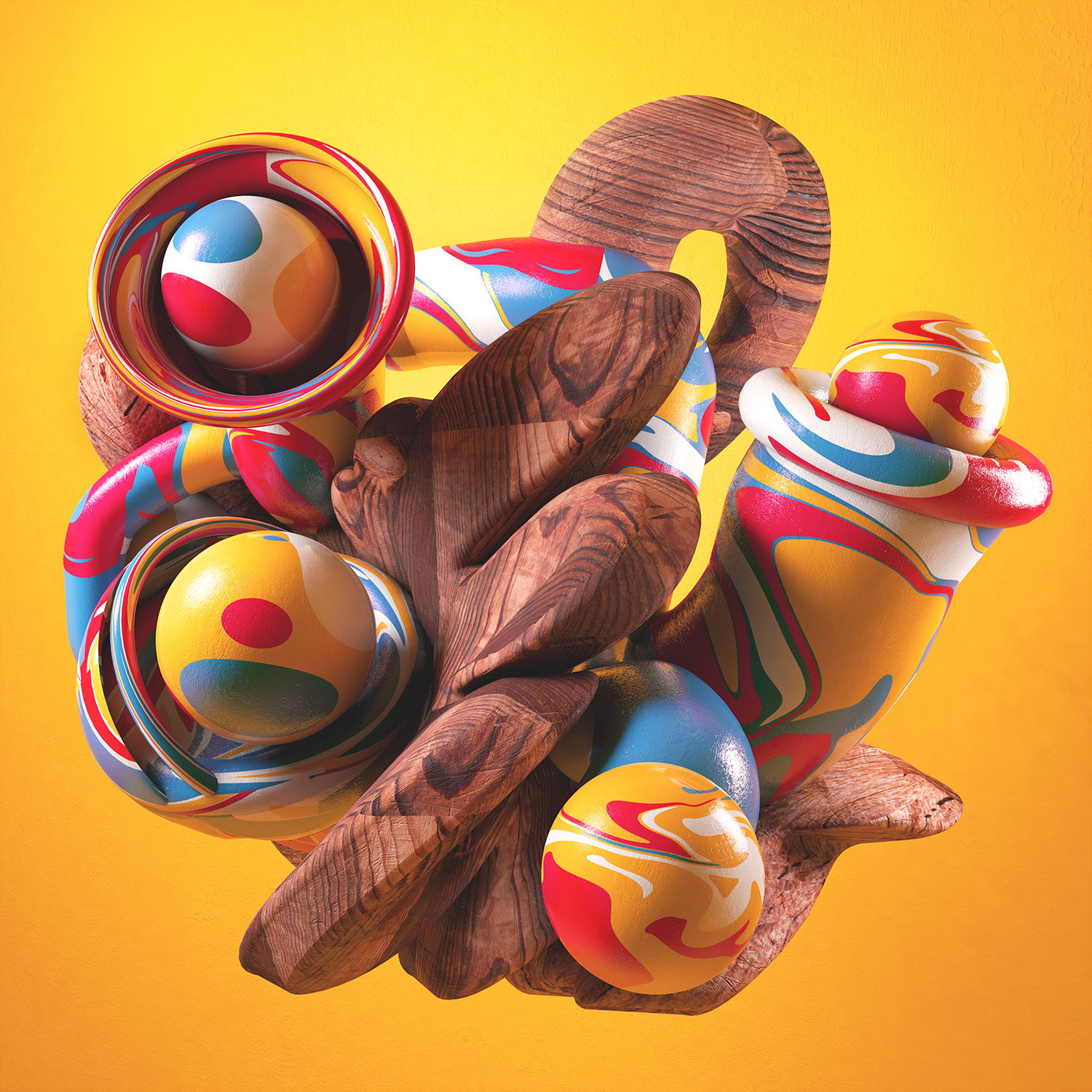 Carlos Cadena's 3D-art series depicts the actions of mankind on nature (e.g. affecting global warming, deforestation, and more).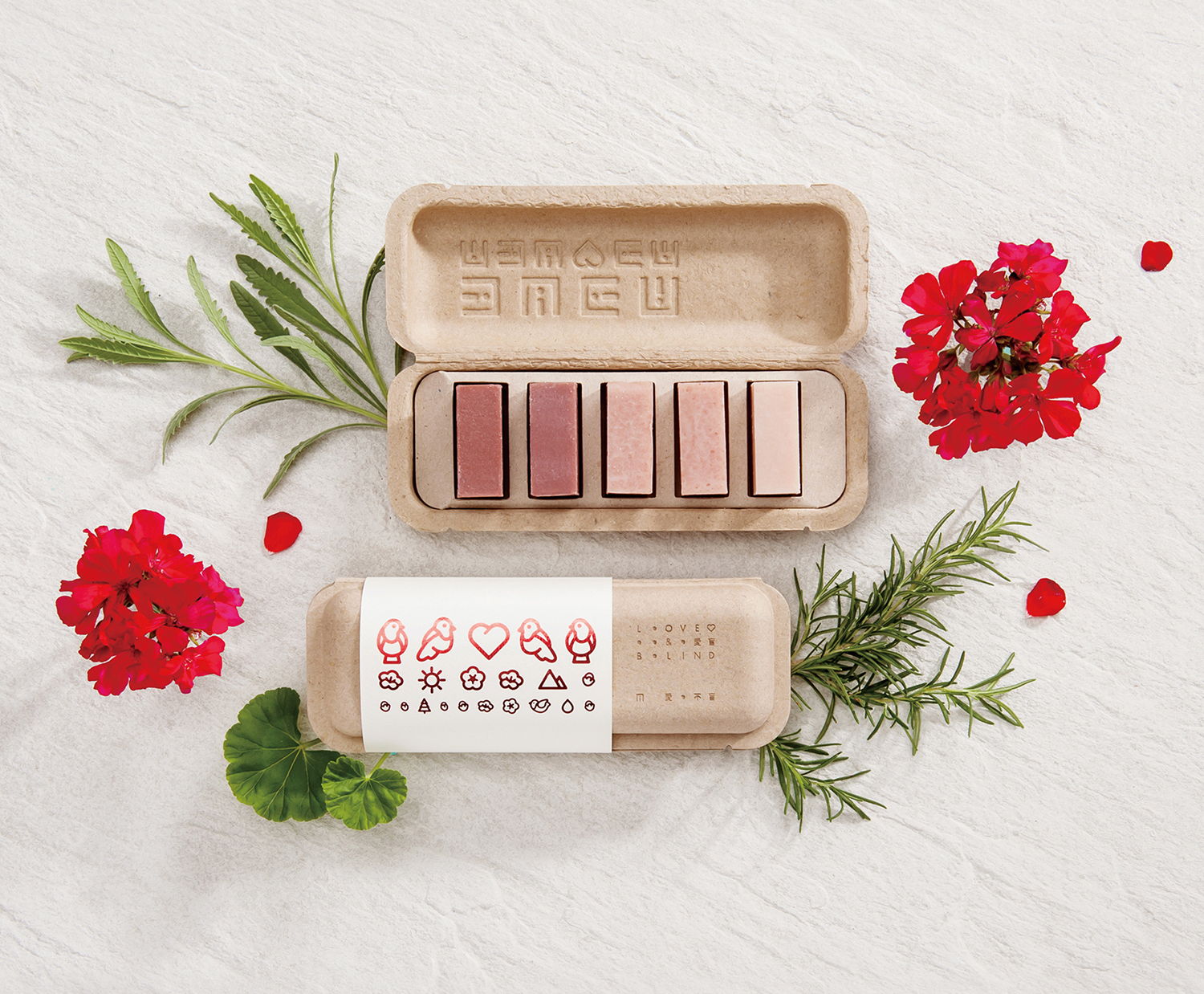 "Love and Blind" is a branding design (by Sparkly Identity Design Team) with care and awareness for the visually impaired.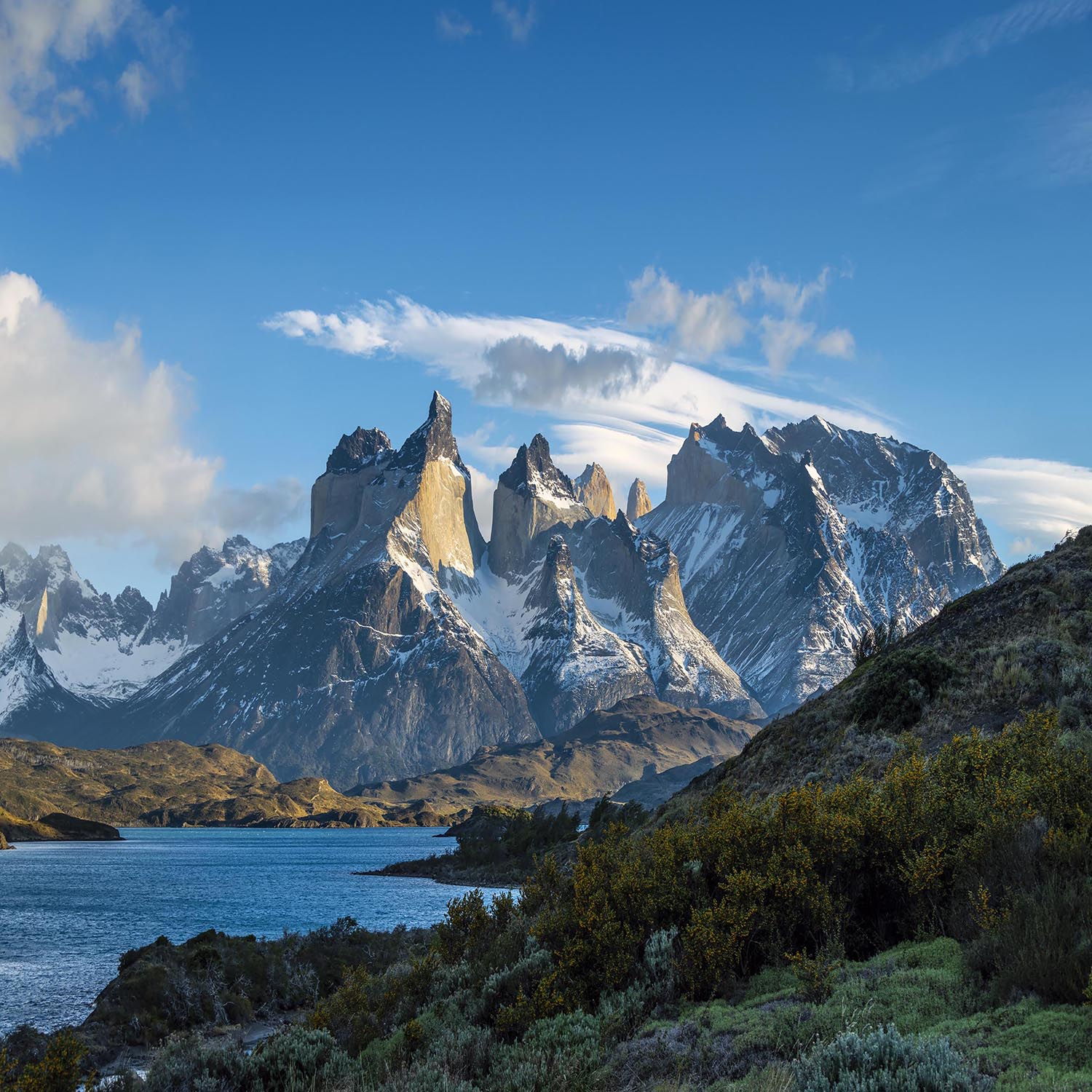 Through a Nikon-sponsored photographic expedition, Chris Tattersall shows the natural beauty of Chile.
Submit your work to the 2020 A' Design Awards.
SPONSORED POST
Images courtesy of A' Design Award and Competition, 
Copyright respective designers and artists.