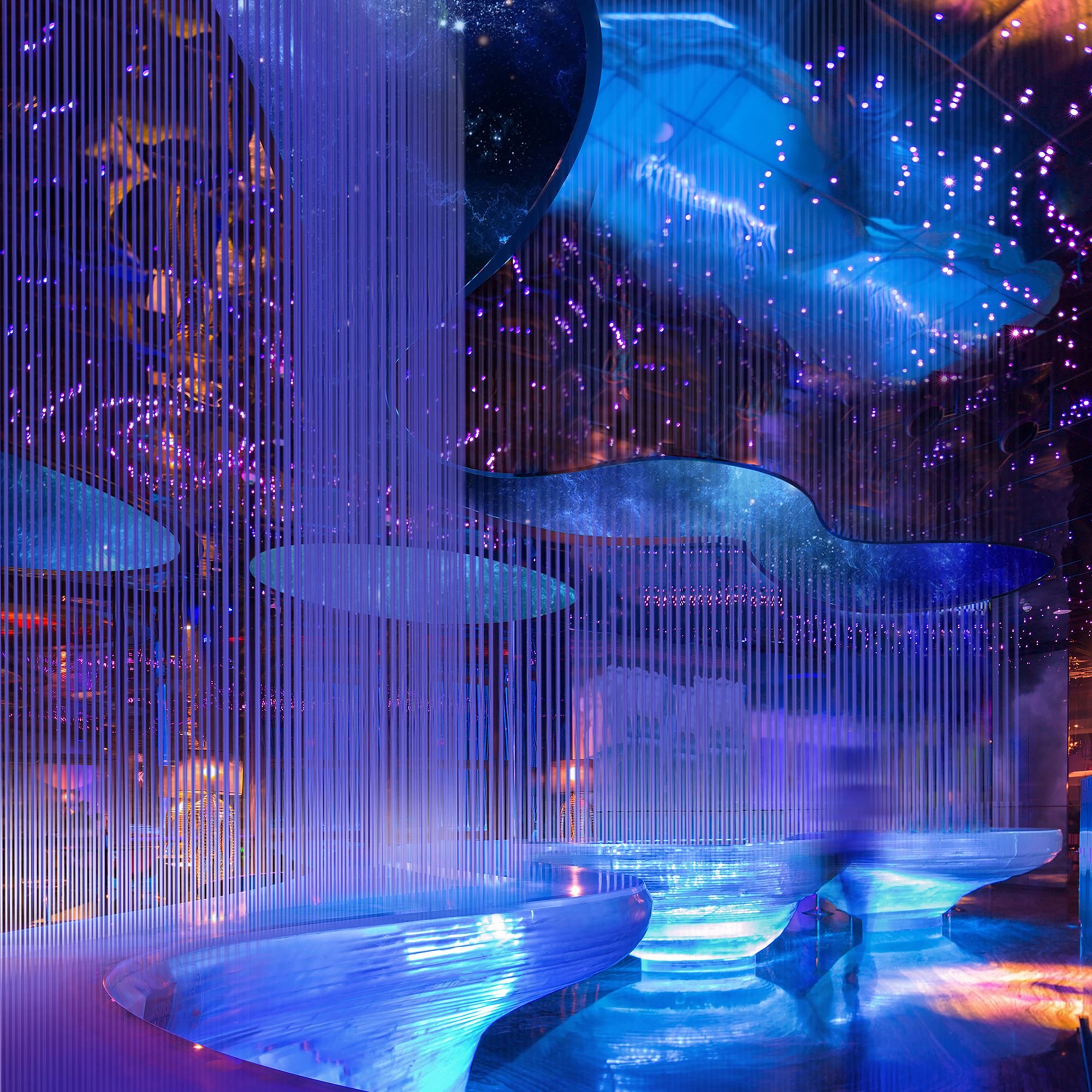 The deadline for the A' Design Award and Competition is fasting approaching.
It is every artist's ambition to make their mark in the world. Open to entrants from all countries across the globe, the A' Design Award and Competition will be shutting their doors to applicants on 28 February.
Artists can submit work in a dizzying array of categories, with jury members selected from academic circles, the arts and business. Remember: great artists set trends, they do not follow them. Vision and imagination can change the world. As you can see from past winners highlighted below, the demand for the highest standards is what makes the A' Design Award so renowned.
The prizes package affords winners to potentially further capitalise on the prestige of receiving the coveted A' Design Award by forging connections in industry and beyond.
The winners will be announced on April 15, 2019.
Deadline: February 28, 2019.
Above: "Xclub Club" designed by YongCai Huang.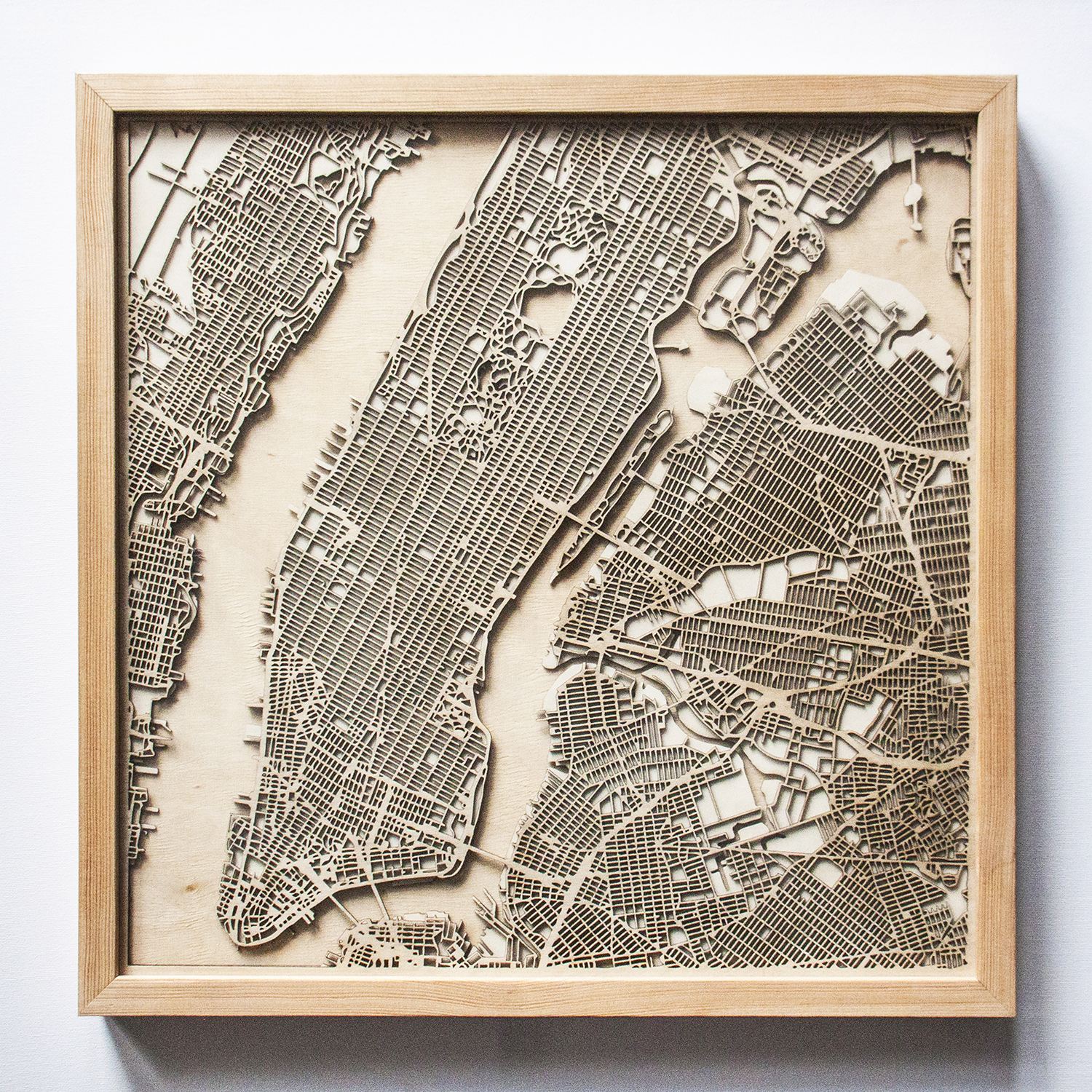 Hubert Roguski's "CityWood" uses plywood and laser technology to recreate Manhattan's cityscape.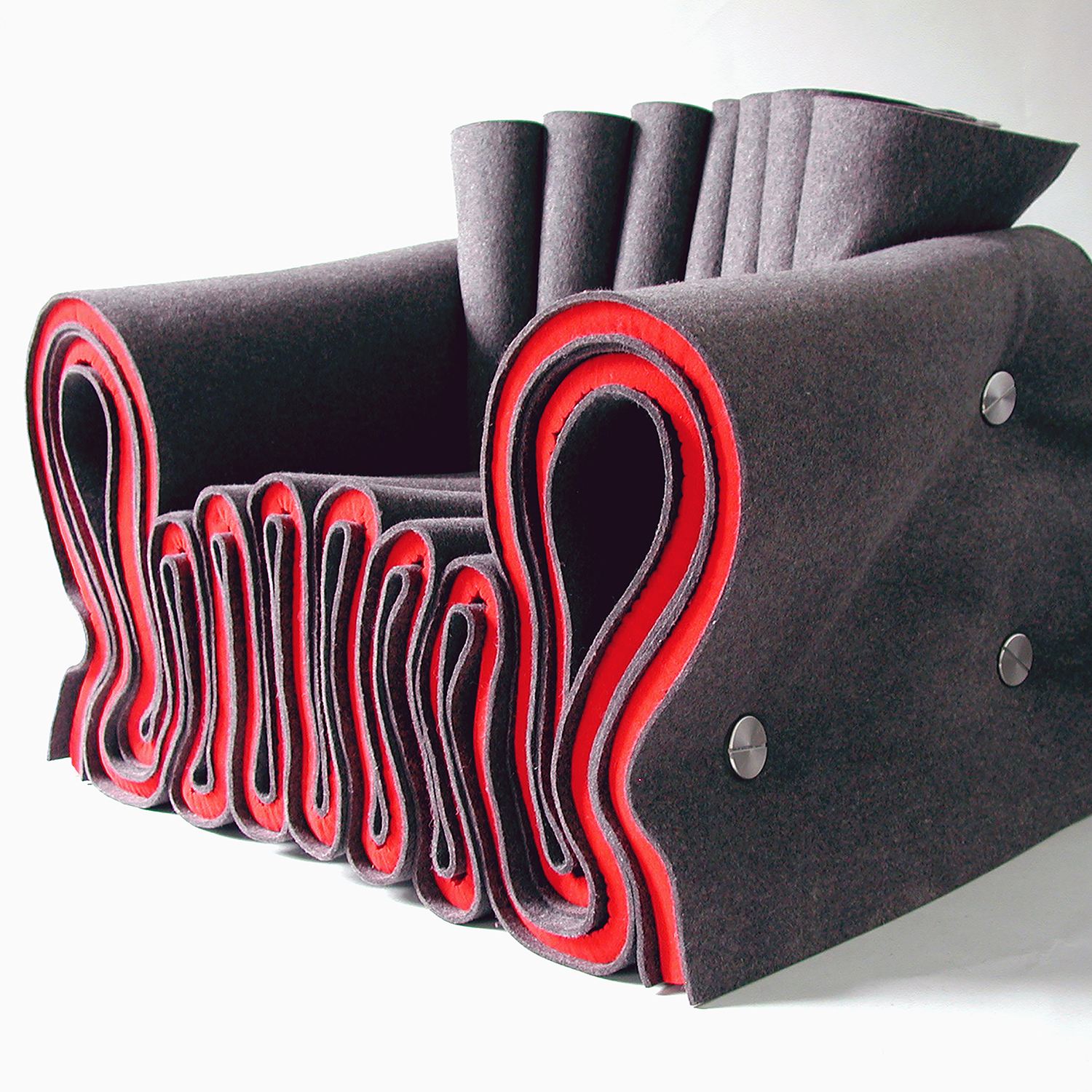 "Joseph Felt Chair" (Lothar Windels) uses stainless steel fasteners and folds of felt to create a fun construct.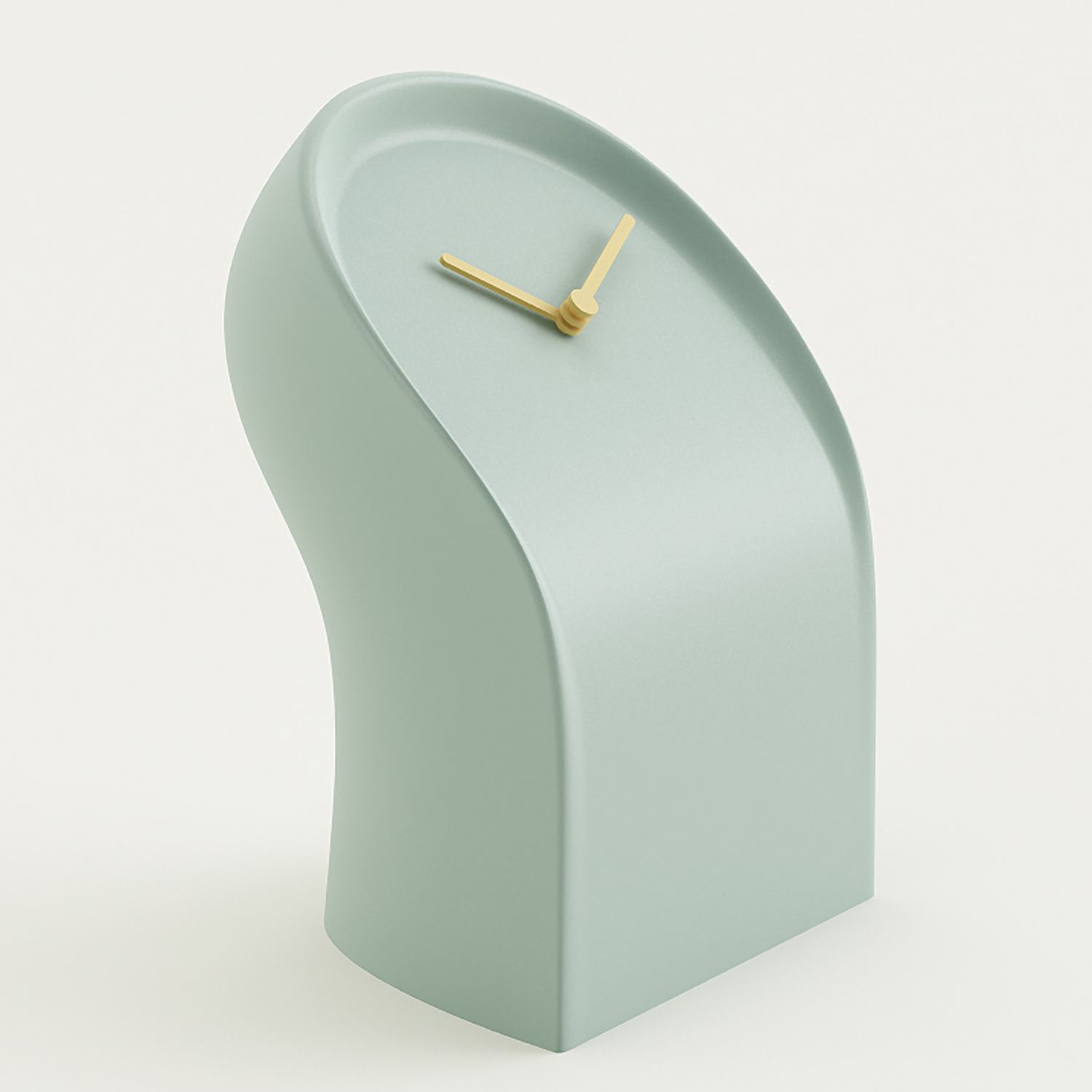 The "Osvaldo" (MrSmith Studio) ceramic clock's sleek lines and shape is inspired by a 1960s Italian cartoon.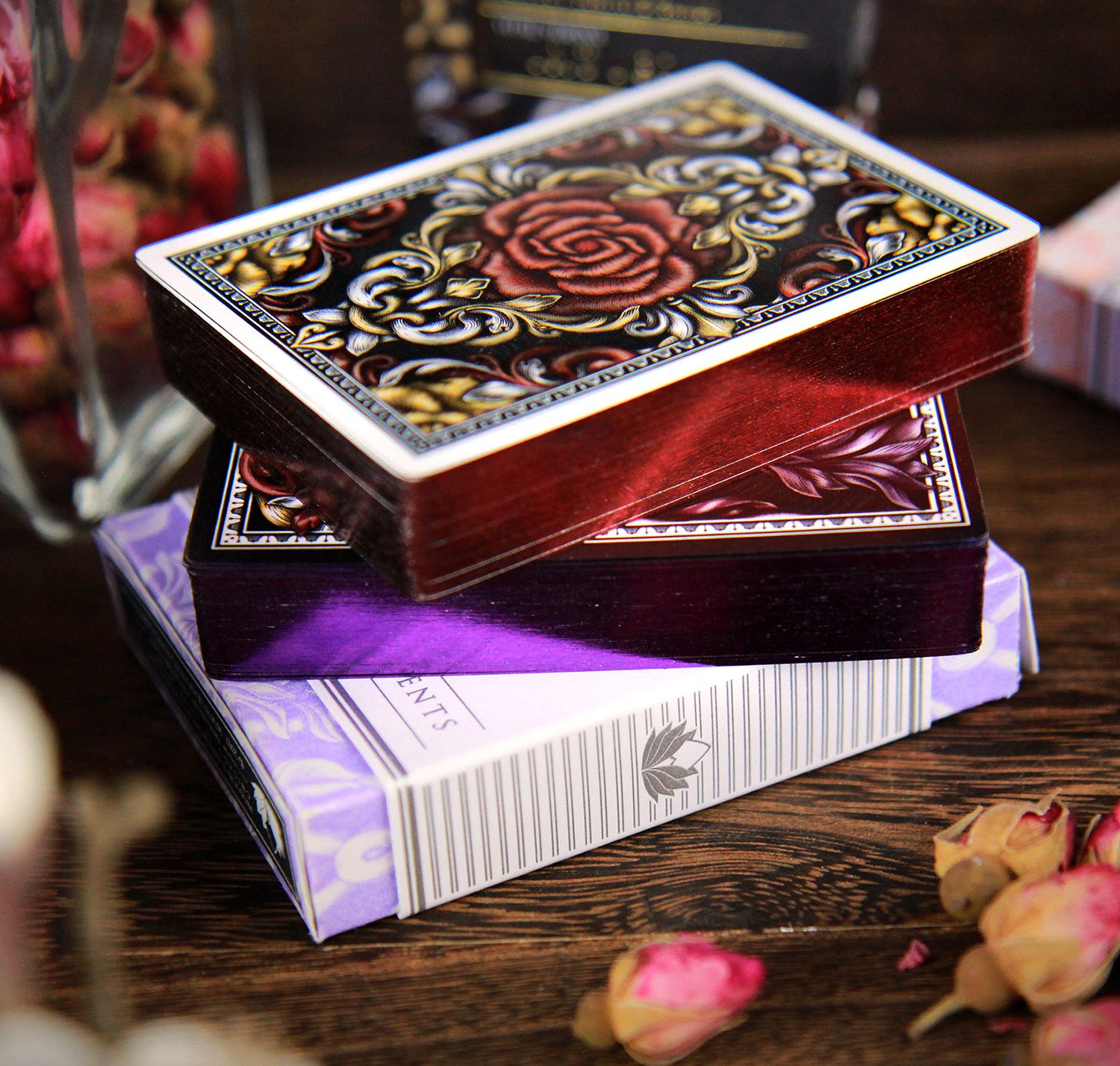 Handcrafted apothecary playing cards designed by Alexander Chin.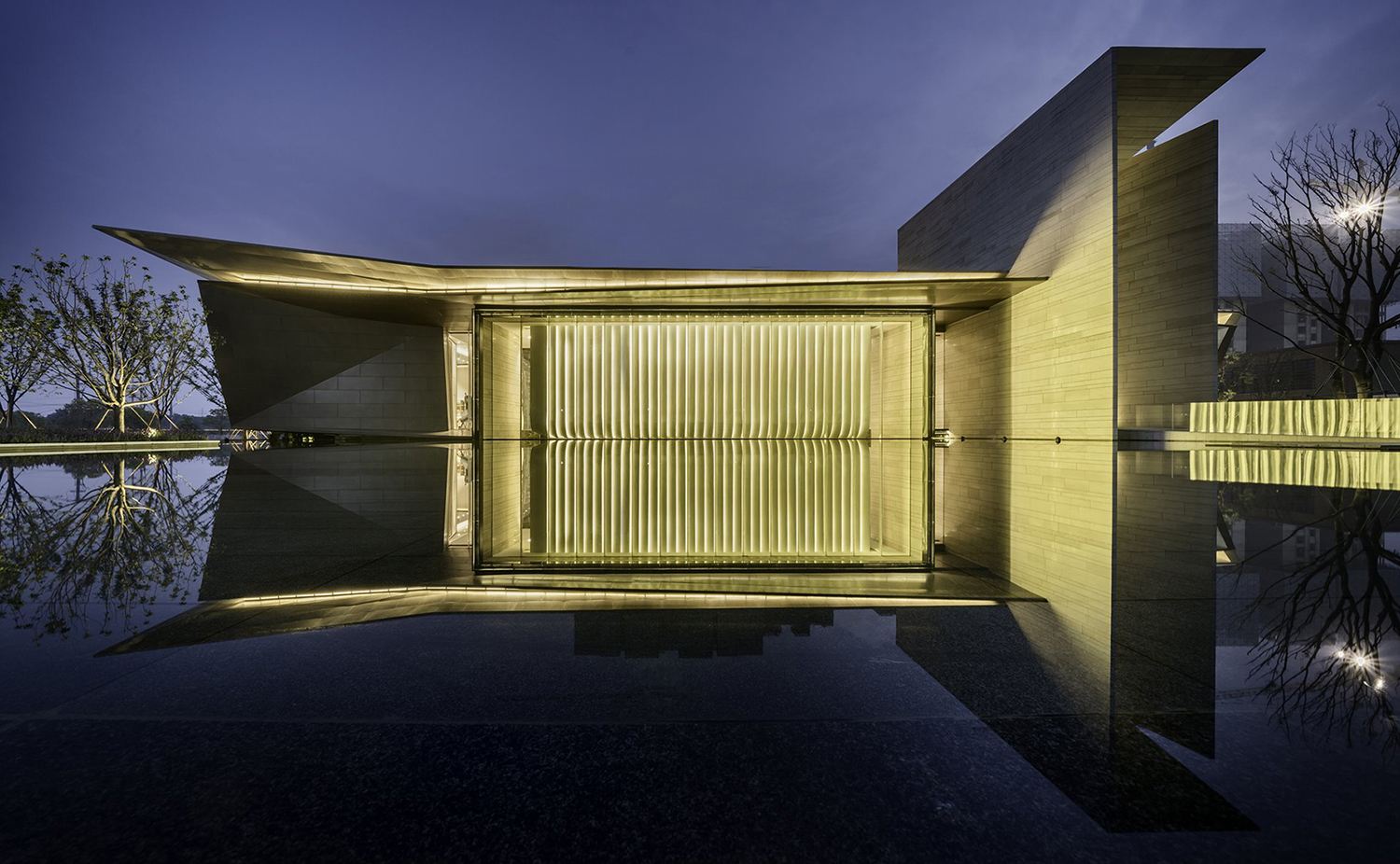 "Light Waterfall Sales Center" (Kris Lin and Jiayu Yang) was created using lavender marble and silicon calcium board.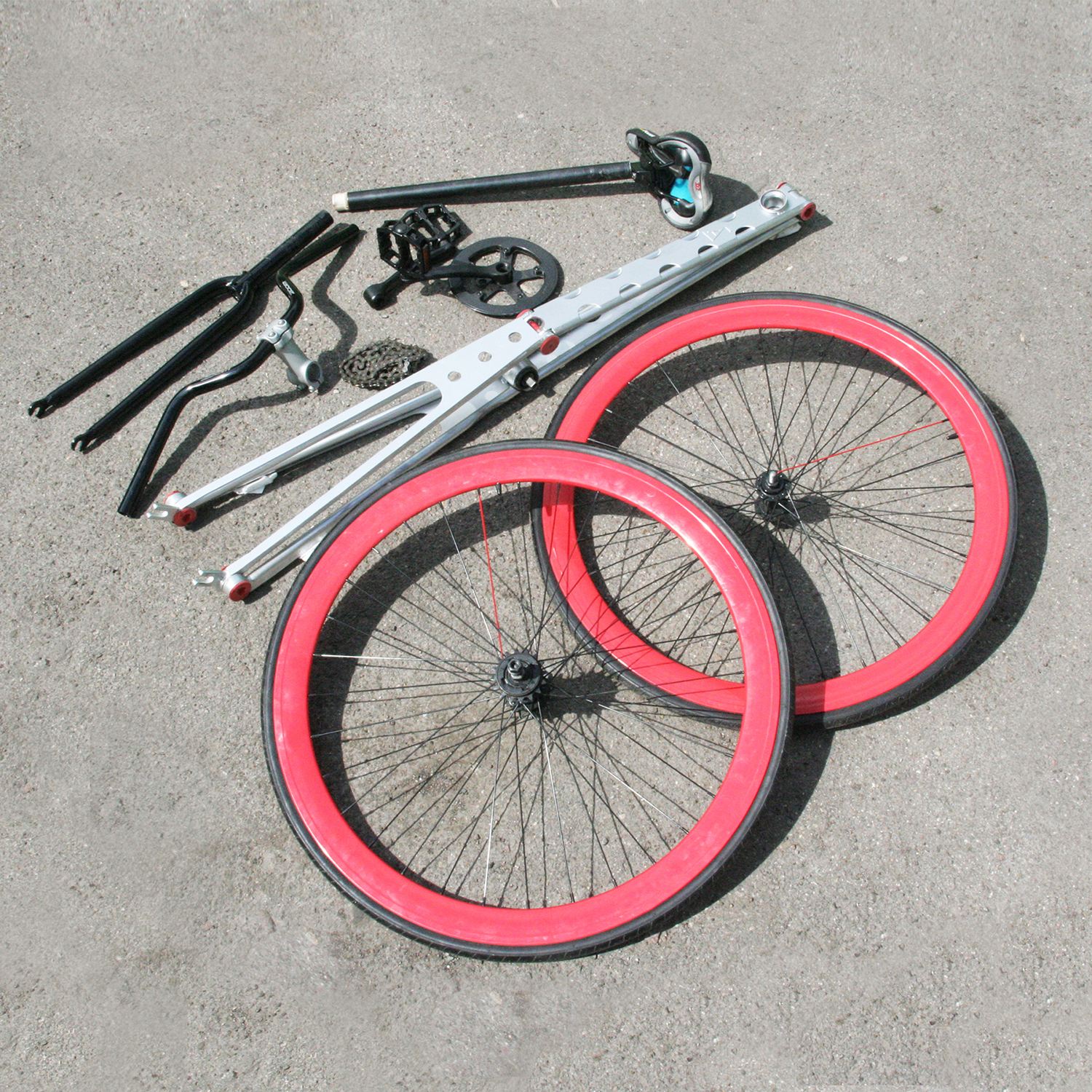 Valeria Romanova's "Atlos Folding Bicycle" pursues the idea of storage practicalities and eye-catching design.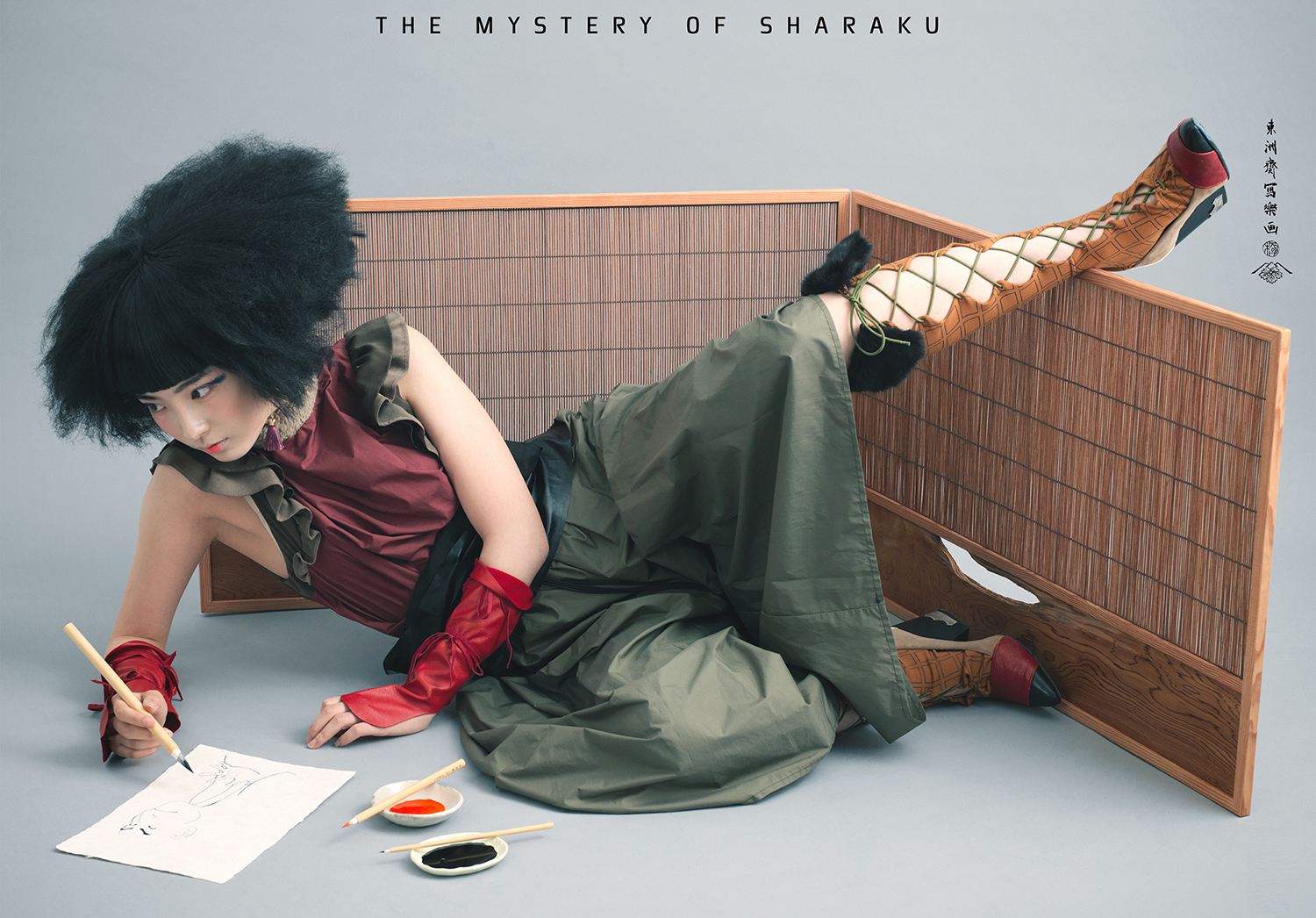 "Sharaku 3 Poster" (Yasuhito Takeuchi) is inspired by mid-Edo era in Japanese history.
Katsumi Tamura's "Swing Calendar" is a charming way to transform a work space or home desk.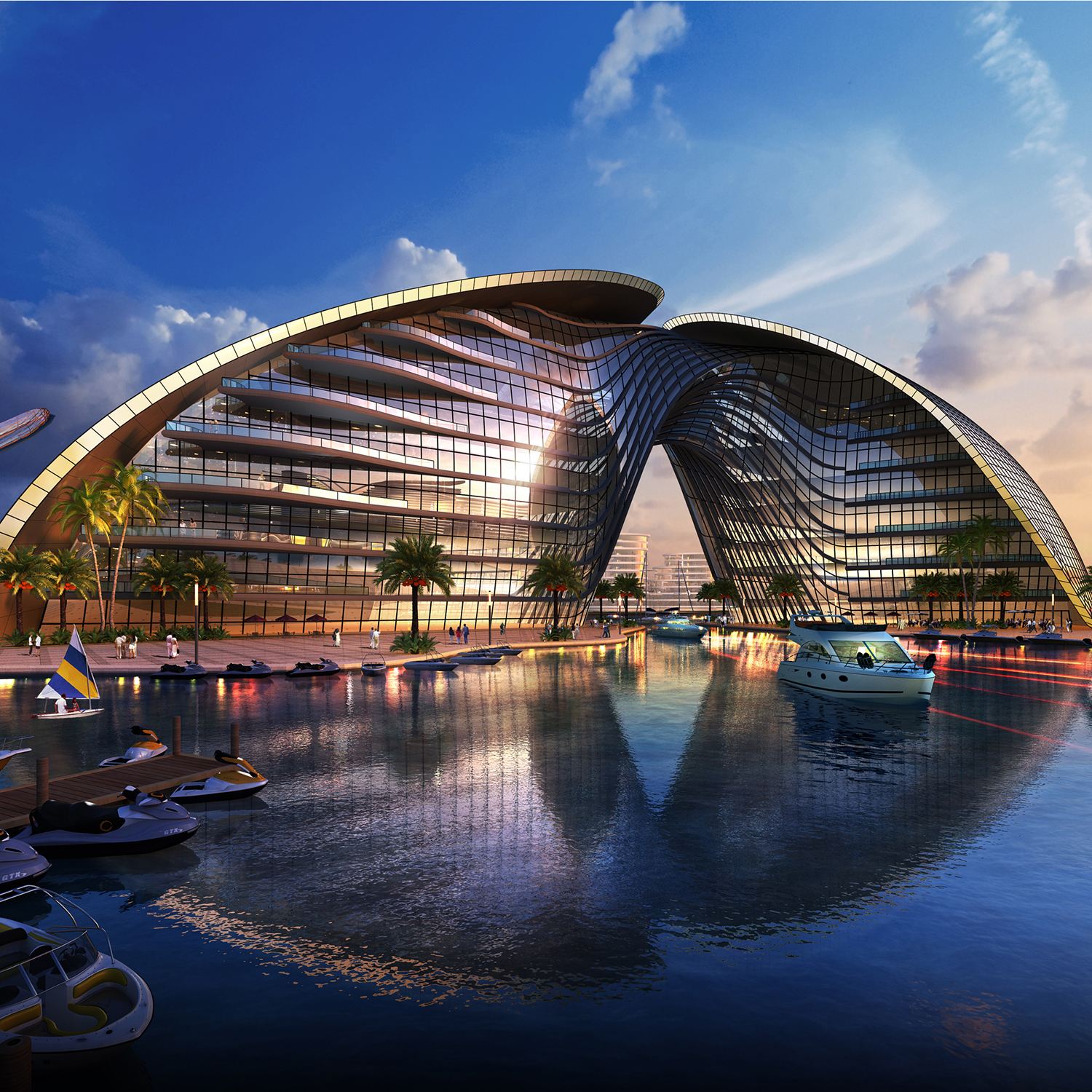 Hpa Architects envision a futuristic city with a seaside theme transforming the shoreline.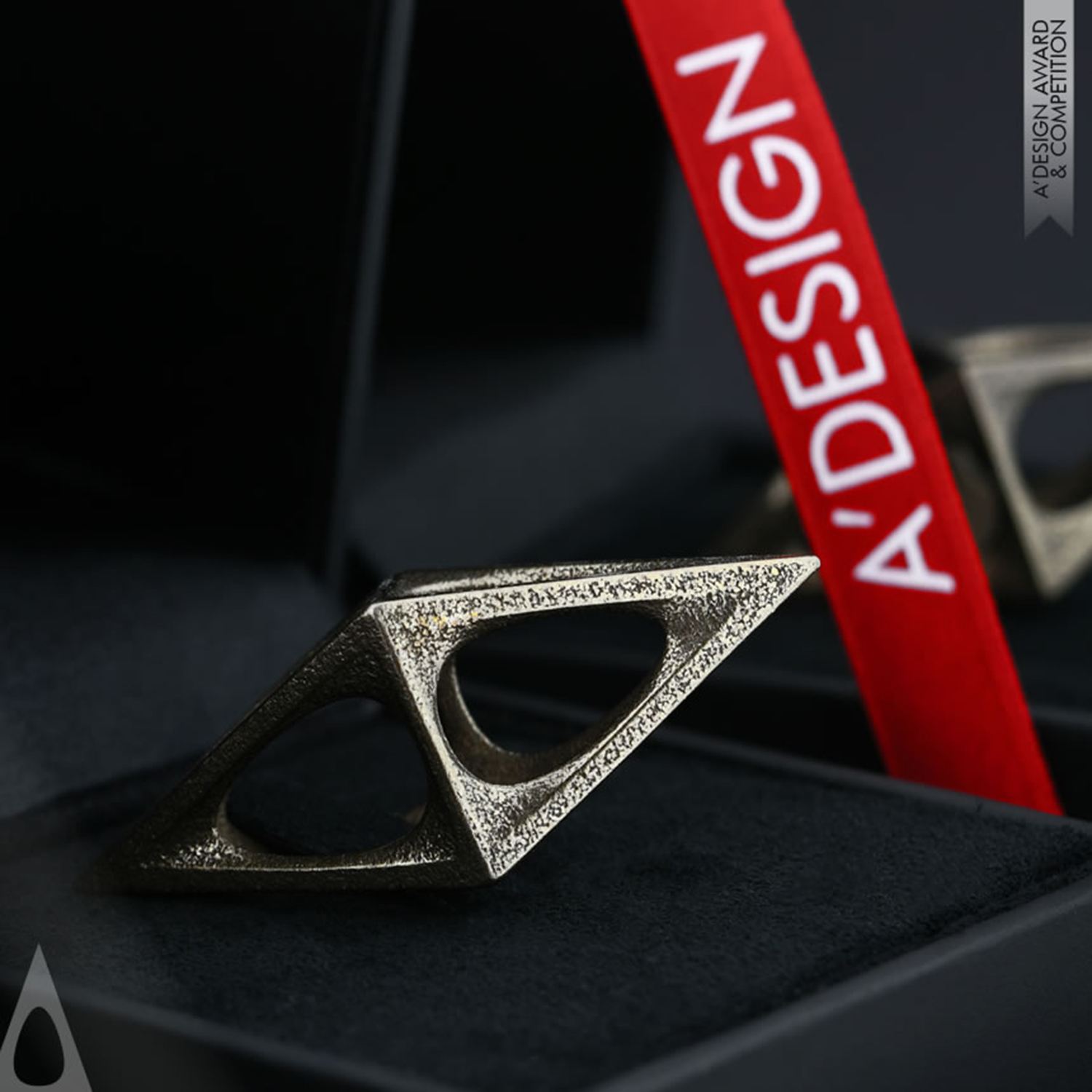 Submit your work to the 2019 A' Design Awards.
SPONSORED POST
Images courtesy of A' Design Award and Competition, 
Copyright respective designers and artists.