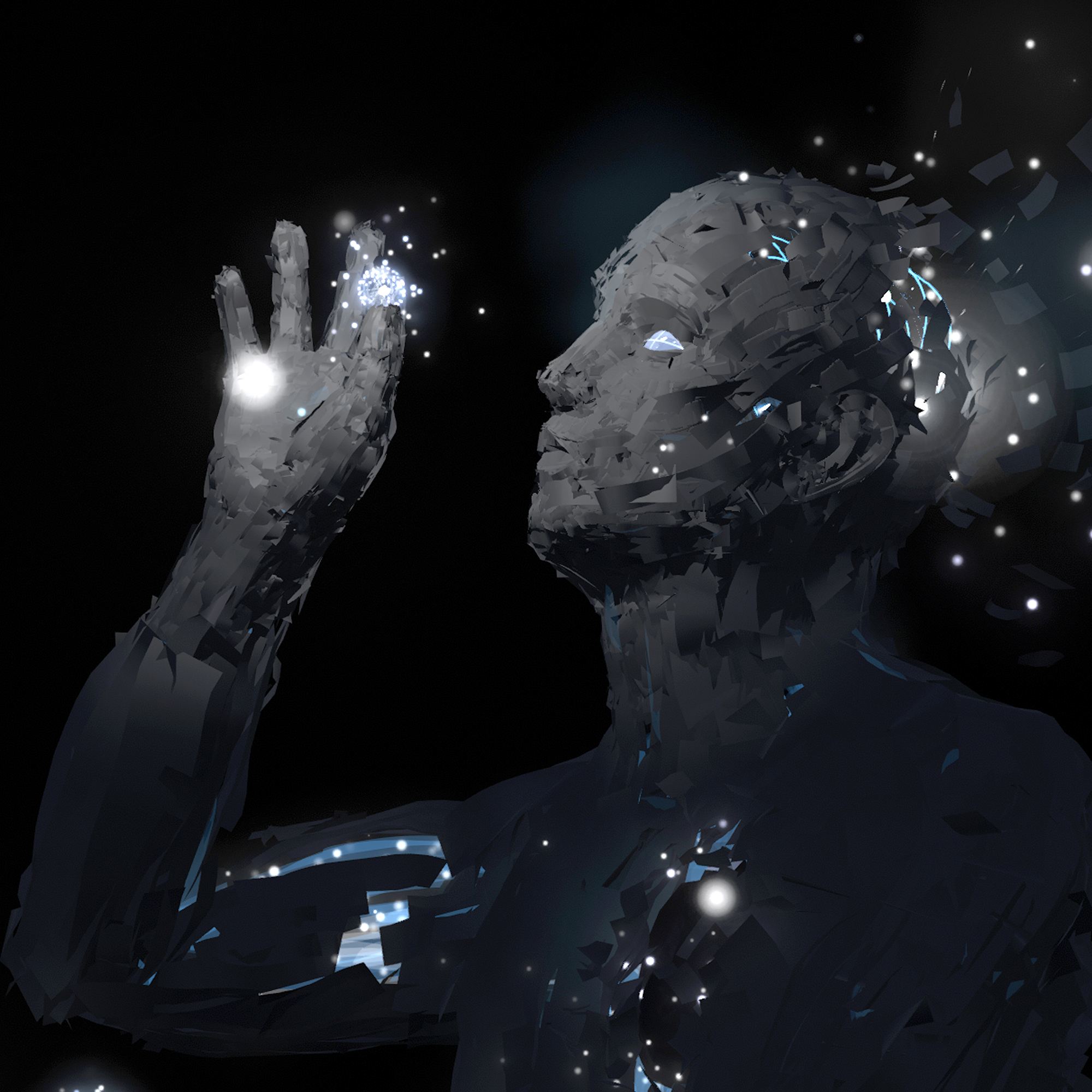 One of the world's most influential and prestigious design award and competition is calling for entries.
Are you an animator, architect, fashion designer, conceptual artist or software designer with a unique approach to your work? The A' Design Awards exists to recognise the greatest achievements in design. With 100 main categories, including Architecture, Building and Structure Design, Digital and Electronic Devices Design, Arts, Crafts and Ready-made Design, Footwear, Shoes and Boots Design and Movie and Animation Design, the scope for judging work–judges are leading industry experts in a host of fields—is gigantic.
Winners receive a range of prizes, which will help forge the future career opportunities, including A' Design Award Gala-Night, exhibition of winning entries, awards trophies, PR campaigns and business promotion.
The winners will be announced on April 15, 2019.
Deadline: February 28, 2019.
Above: Angelique Govy's VR music video, inspired by the cosmos and robot technology.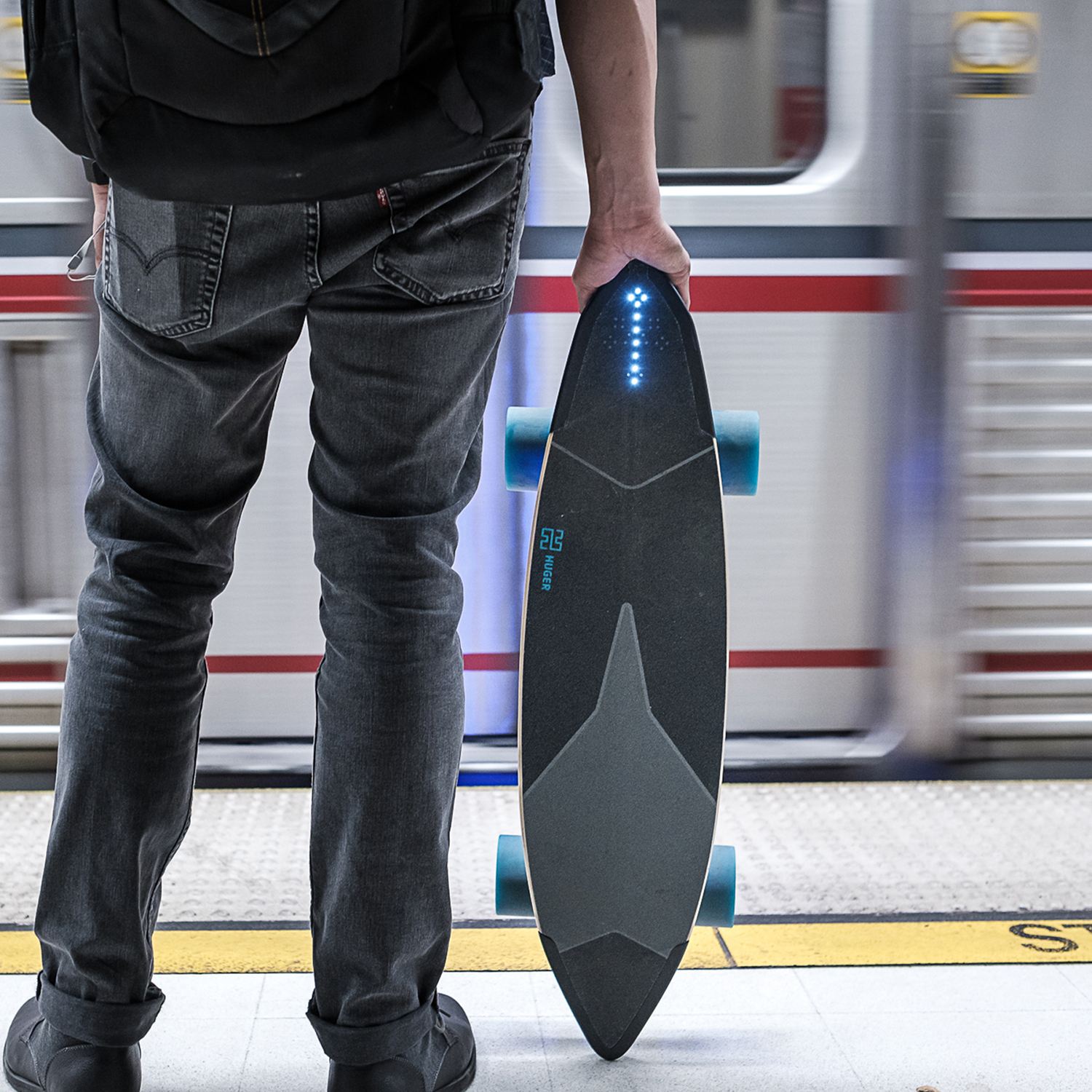 "Back to the Future" fans might dig this futuristic, electronic skateboard by Valentino Chow.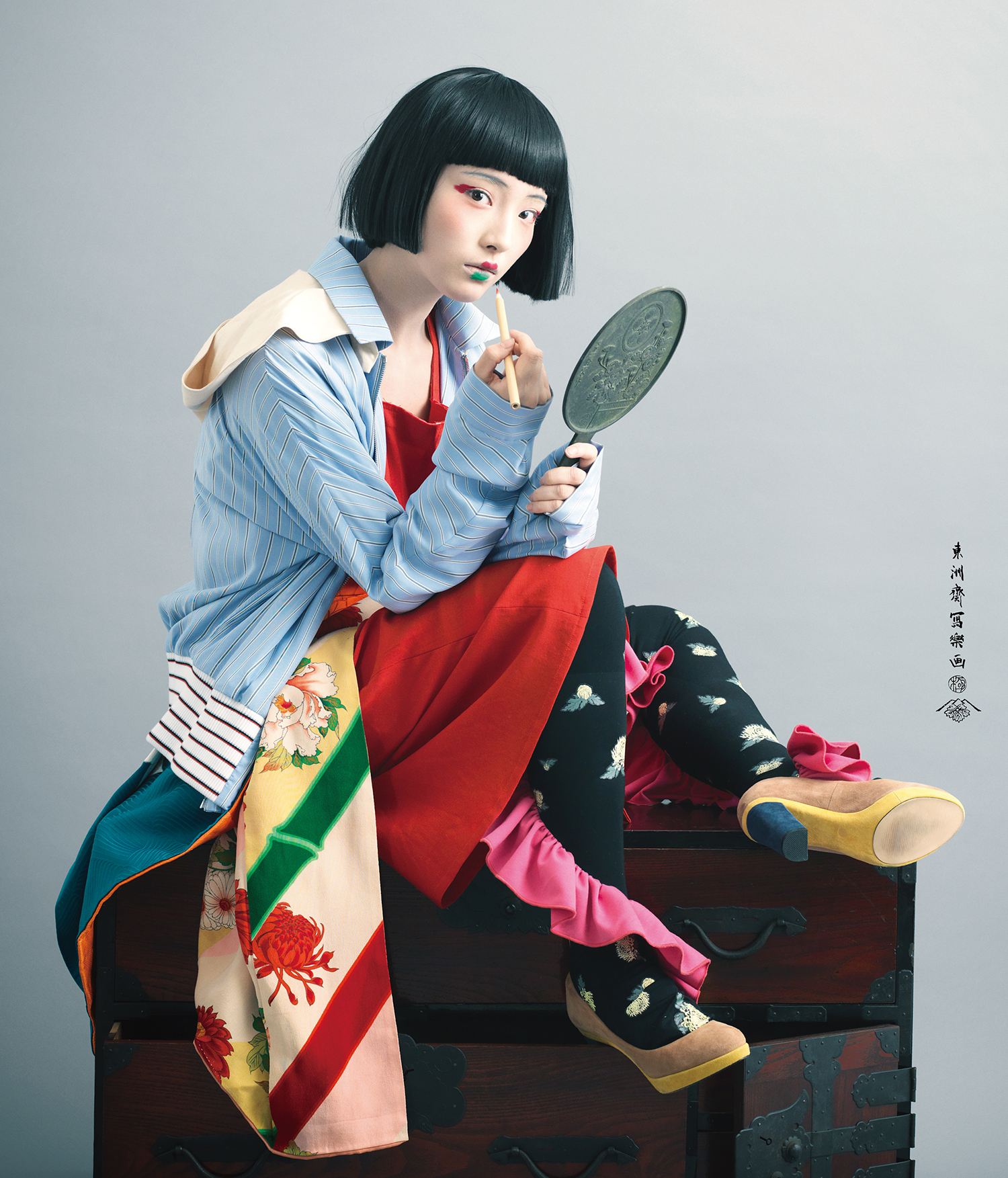 Yasuhito Takeuchi's colourful poster design blends Japanese history, kabuki tradition and modern fashion.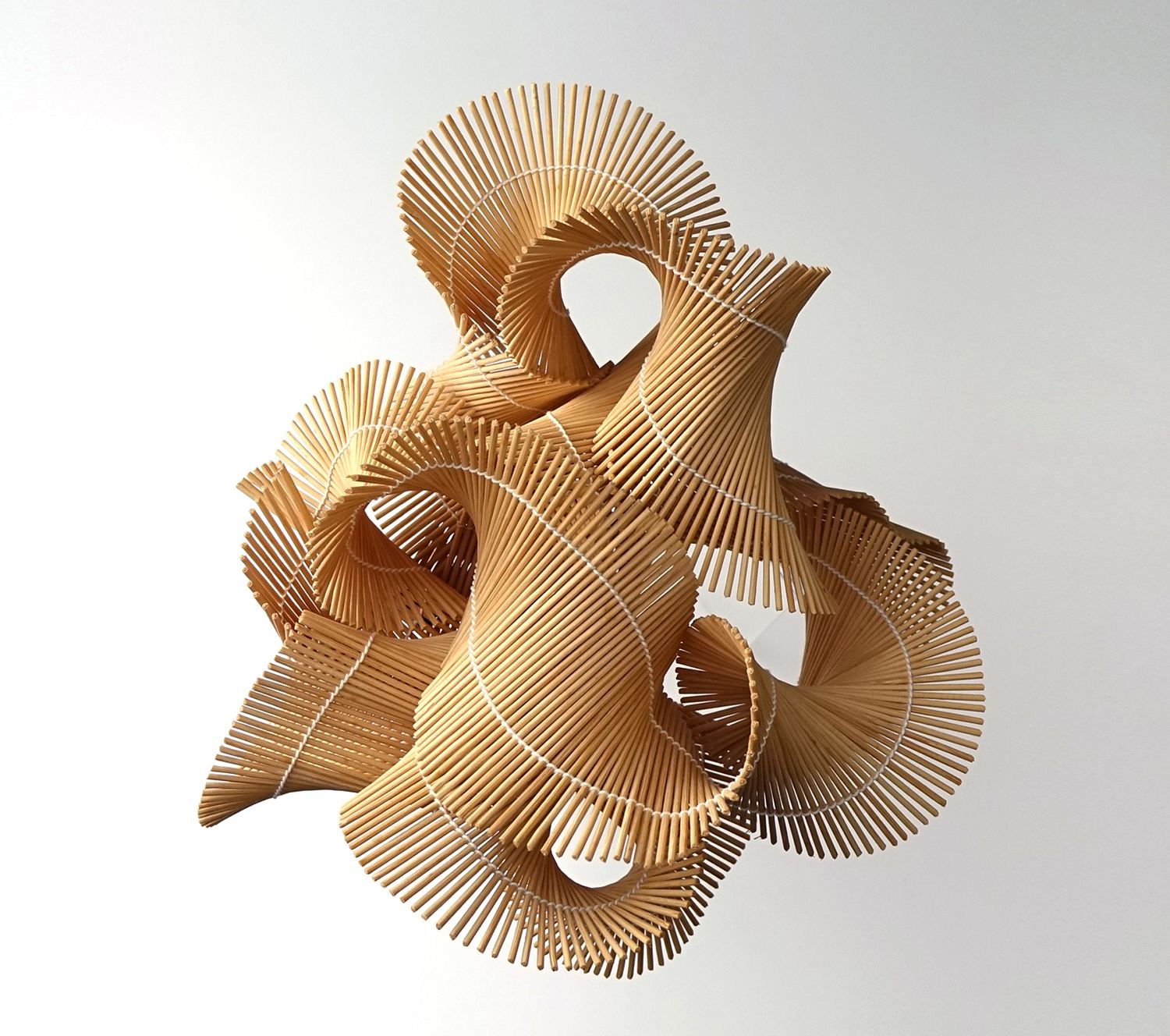 "Woodstorm" by Naai-Jung Shih captures the turbulent, dynamic nature of clouds as abstract art.</h6 >
"Solar Egg" (Futurniture and Bigert & Bergström) transforms a traditional sauna room into an alien-looking form.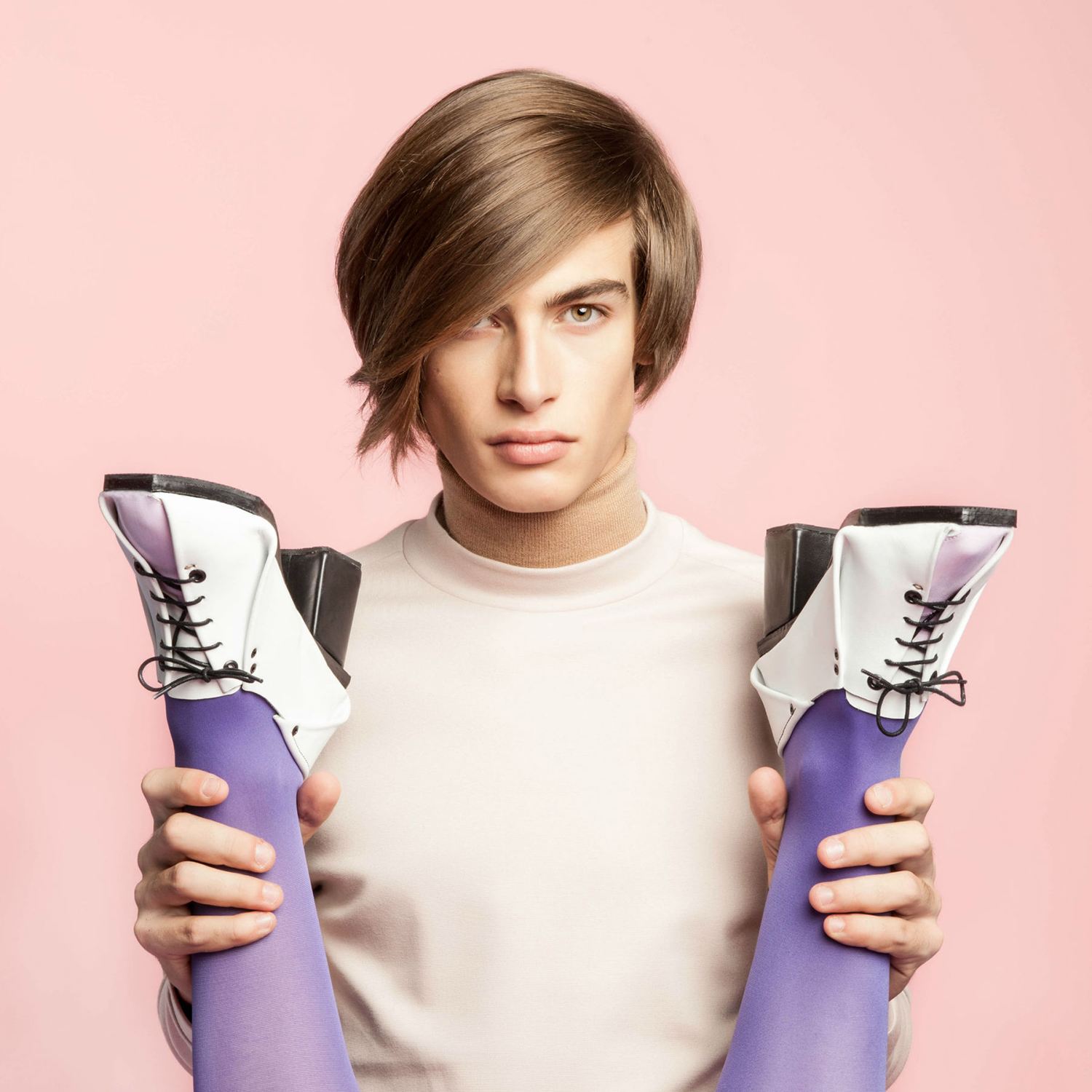 Fernando Echeverria's handmade "Amazonia Shoes are influenced by Japanese origami art."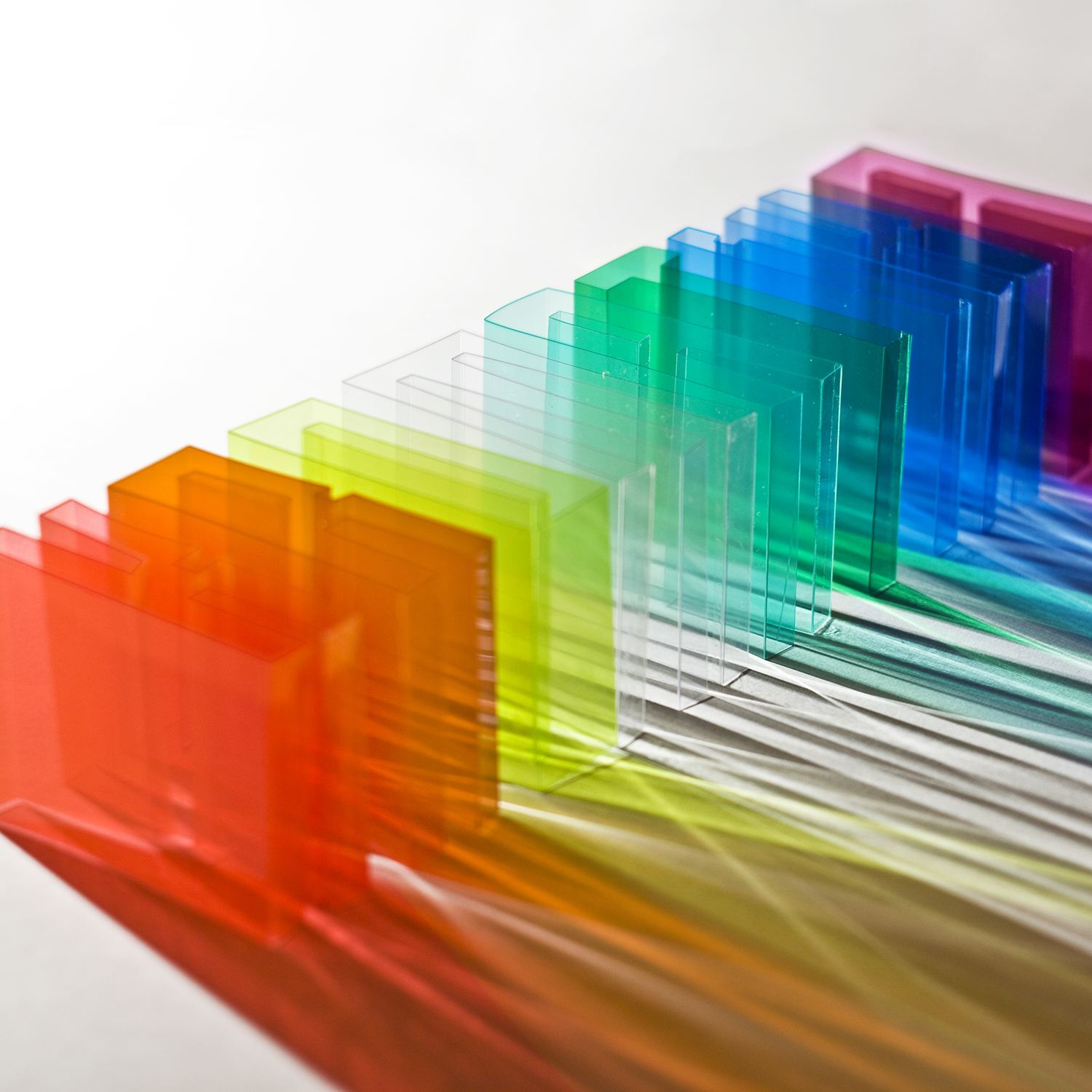 German Romantic poet and writer, Goethe, and his Theory of Colours informed Timea Andoka's project.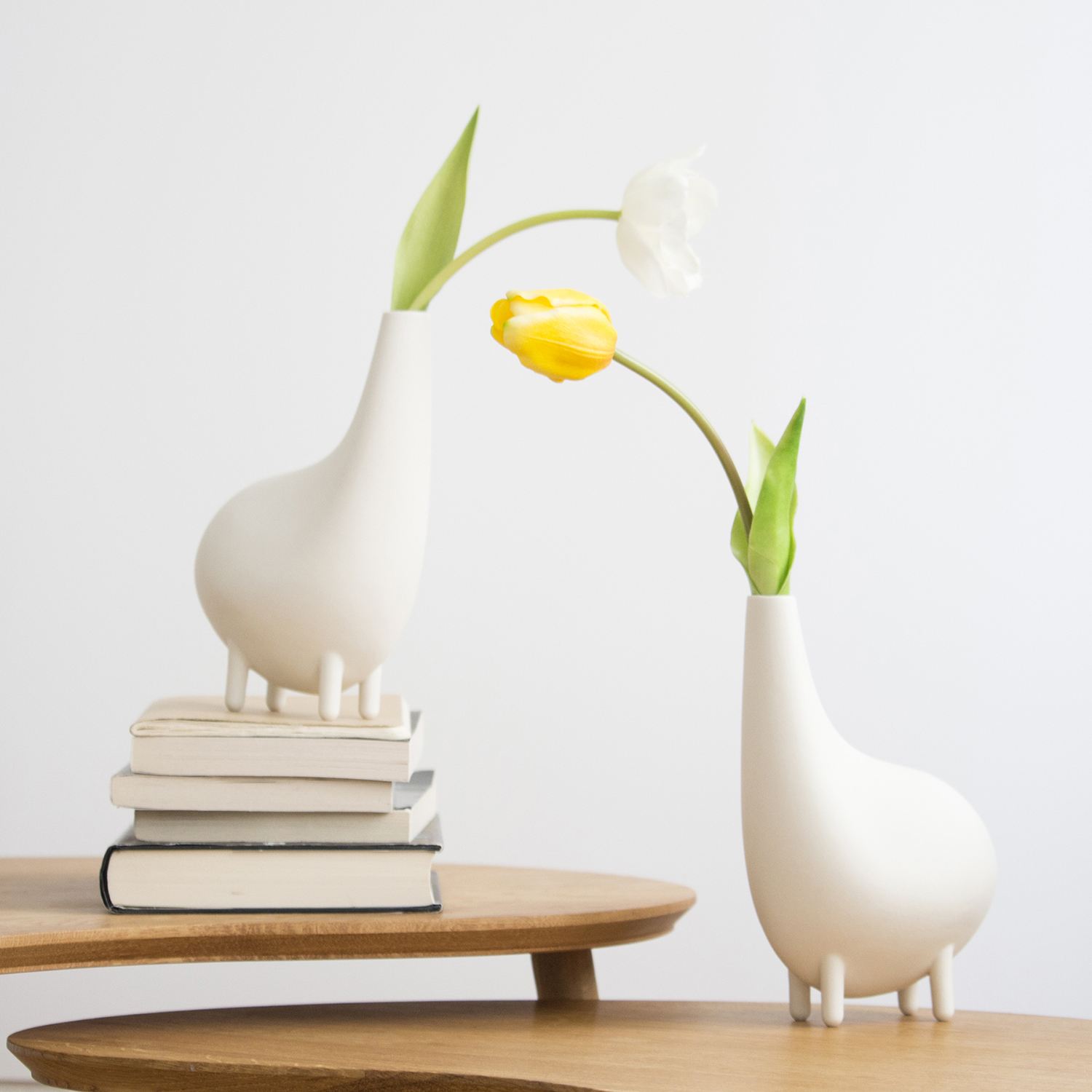 Dainty, fresh, bright, anthropomorphized vases by Santiago Bautista.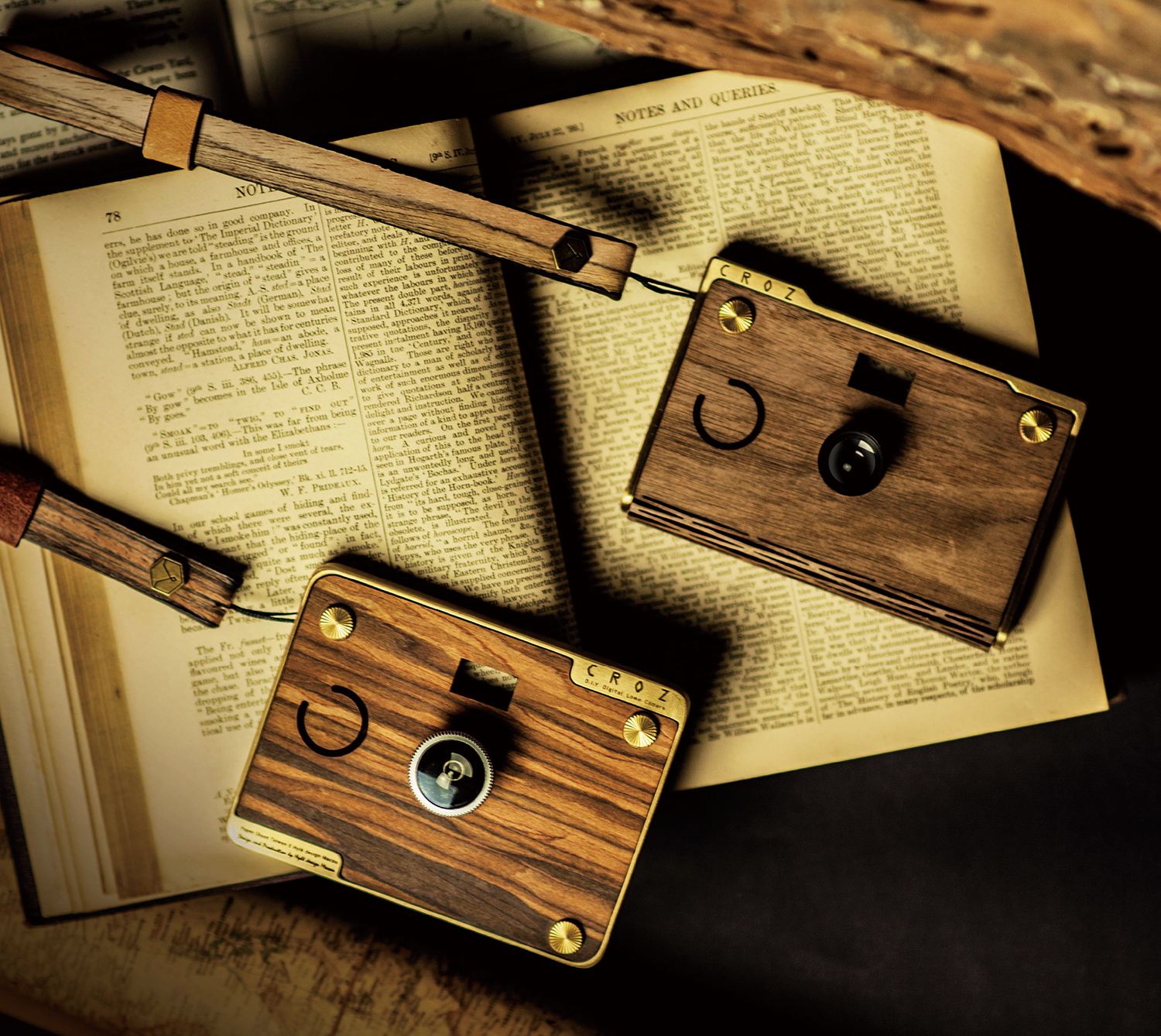 Calvin Sio's "Croz D.I.Y Digital Camera" simplifies the photographic process in an age of complex camera technology.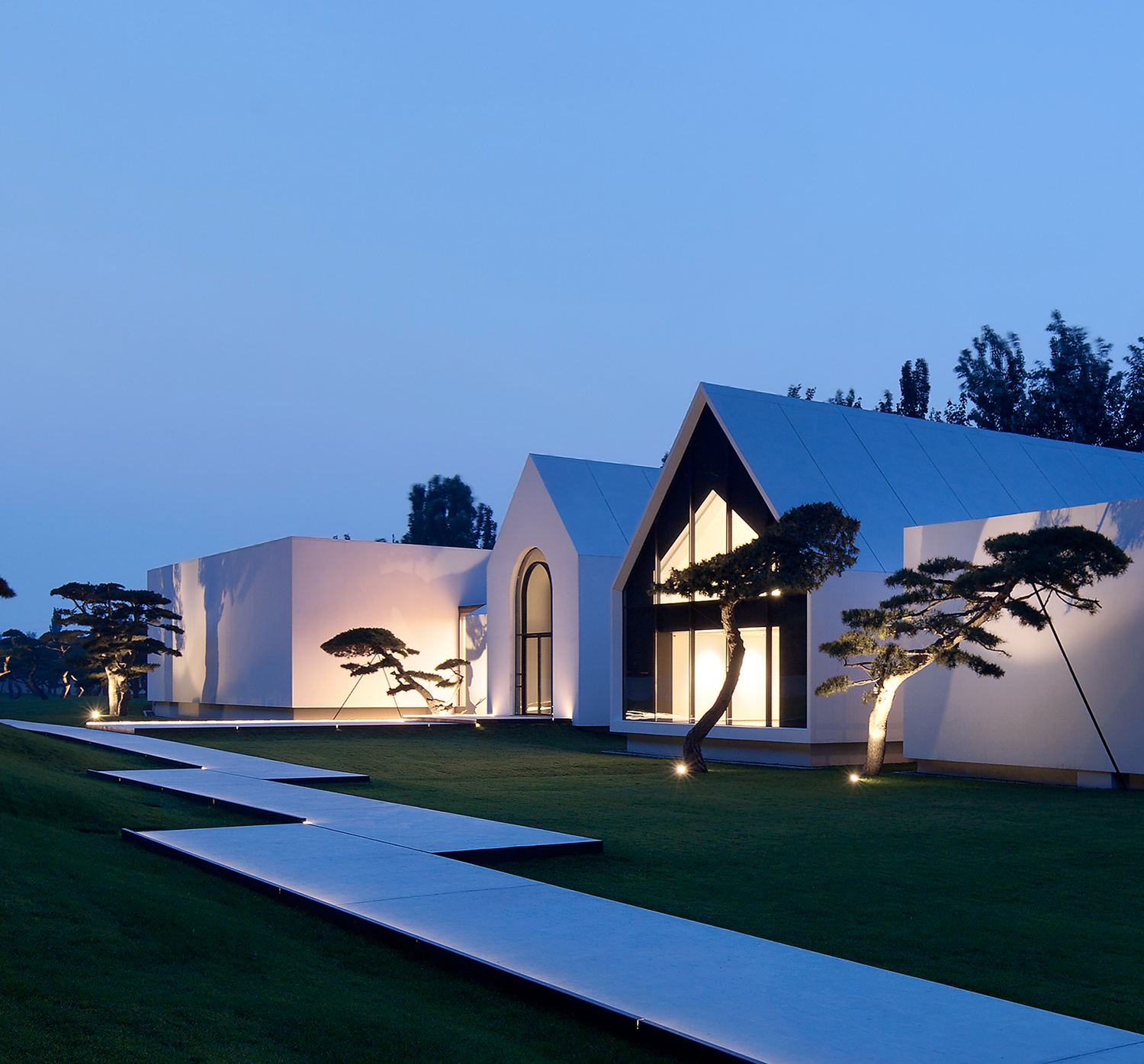 Song Art Museum designed by Kuang Ming Ray Chou updates, fuses and erases 19th and 20th century western and eastern art and architecture elements.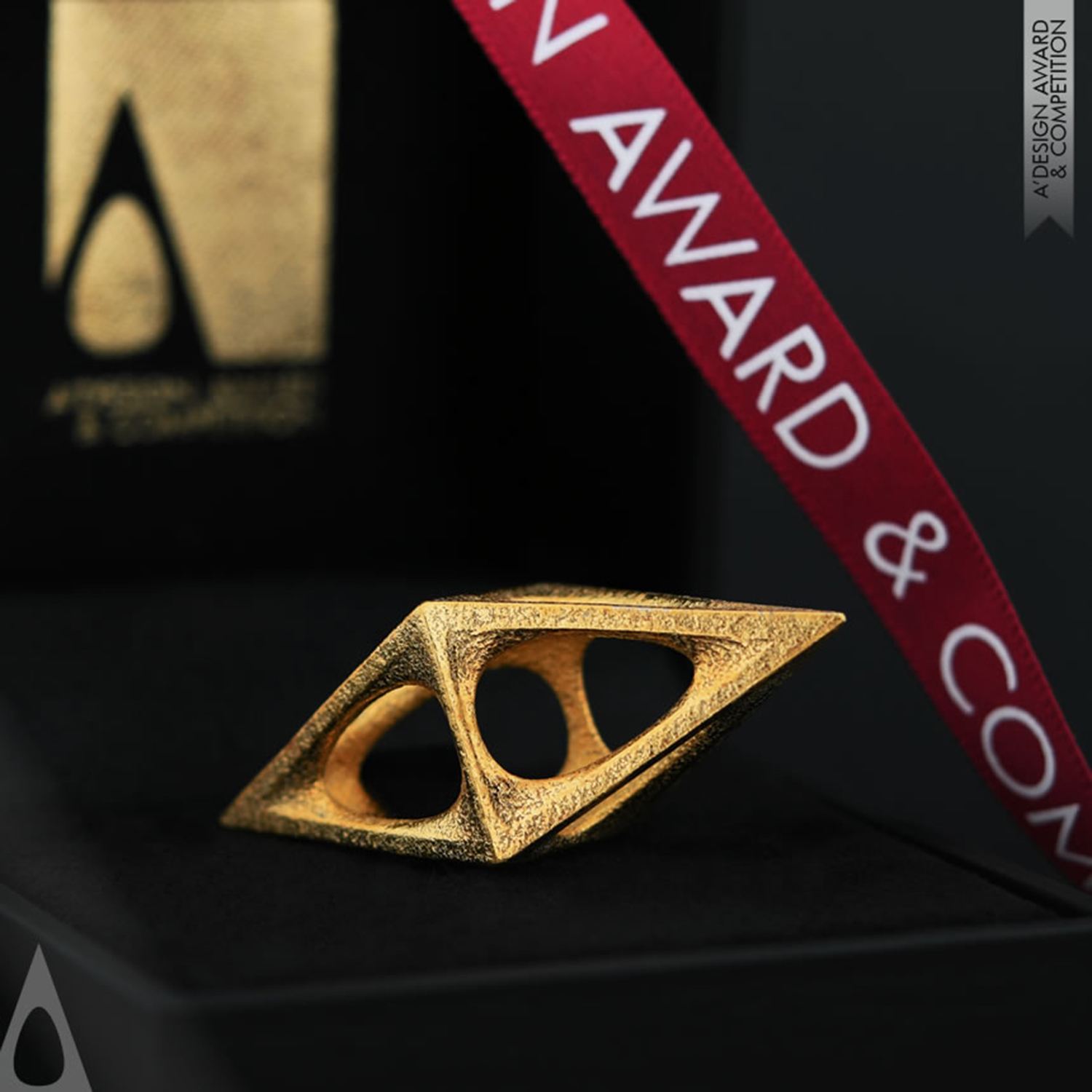 Submit your work to the 2019 A' Design Awards.
SPONSORED POST
Images courtesy of A' Design Award and Competition, 
Copyright respective designers and artists.