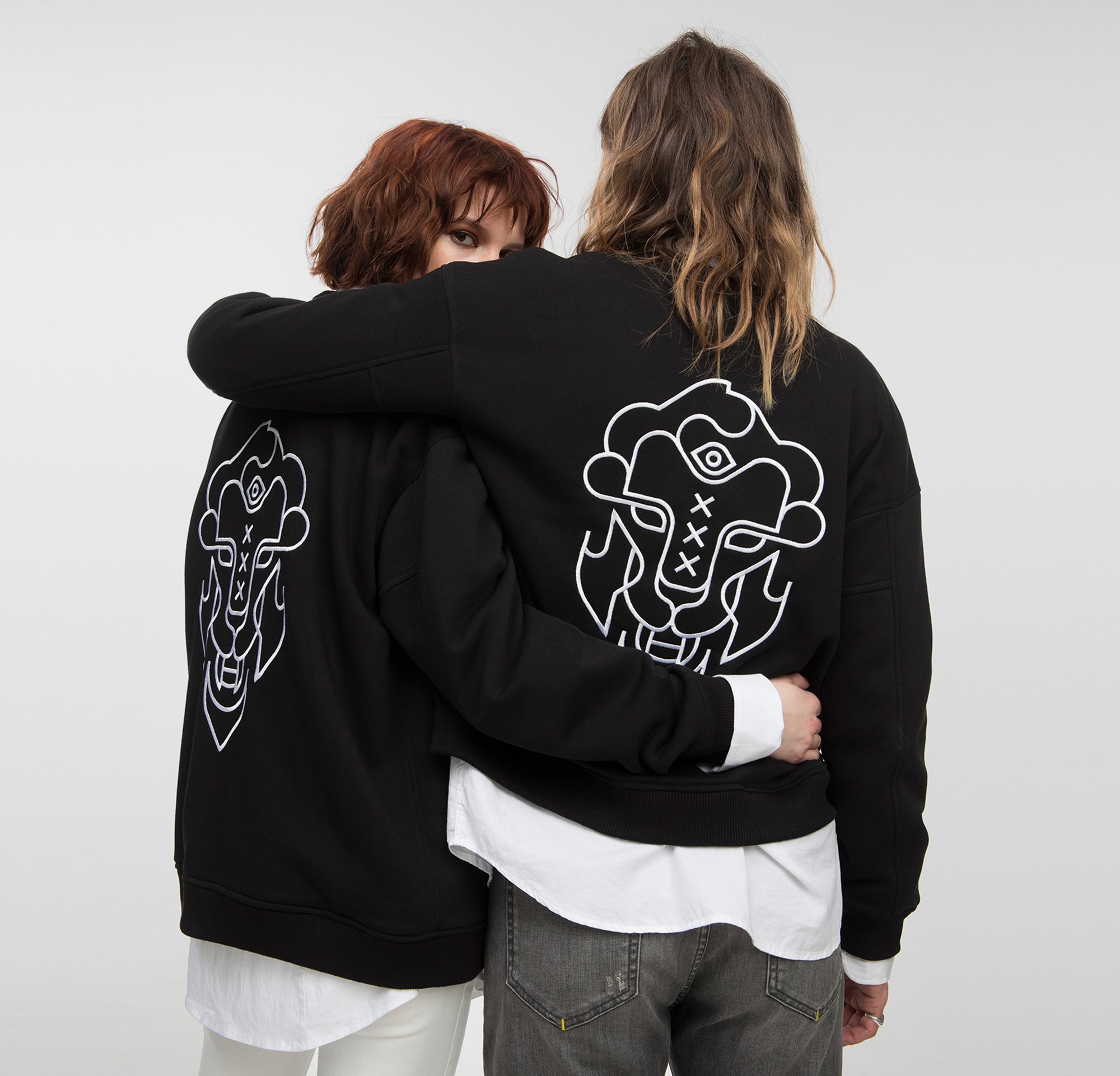 It is a sparkling new year and the results are in for the World Design Rankings, an A' Design Awards platform displaying the accumulation of awards (platinum, gold, silver, bronze) received by nations from 2010 to 2018.
Artists, designers and other creatives participated with their top works in the A' Design Awards to contribute to the final numbers. Each time they won they were added to their nation's ranking. In #1 position once again is United States, followed by China, Japan, Italy, Great Britain, Hong Kong, Turkey, Taiwan, Portugal, and Australia. See the score of all 100 countries and regions, peek at the top 10 designers, or partake in the upcoming competition.
The A' Design Awards highlights the best in various fields from fashion, to art, to tattoo, to animated film, to product design. View some of the past award-winning projects below.
Above: Svetlana Fedina designs a clothing collection that is unisex and using materials that are eco-friendly.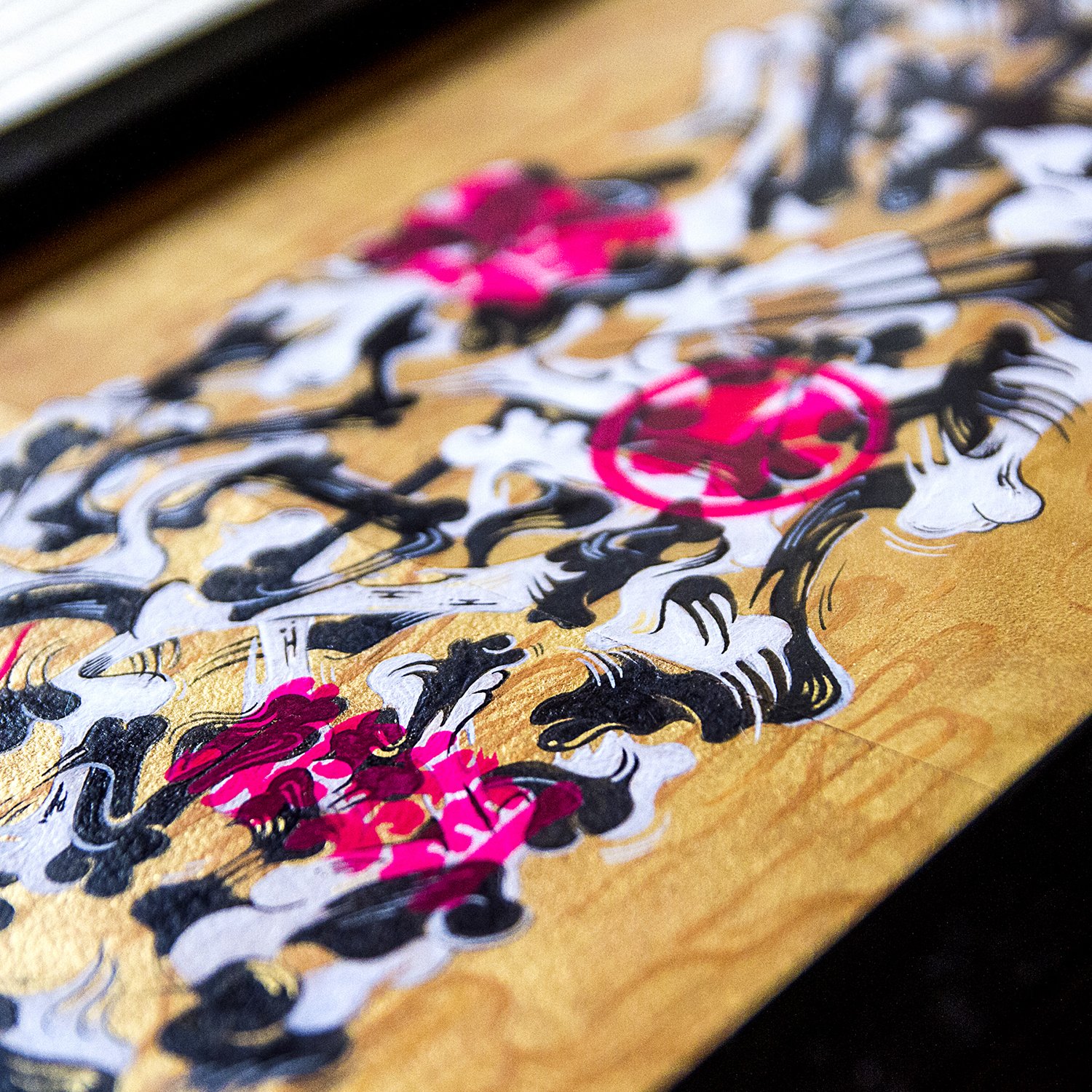 This typographic art piece (by Kamikubo) fuses Western graffiti with Japanese calligraphy.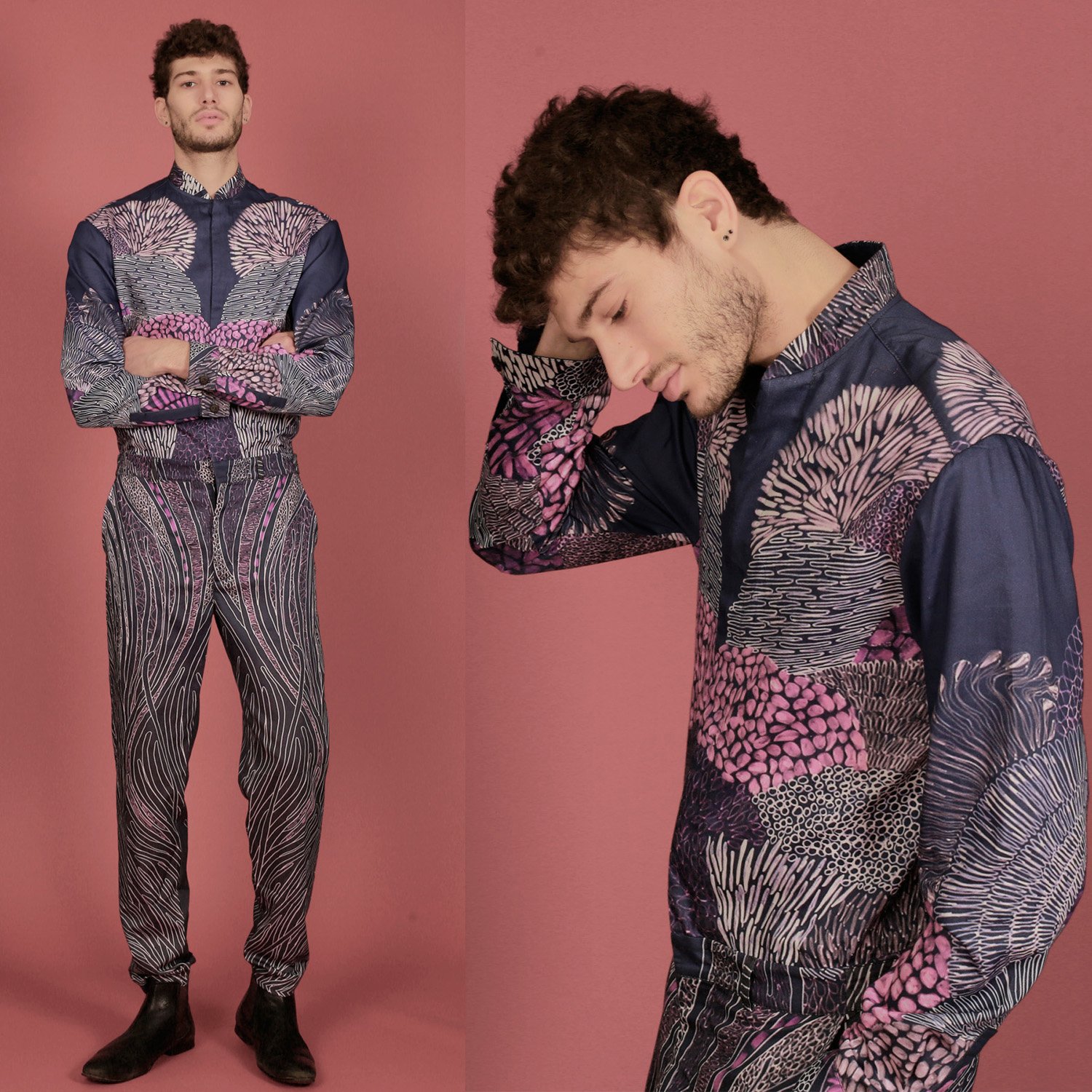 Sophia Dias calls her illustrative fashion, "Transmutation Jumpsuits."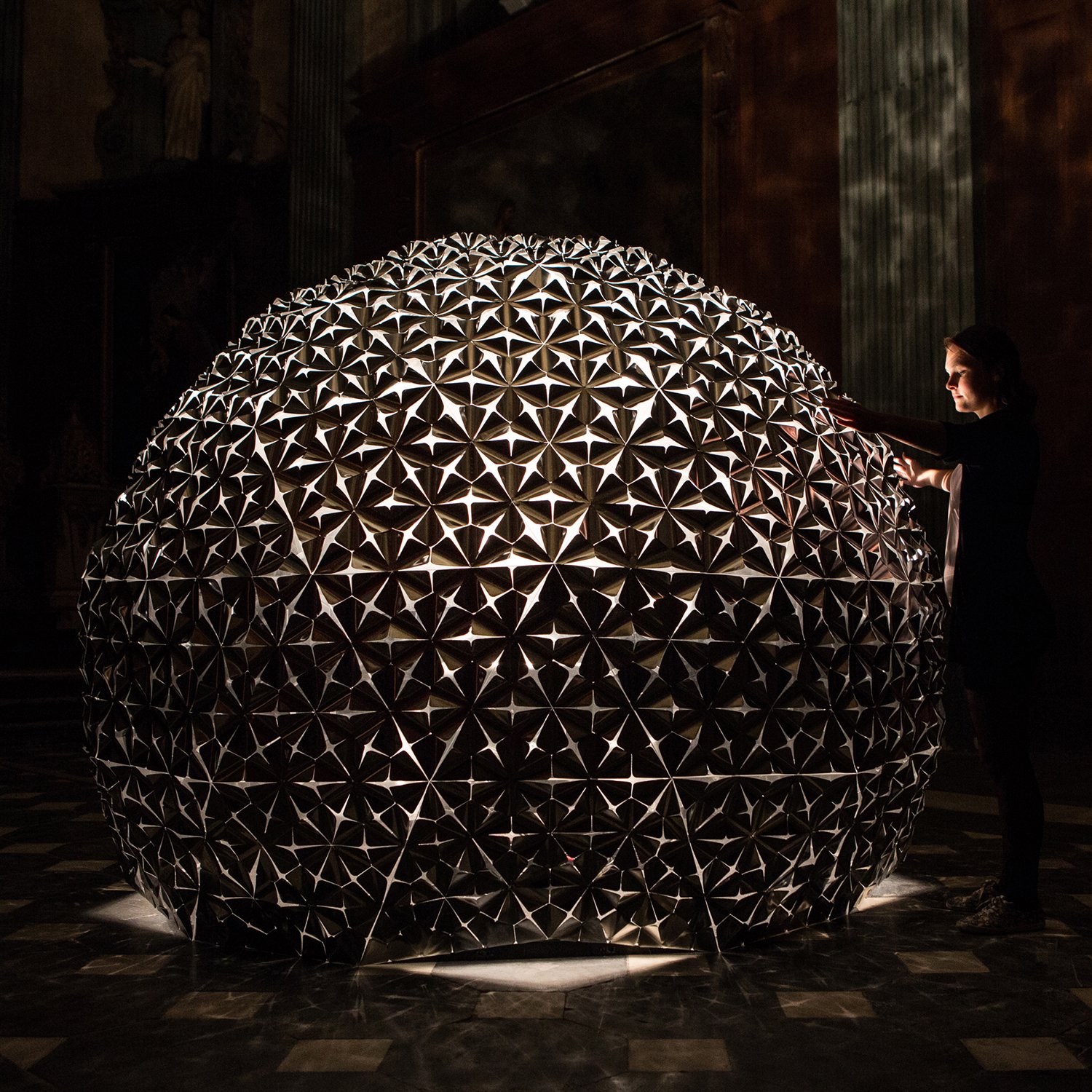 The "Lotus Dome" is a interactively lit sculpture by Daan Roosegaarde.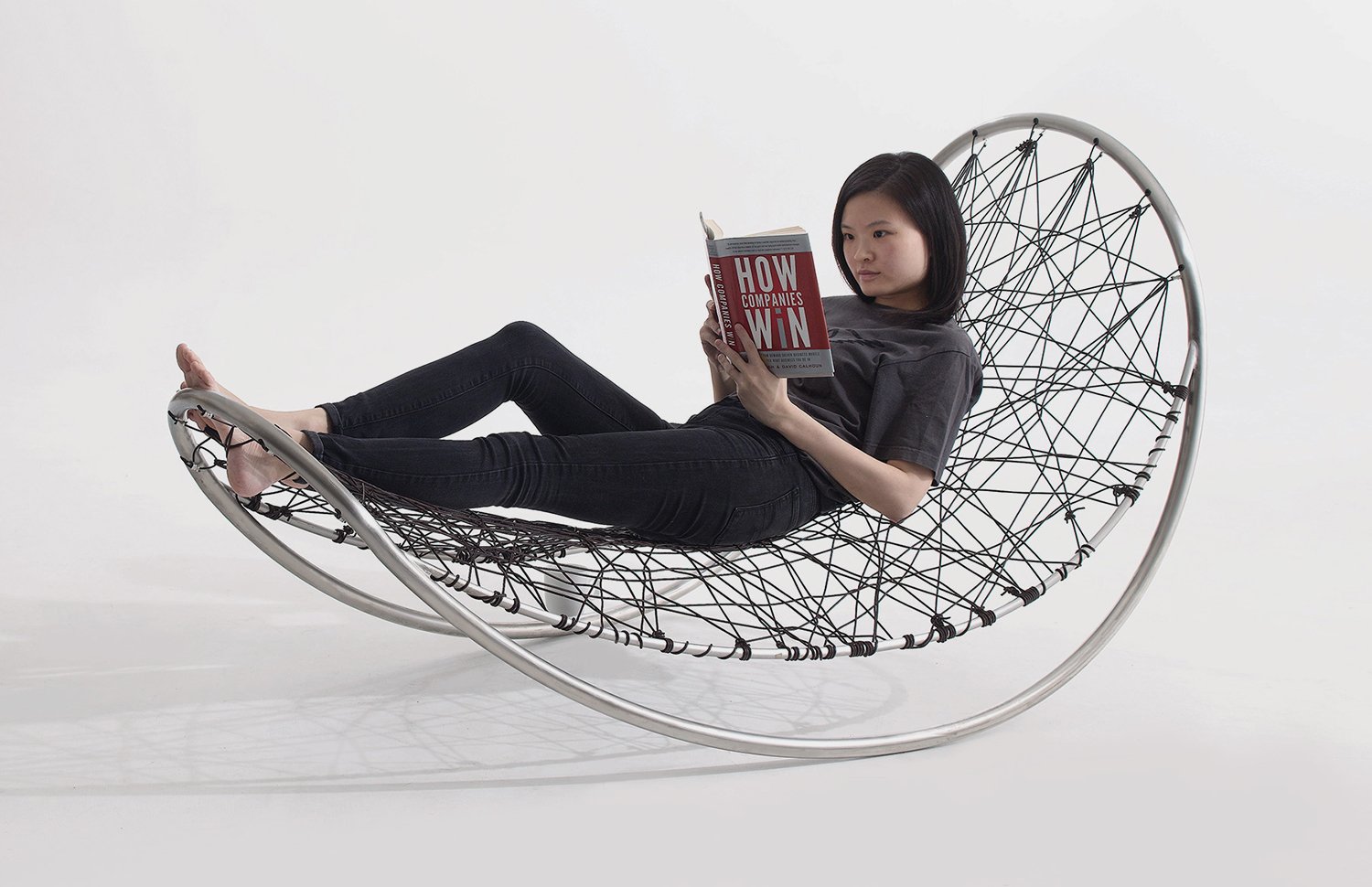 Woven like a cocoon is the cool-looking lounge chair made by Tim Kwok.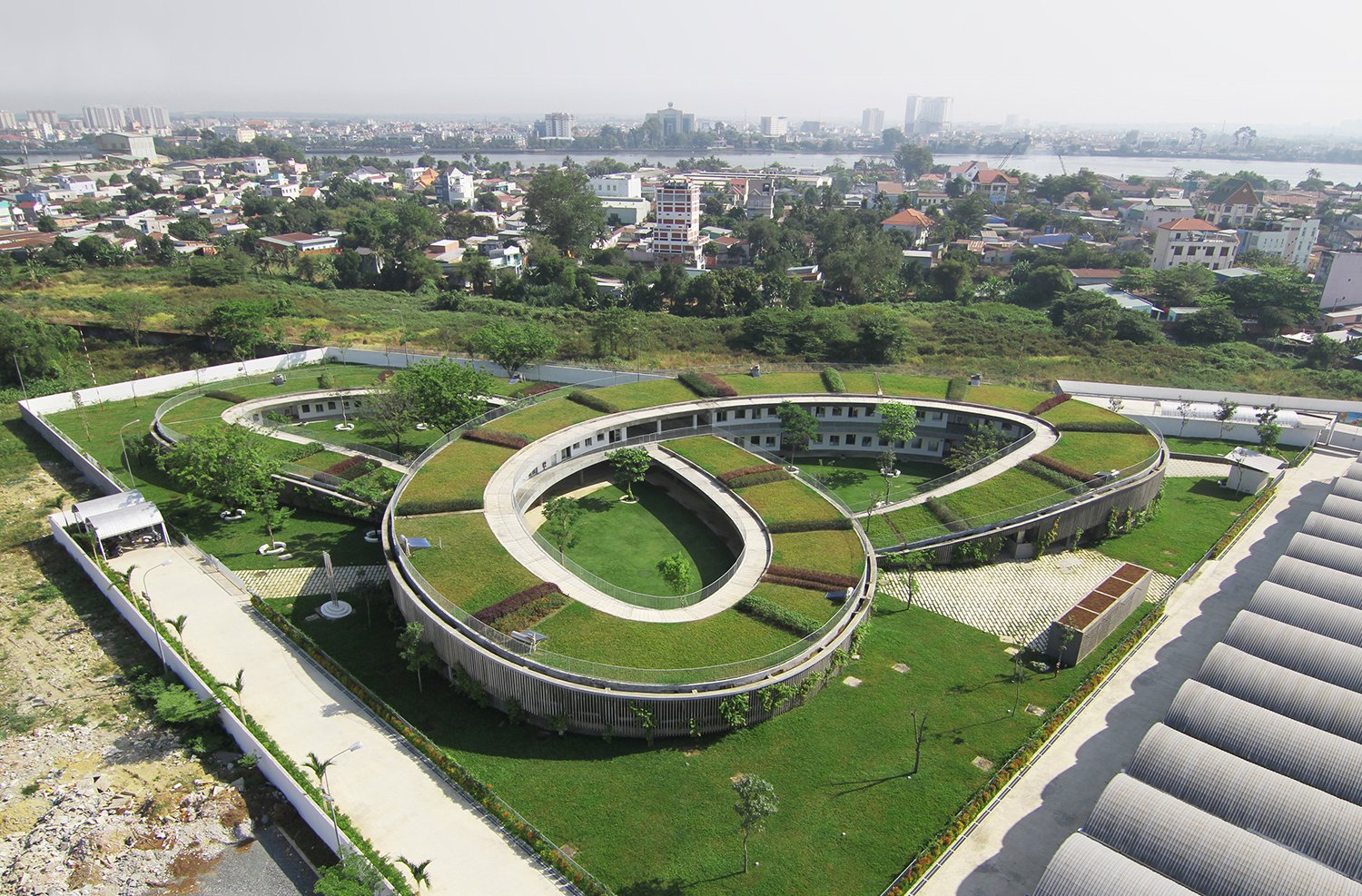 VTN Architects have envisioned a beautiful Kindergarten building with the resources to educate children about farming.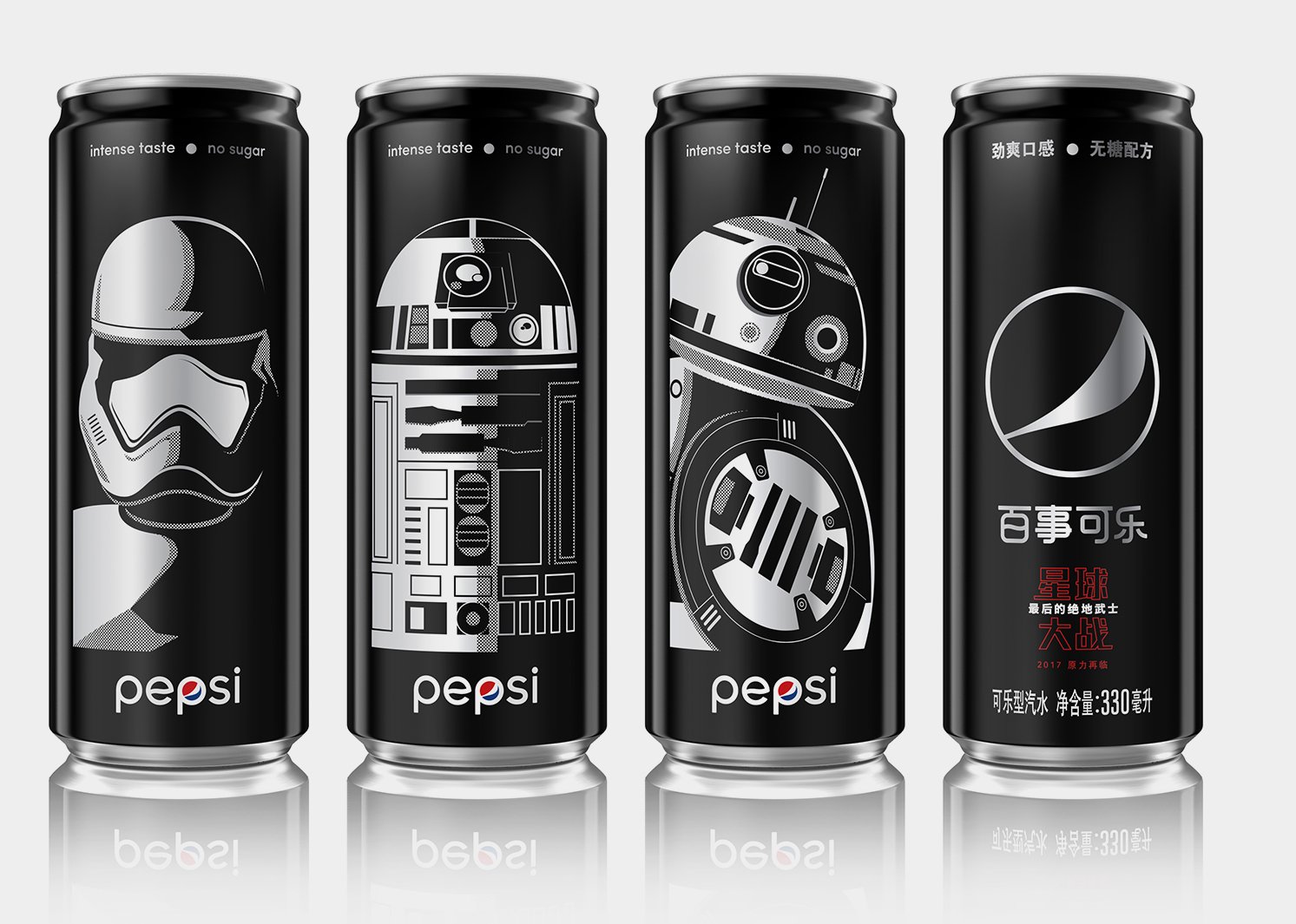 Simply tasteful can designs by Pepsi for "Star Wars: The Last Jedi."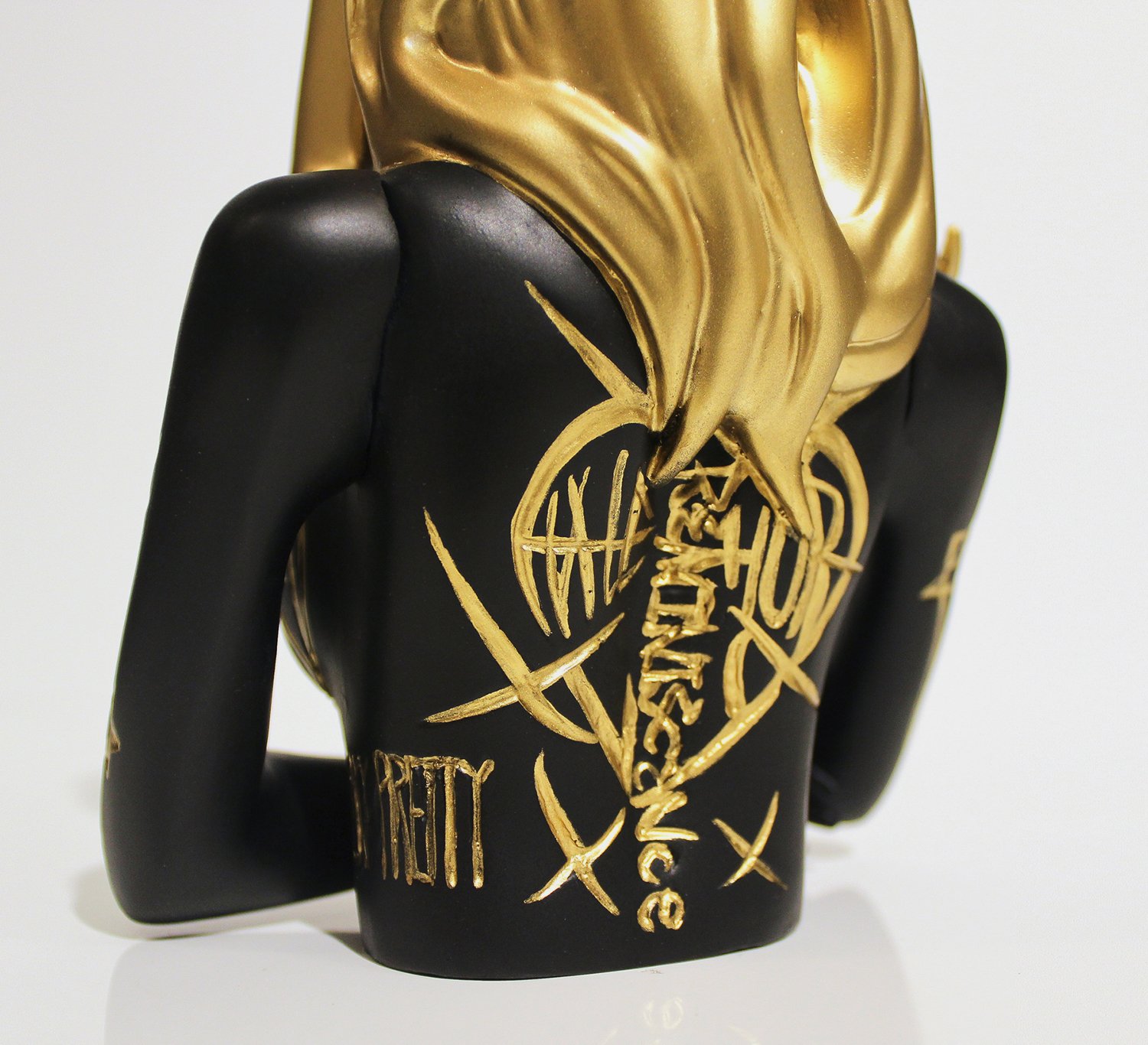 Choi's collectible toy is inspired by Radiohead's "Karma Police" and The Beatles' "Across the Universe."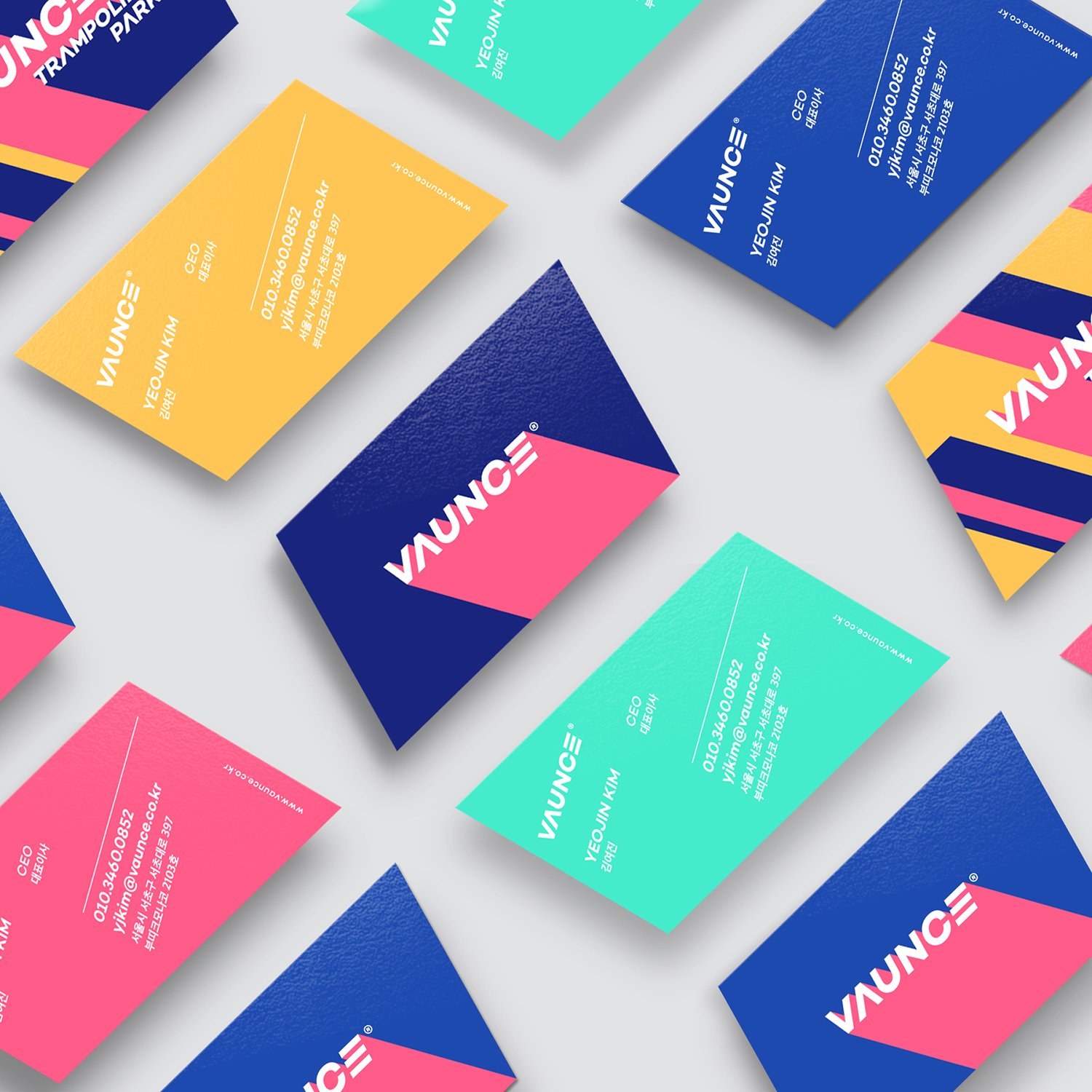 PlusX and Vaunce created a dynamic branding design for a trampoline park business.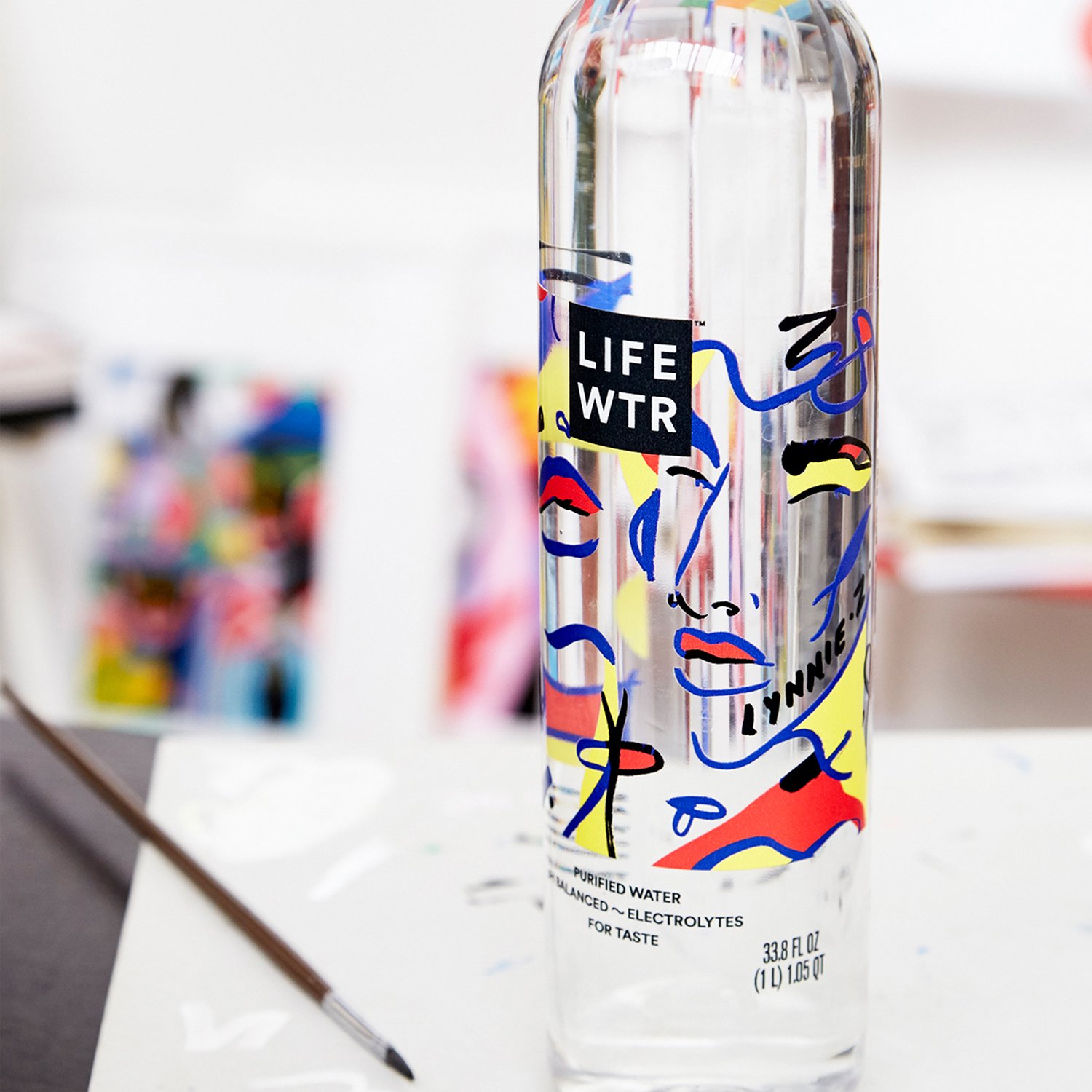 LIFEWTR dedicates this bottle series to women artists, and collaborates with them: Adrienne Gaither, Lynnie Zulu and Trudy Benson.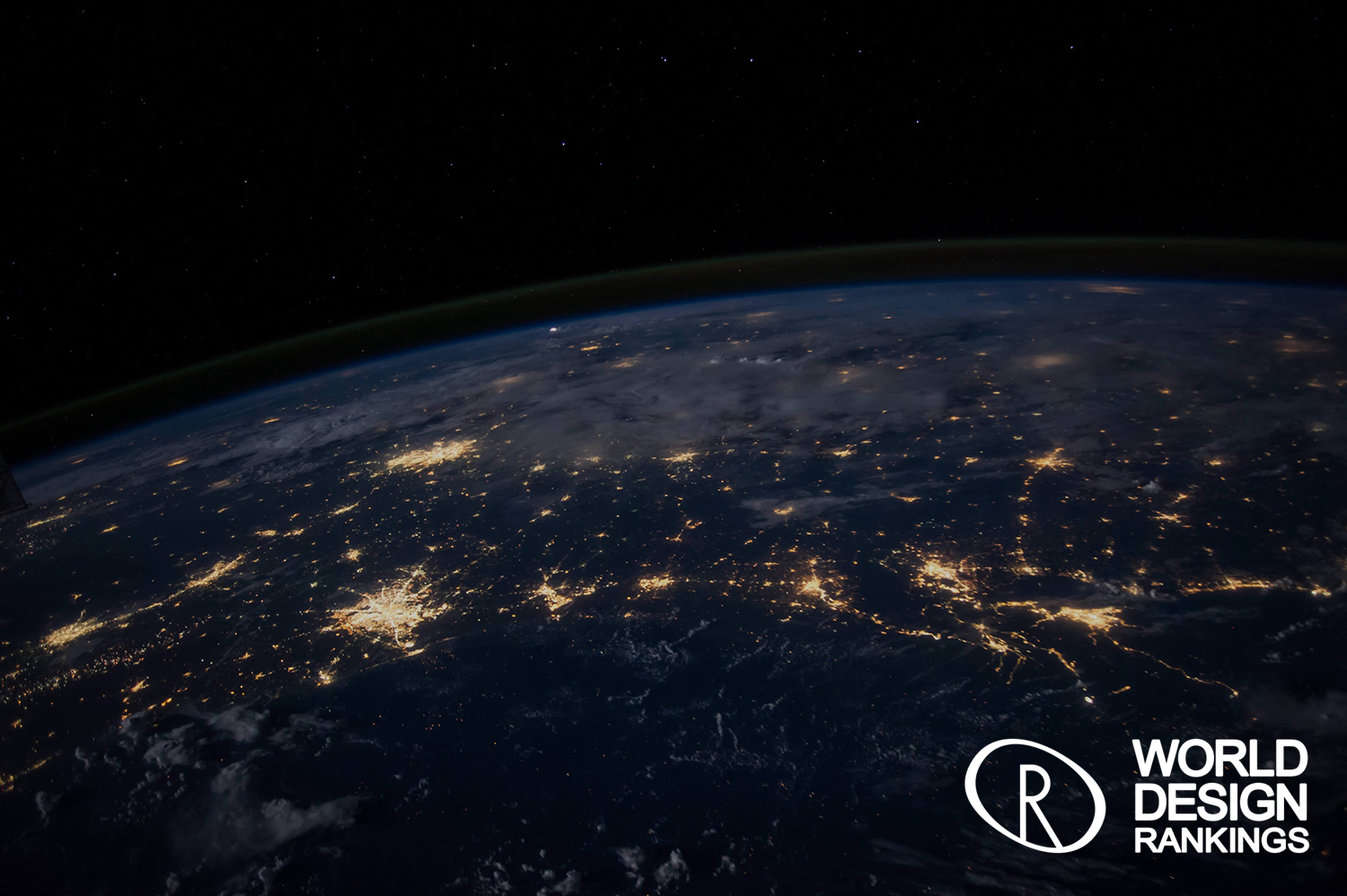 Submit Your Best Work to the A' Design Awards.
SPONSORED POST 

Images courtesy of A' Design Awards and Competition