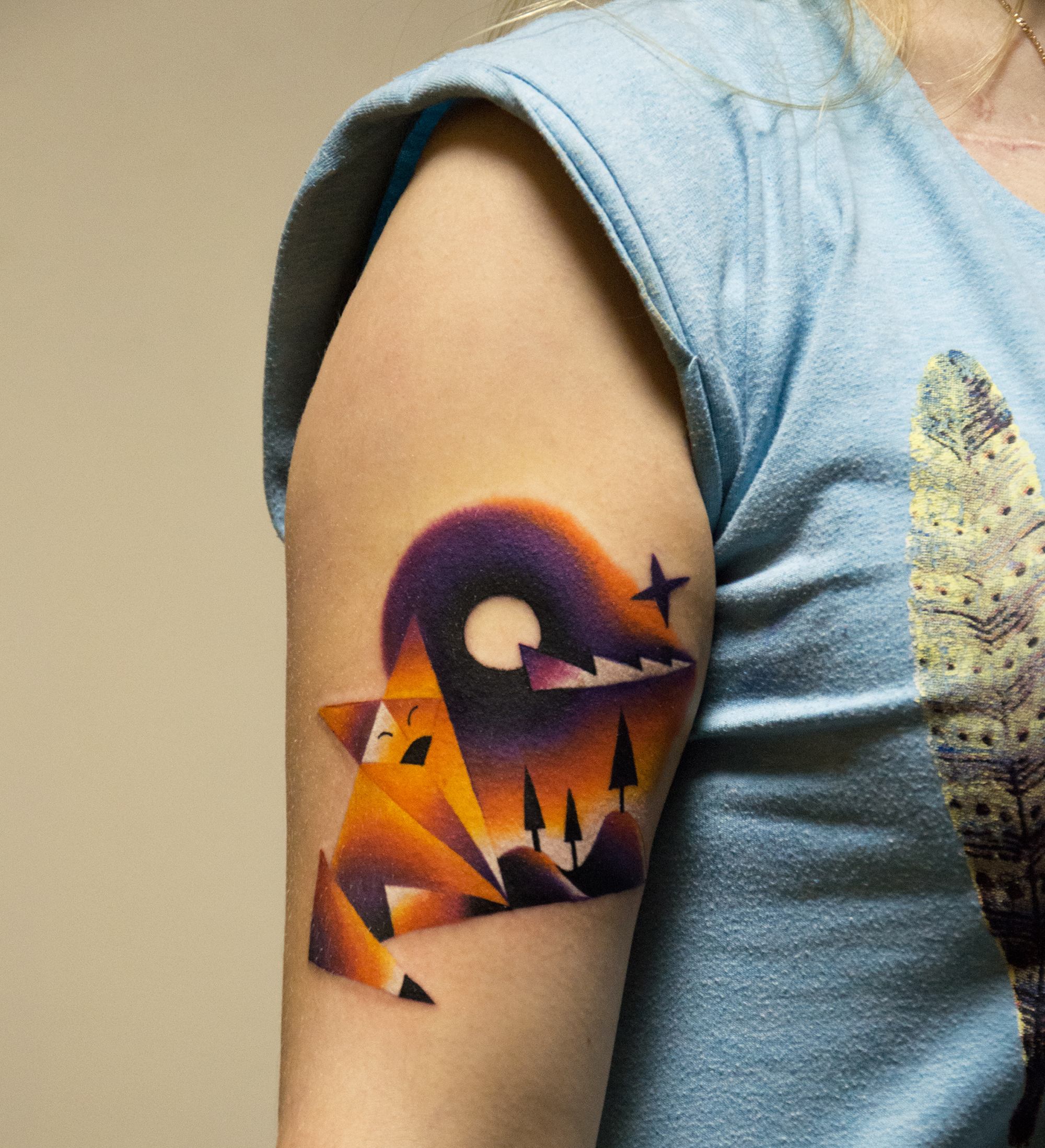 It is the final week to participate in the 2018 A' Design Awards. The deadline is February 28.

2017 was a strong year in architecture, however, if it's not your field don't worry there are a 100 categories to compete in, such as art, film, graphic design, fashion, 3D printing, lighting design and more. Take a moment to submit your best work right now! 
The winners will be announced on April 15 and selected projects will be featured in our magazine and other publications like Boredpanda, Designboom, Contemporist, and Colossal. Award winners will receive an A' Design trophy, invited to the award ceremony, display their work in shows in Europe and beyond, and printed in an annual book. View all the great prizes.
To get a feel for the quality of entries submitted last year, take a look at our picks here and also at the A' Design Awards website.
Above: Titled "Polypictures," a series of tattoos and illustrations by Anton Mikhalenkov.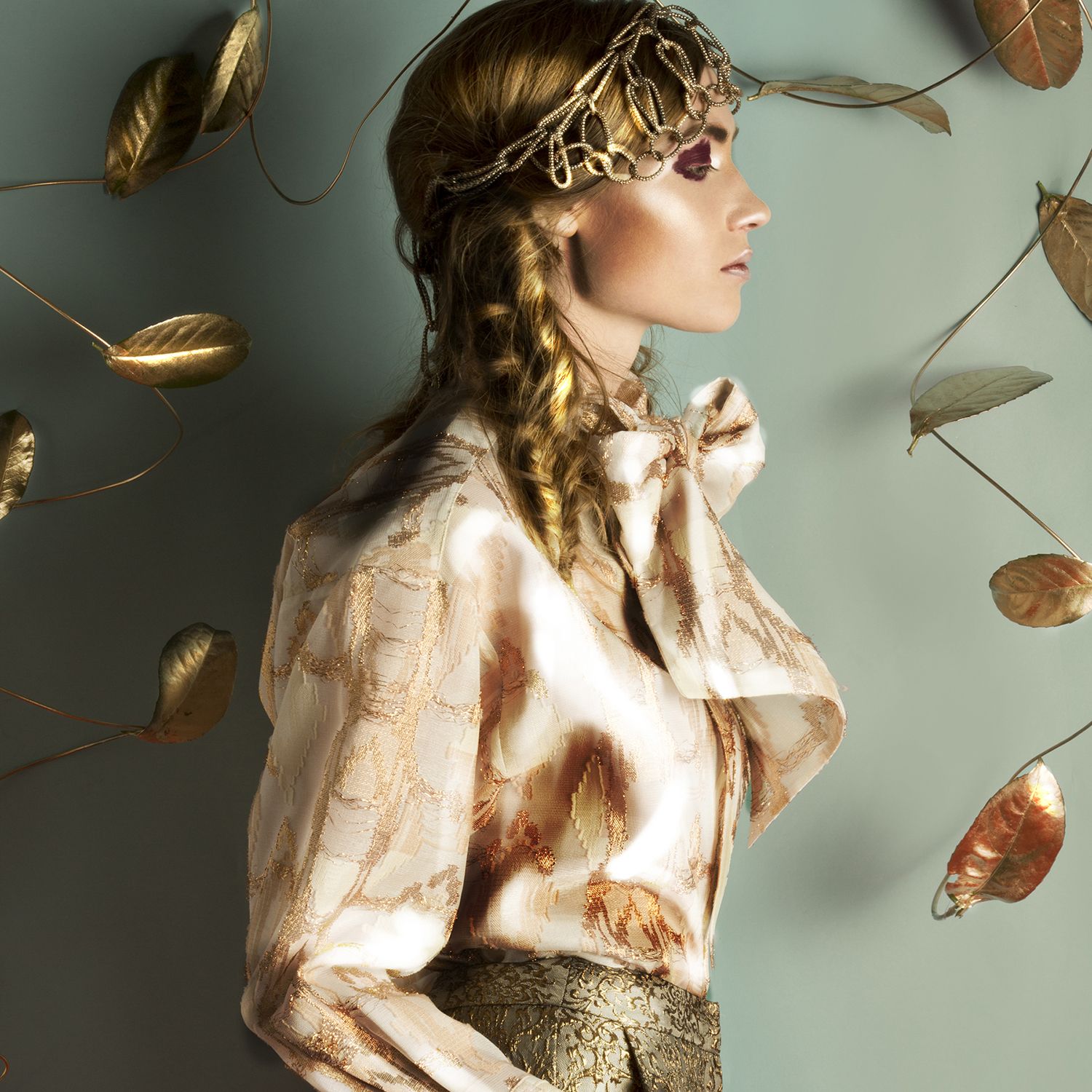 "Synthesis" is a fashion collection inspired by 19-century Dolmabahce palace and the women of today's world.
McCarty's builds a "20 foot archway that welcomes viewers to pass through a gate of iridescent light on a journey into tomorrow."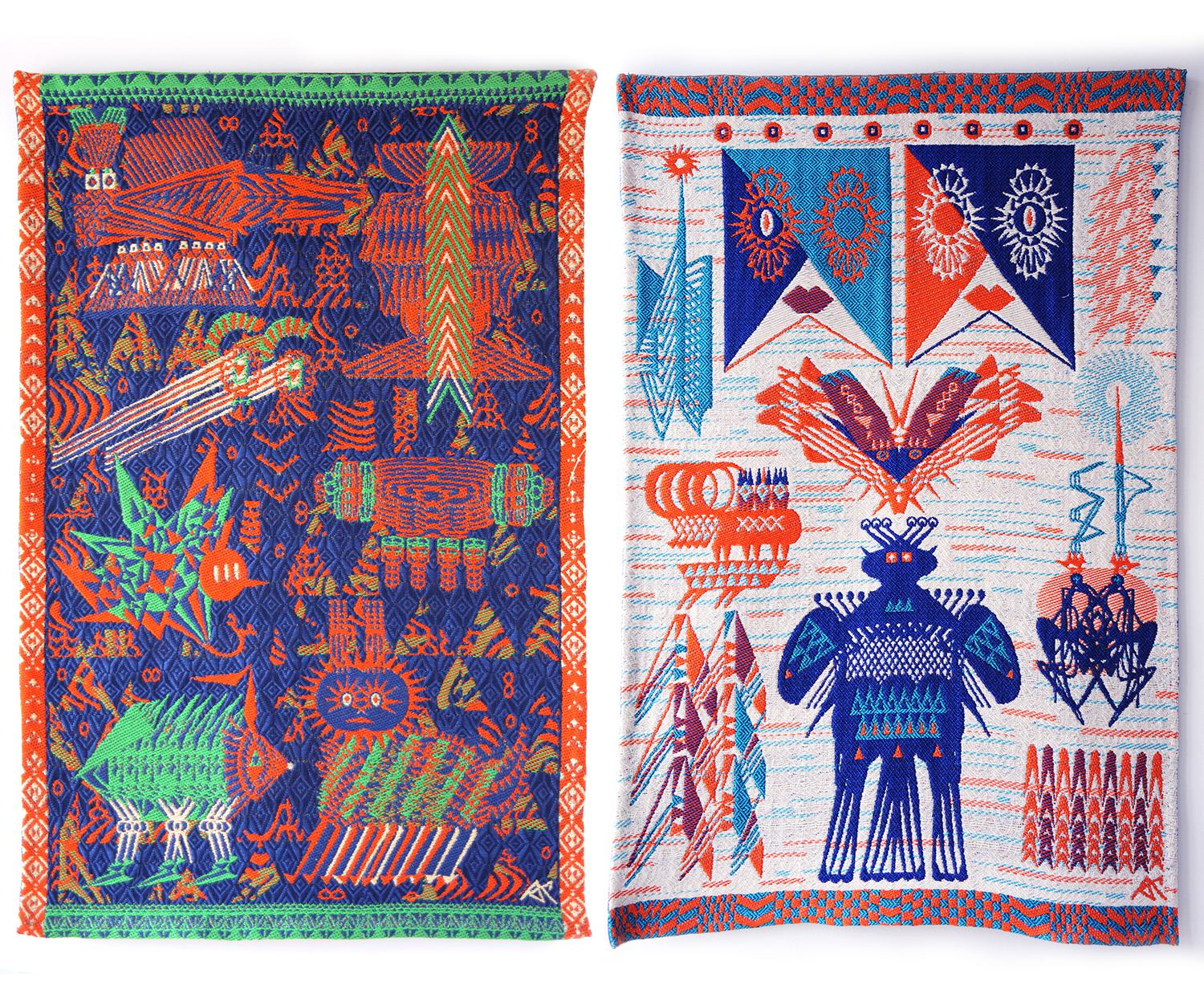 These two tapestries are called "Sun and Night," which embrace harmony through color and texture.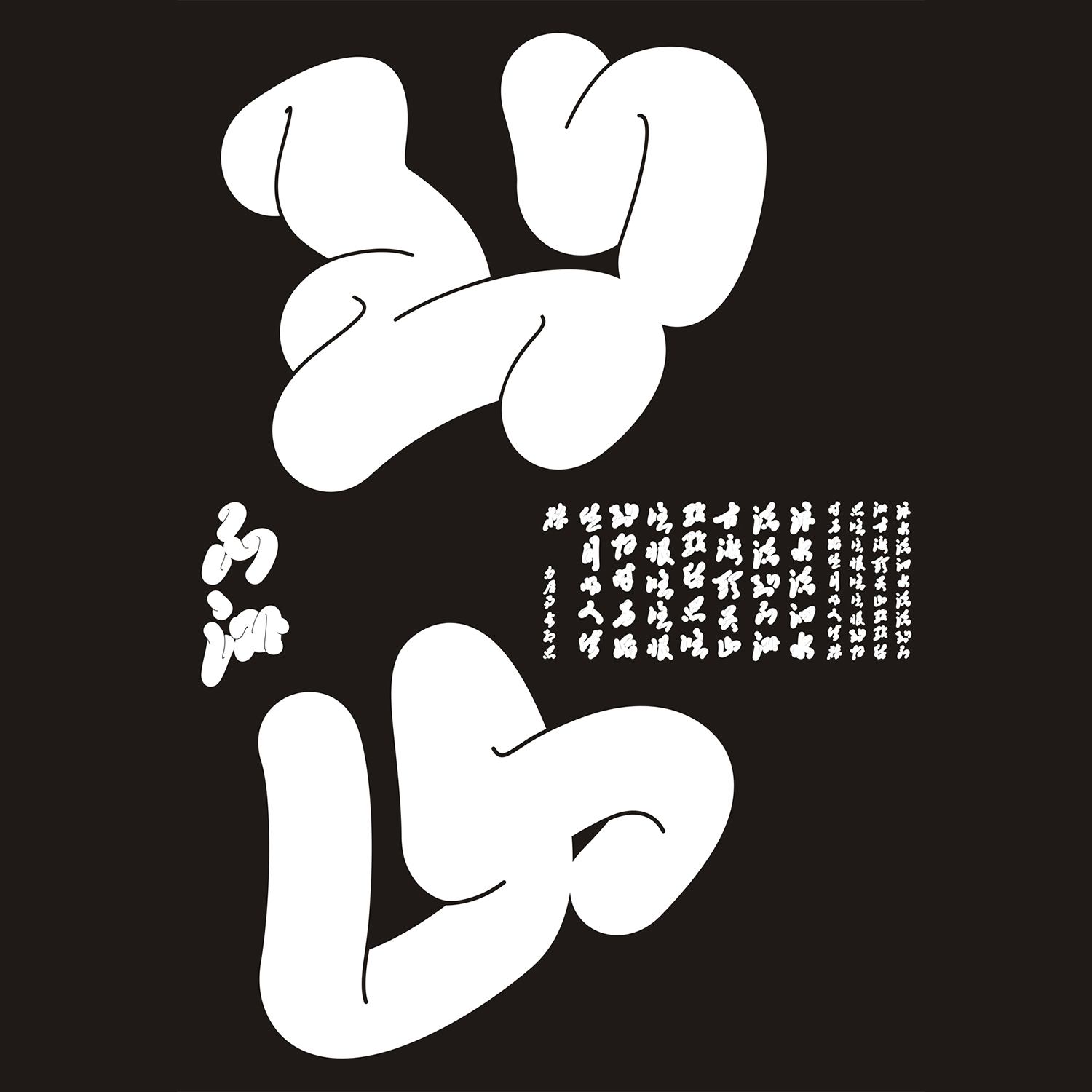 This bubbly cartoonish typeface was envisioned by Chinese designer Zhang Weimin.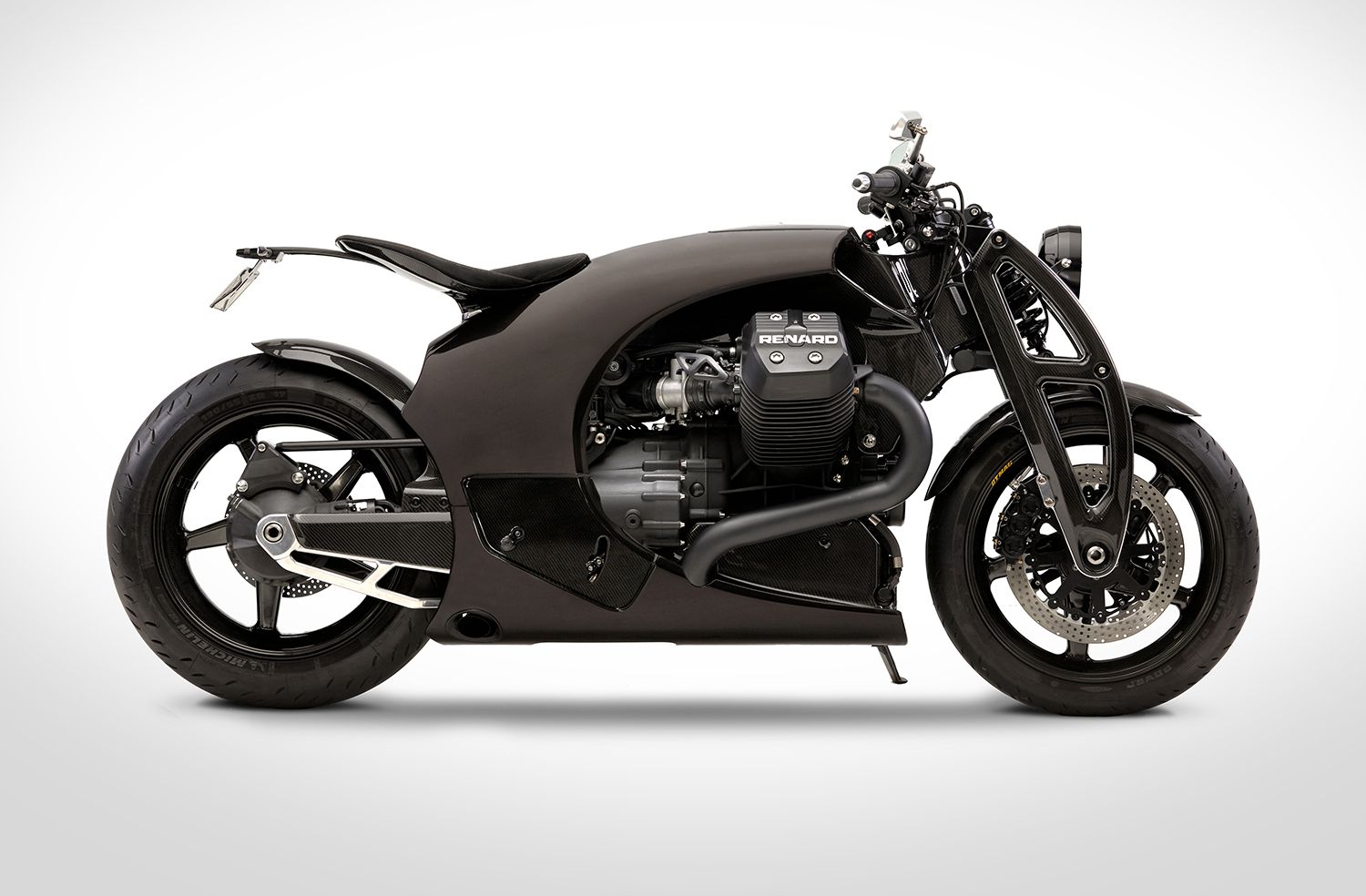 Inspired by 1930's bike designs, Andres Uibomäe has created the sleek "Renard GT."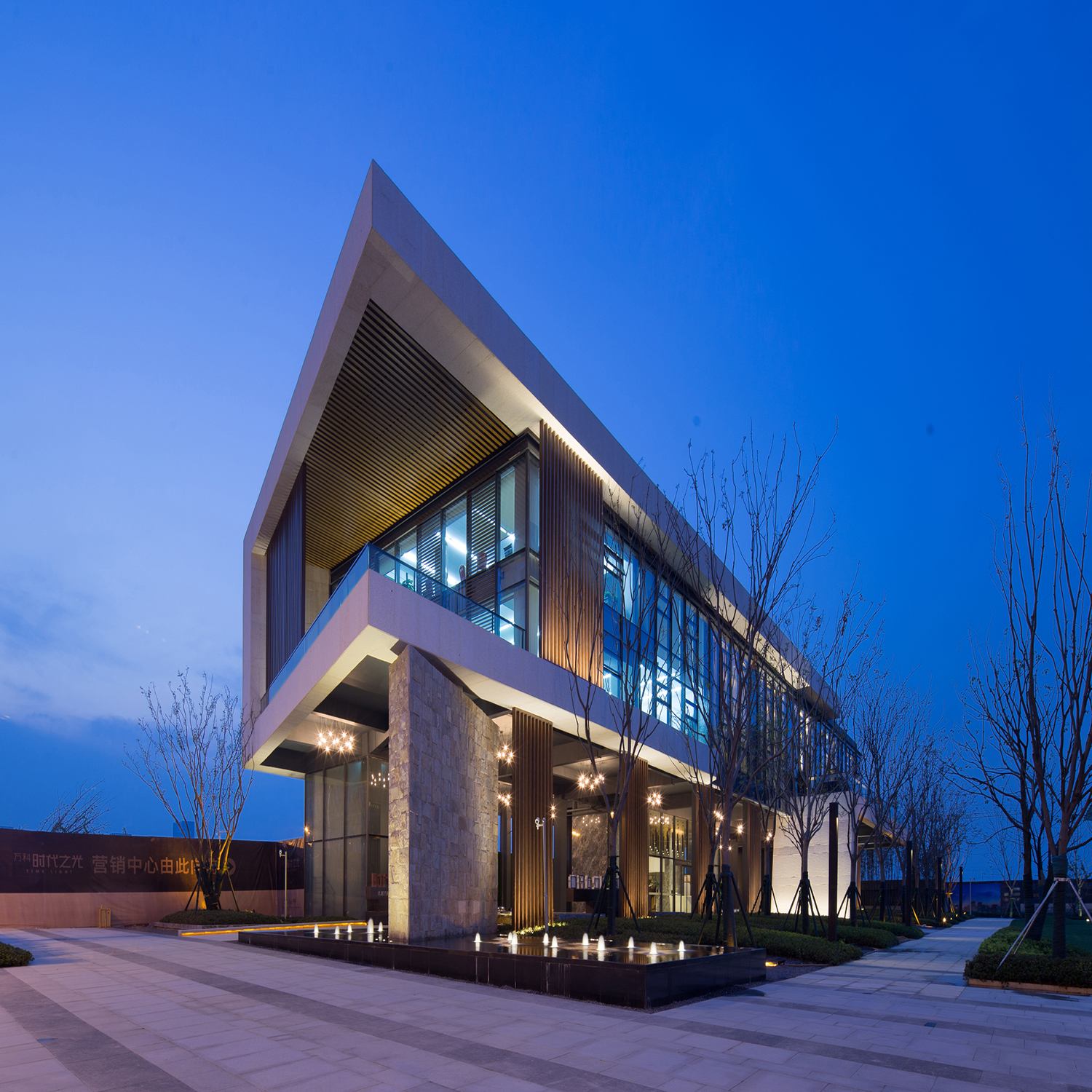 The "Hefei Vanke Sales Center" was aesthetically built to look more like a gorgeous art center.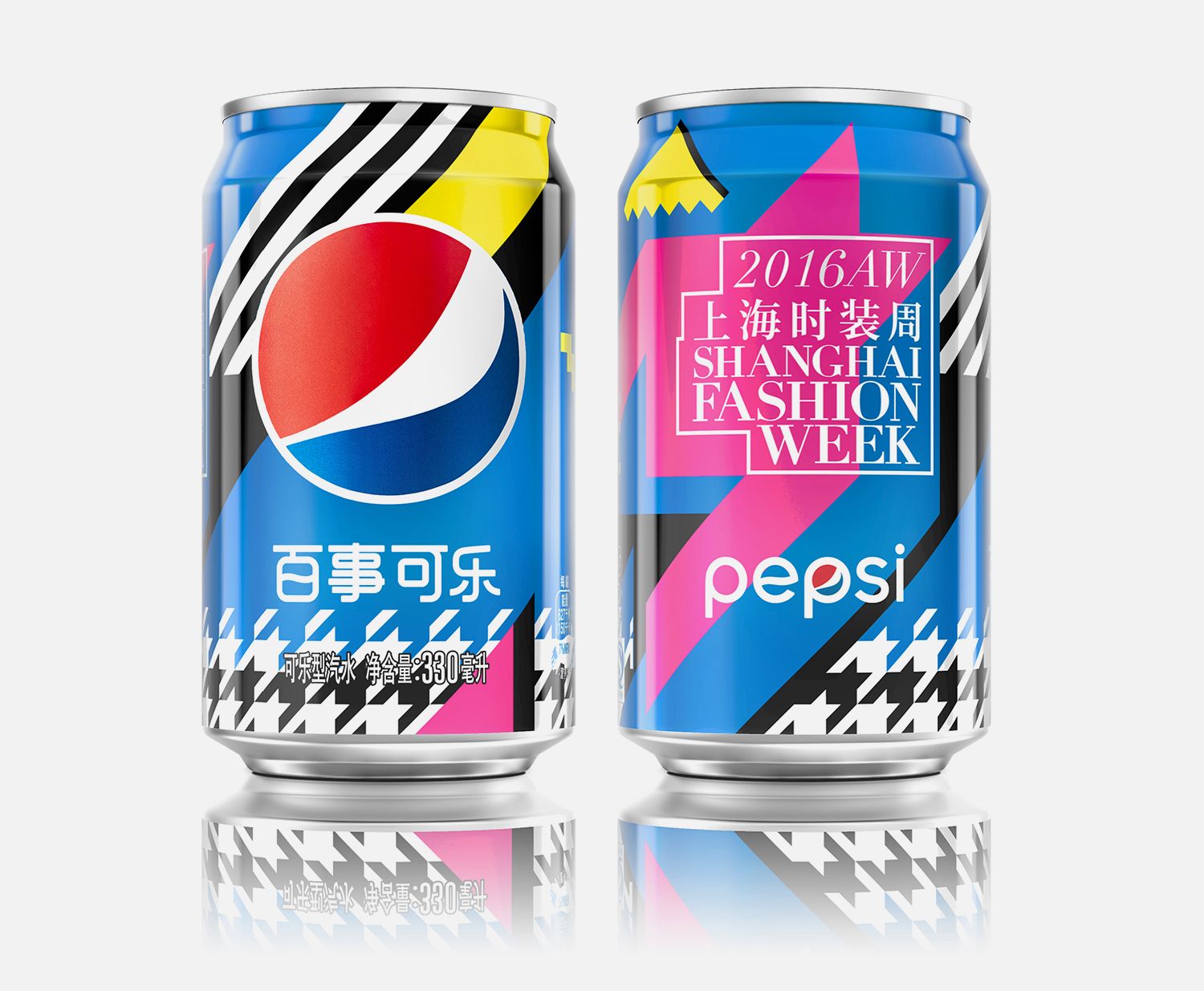 These bright colored Pepsi (x Shanghai Fashion Week) can designs were influenced from the Memphis Group.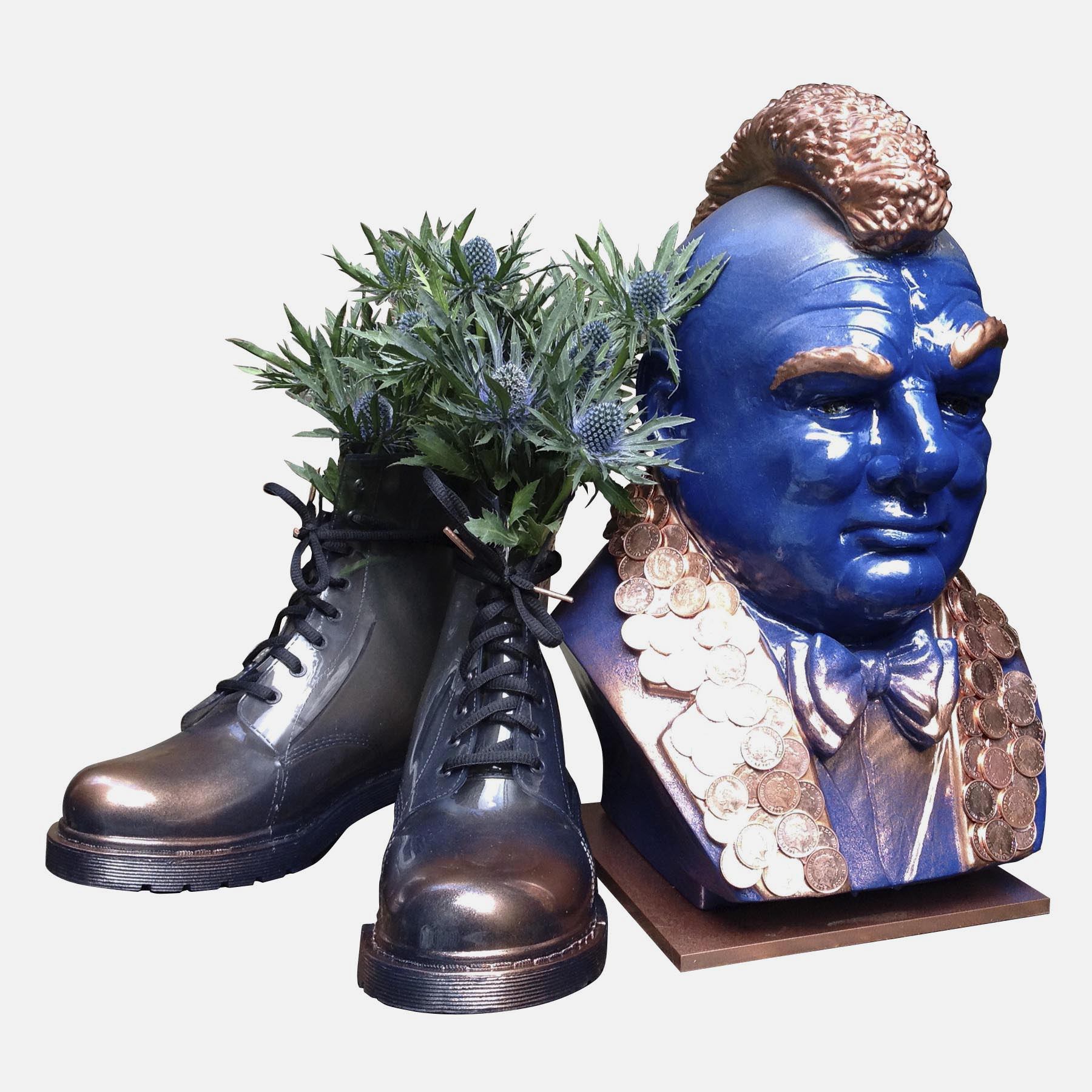 These "Urban Pop" pieces are inspired by "British Pop, Rock, Punk and Fashion from late 1960's to today."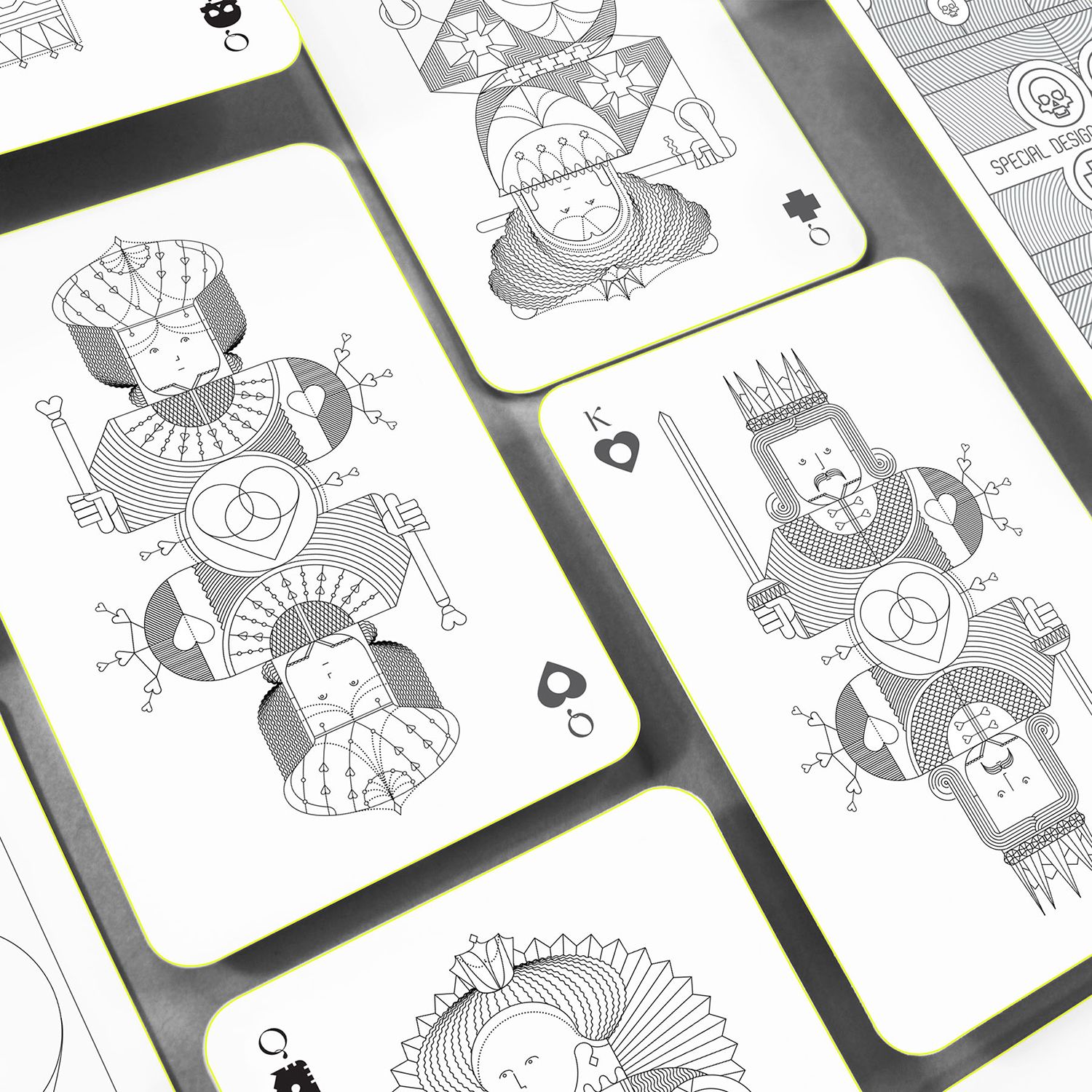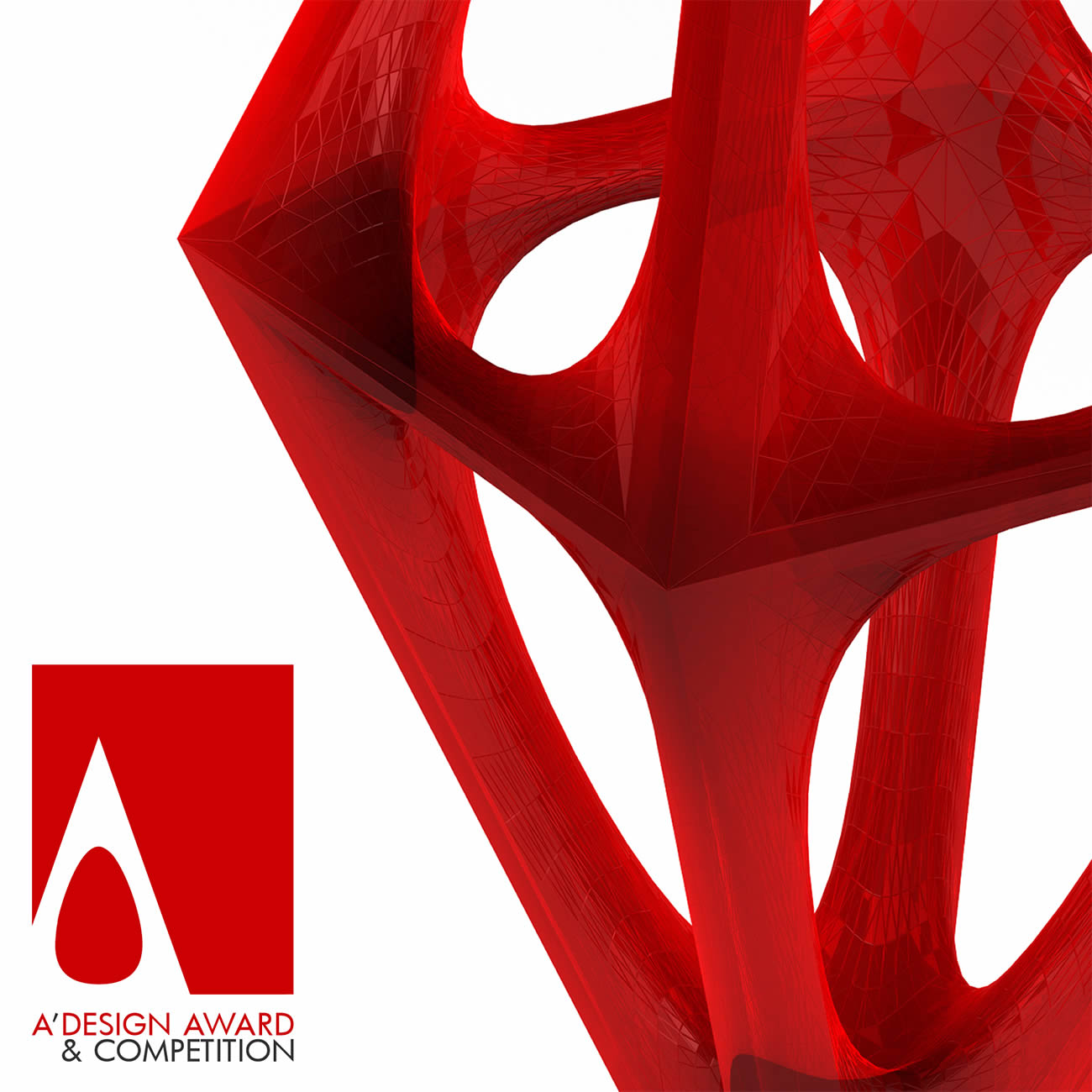 Submit your work to the 2018 A' Design Awards.
SPONSORED POST
Images courtesy of A' Design Award and Competition, 
Copyright respective designers and artists.