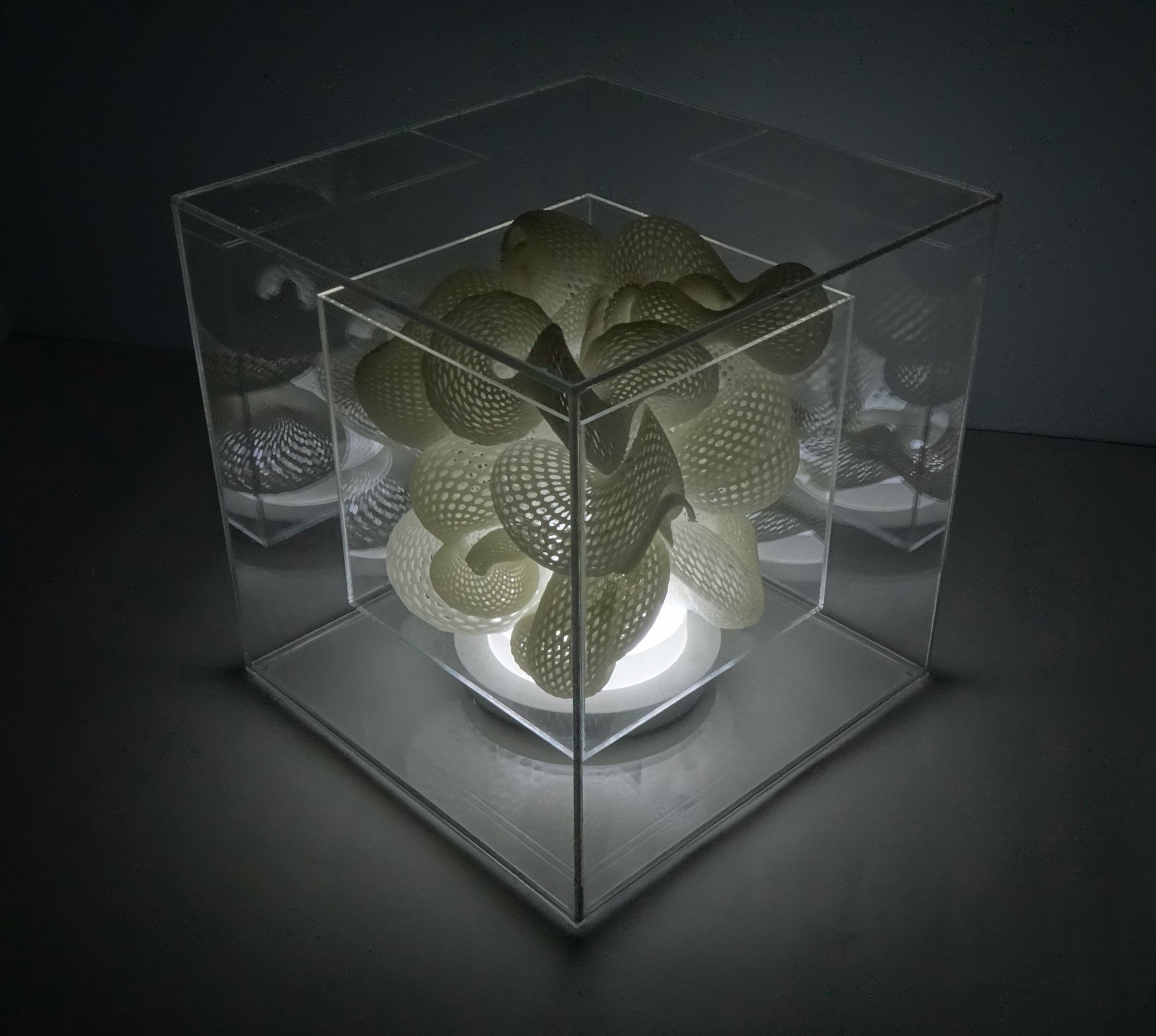 The spectacular 3D-printed "Hurricane" lamp, shown above, "creates a contrasting image of dynamics and statics, opacity and transparency, solid and void, and defined boundary and infinite reflectivity," states product designer Naai-Jung Shih.
When the table lamp is turned on its indirect lighting displays the tempestuous storm, and when turned off, it still is a gorgeous sculptural piece. Good design is all about function-and-form and this project received an A' Design Award, among many other. Take a look.
Now is your chance to submit your work to the 2018 A' Design Awards and Competition. The international contest seeks to highlight the best of the best in 100 categories including arts, crafts, graphic design, 3D printing, fashion, architecture, film, and more.
To determine the winners, 83 jury members—comprising designers, press members and academics—will review entries. The winners are announced on April 15, 2018, with many prizes in store. Some of them will be included in the annual  hardback book, published in established magazines, and invited to the Gala-Night.
Deadline: February 28, 2018.
Above: Naai-Jung Shih started the "Hurricane" from "an exploration of free form and parametric design."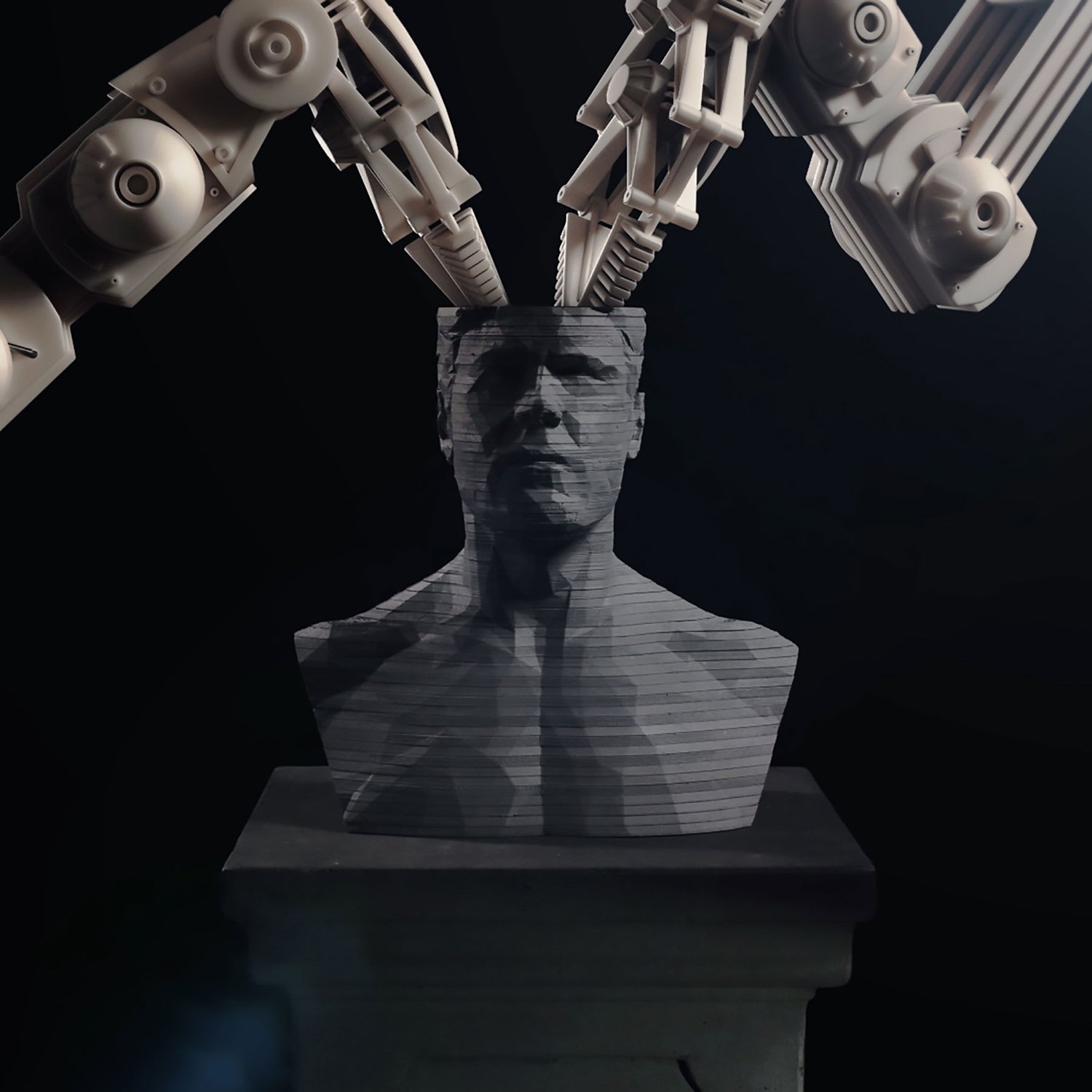 Jonathan Chong produces this 3D-and-stopmotion video inspired by Peter Gabriel's "Sledgehammer."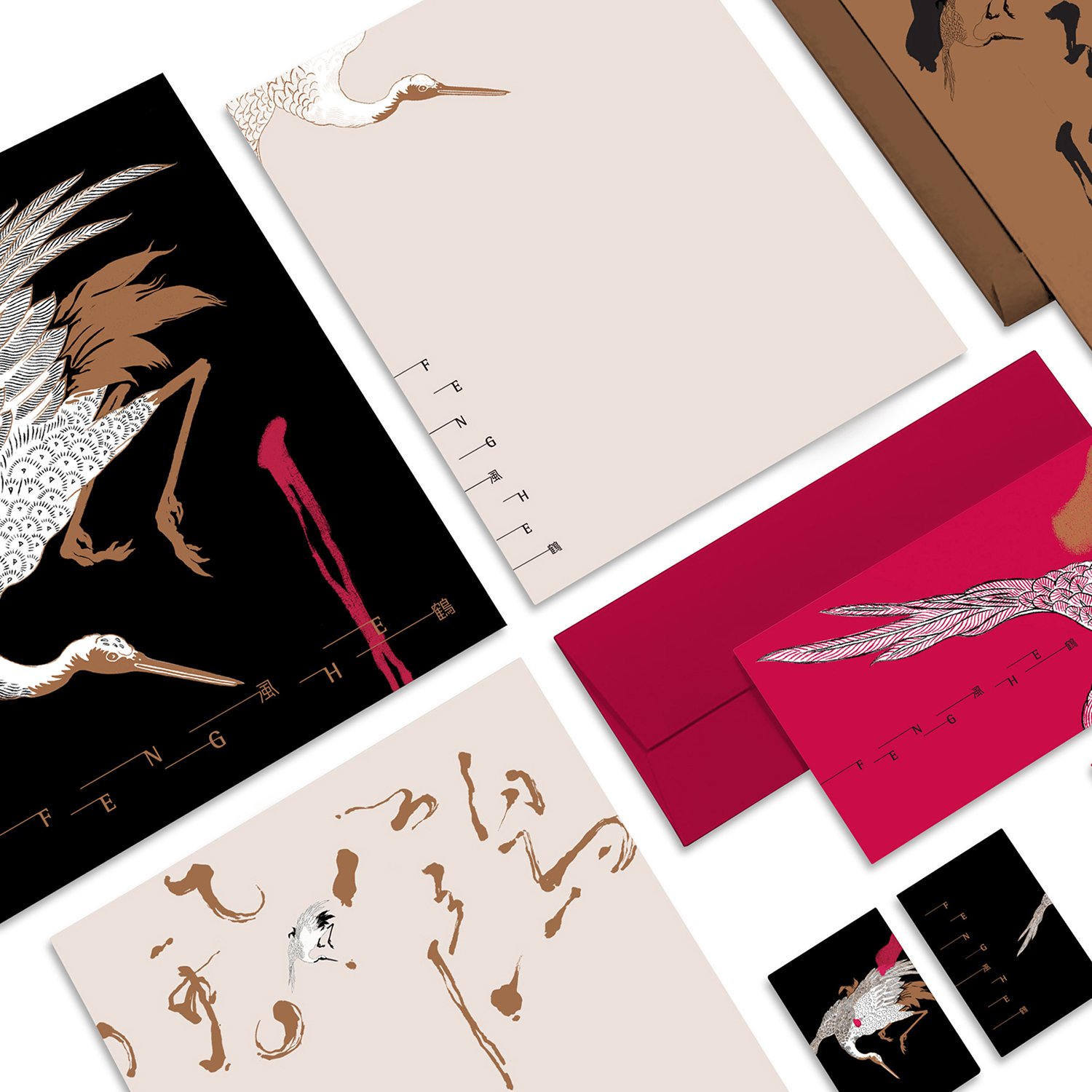 1983ASIA's branding concept combines an elegant crane with Chinese painting and calligraphy.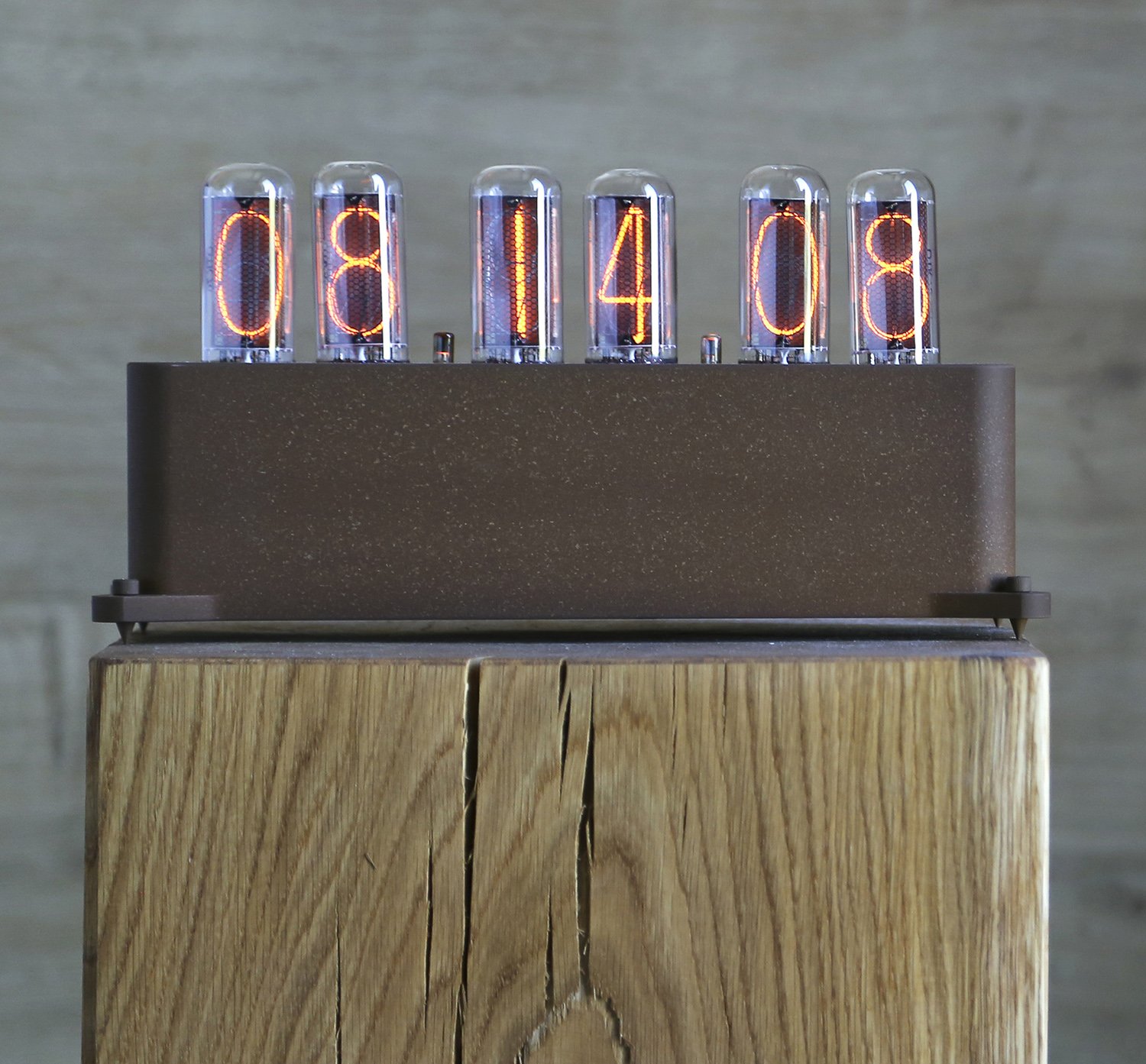 Fusing vintage with modernity is the "VacuumGlow" clock by Vadim Garnaev.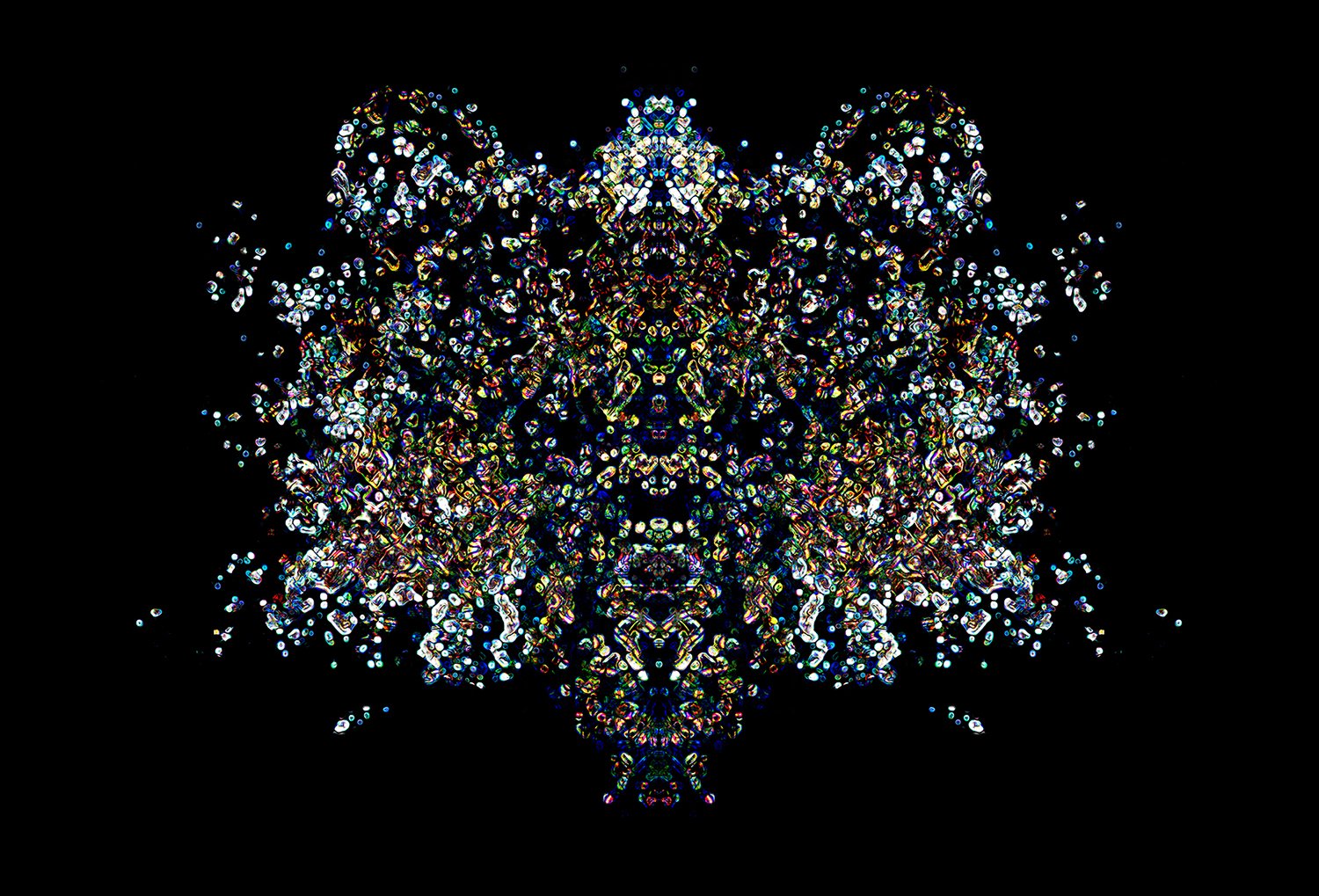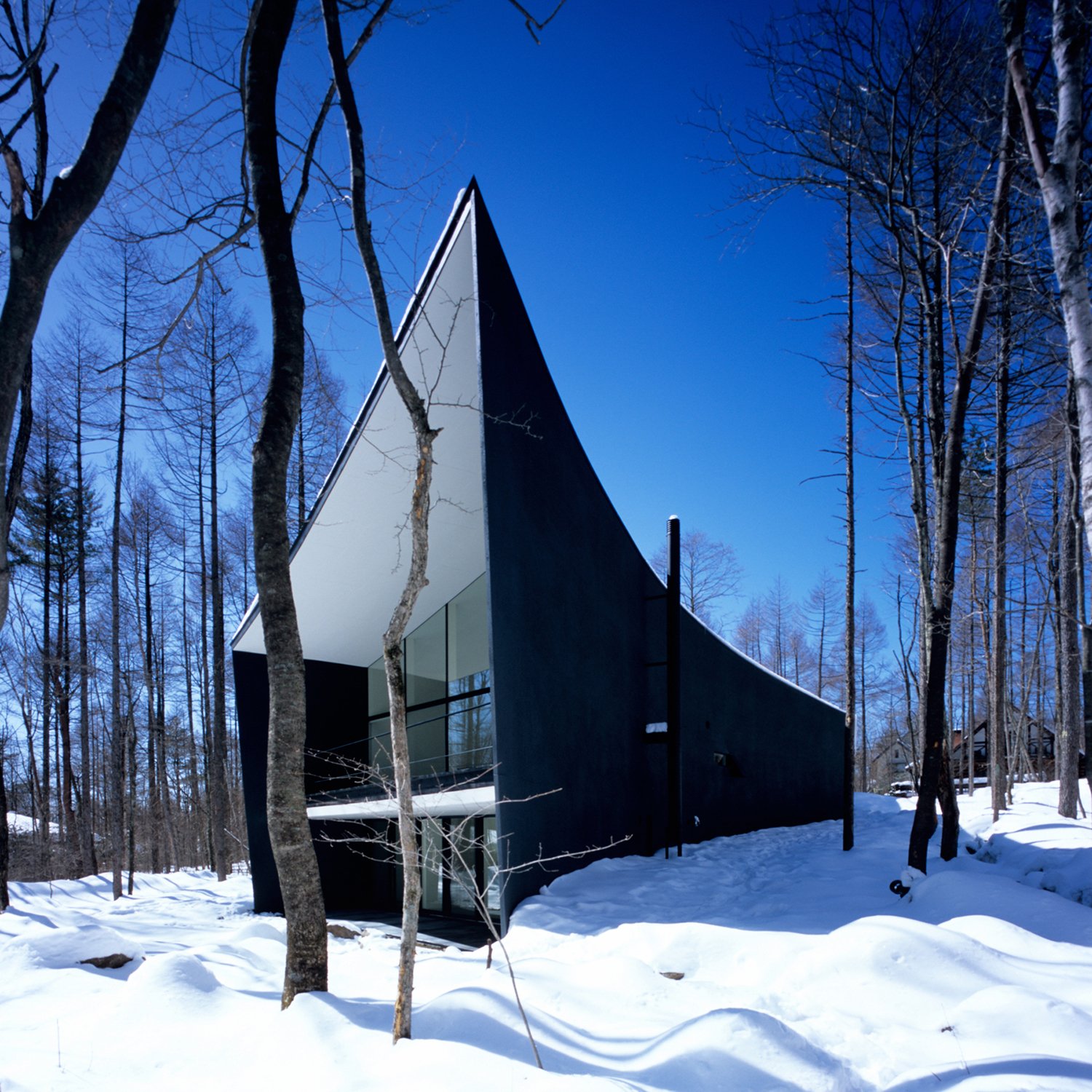 Envisioned by Satoshi Okada, this architectural space was made with inexpensive timber, veneer panels and hooked up with high-end software.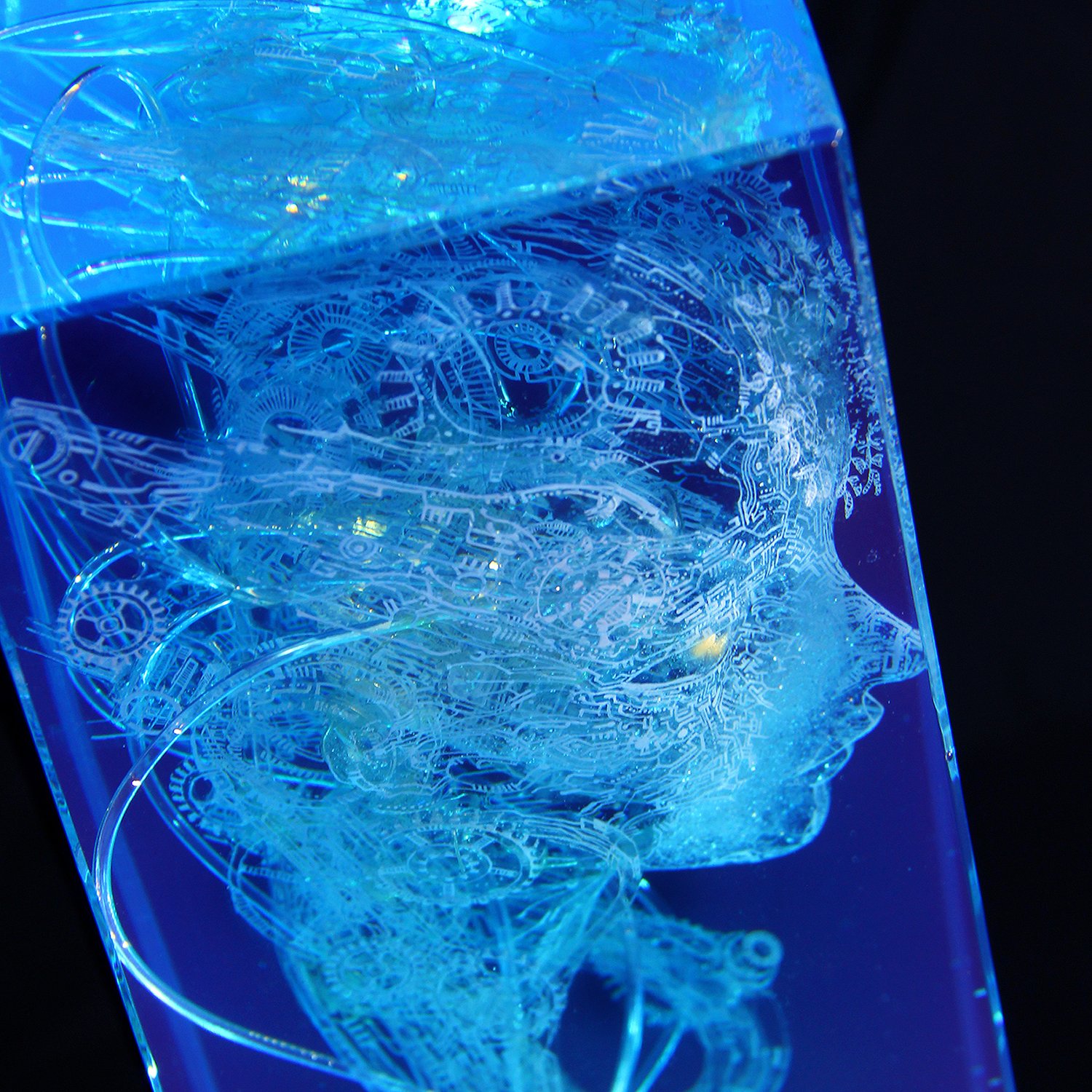 One of our favorite picks of the year is luminous "Robot" sculpture by Huayu Li.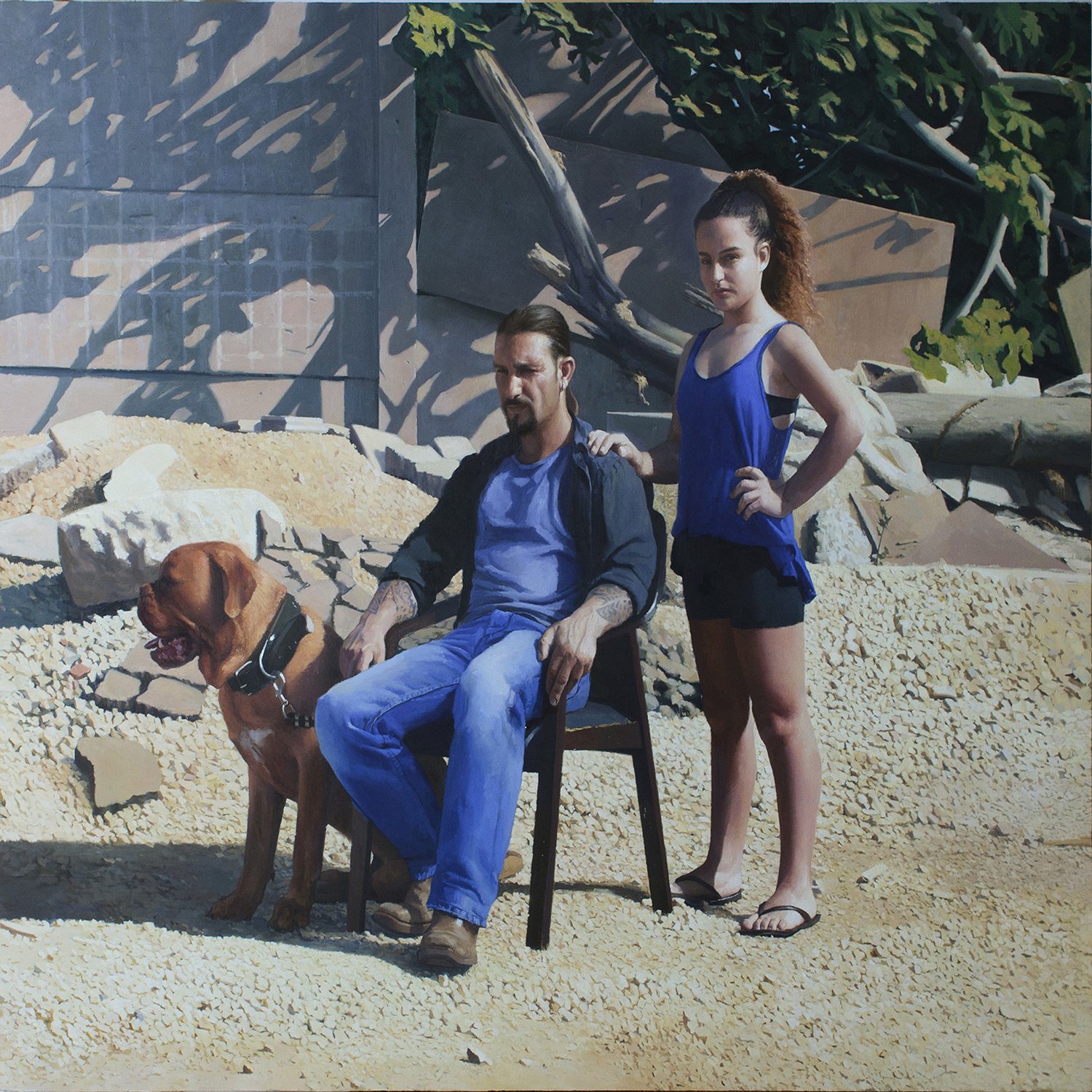 Painting by Visual artist Matan Ben Cnaan produces a hyperrealistic painting of "Annabelle and Guy."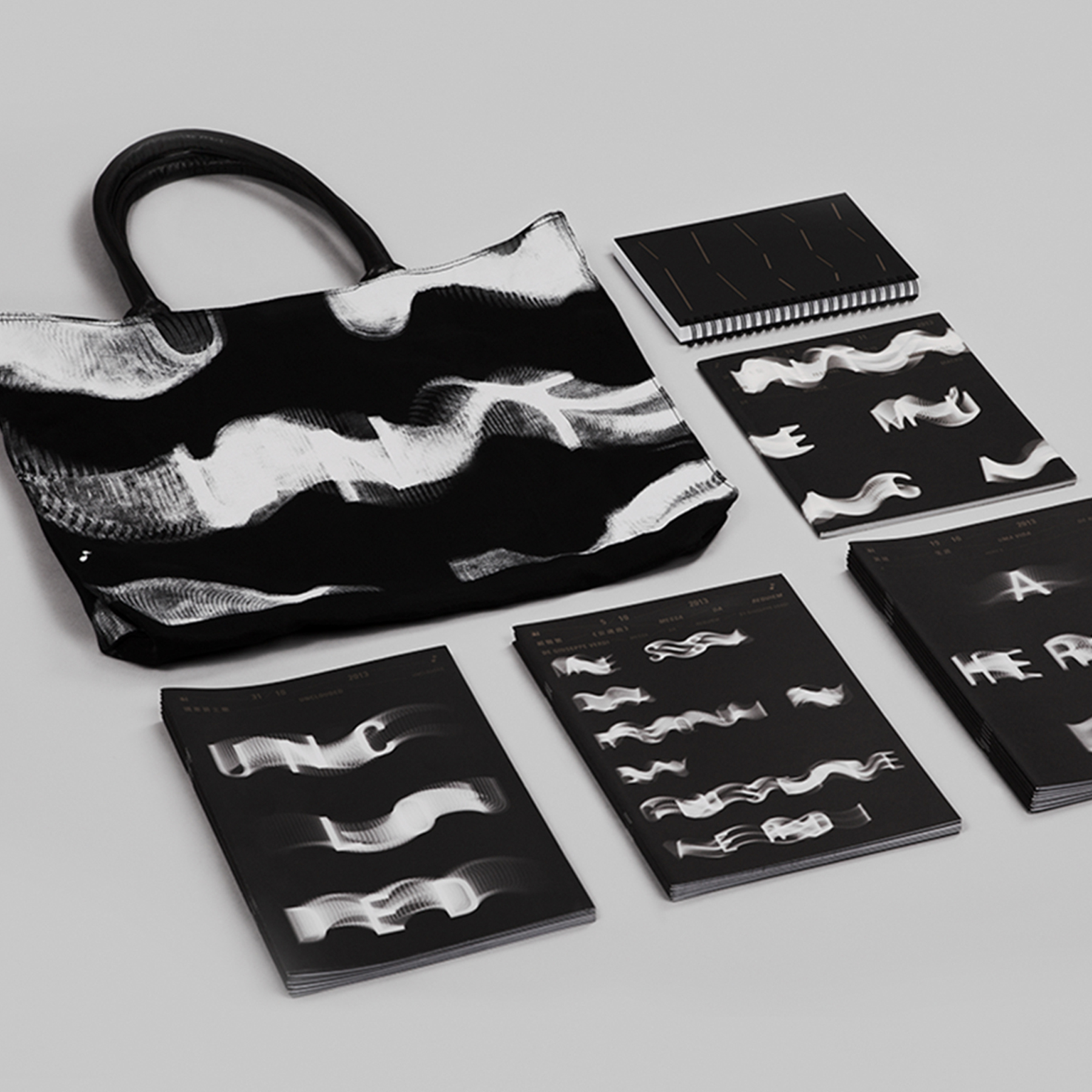 The branding design is self-explanatory for the 27th Macao International Music Festival.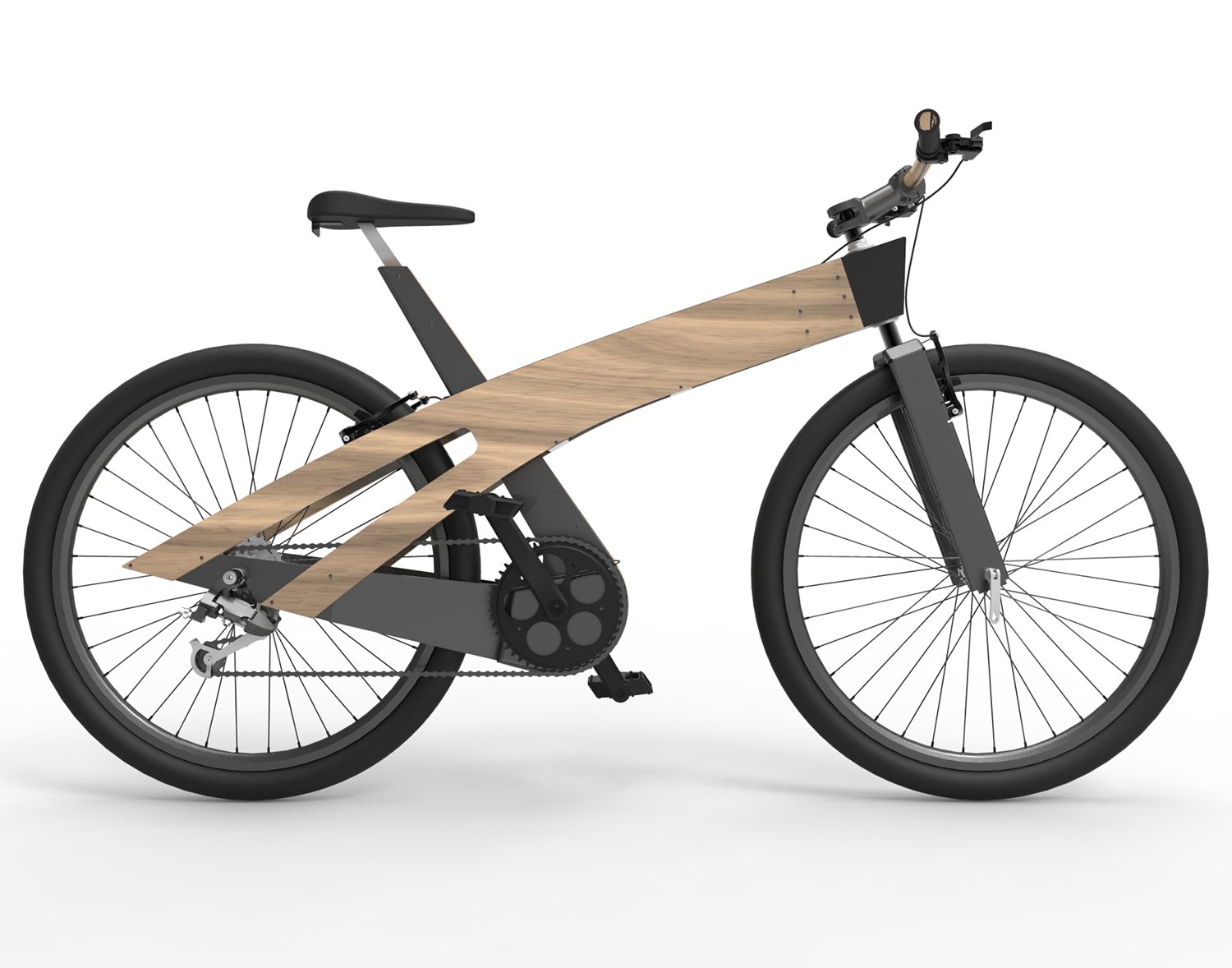 Called the "Lignum," this electrical bike is made out of machined plywood and laser-cut aluminum.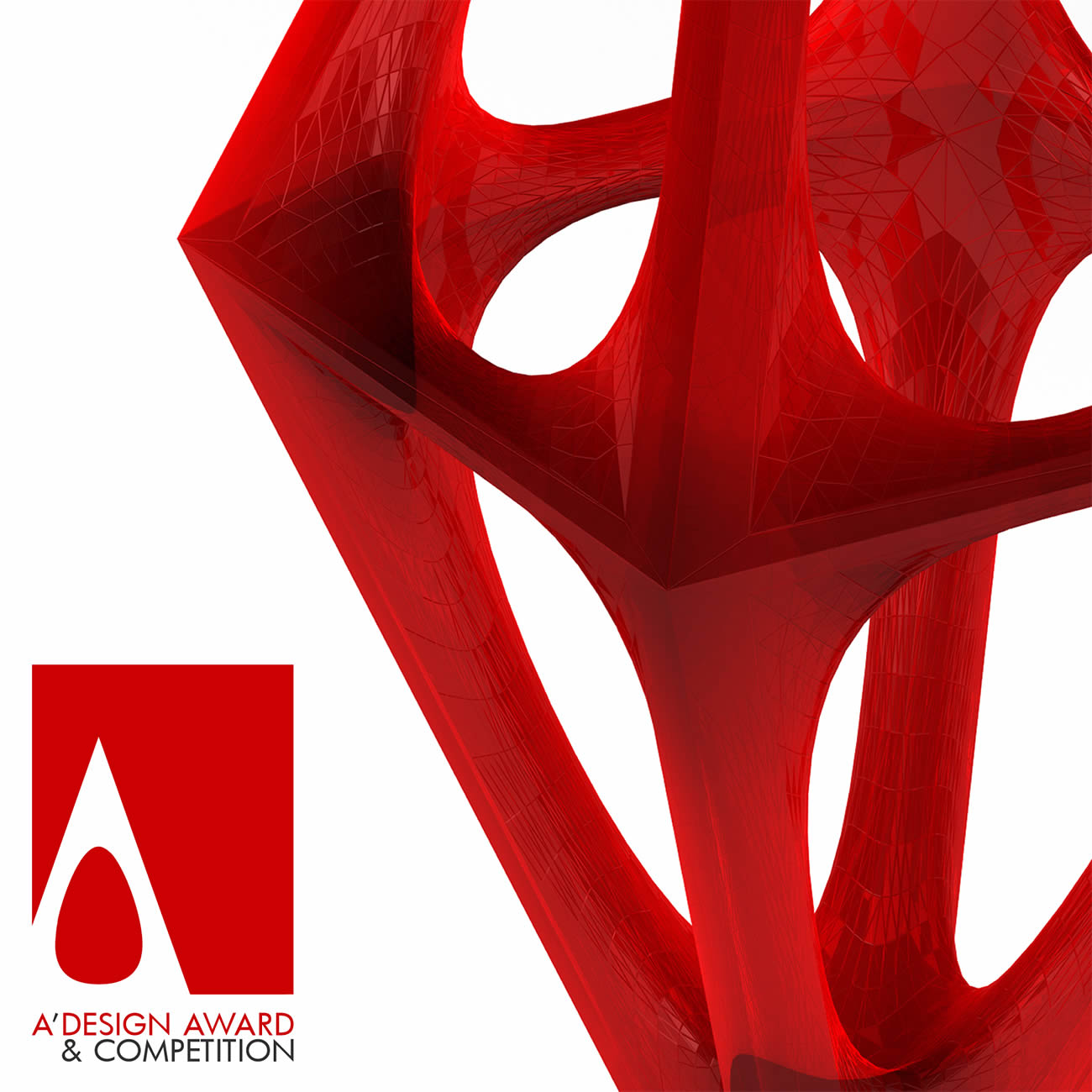 Submit your work to the 2018 A' Design Awards.
SPONSORED POST
Images courtesy of A' Design Award and Competition, 
Copyright respective designers and artists.