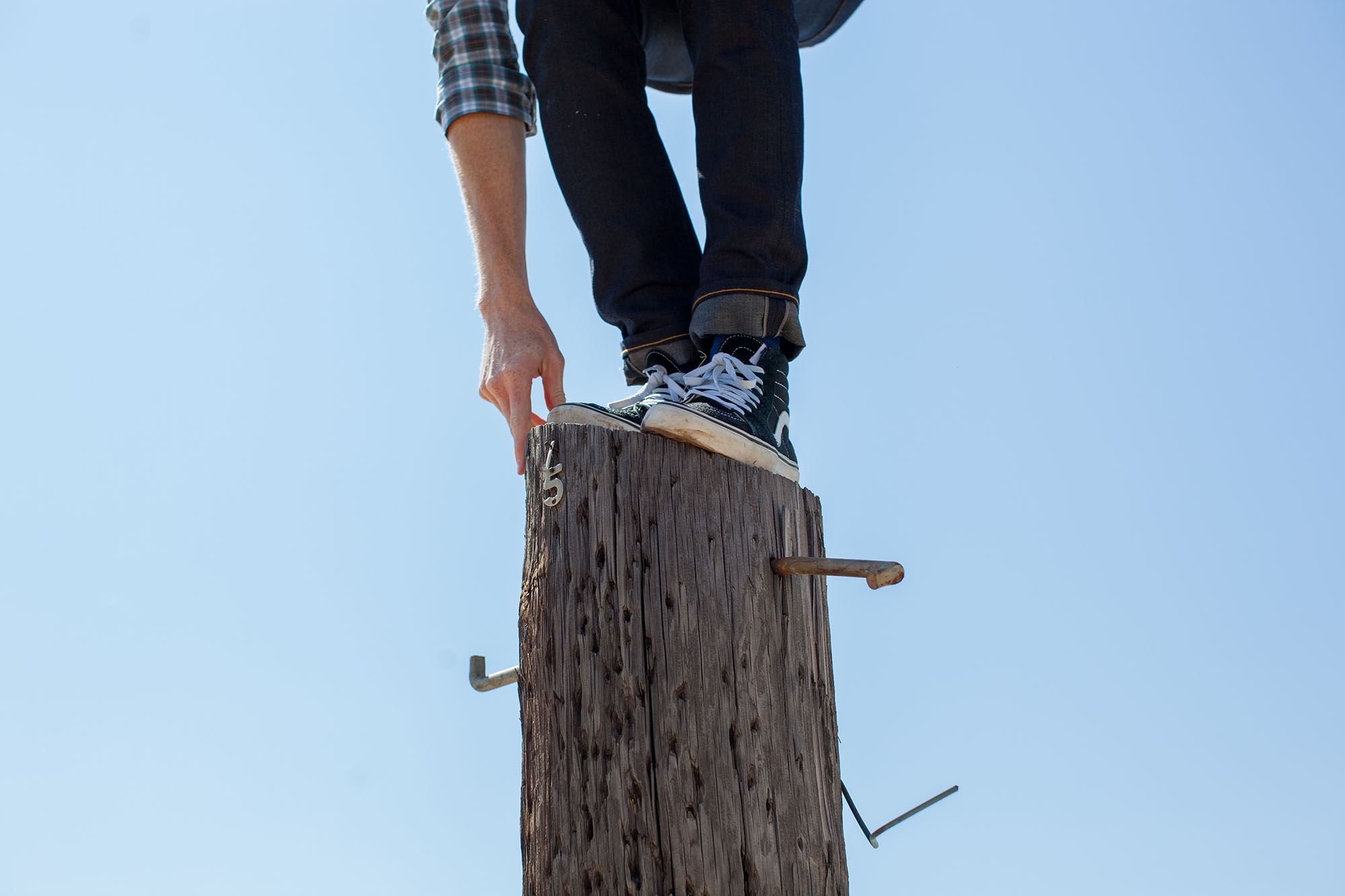 With the number of stock photos services out there, some pricier than others, it is challenging to find high-quality images free of charge. Stockio is a new service revolutionizing the industry with selective content that you can use for personal or commercial use of your projects.
Download 40 high-res photographs per day, or subscribe to their premium account for more immediately. Stockio's forte is their photography section, however, they're not limited to just snapshots, you can also grab some free vectors, web icons, videos, and fonts.
We had the pleasure of roaming around their directory and selecting our "top 10" photo picks (shown here, in no particular order); take a look at the quality and artistry of the shots.
Above: At the top of the world (sort of). Image by Ryan Tauss.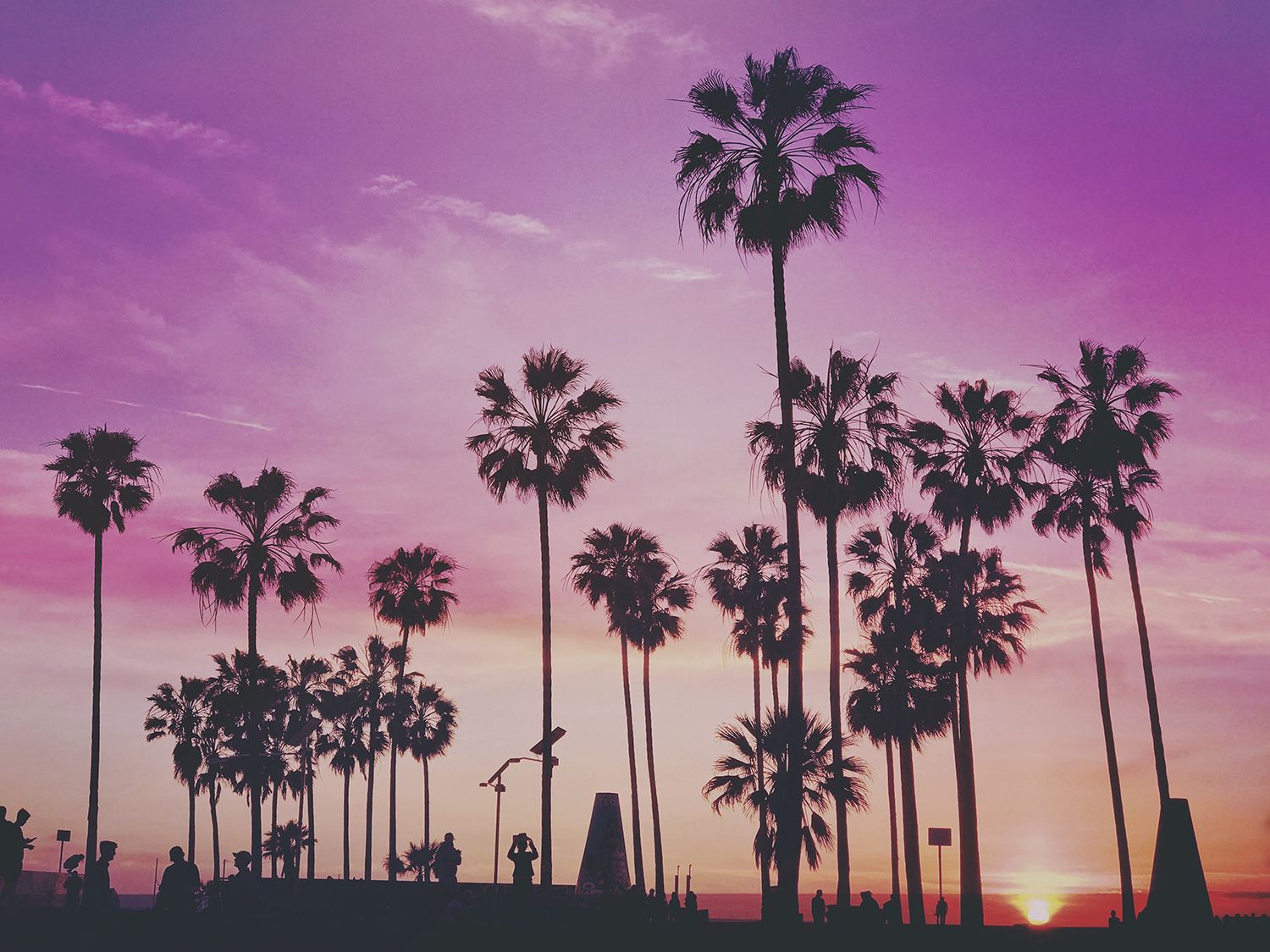 Purple sunset; photo by Ellie Pritts.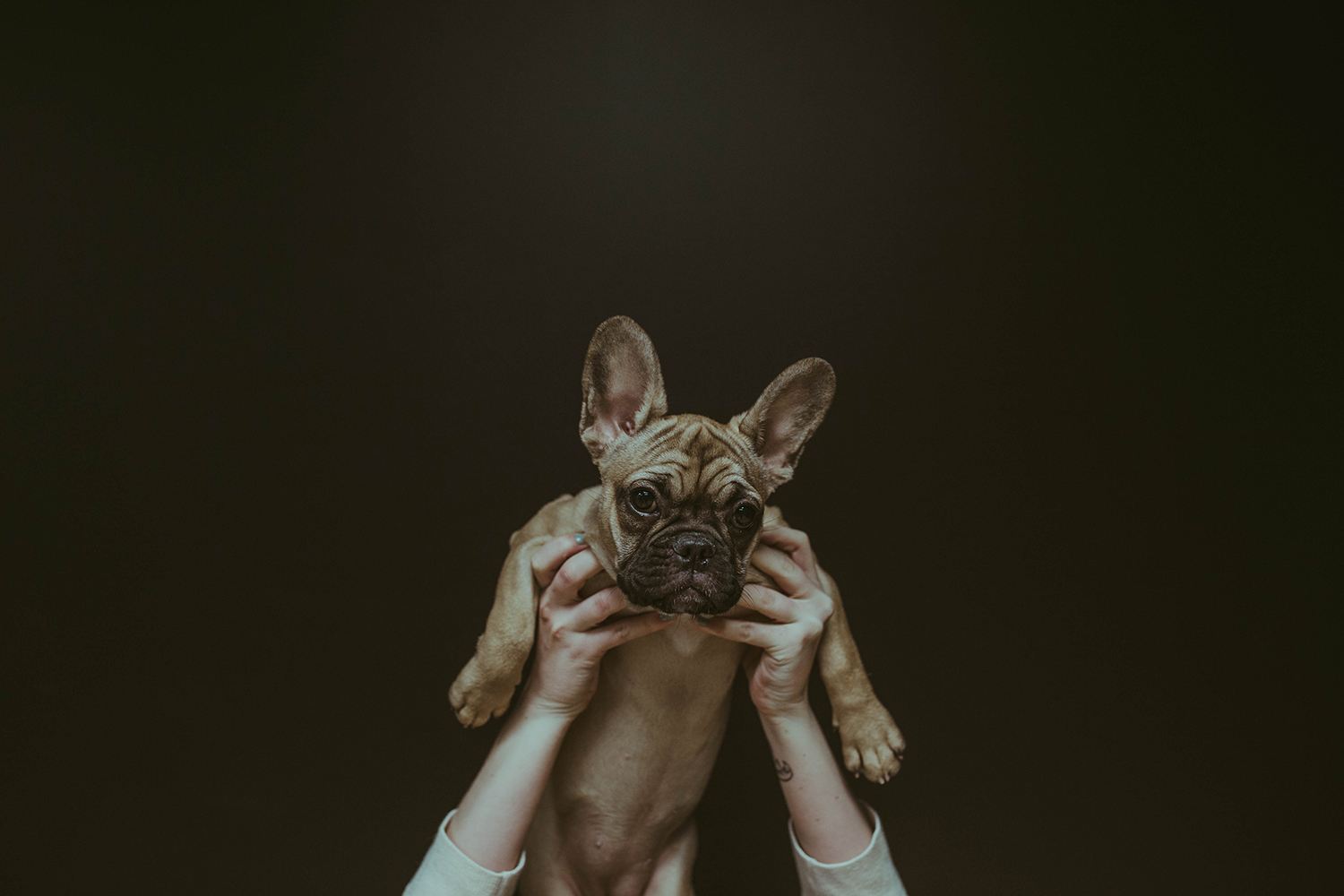 Hey it is a French bulldog. Photograph by Brooke Cagle.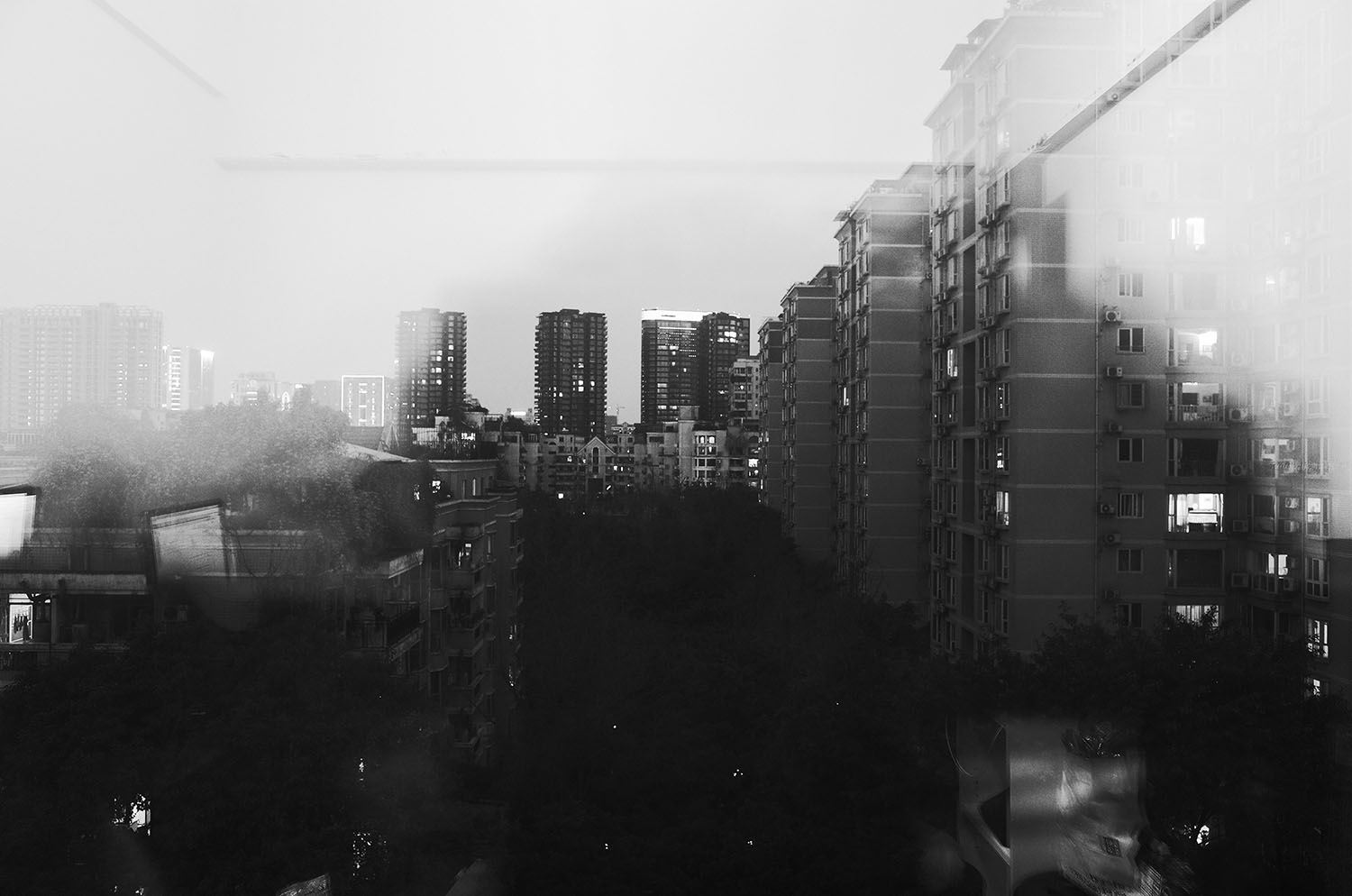 Window reflection—double-exposure effect by Twinkling Lights.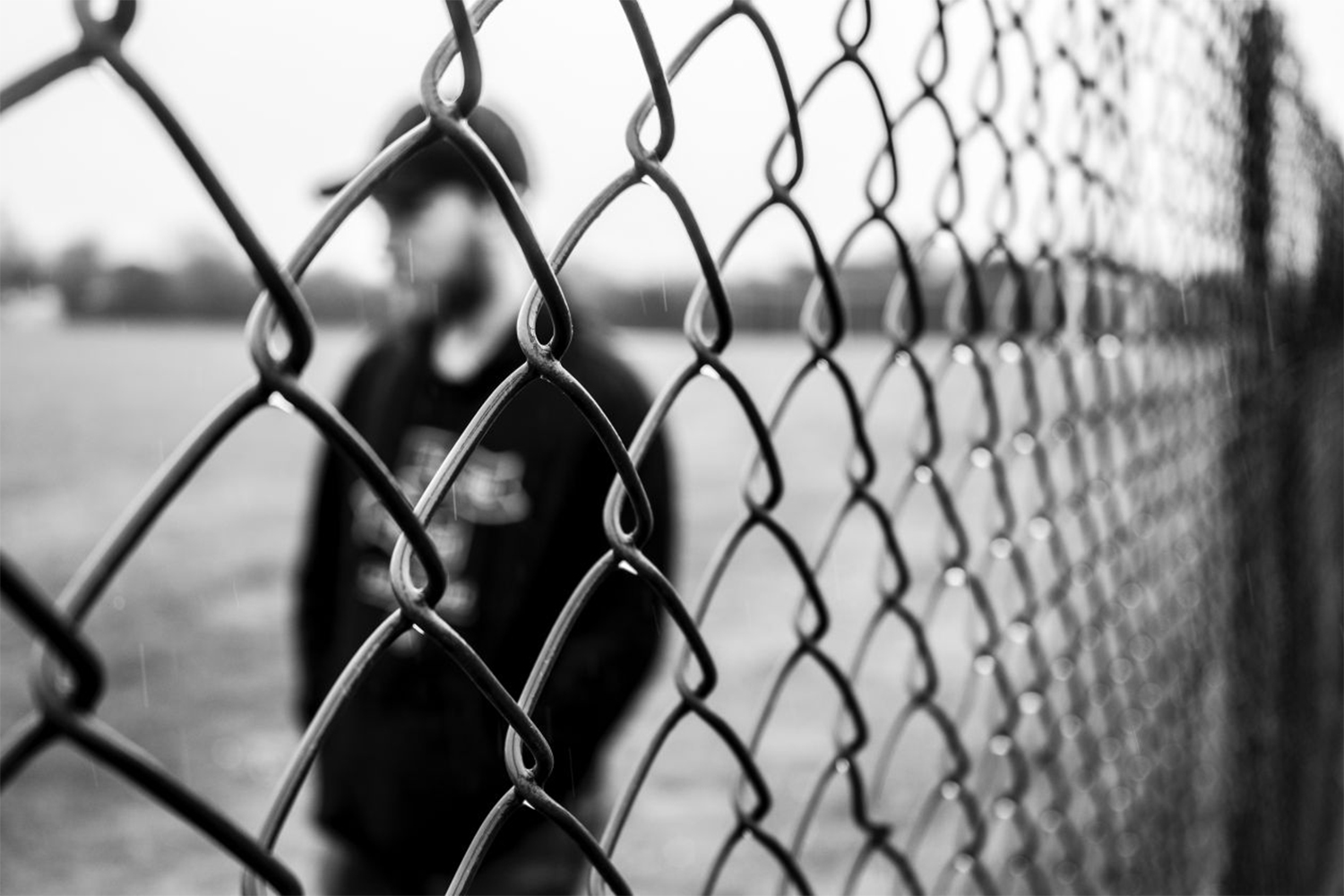 On the other side. Picture by Jake Oakes.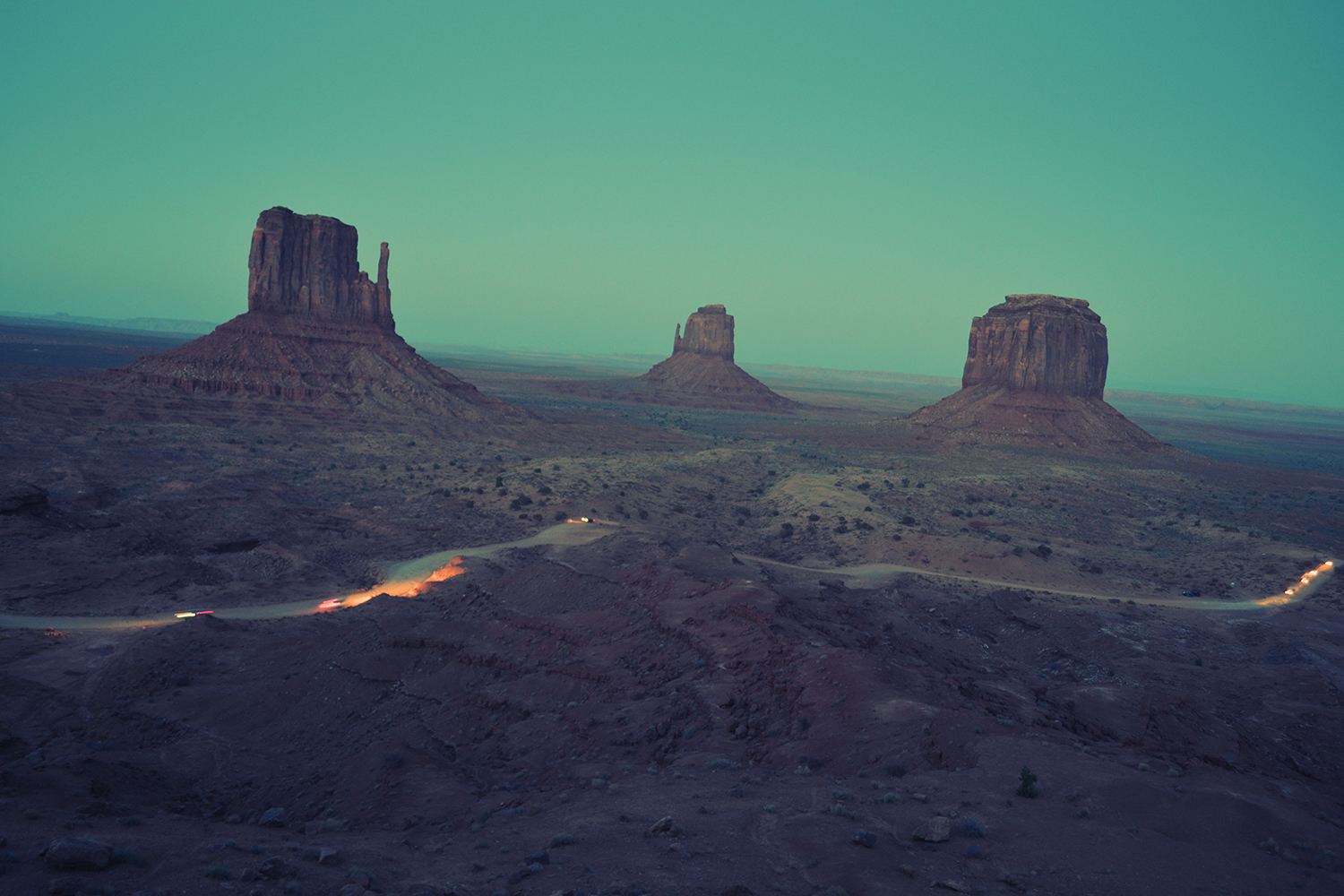 Monument Valley (on the Arizona-Utah border), by Fré Sonneveld.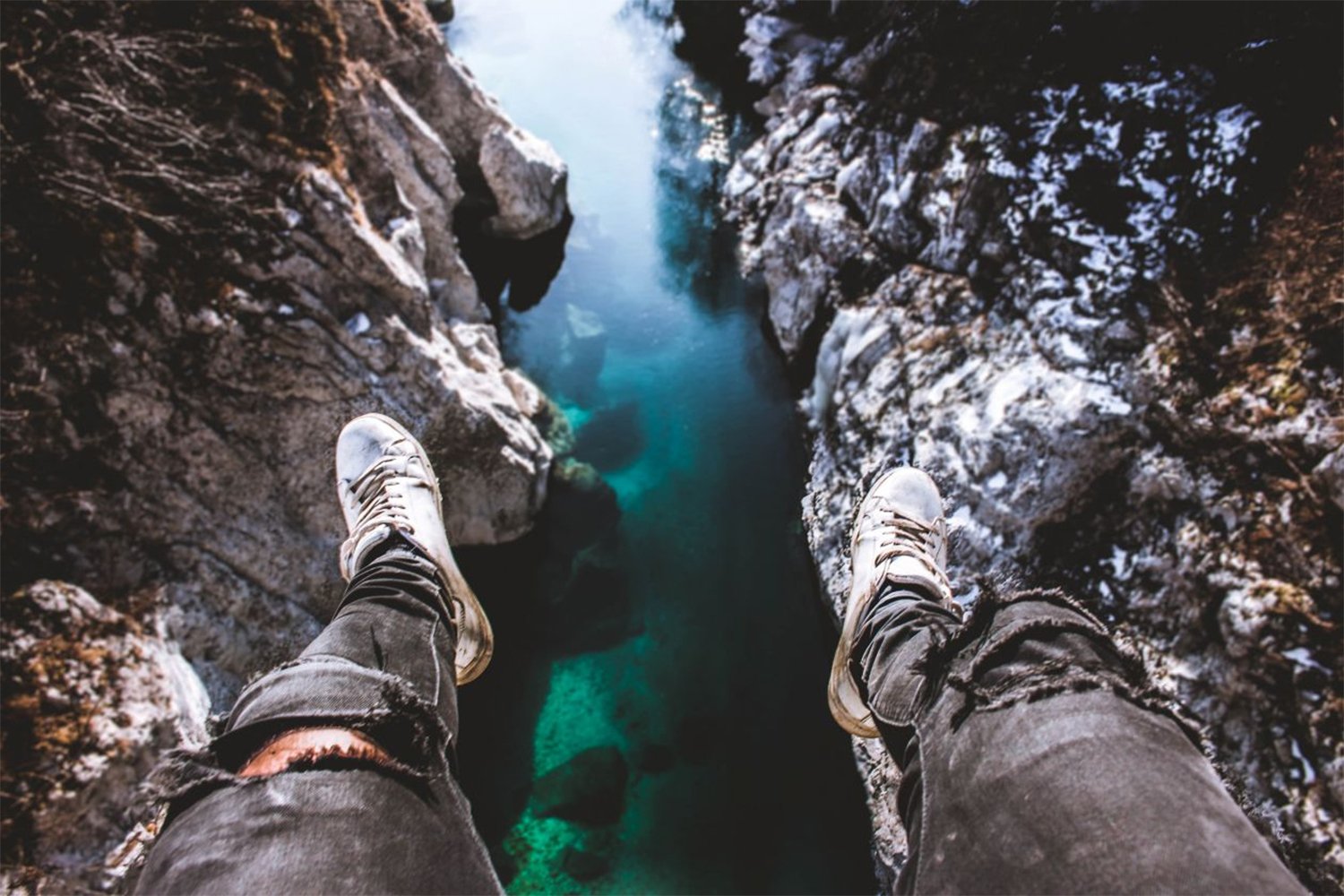 On the edge by Alex Klopcic.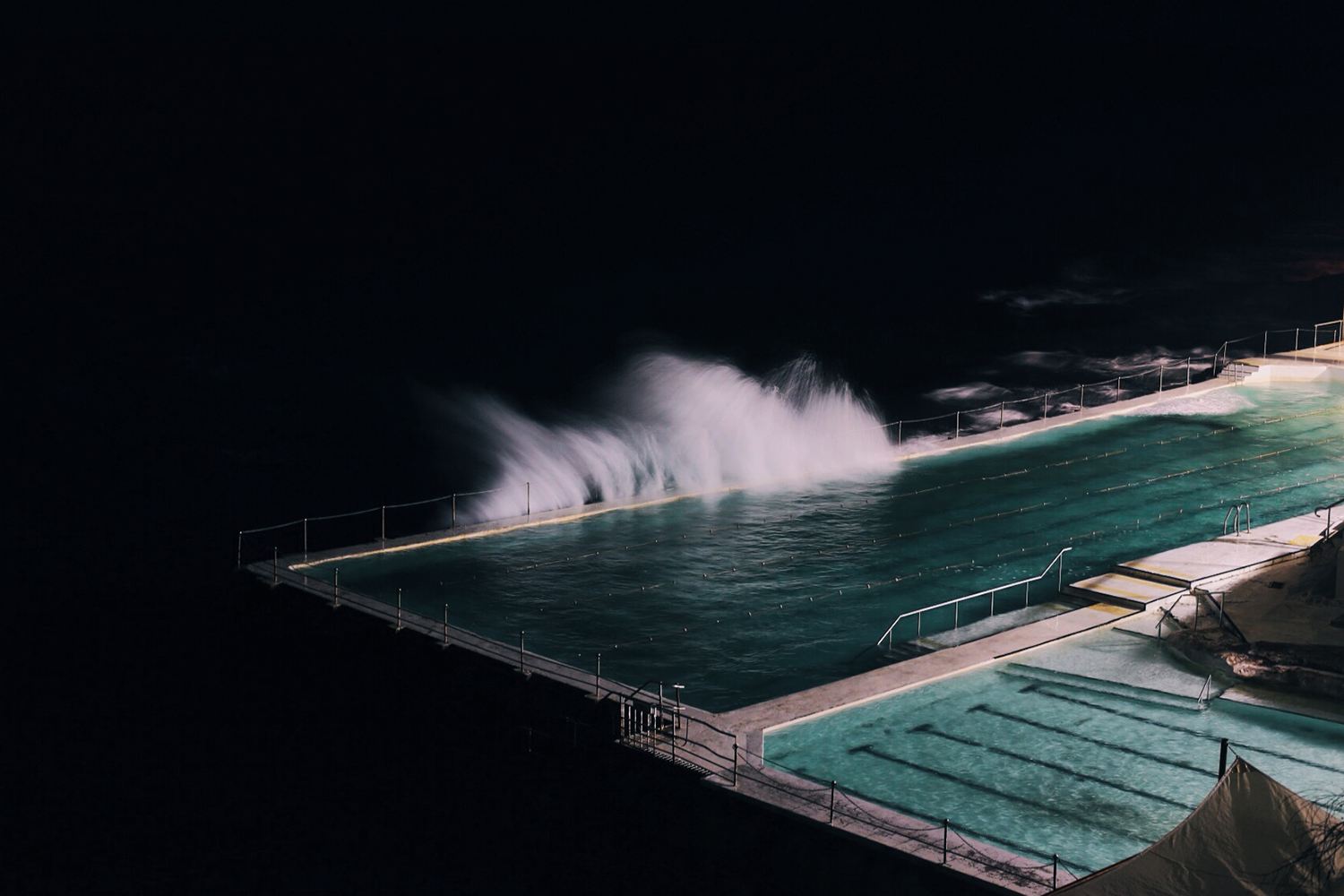 Nighttime (Hockney-esque) splash by David Di Veroli.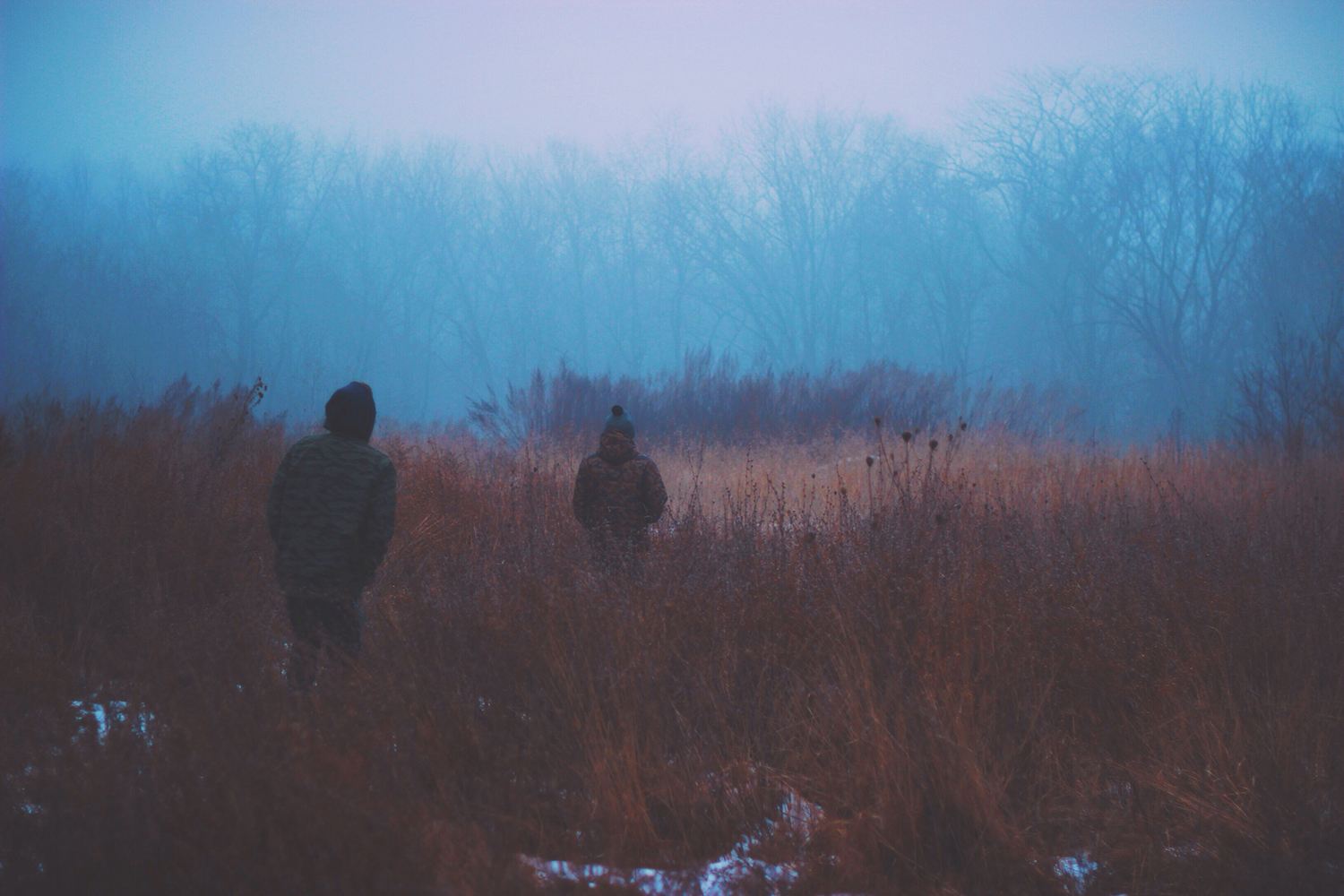 A cold winter day; snapshot by Caleb George.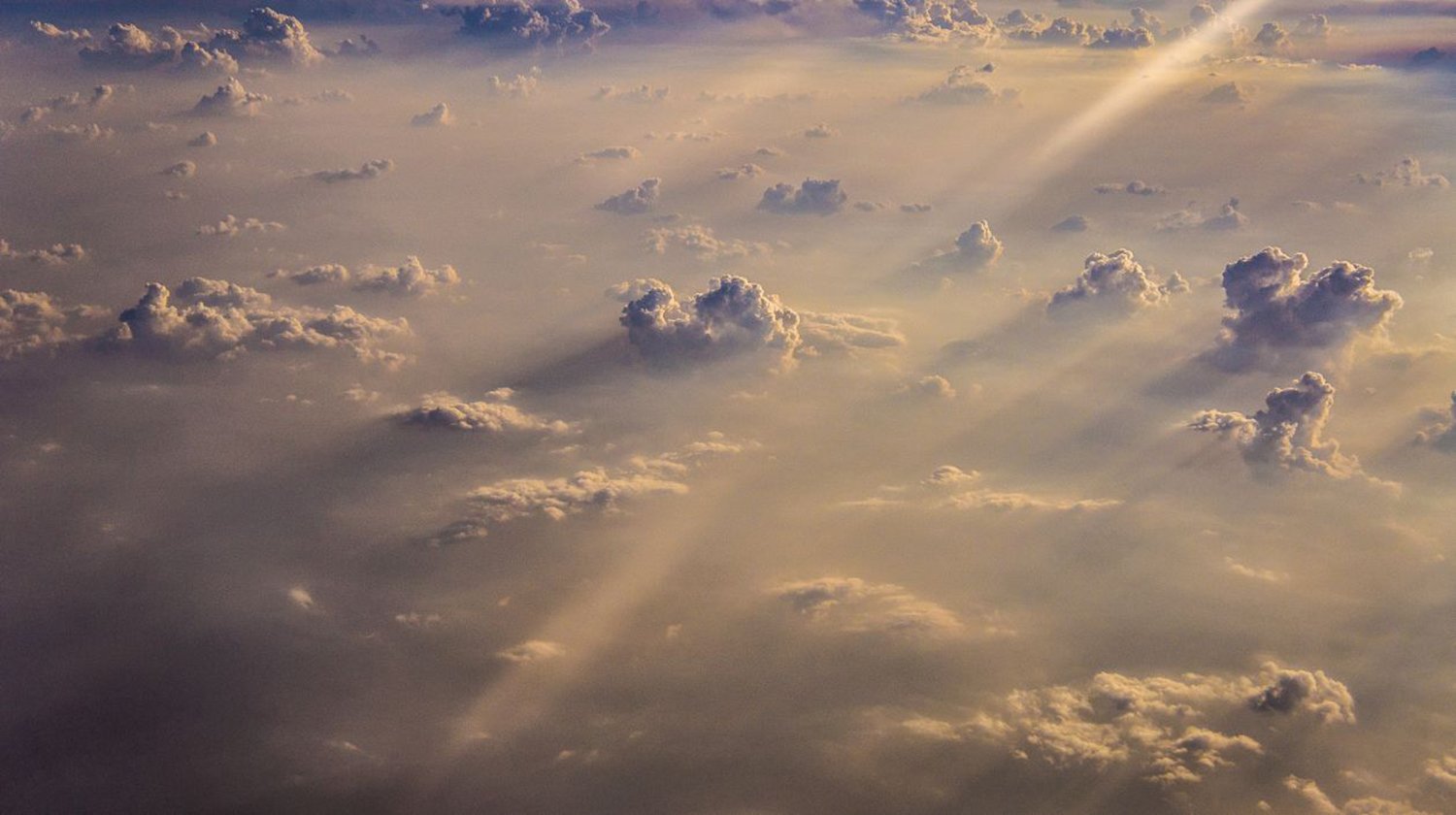 On board, flying over clouds. By Kamal J.
Photos courtesy of Stockio.
SPONSORED POST