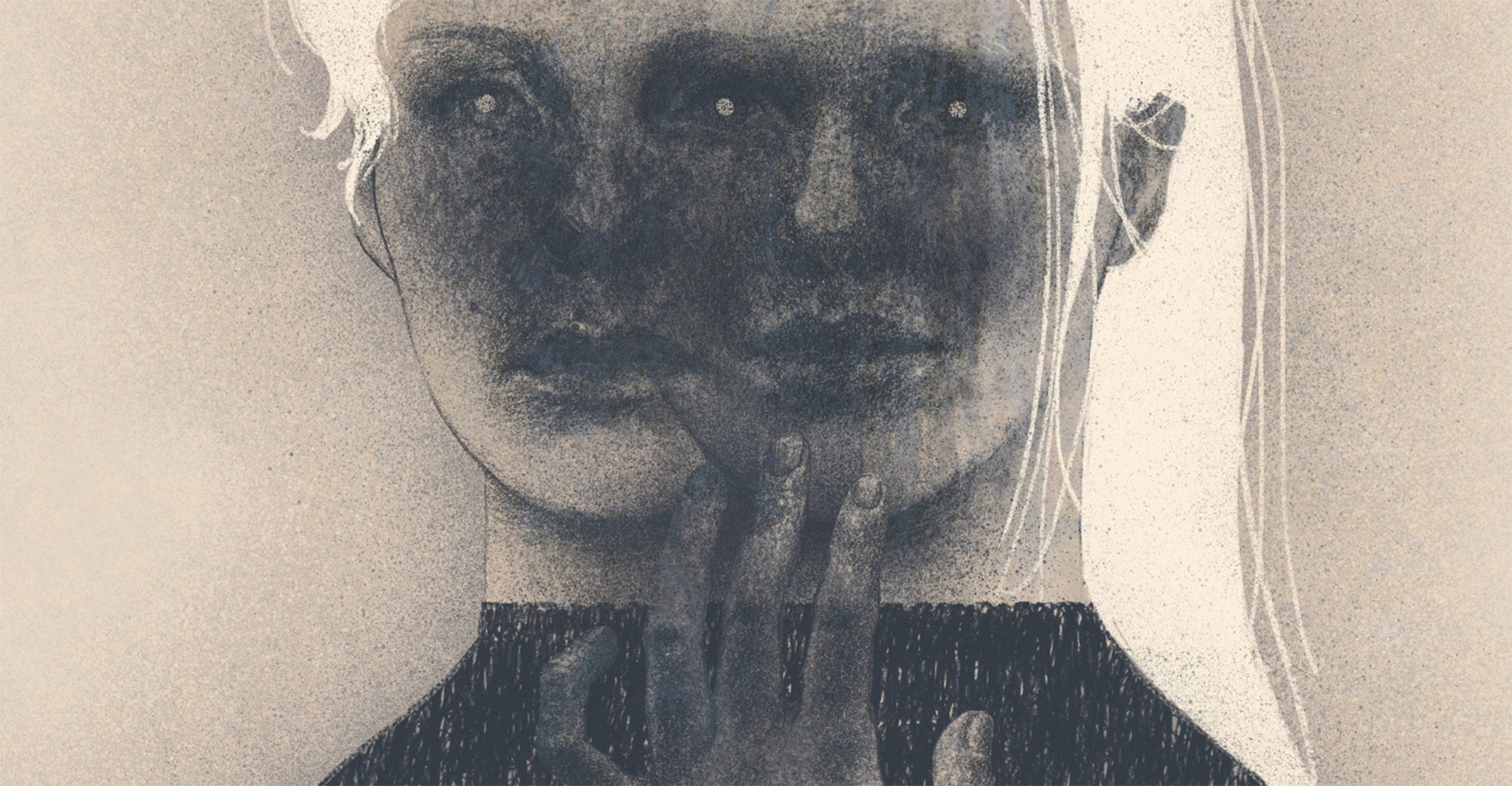 "I love to draw plants and faces," Patrycja PodkoŇõcielny tells me, "'Äėcause you can hide [in] there a lot of secrets." Known for her compelling characters, the figures in her illustrations appear at the mercy of what they'Äôre keeping. They tell none of it but rather suffer the consequences instead; whether they'Äôre being bullied by wire cutters or beheading themselves, the end looks near.
PodkoŇõcielny works as a freelance, full-time illustrator, but she'Äôs also an academic. She'Äôs in the midst of obtaining a PhD and is on her second year.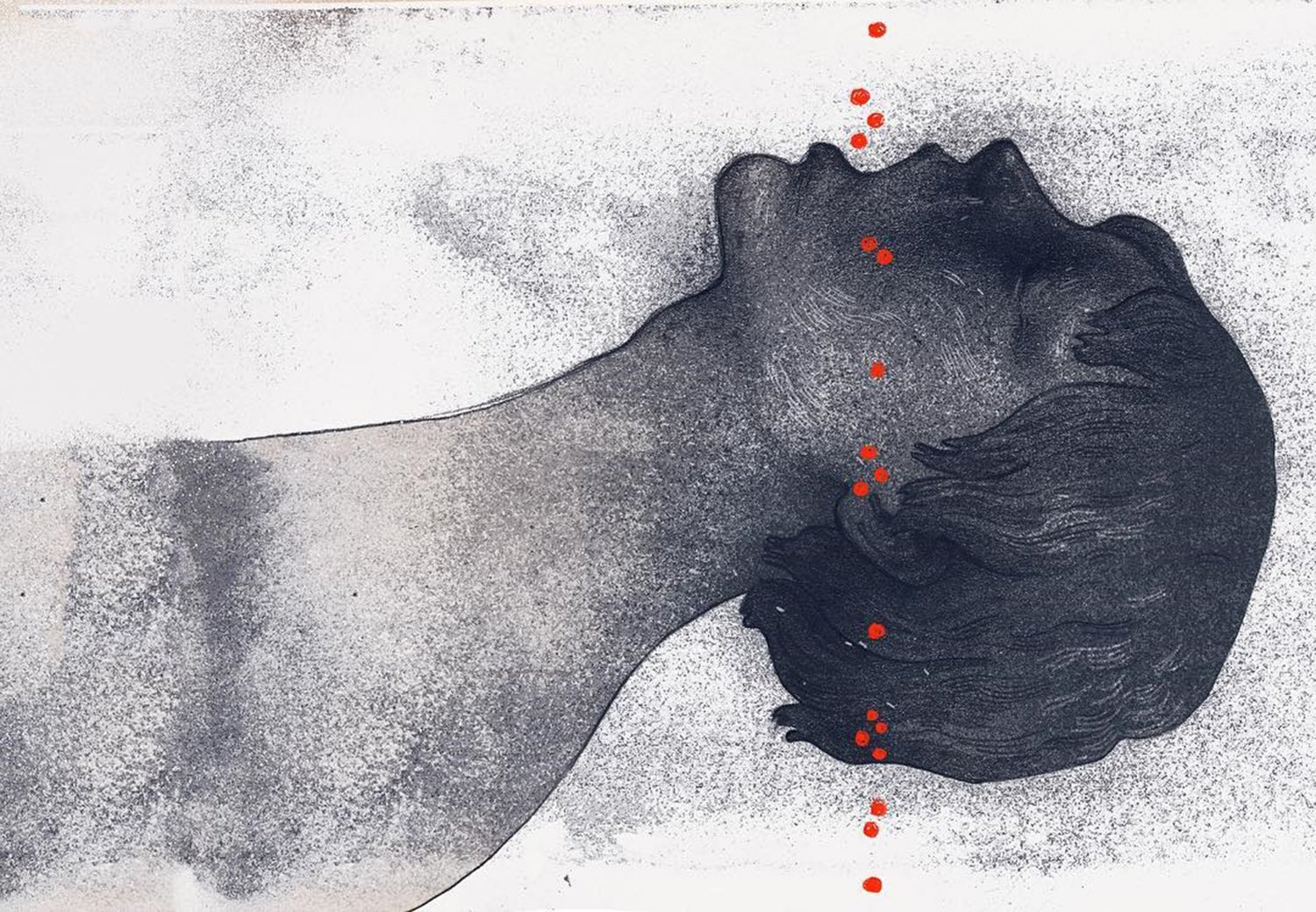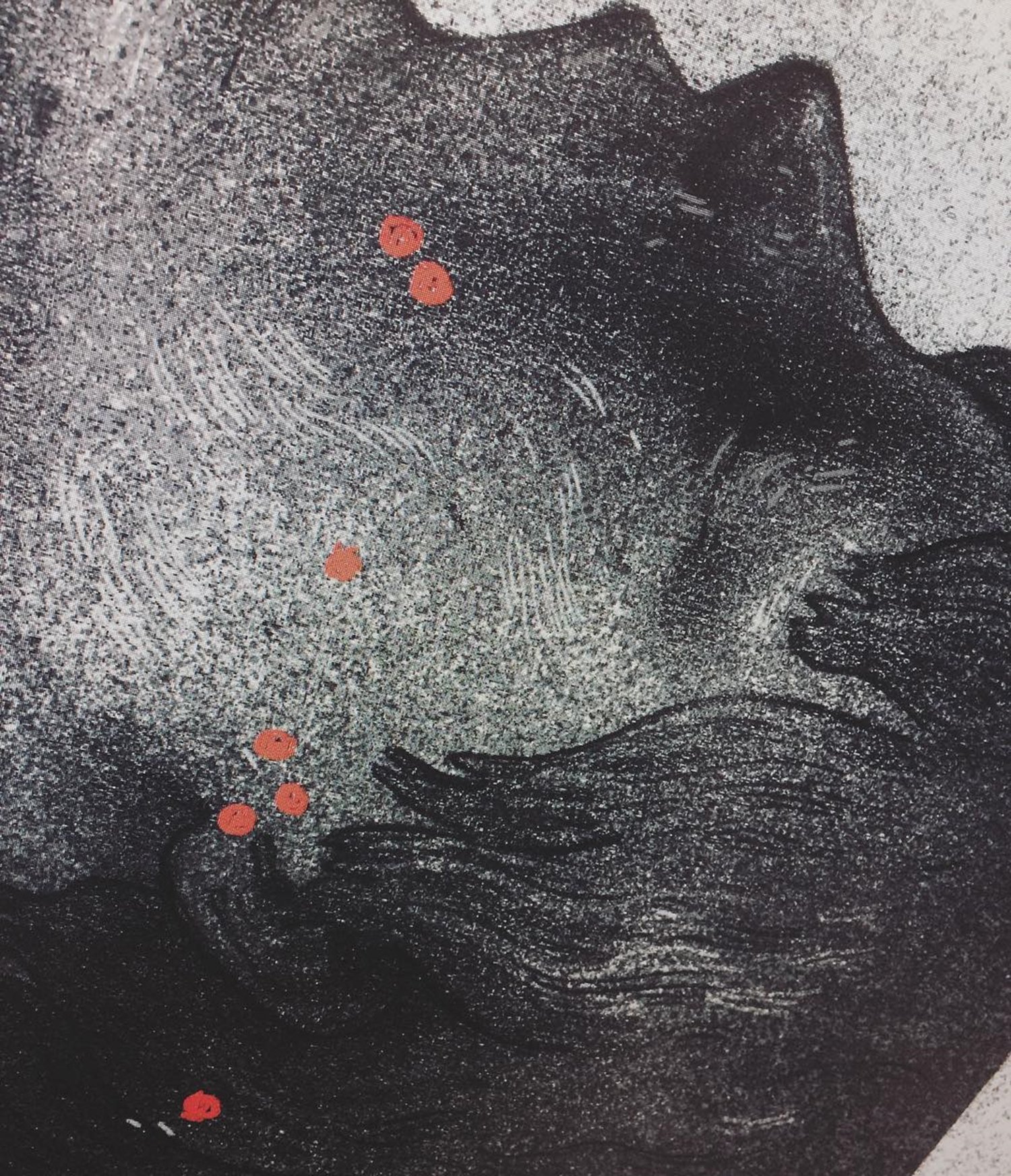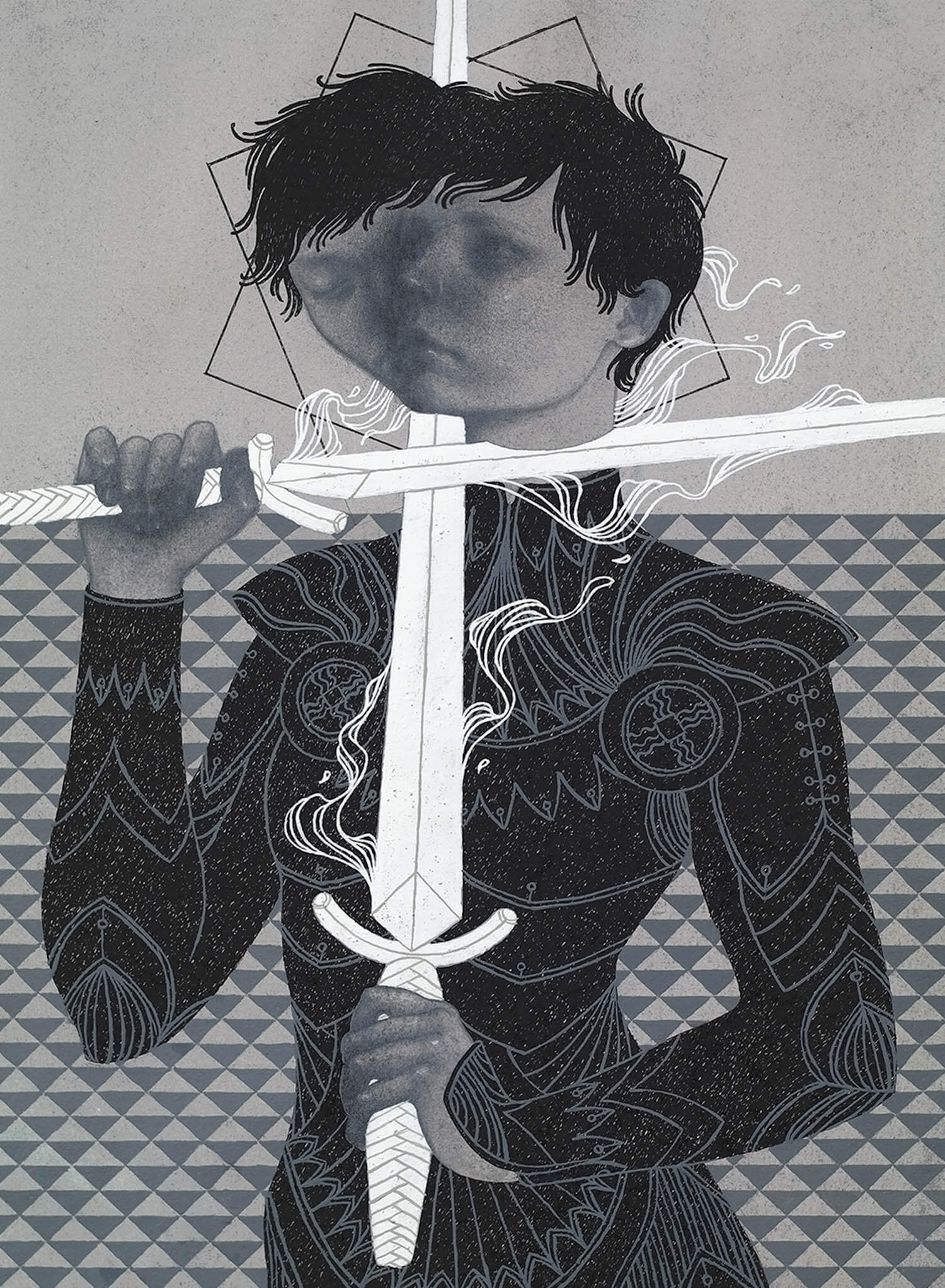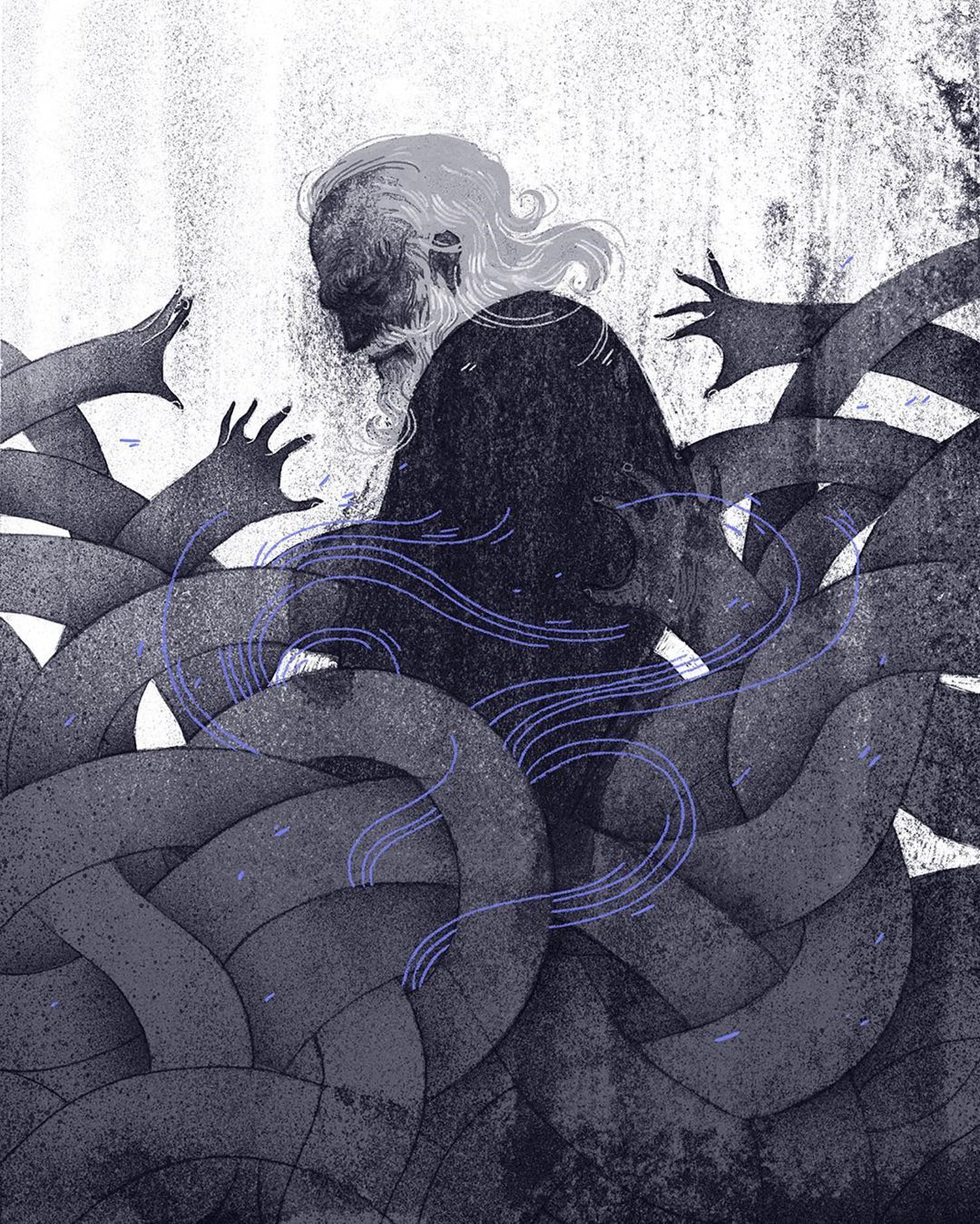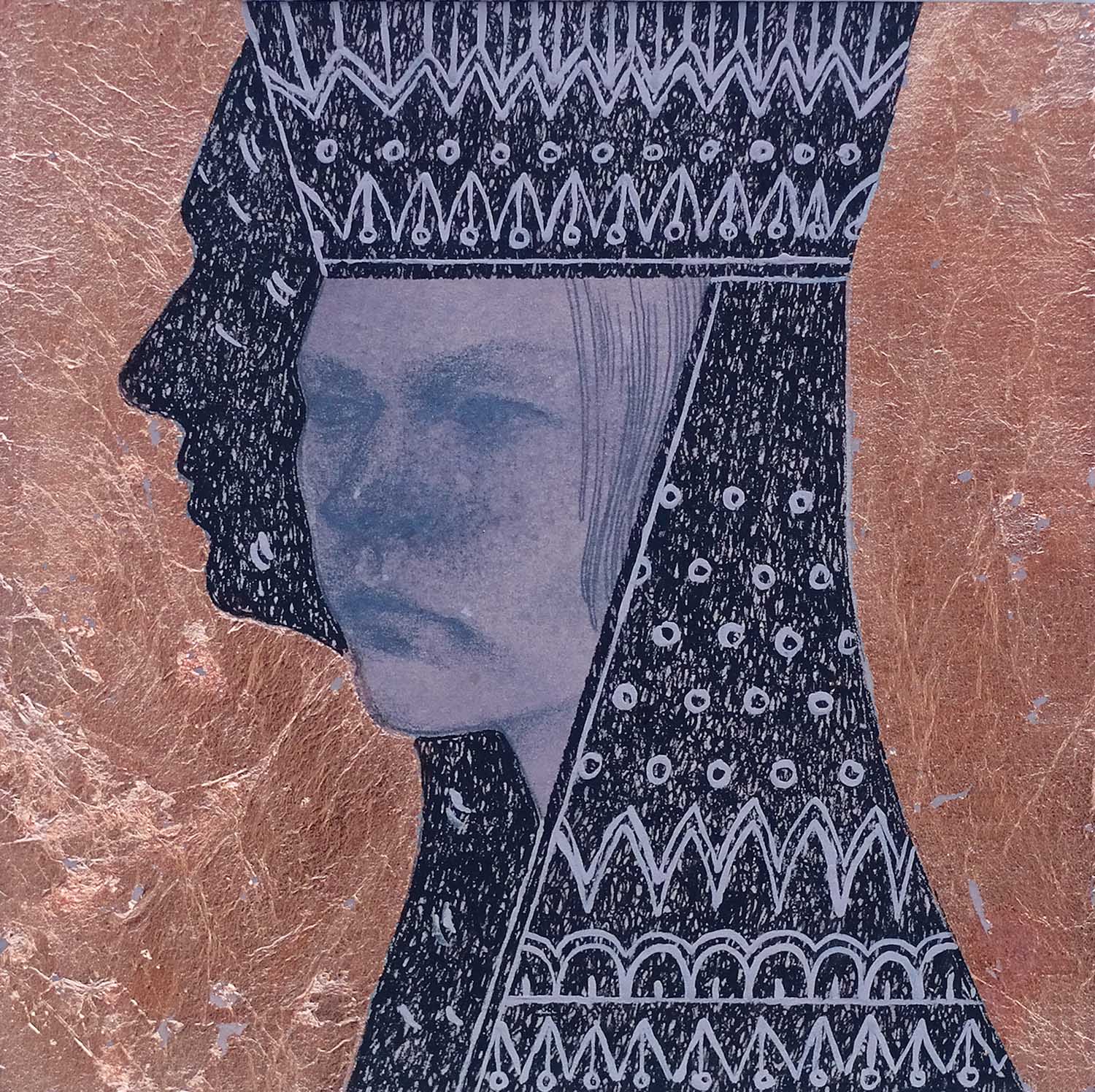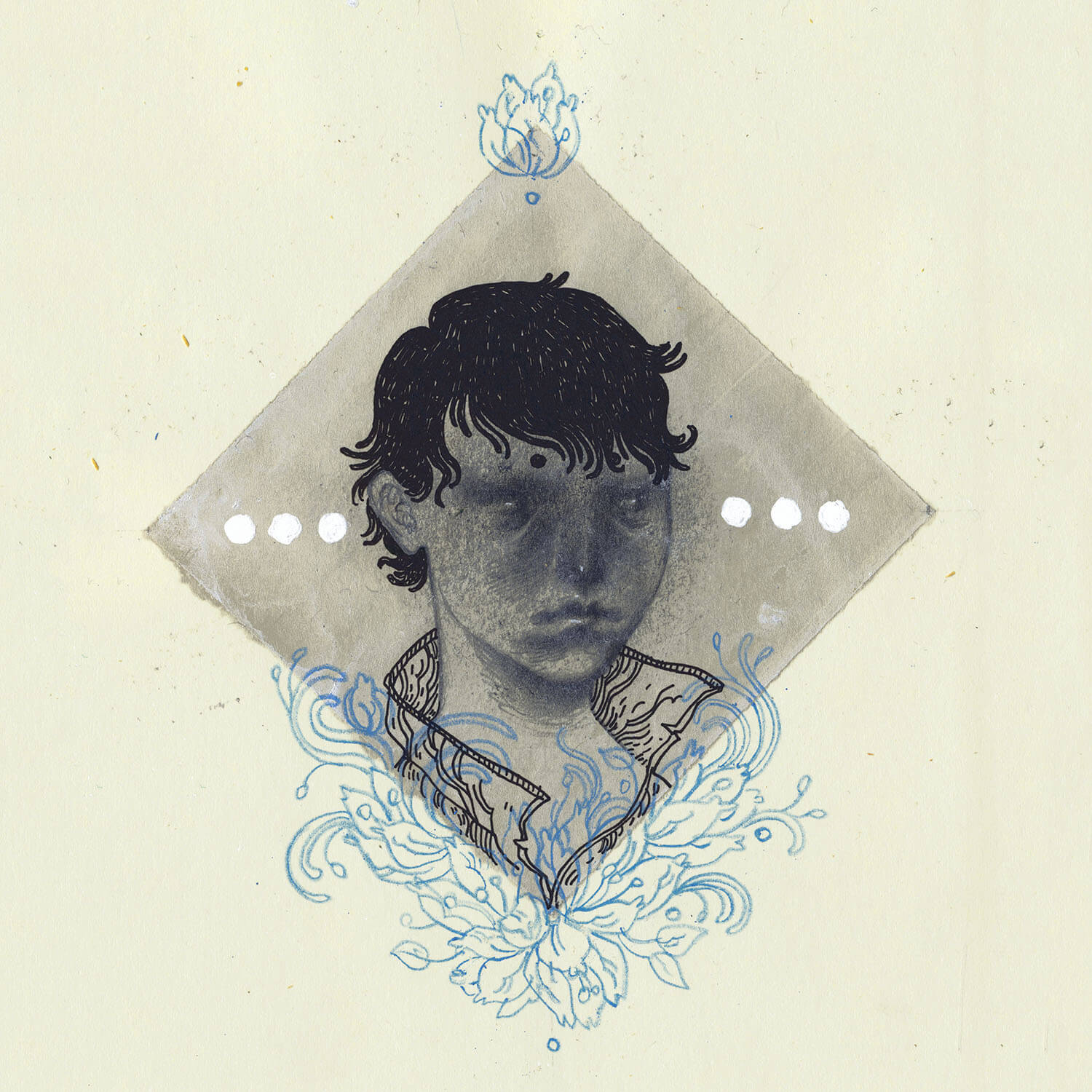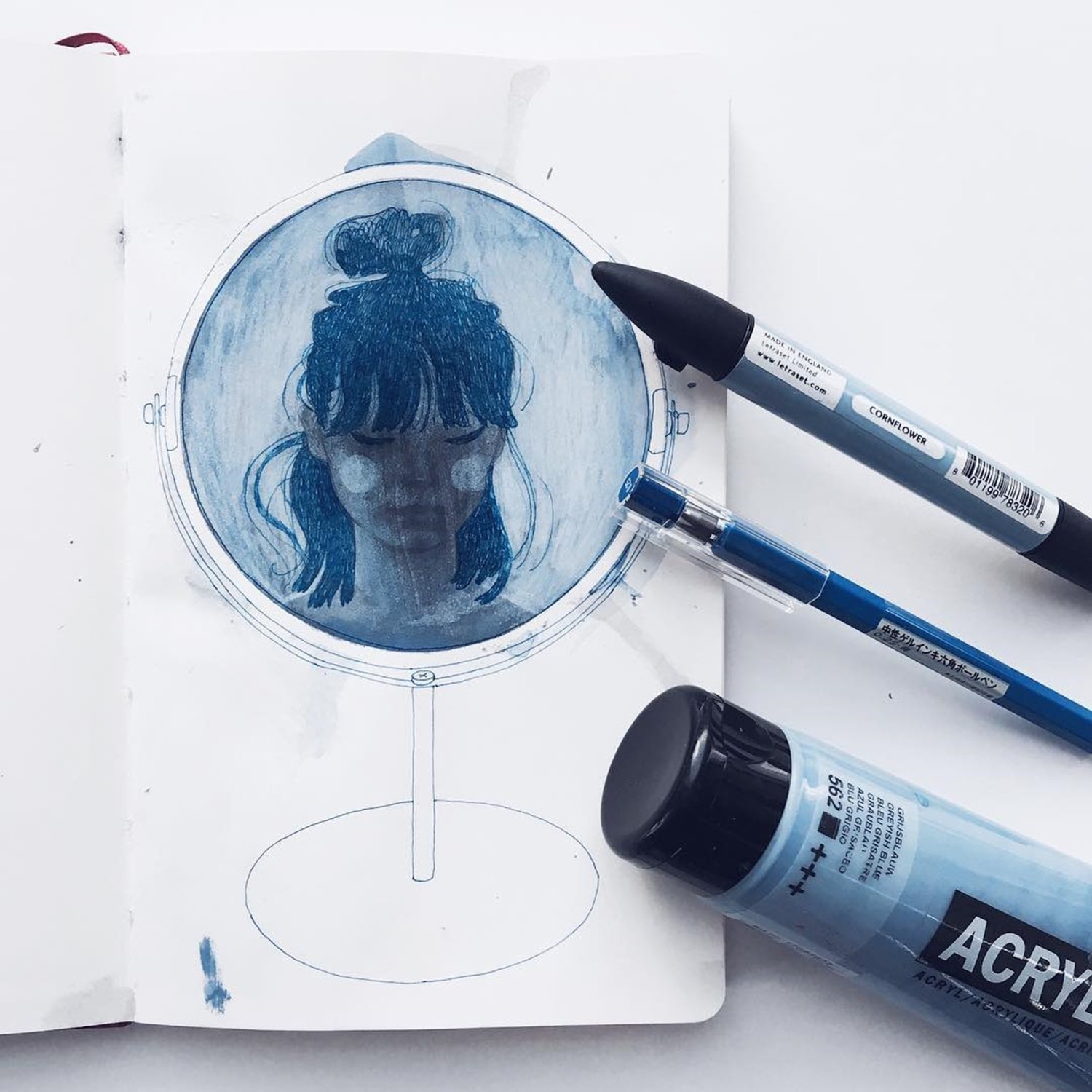 Images ¬© Patrycja PodkoŇõcielny.