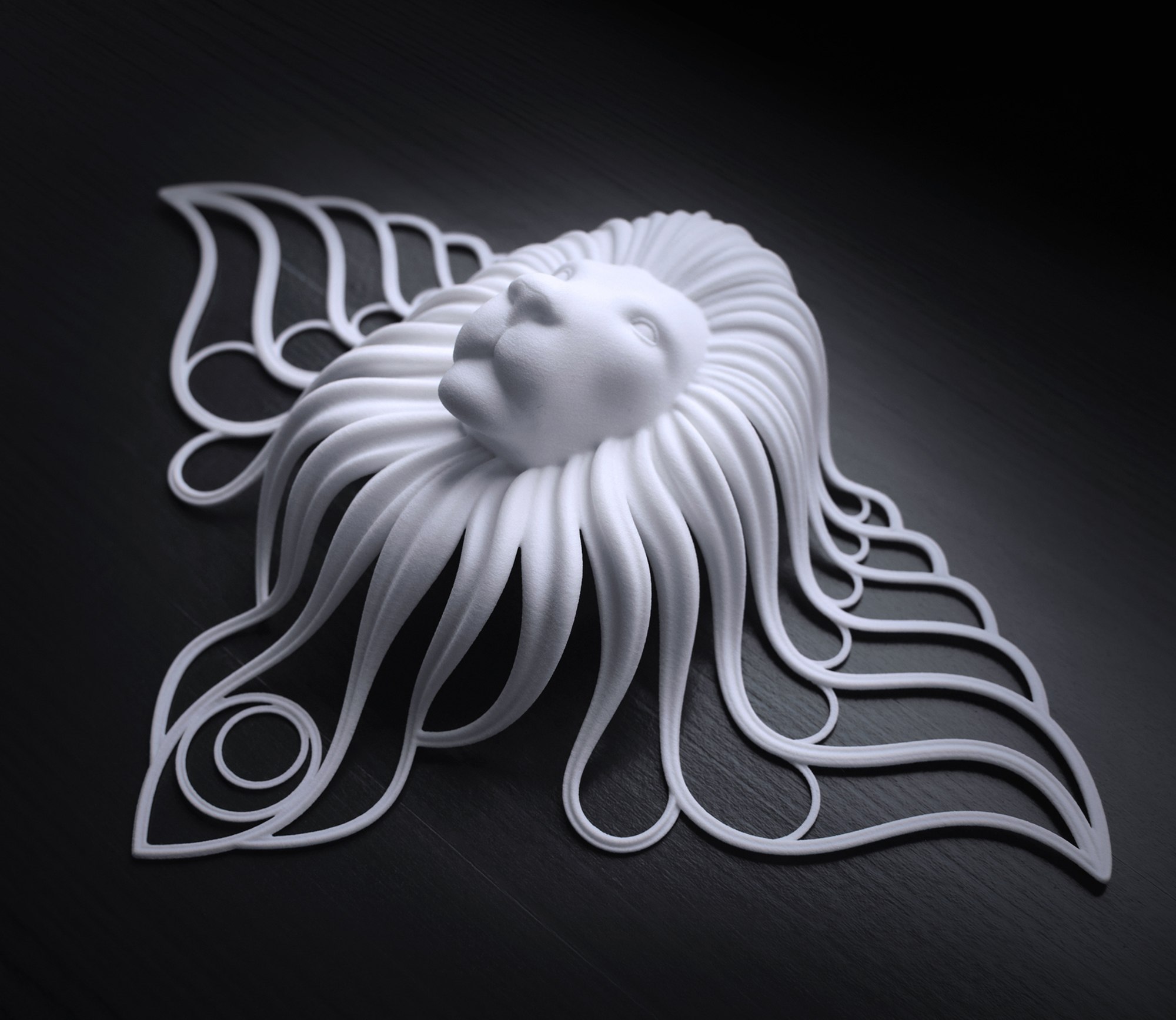 How do you view the world? What can you say with your unique visual language? The international A' Design Awards and Competition is the chance to express yourself by showing off your best work.
While this could be a serious message, the competition also welcomes clever fun. Designer Duncan Shotton for instance, was inspired by the tale of Pinocchio. Using that as the conceptual basis, he imagined the character's long nose for a thumbtack; pinning things on a bulletin board just got a lot more fun. Stationary supplies are just one of the 100 categories you could enter—interior space design, jewelry, and electronic devices design show just how diverse the A' Design Awards are.
Check out some of the past winners of the competition. If you're selected as part of this year's esteemed group, you will win, among other things, an extensive PR campaign that goes to prominent media outlets and invitation for the A' Design Awards exclusive gala-night event.
Deadline: September 30, 2017.
Above: The "Moon Lion Wall Sculpture" by Jaroslav Kocourek created this 3D-printed design on a full moon.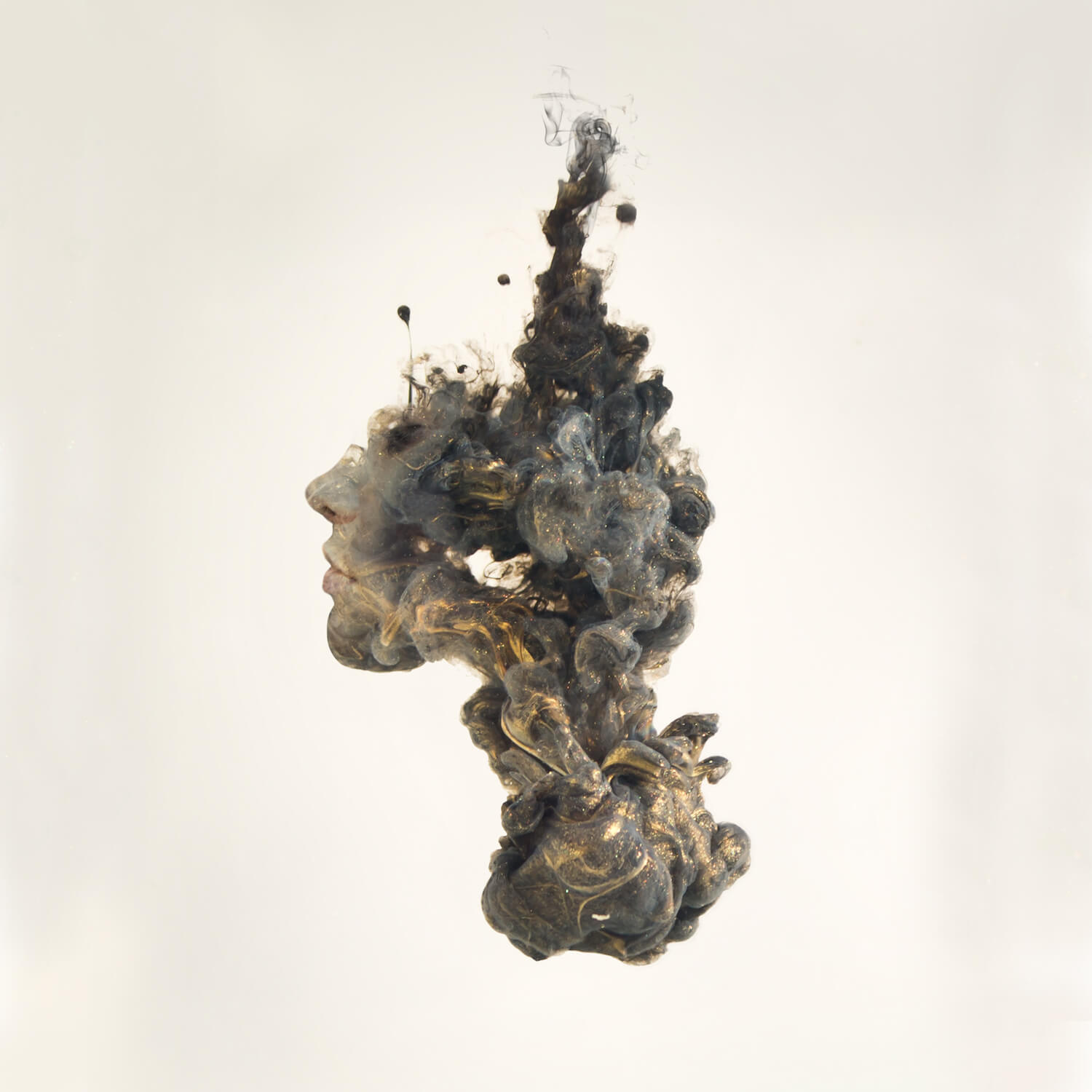 Chris Slabber dripped paint into water to produce this ethereal portrait from series "Destruction/Creation."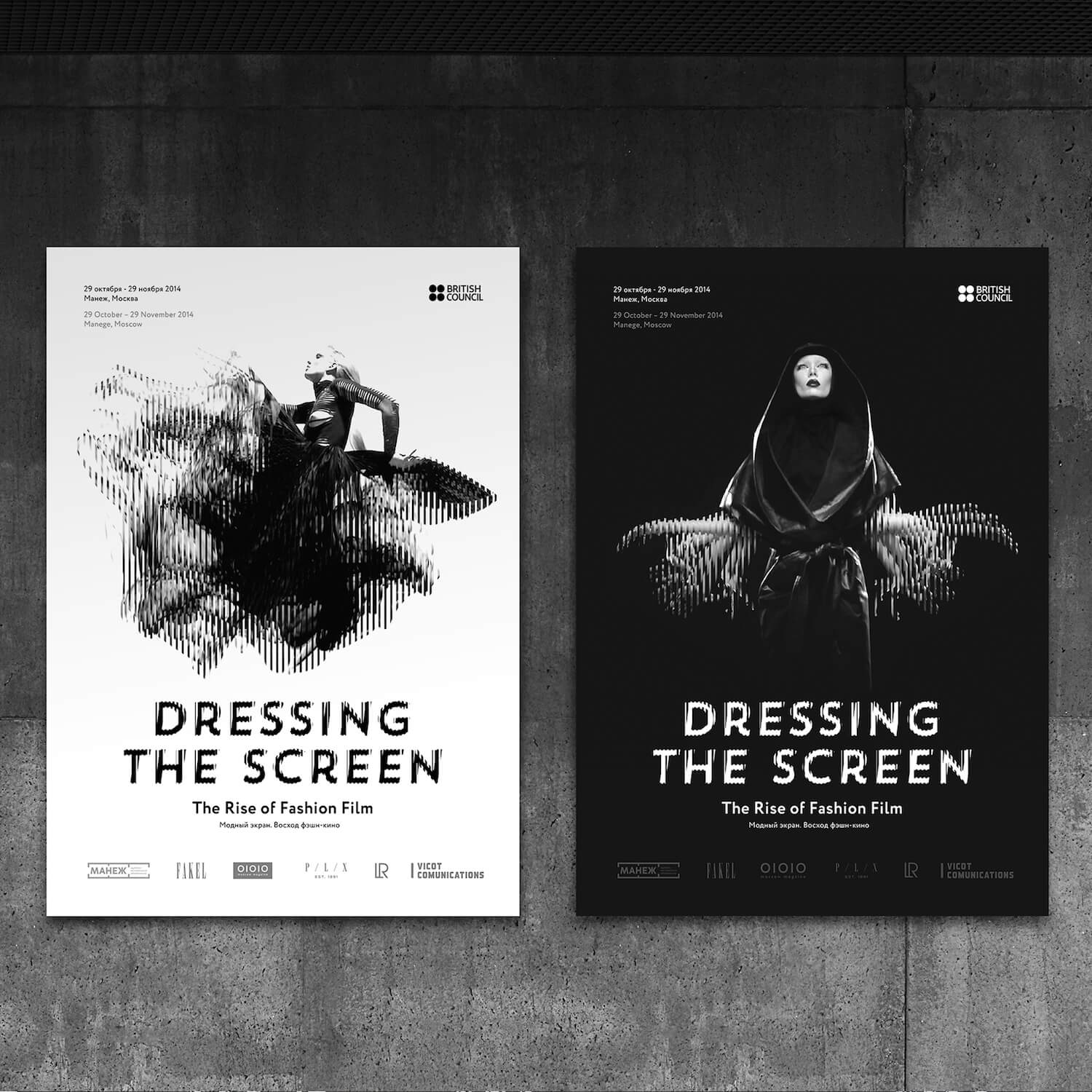 Roma Lazarev & Co used an optical effect called a "motograph" to bring the image to life.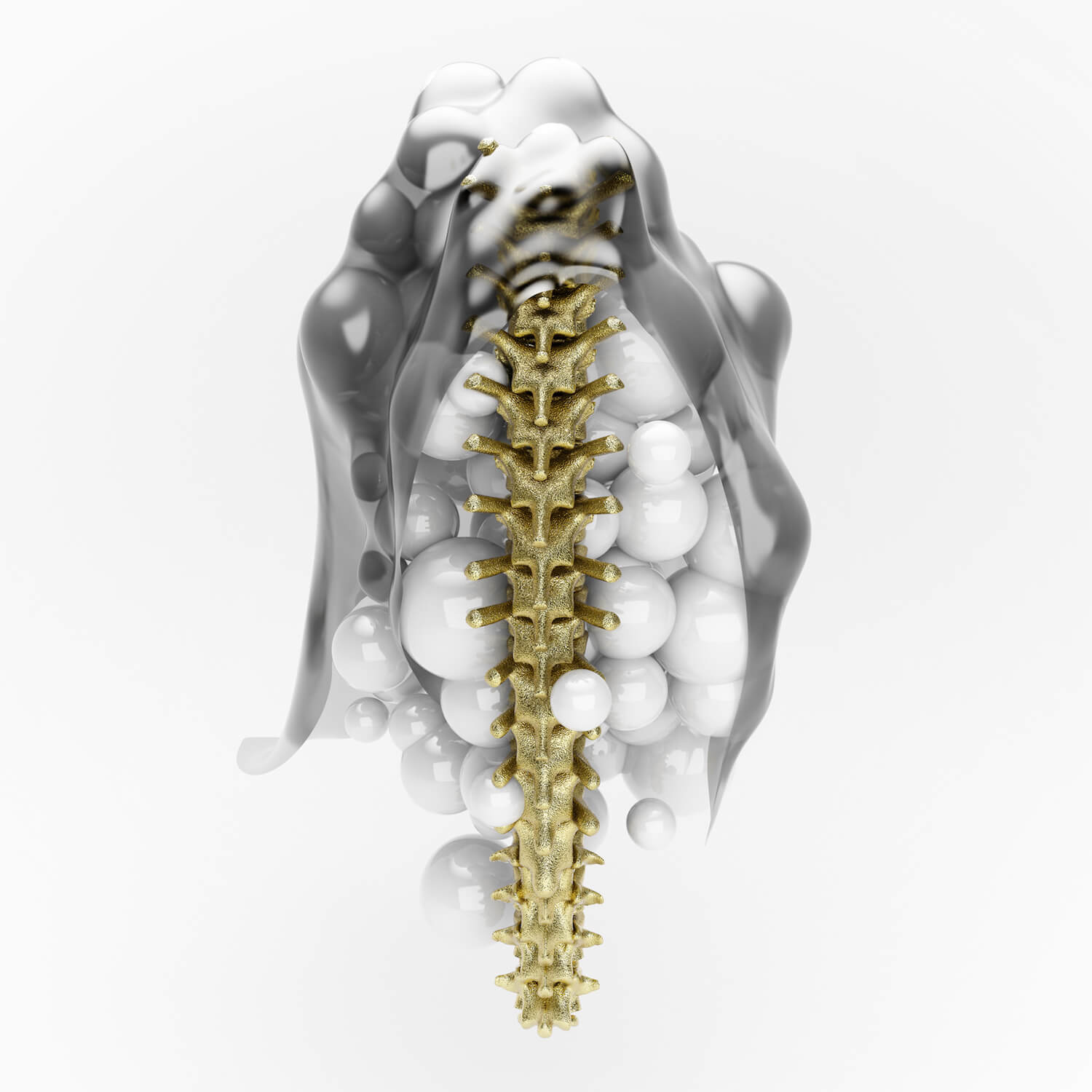 Slabber explained that he wanted to "simulate the tension of the frequencies inside our bodies wanting to escape while your body is fighting to contain it."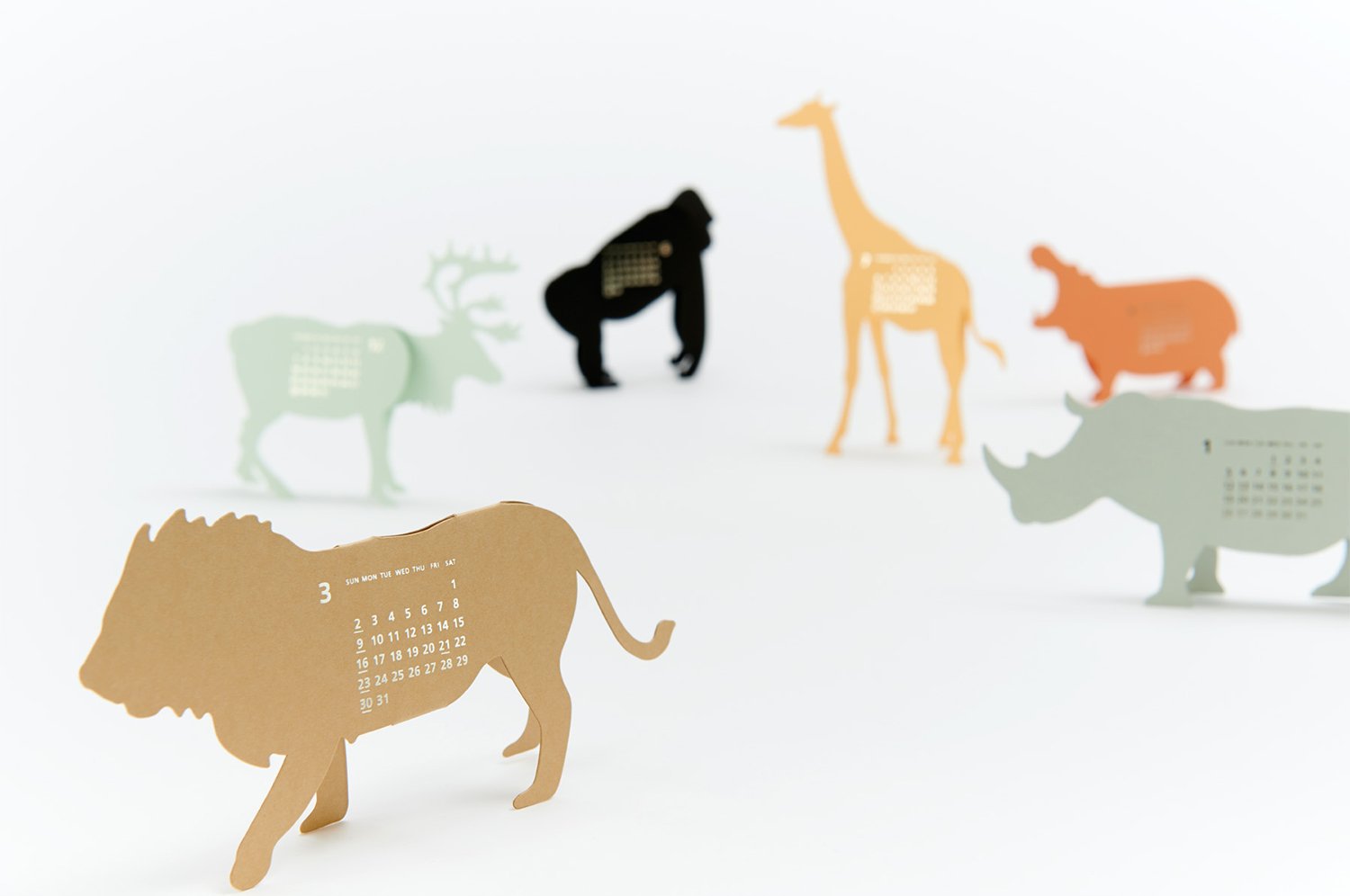 The 3D "Safari Calendar" by Katsumi Tamura is both practical and a creative way to decorate your space.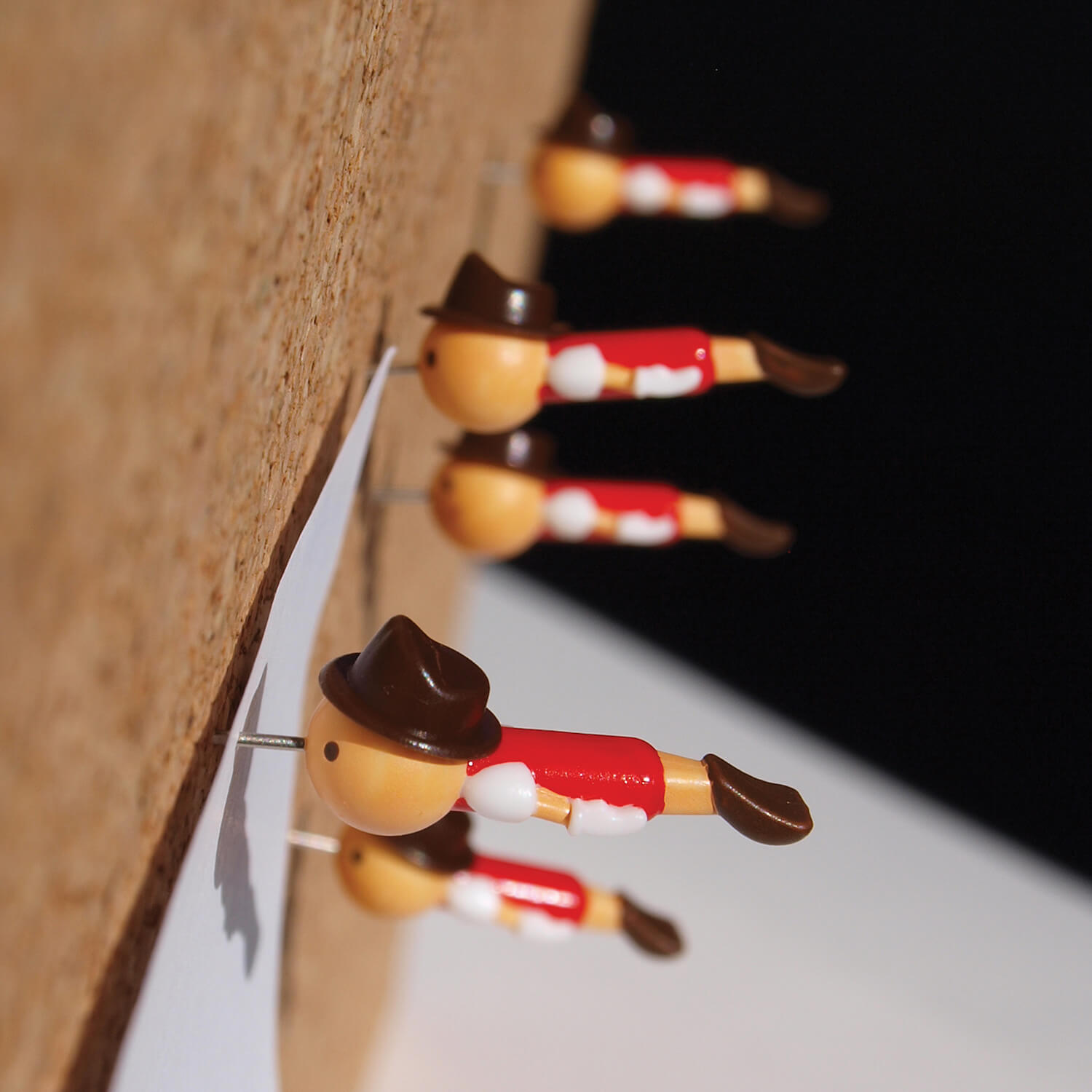 Duncan Shotton designed "Real Boy" push pins to "make people smile and be happy."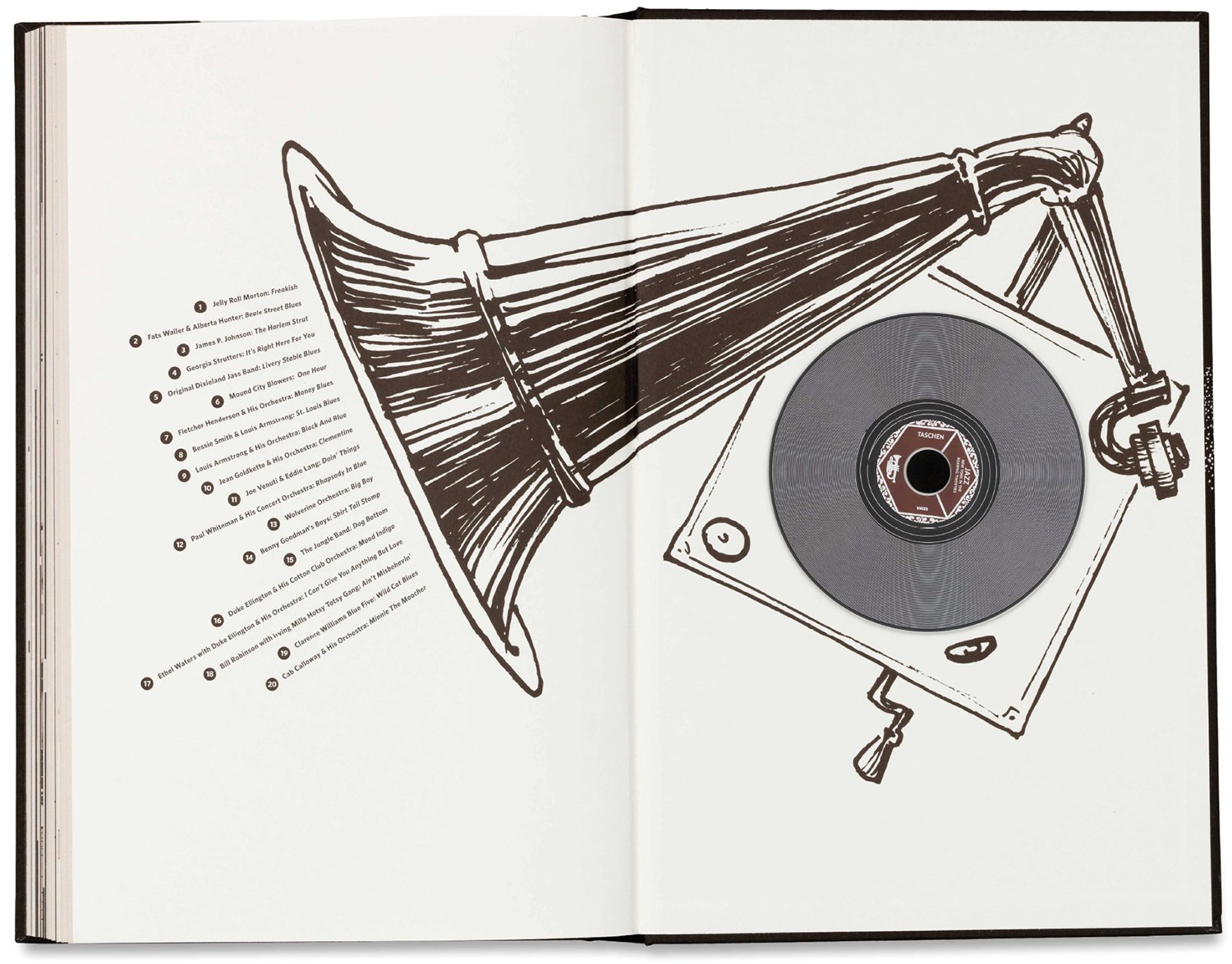 The "Jazz Book" by Robert Nippoldt is about the early days of jazz in New York.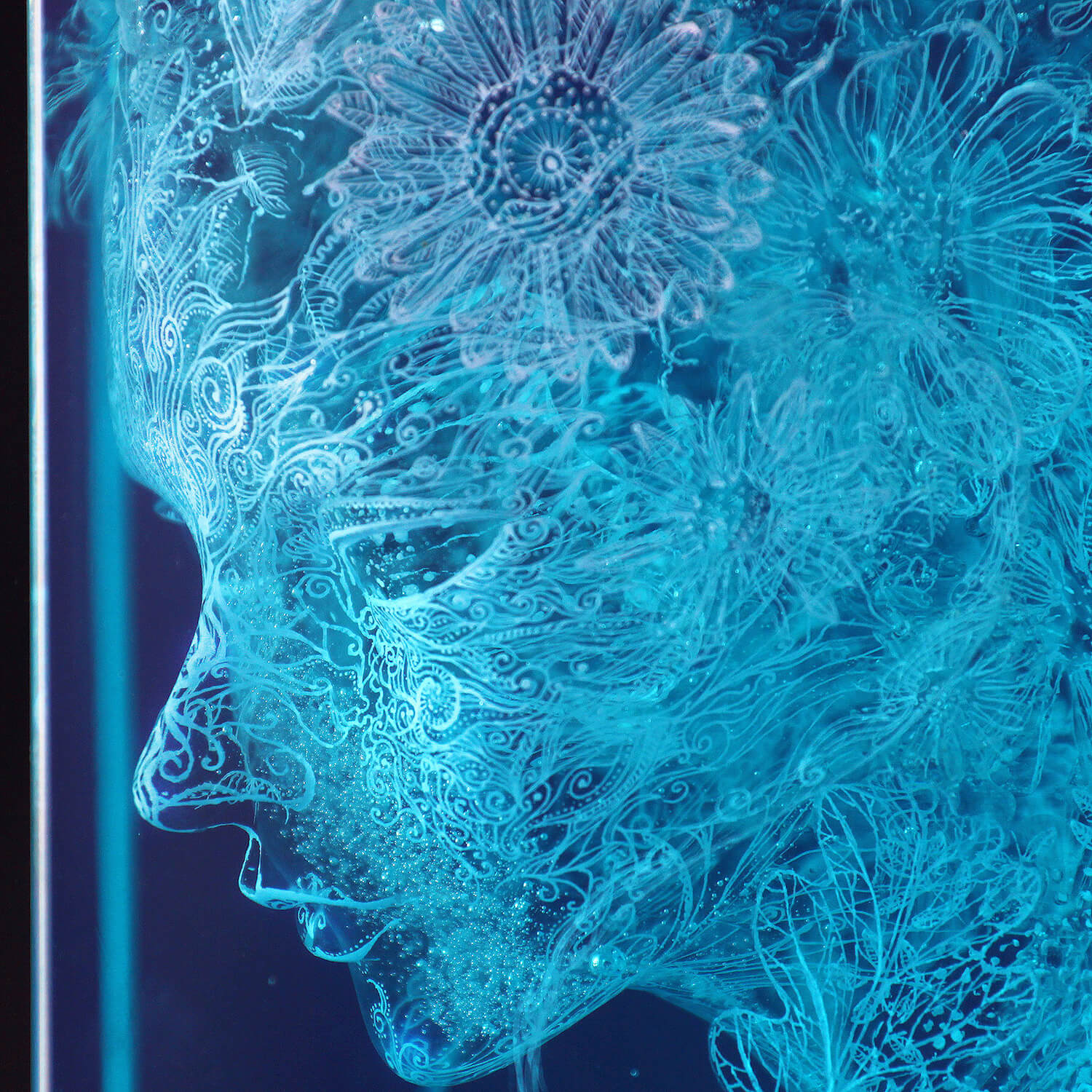 Huayu Li handcrafted this luminous sculpture from resin.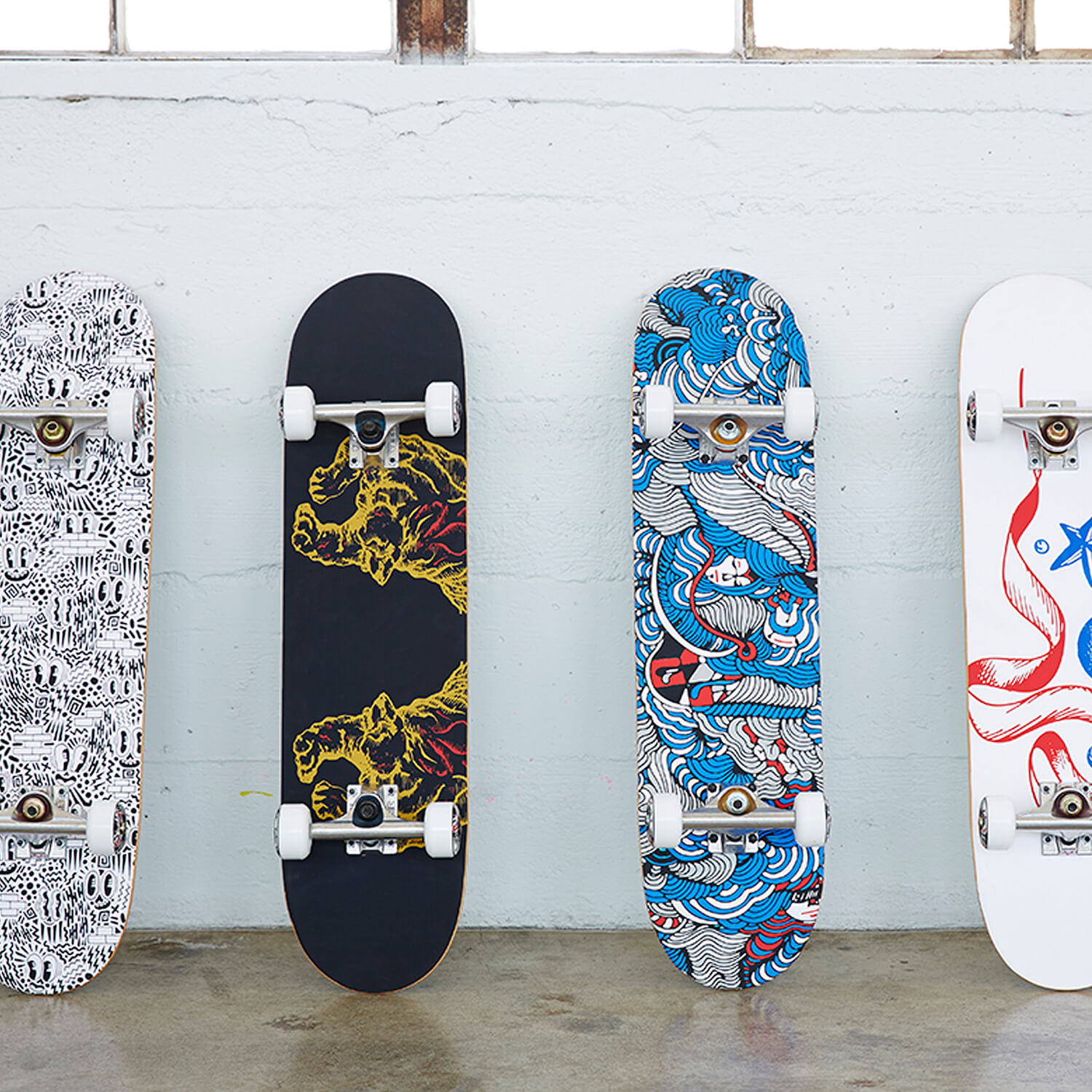 PepsiCo Design & Innovation created the "Pepsi Live for Now" collection as part of the brand's foray into global fashion and accessories.
Enter the international event with your best work by September 30, 2017.
SPONSORED POST
Images courtesy of A' Design Award and Competition, 
Copyright respective designers and artists.