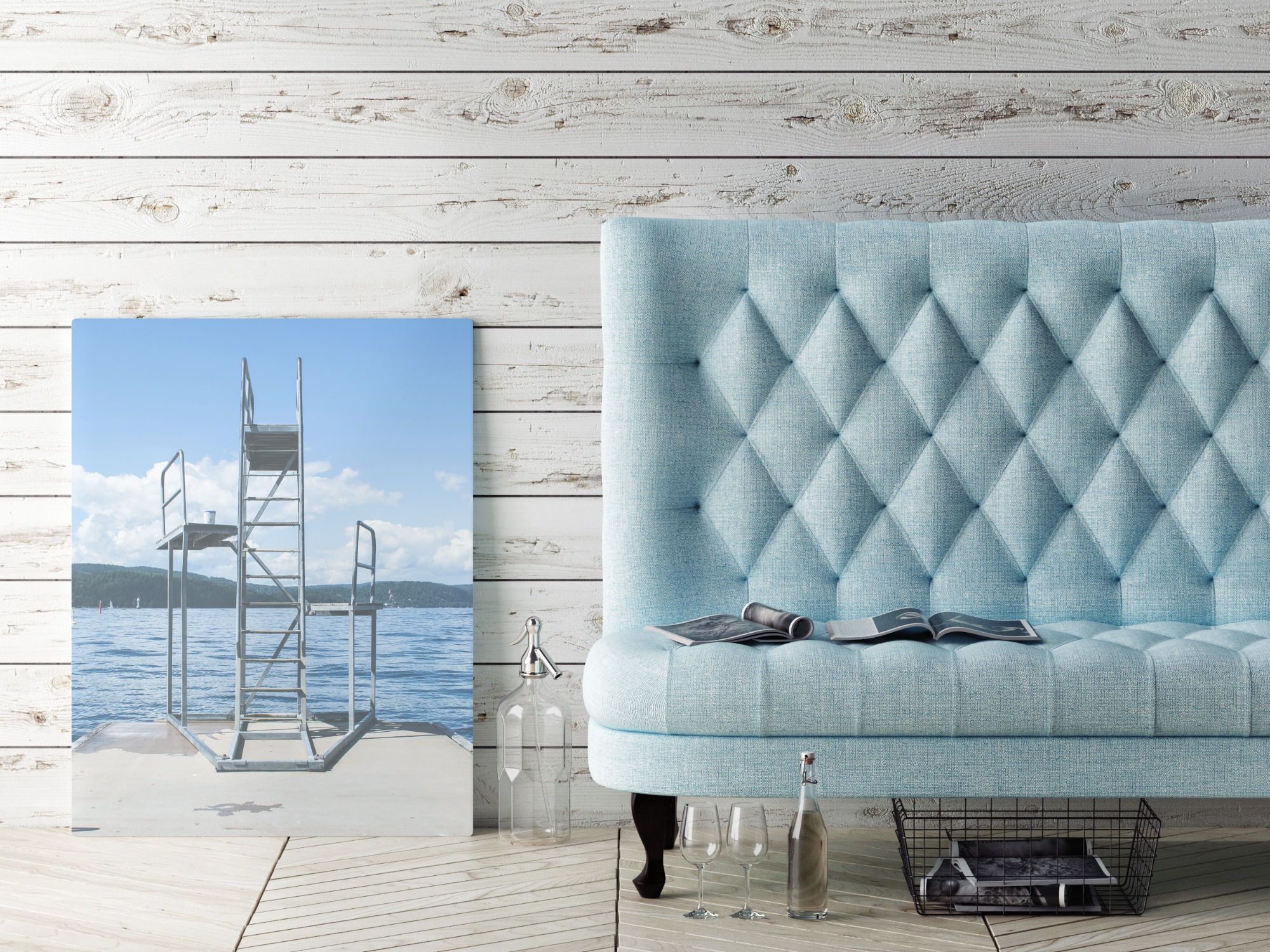 Winners: Crissie Clark Woolard and Esmeralda da Conceicao.
Think back to some of your greatest adventures. Do many of them happen during the warm weather months? It seems like summer lends itself to making life-long memories; with longer days and more sunshine, it gives us more time to chase our bliss.
Nowadays, smartphones have amazing cameras built in and rival conventional photographic devices. It's easier than ever to capture special moments, but they don't have to stay digital forever. Mementos like photo canvas prints and photo cushion covers help you remember the good times long after summer is over.
CanvasDiscount is now hosting a contest for our readers where two people will win! They are giving away an iPhone case each that you can personalize with your own photos or artwork. (This also includes shipping.) To participate select an option in the widget below:
a Rafflecopter giveaway
Bonus: Use promo code "SUMMERLIGHT" to acquire FREE 8″x8″ or 12″x8″ canvas prints. Or use this promo code to receive a $17 discount on larger formats. This promotion is good until July 17. (Shipping costs are not included in offer.)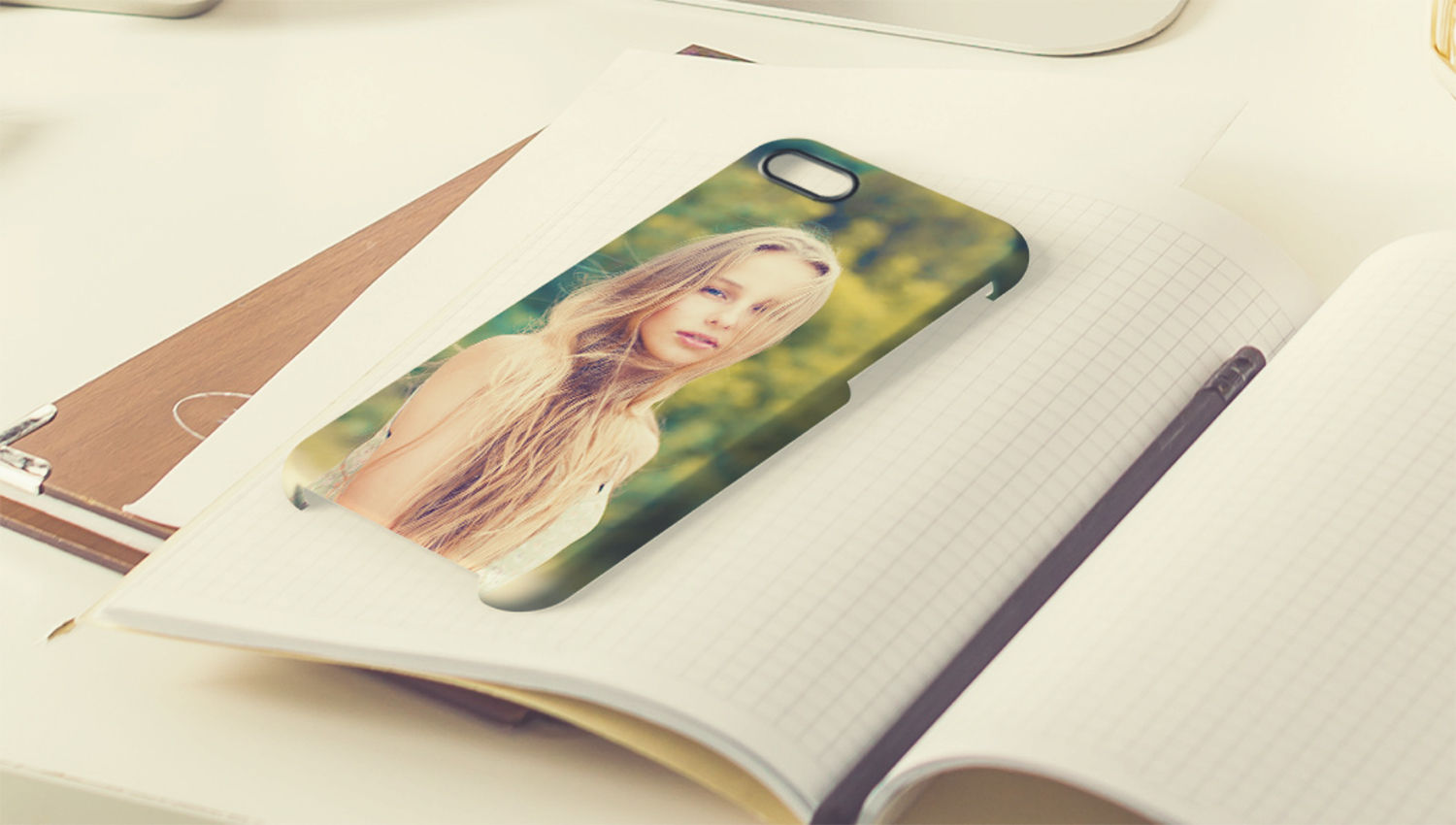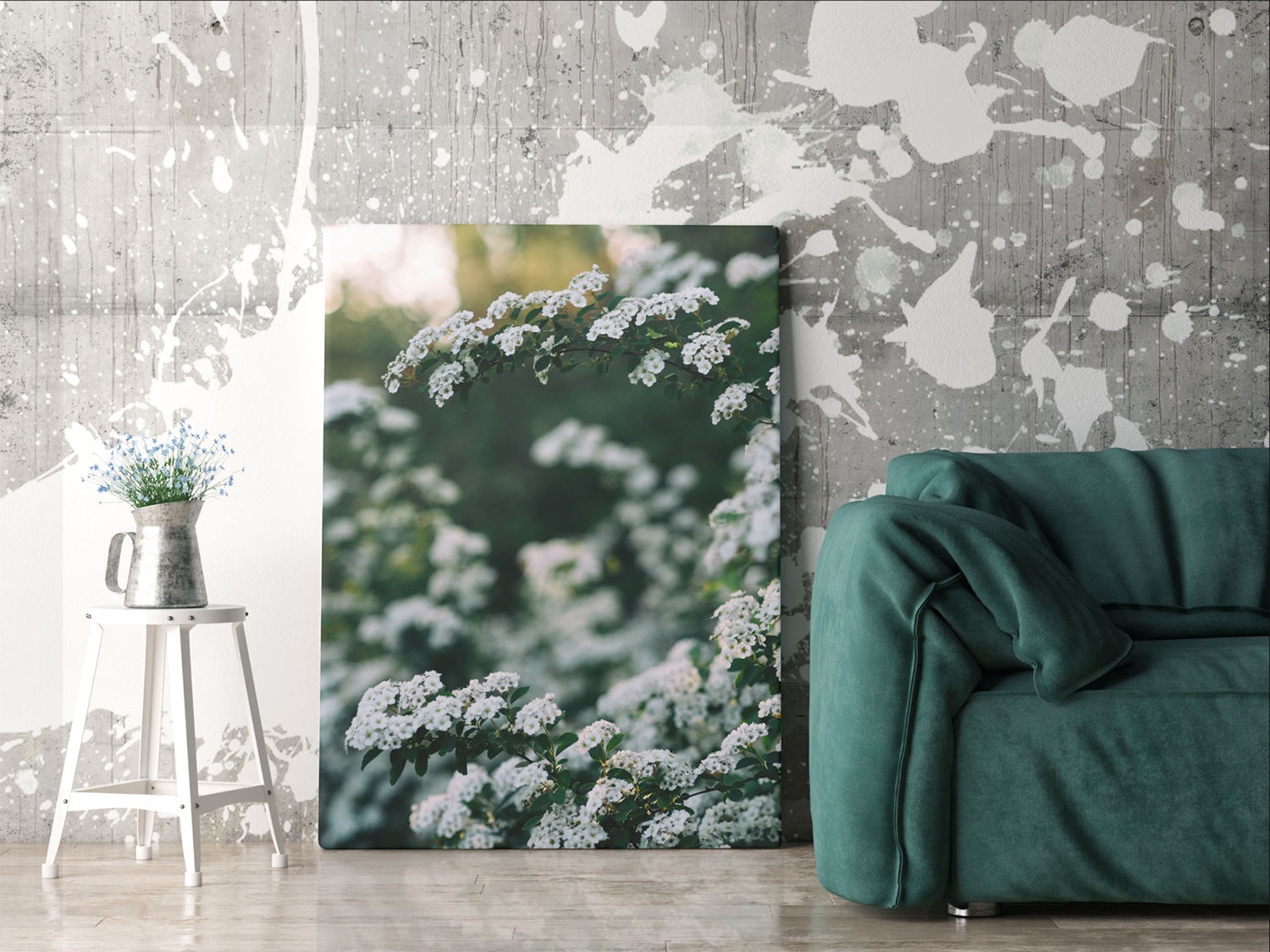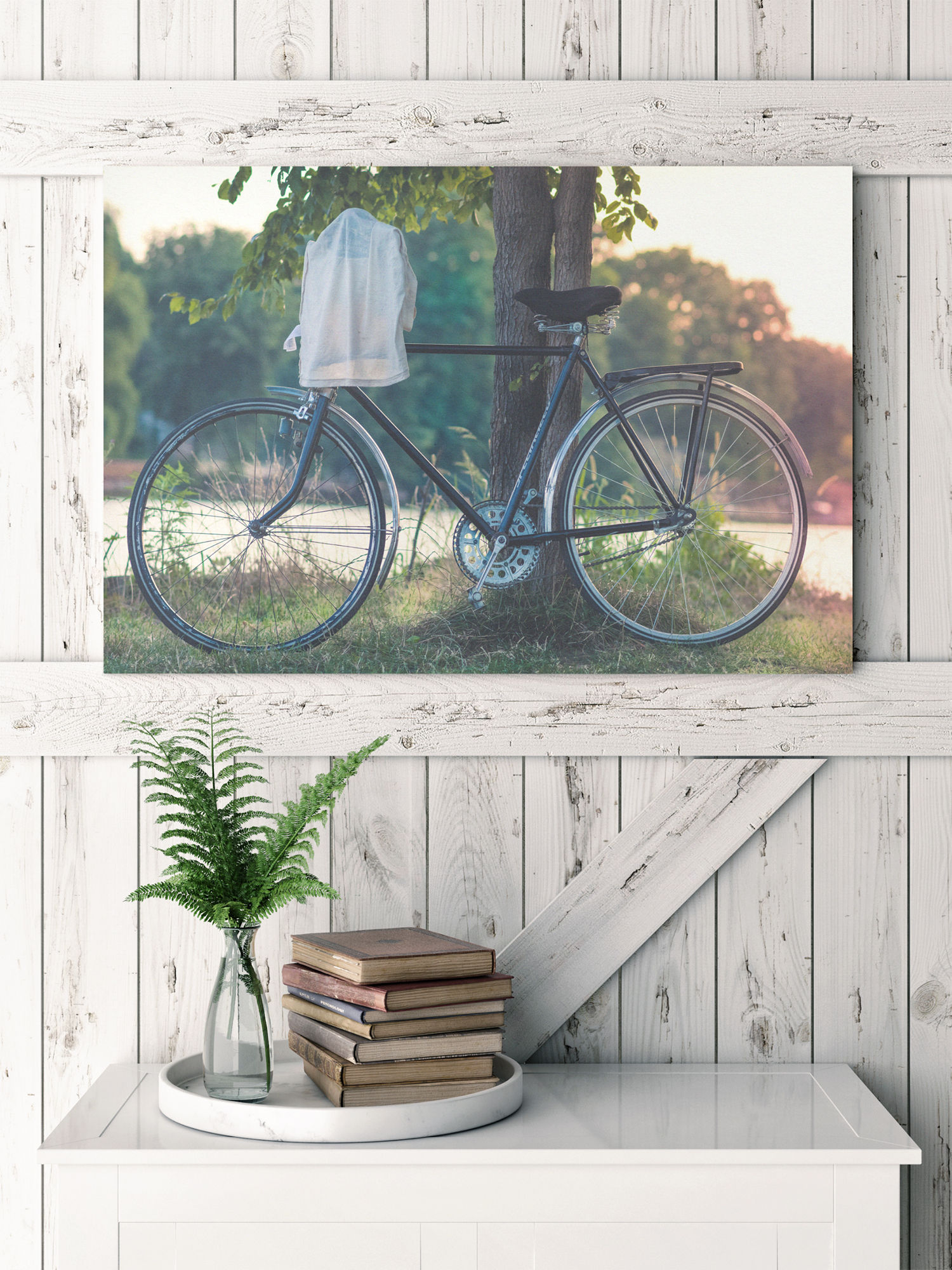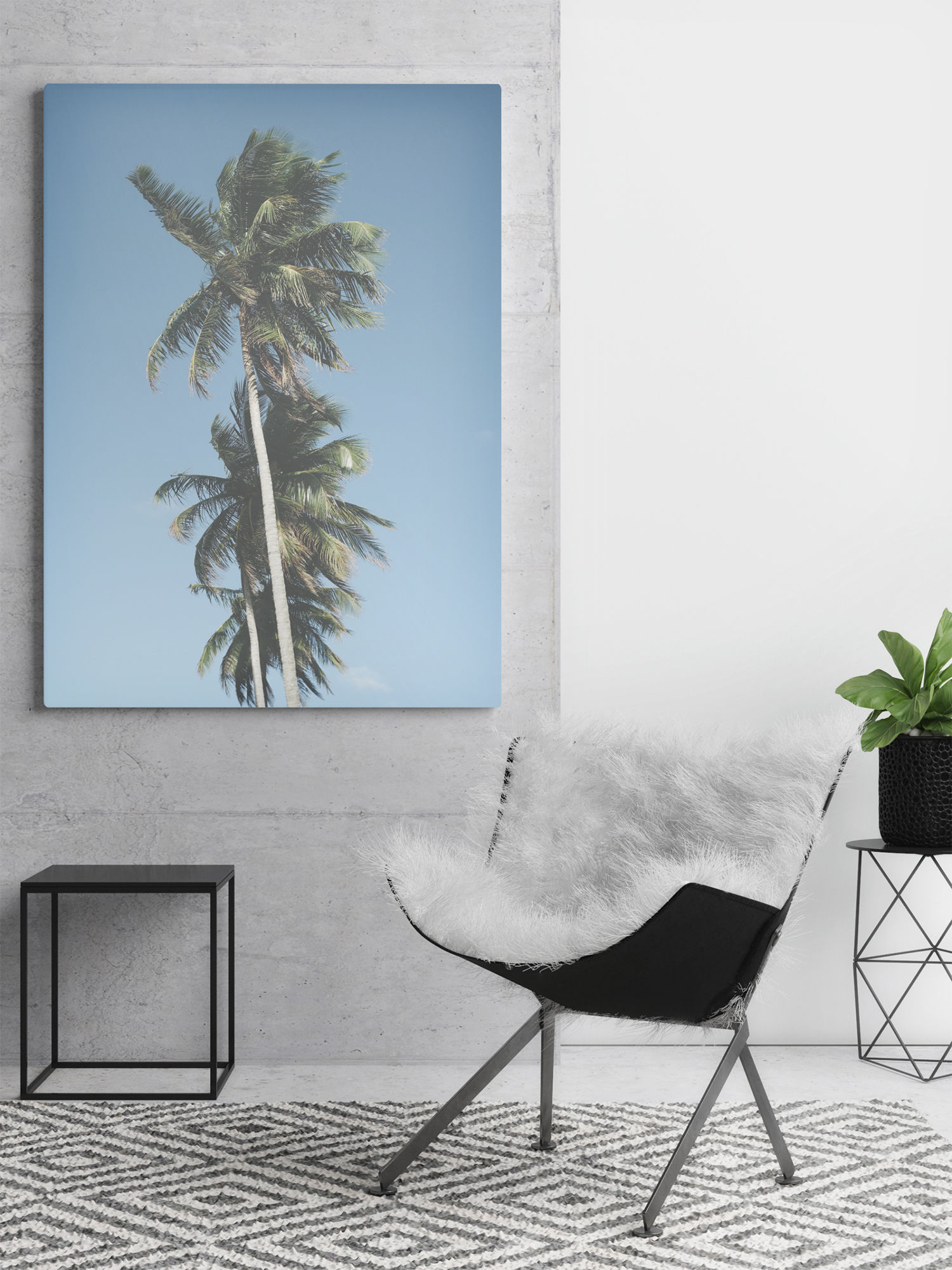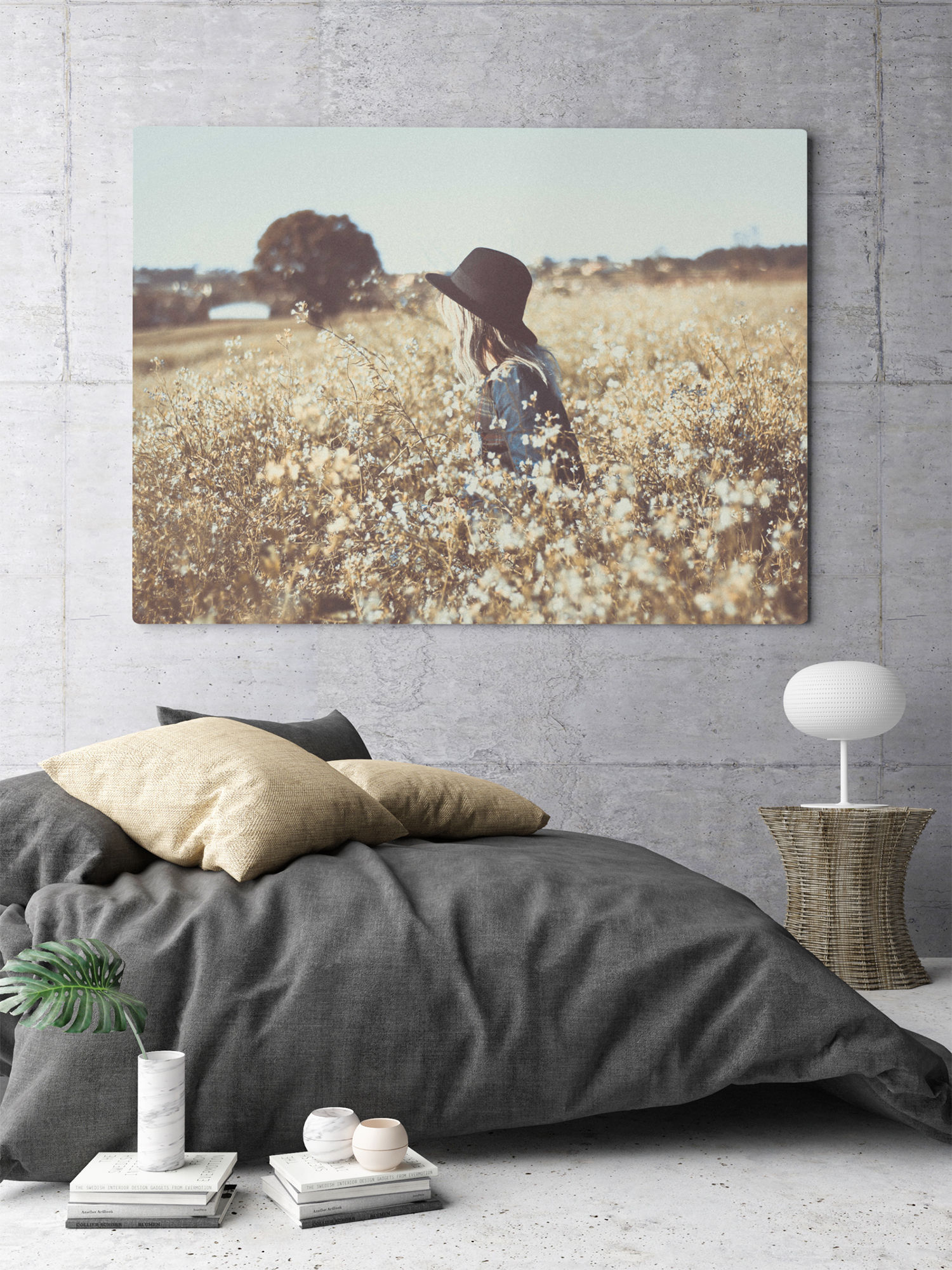 Images © CanvasDiscount
SPONSORED POST