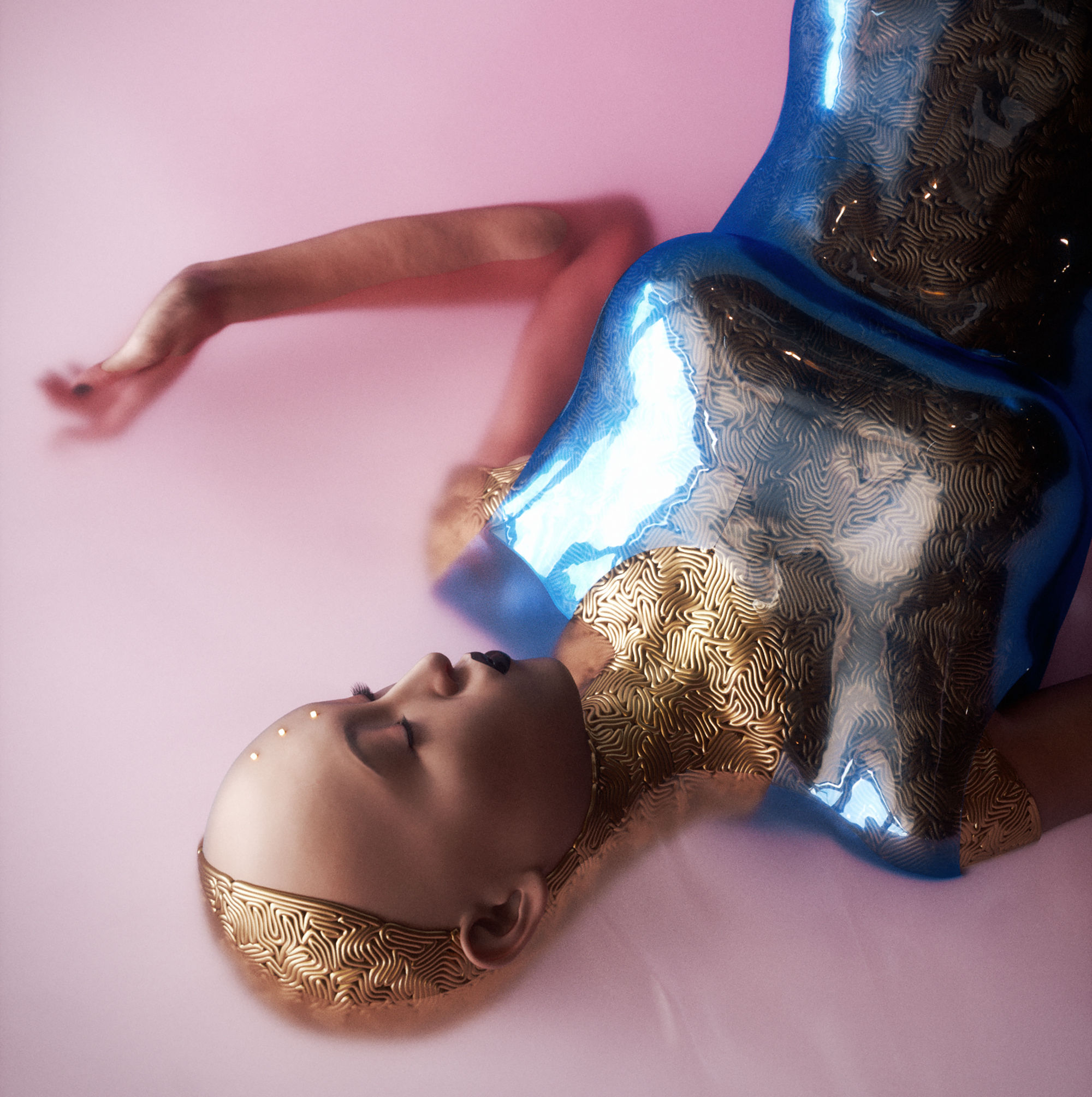 Mete Yafet is an Istanbul-based artist who creates textured, surreal 3D art as well as music. According to Yafet, when creating 3D art he also imagines the accompanying music, and when producing music he conjures scenes for their music videos.
Yafet's art is dramatic and incredibly detailed, and combines familiar shapes with colors and effects that don't exist in the natural world. He values creativity and flexibility in both his client work and personal projects, and it's easy to see why—the pieces that emerge are clearly from an artist whose imagination knows no bounds.
Above: Yafet pulls from his experience shooting fashion videos to create some of his 3D models.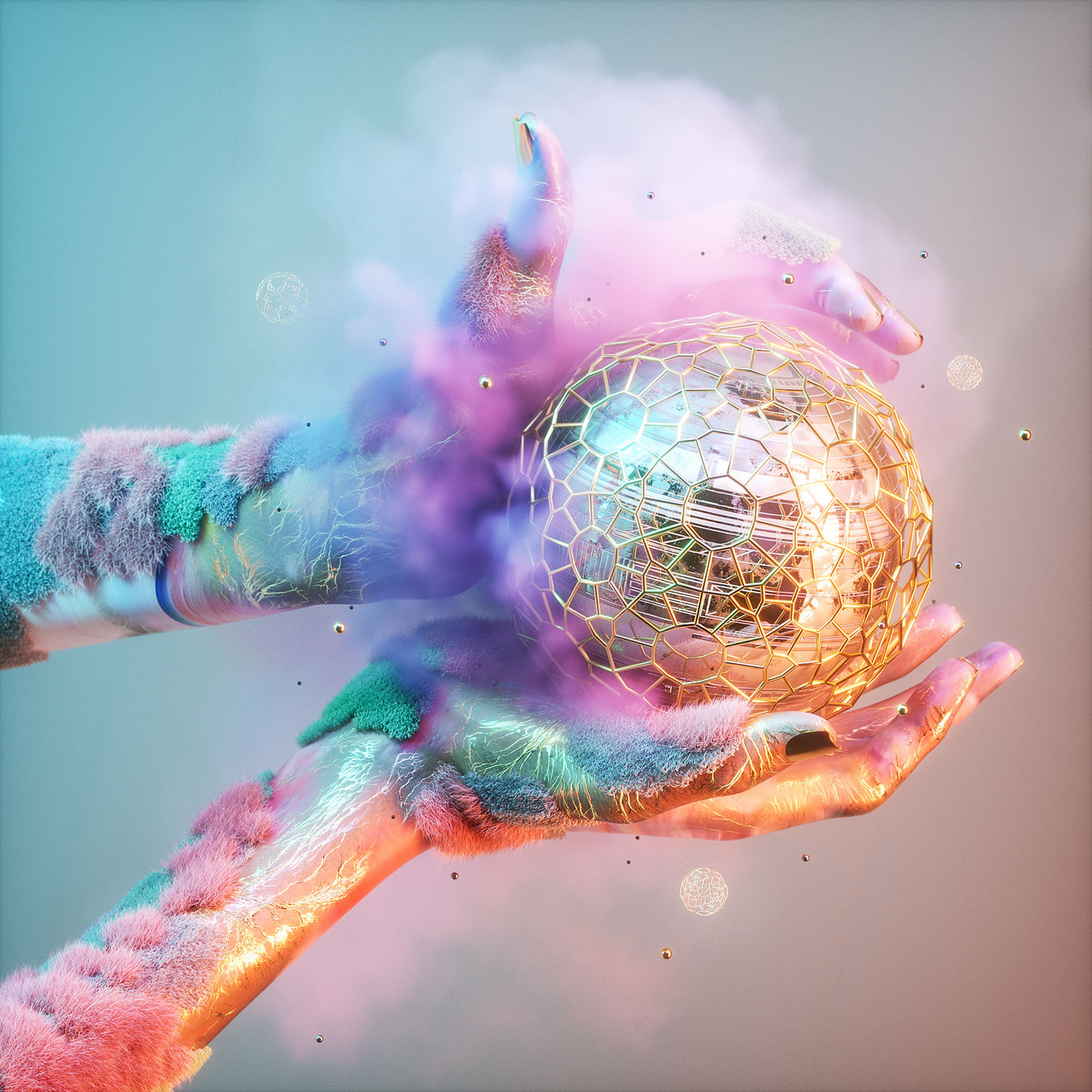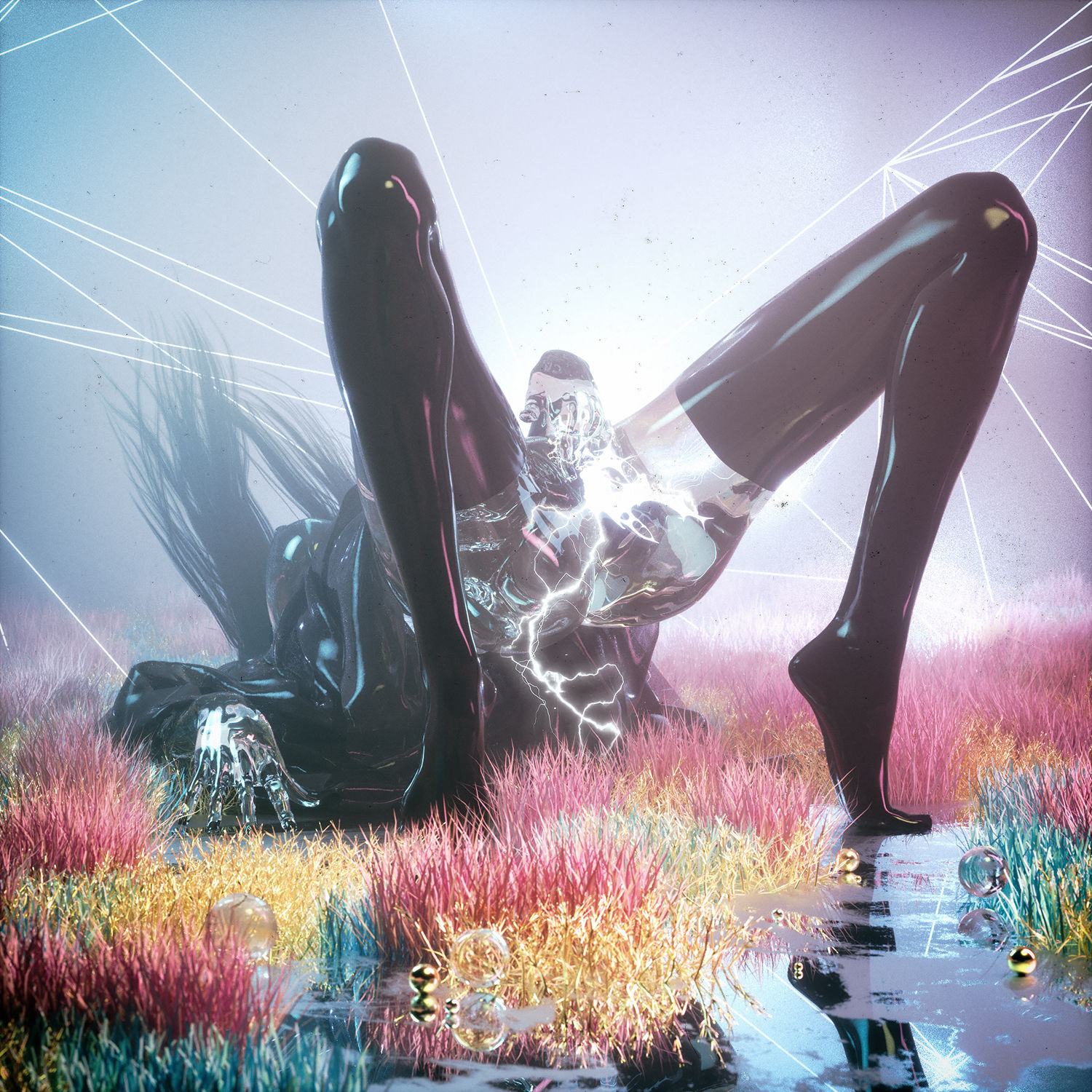 Pieces often incorporate lots of detailed textures.
You dabble in quite a few different artistic fields … do you have a favorite?
Not really, I believe each field serves the other in a particularly different way. For example, I've directed and shot fashion videos in the past and that is helping me to set the right mood for model-related 3D scenes. I feel like each department is a different floor in the same building and it's up to me to move up or down when necessary.
Do your musical projects influence your artwork, or vice-versa?
I guess it works both ways. When I'm producing music I think about the scenes that might go well with it instantly, and when I'm designing a scene, I hear the background theme in my head. That helped me a lot in my previous band "Mauna Kea" with the stage visuals and cover-related artwork.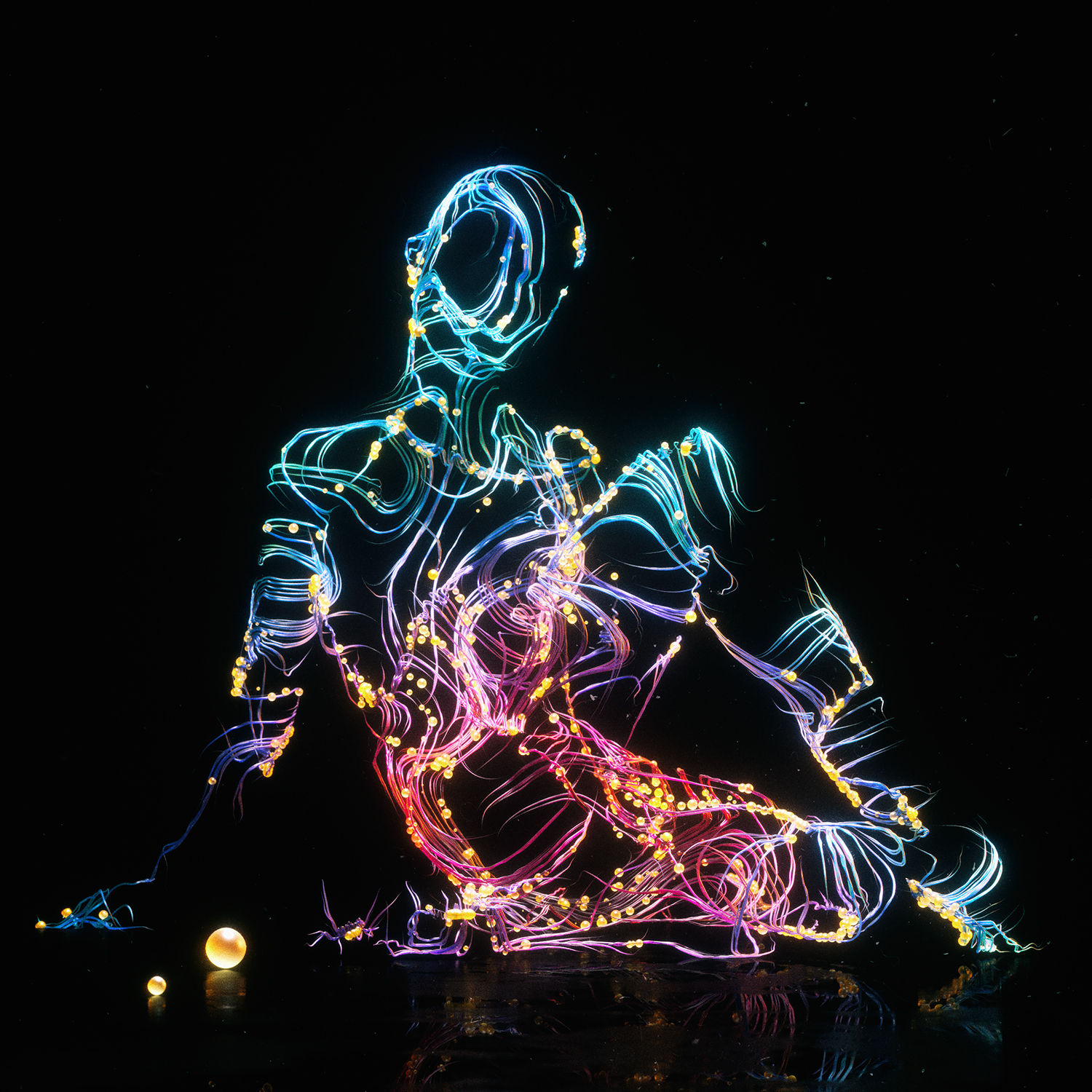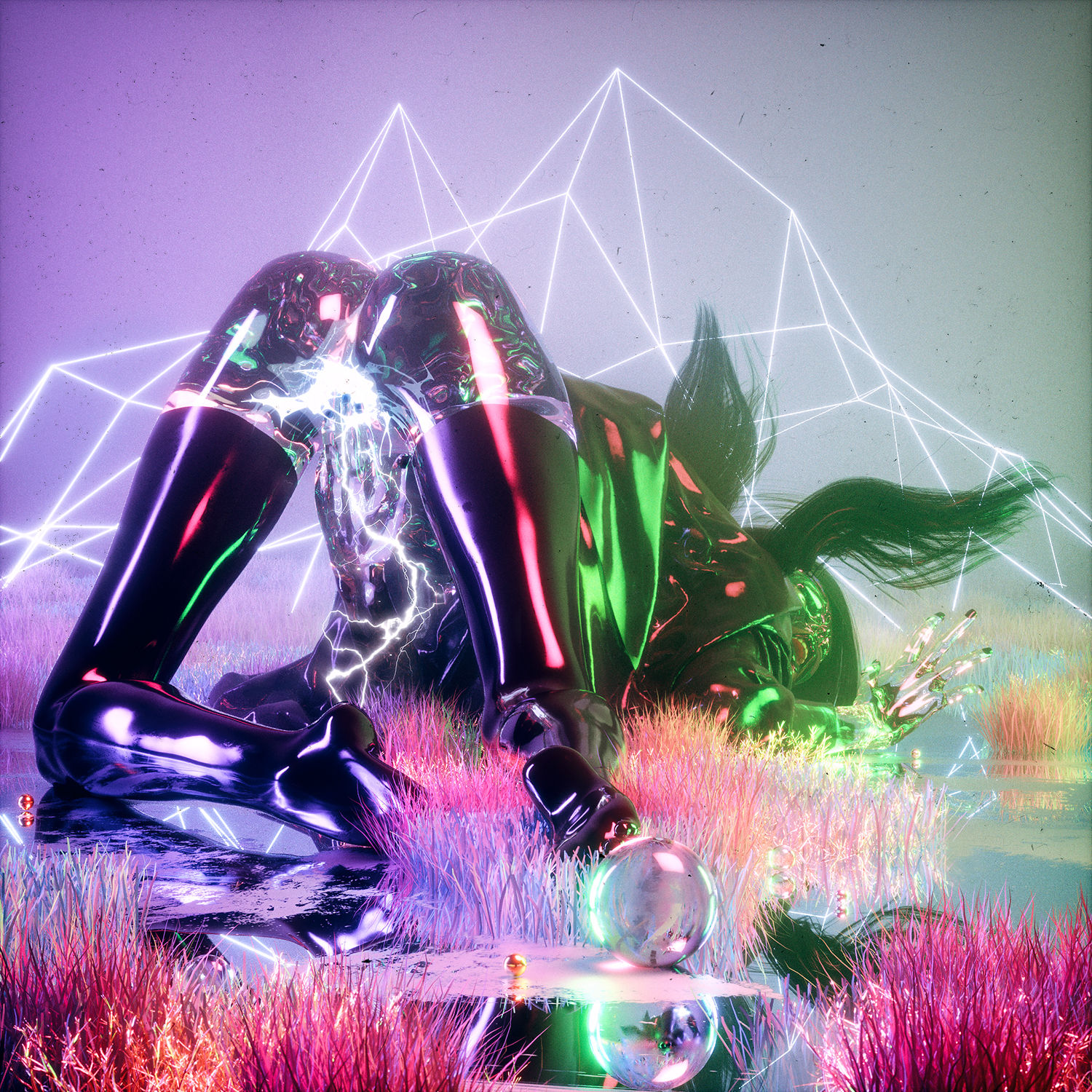 Yafet got into digital art after experimenting with drawing and painting.
How did you first get interested in digital art?
I felt I wasn't that good at drawing and painting after a couple of exhibitions, so I wanted to try expressing myself in a different platform. It is also nearly impossible to make a living selling artworks in the local scene. When I first discovered digital artists like beeple, Alexey Kashpersky and Menno Fokma it was love at first sight.
You seem to go through phases in which you're focused on a certain technique or subject matter. What is your process like when mastering a new technique or form?
Good point! I naturally try to bridge different techniques and subjects with the phases I go through in life. I started to care about the human touch a lot lately.
I also think most of new 3D/digital artists are lacking this point. I observed that it became about the trends and the software knowledge rather than the expressions. It may be a good idea for the artist to step back sometimes and observe his/her inner world and how that reflects out as art. This reveals certain steps to master, if one can be objective.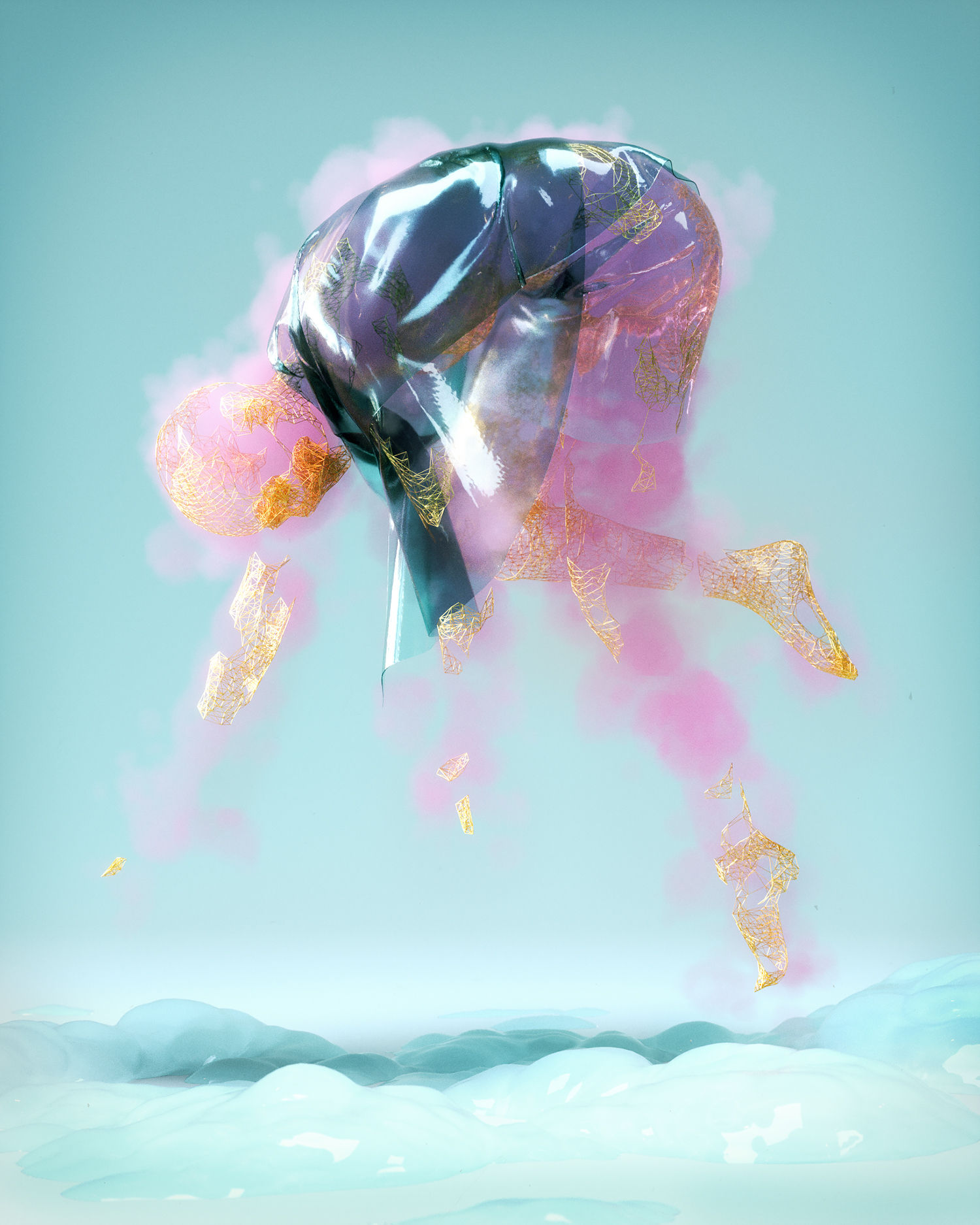 This piece is titled "Wake Up."
You create some very surreal worlds and figures with truly incredible textures. What inspires your subject matter?
Thank you, I think the world we are living in is very surreal as well so it feels like I'm playing with my own emotions and experiences just like toys.
The best inspiration for me is to let it all go and try to stay in the moment with what I have got. I never think or plan what I'm trying to achieve, it comes out naturally.
Since most of your work is digital, do you also have a large online community, or preferred places to share your finished pieces?
Honestly, I don't have a large online community but it is growing slowly when I'm active.
My favorite places are definitely Ello and Instagram.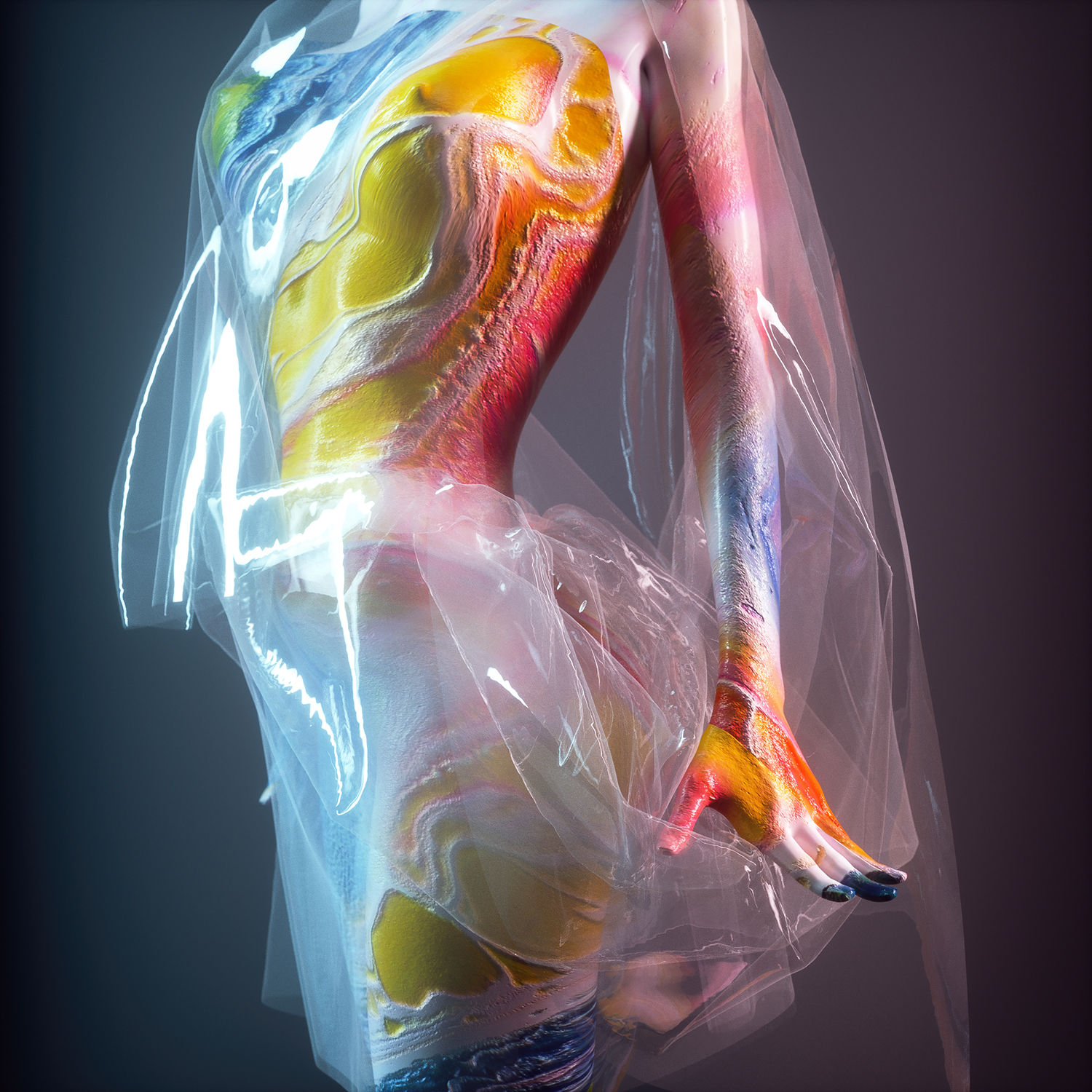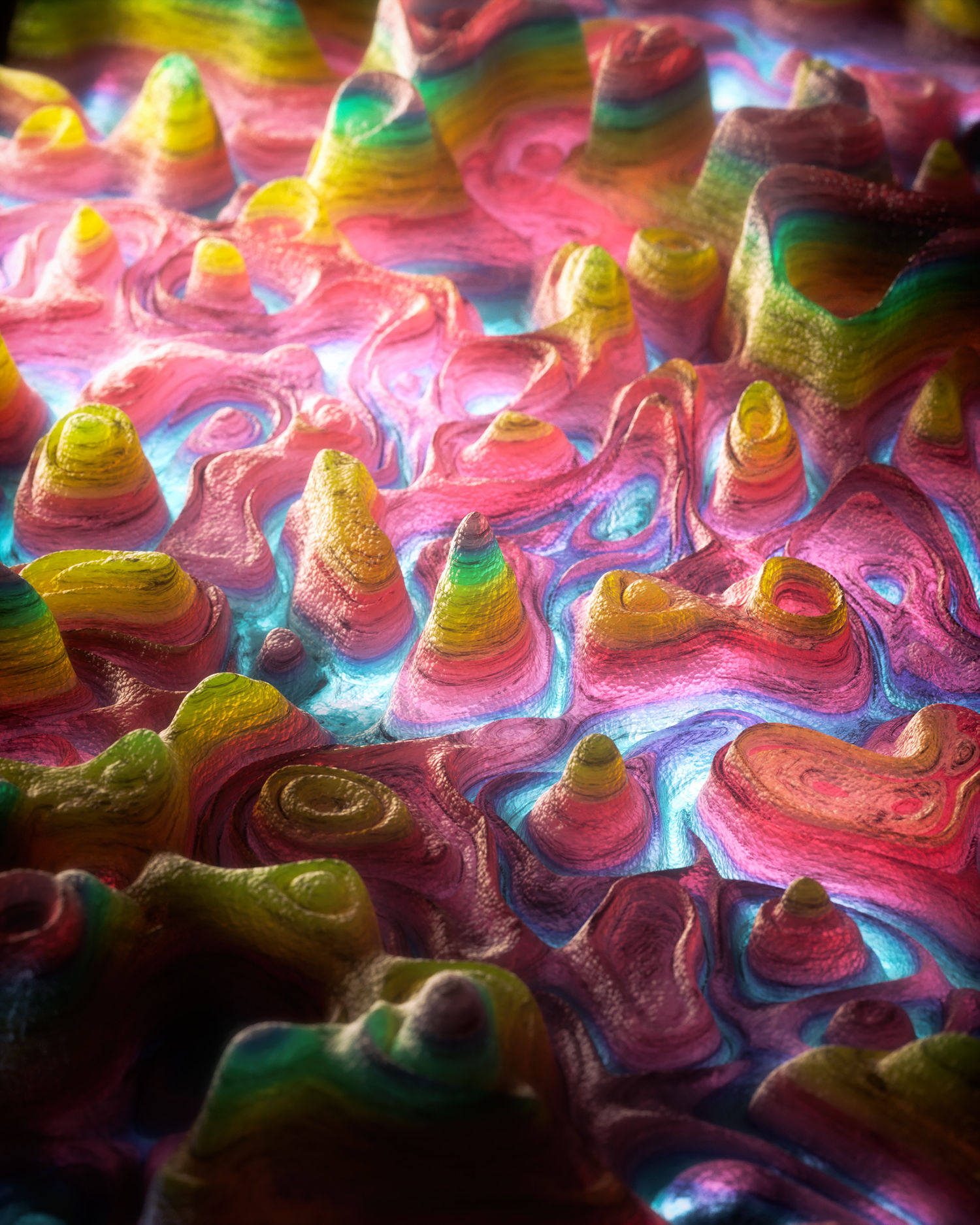 Lately, Yafet's digital art has focused on the human touch.
What types of projects are you most attracted to, whether for work or personal pieces?
I'm most attracted to projects with a reasonable free space to grow on.
I'm happy with clients who trust my vision and my art direction in storytelling.
I reject projects if the "we must have this, we must see that" level is too high. I also hate it when people ask me to copy someone else's shit.
Do you have a favorite piece that you've created?
Not really, my favorite is usually the last one … then it becomes the next one (although I may have some favorite moods from older works). For example: I like the 2-colored-side lighting setup in "Mirage" [see above] and "Warpaint," I've used it a couple of times afterwards.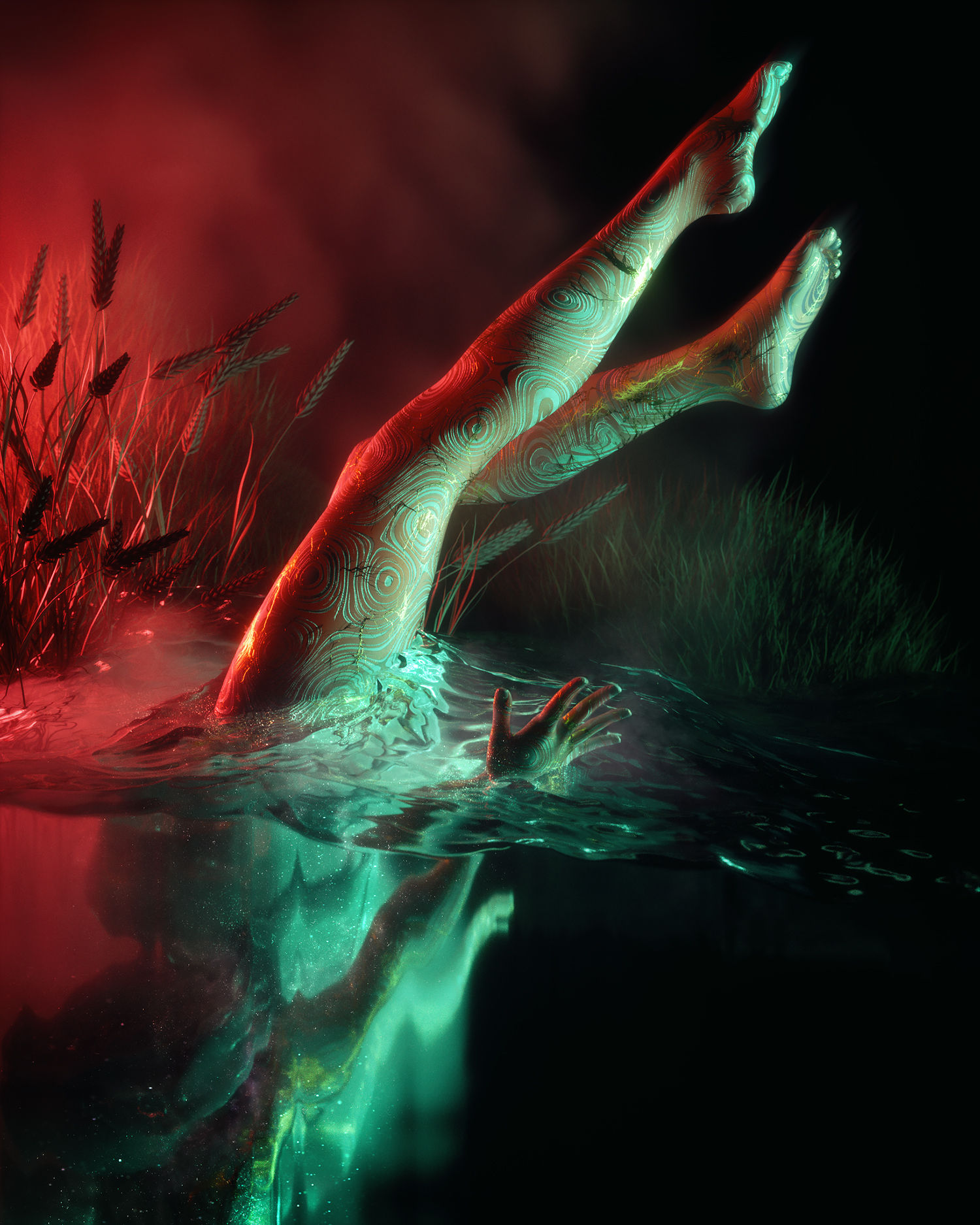 Inspiration for the artist's work comes from his own emotions and experiences.
What is something about you that would surprise us?
Well, I'm working on a personal audio visual project. I've been producing electronic music and also trying to learn more about procedural 3D workflows lately. It's challenging to work with different mediums as a single artist, but this is what I have always wanted.
Hopefully I will complete an EP with music videos by this summer.
Follow Mete Yafet on Ello and Instagram.
Photos © Mete Yafet