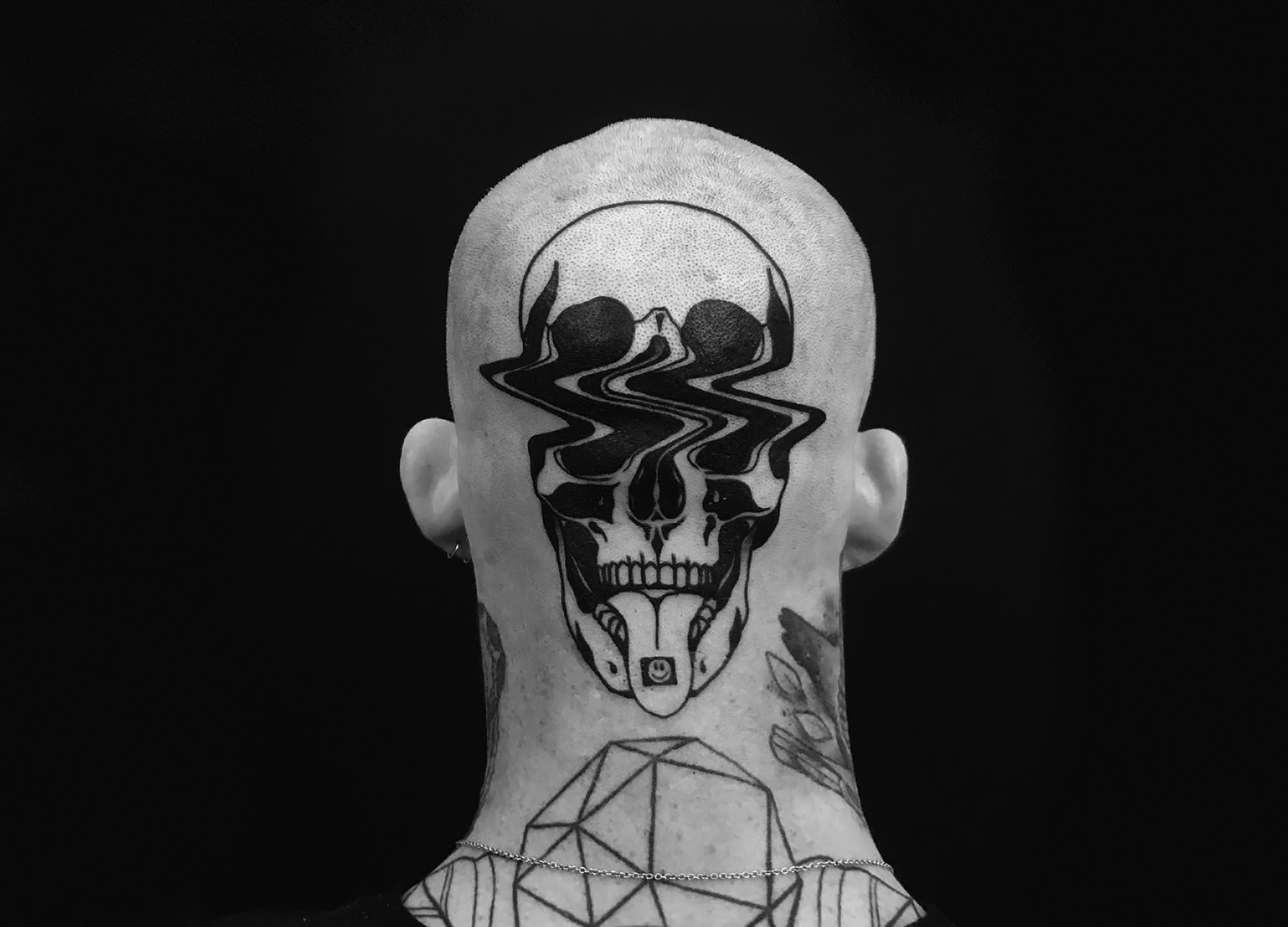 Based in both London and Paris, Louis Loveless applies a comic book-style sensibility to his tattoos. Working almost entirely in black, stylized subjects, his dramatic pieces contemplate the horrors of life, the calmness death, and the false prophecies that we cling to. To convey many of these sentiments, Loveless uses glitches to fracture his subjects. This visual malfunction speaks to a break in the systems that we know—especially in the digital world.
Aesthetically, Loveless' style is similar to the tattoos of Johnny Gloom, whom we've featured on Illusion before. Unlike her tattoos, which feature figures crushed under the weight of human suffering, Loveless' figures are looking for ways to get out or get even. Together, they tattoo at Dans La Maison Noire in Paris.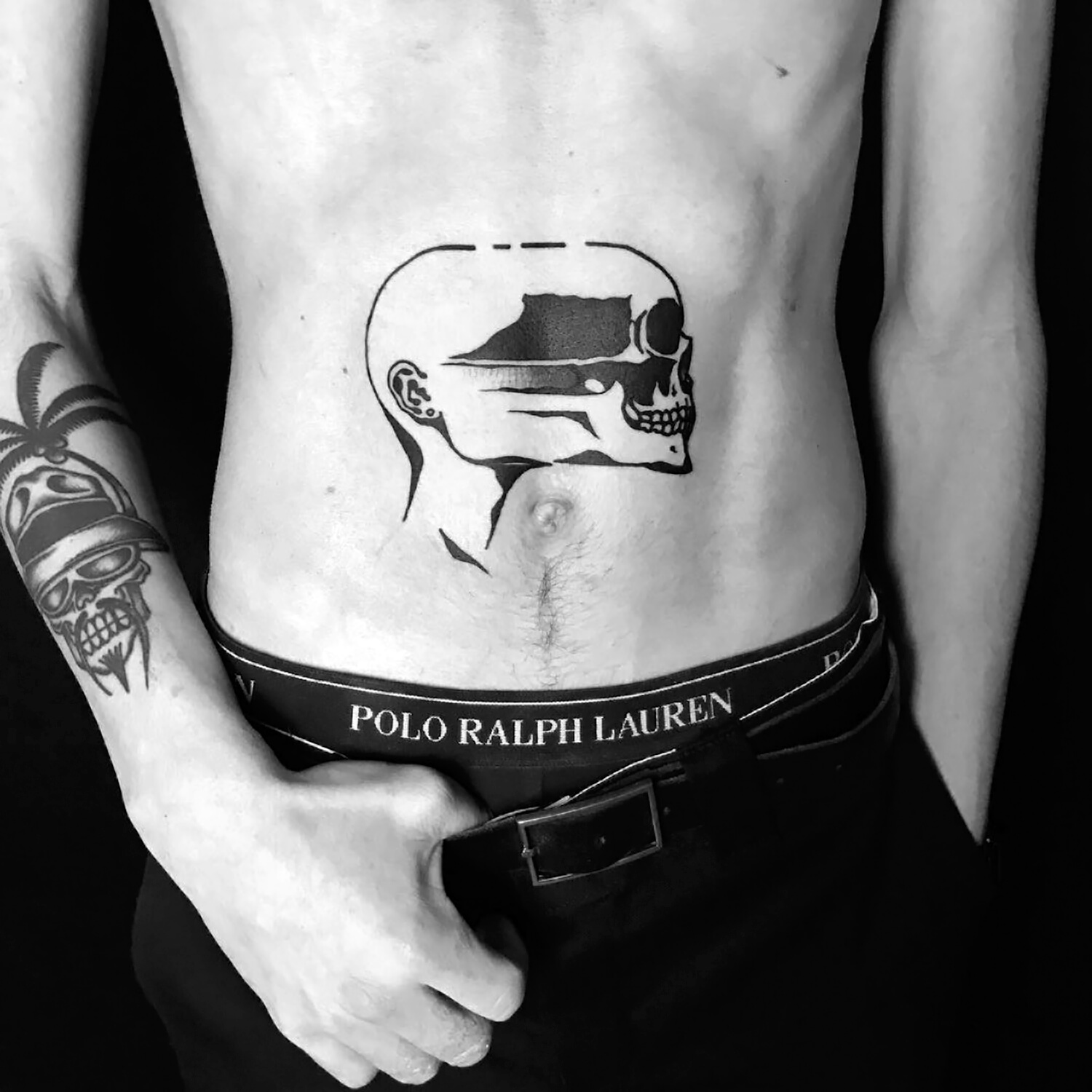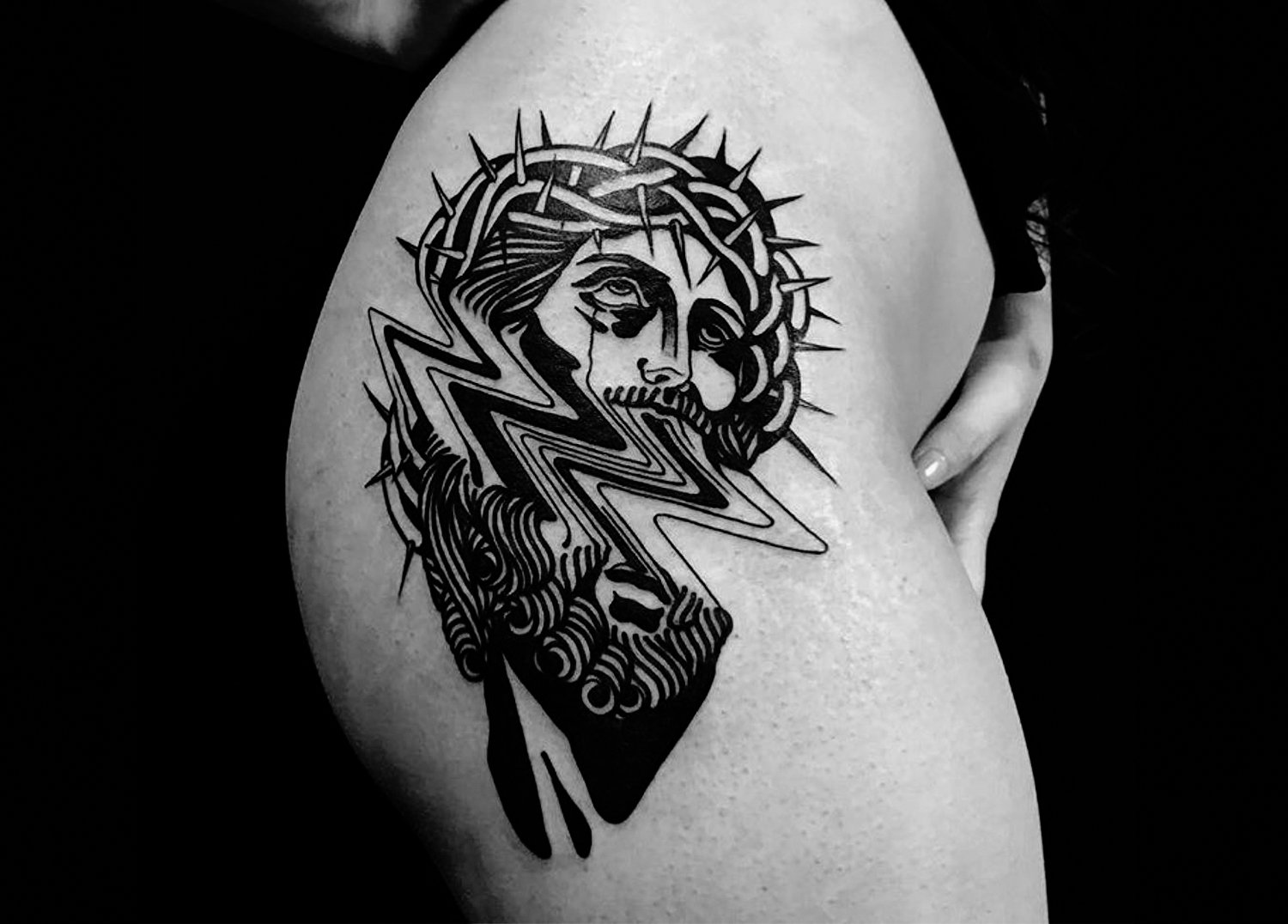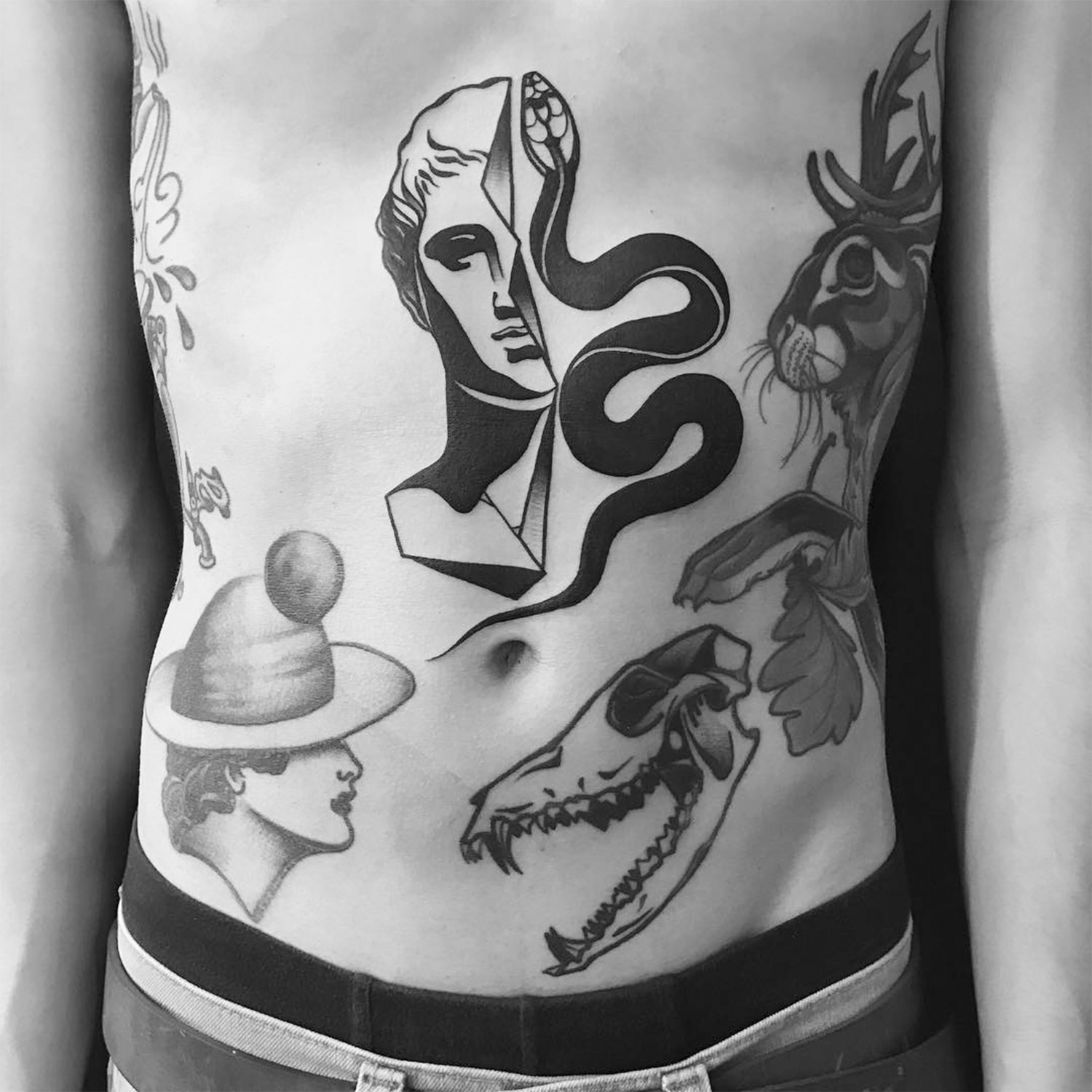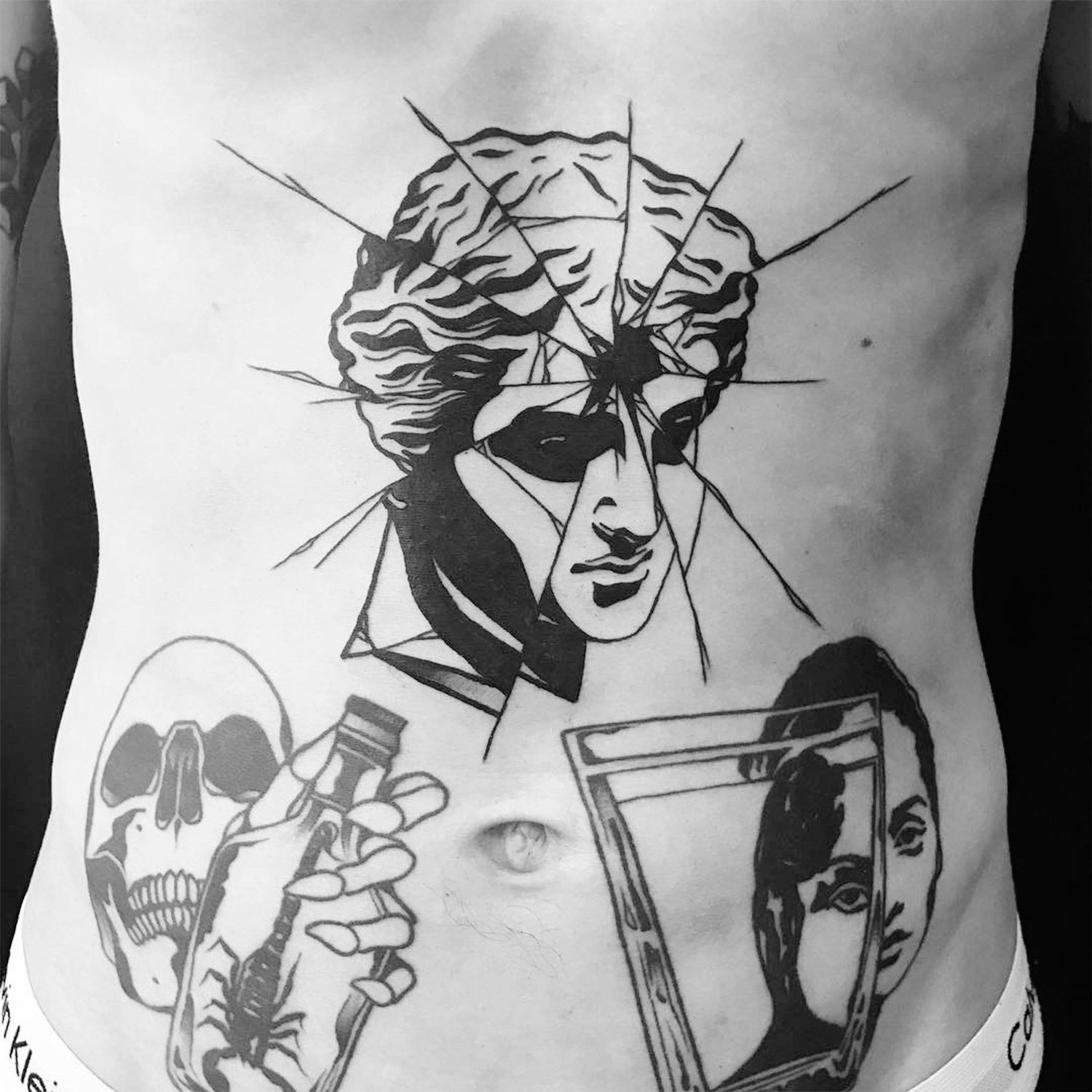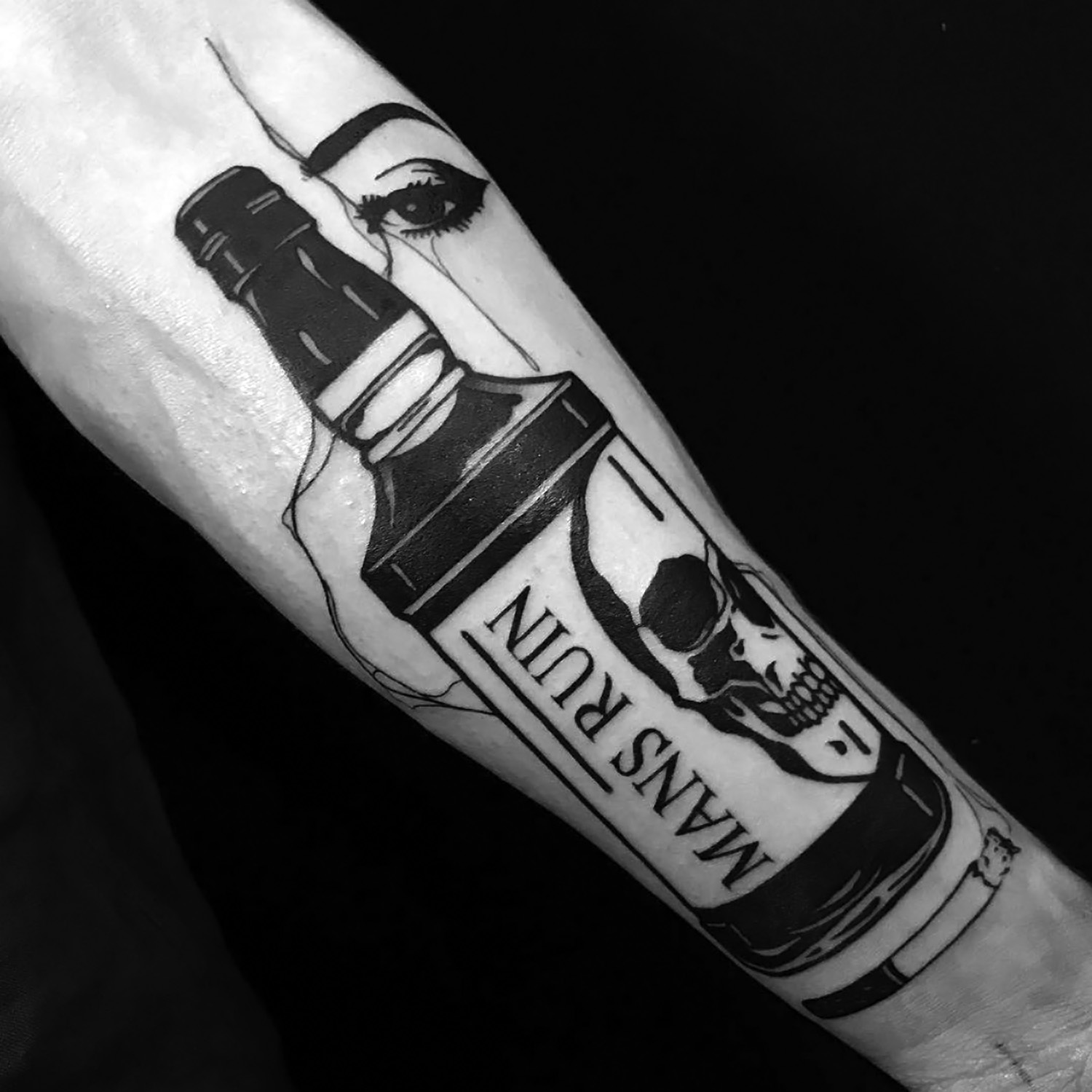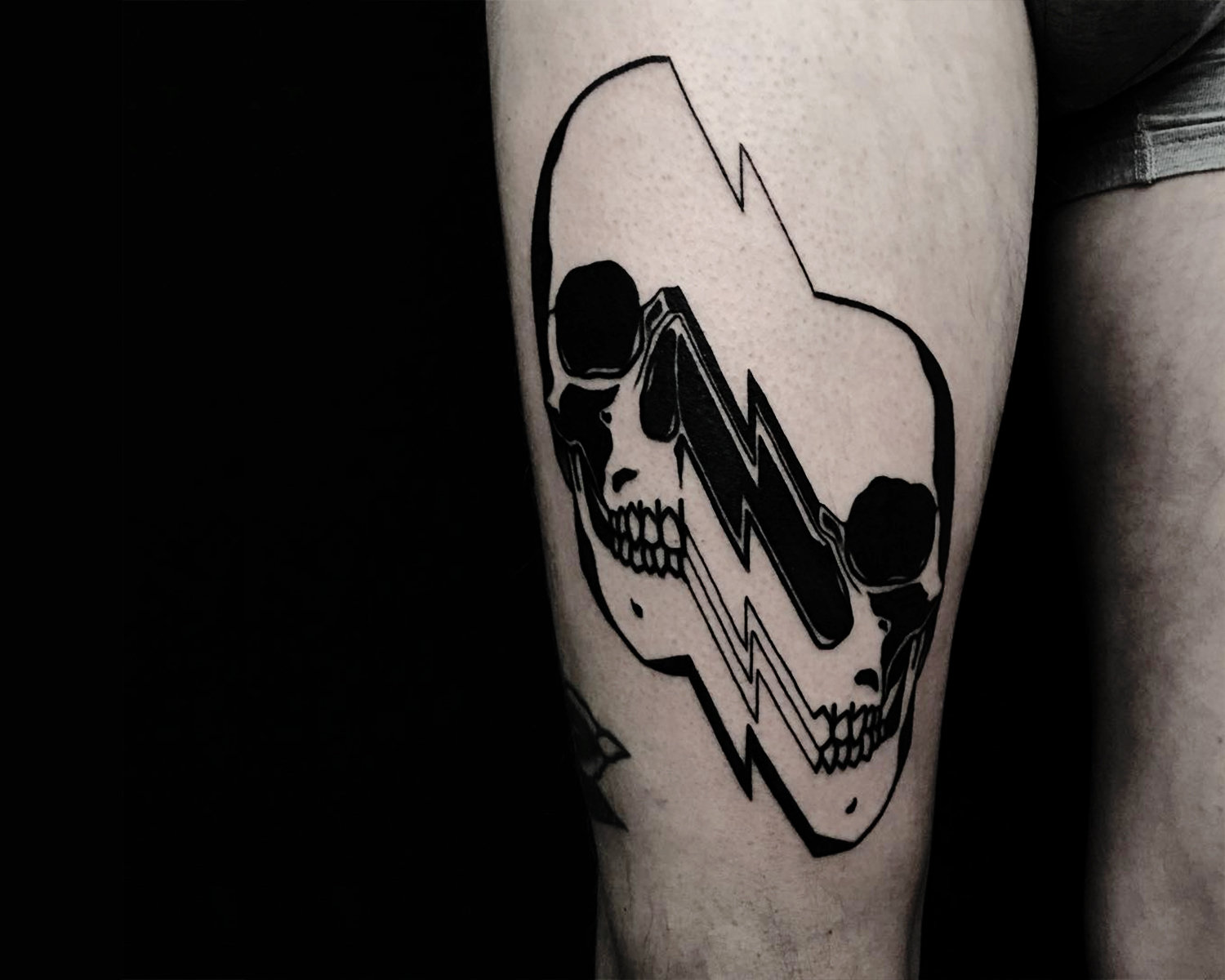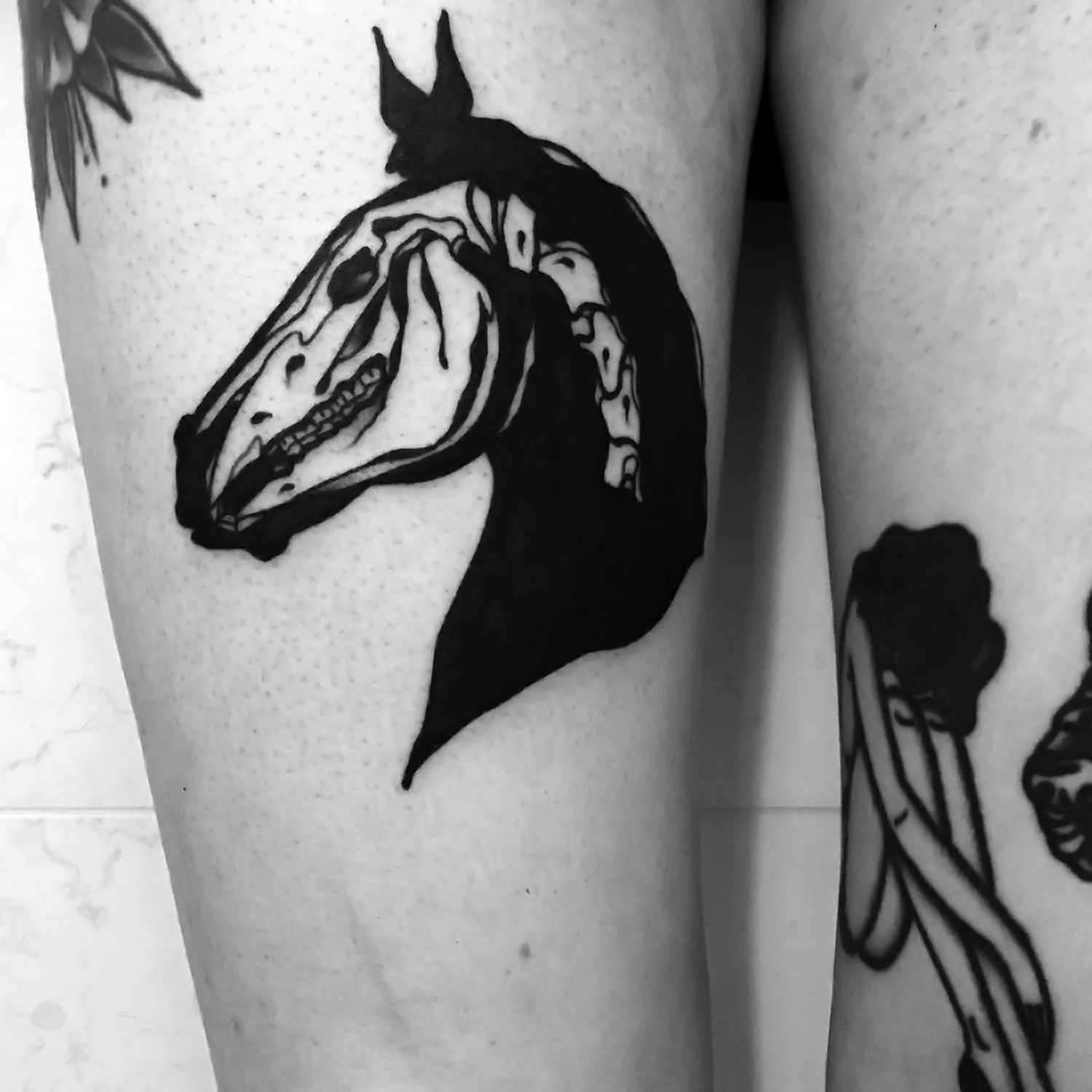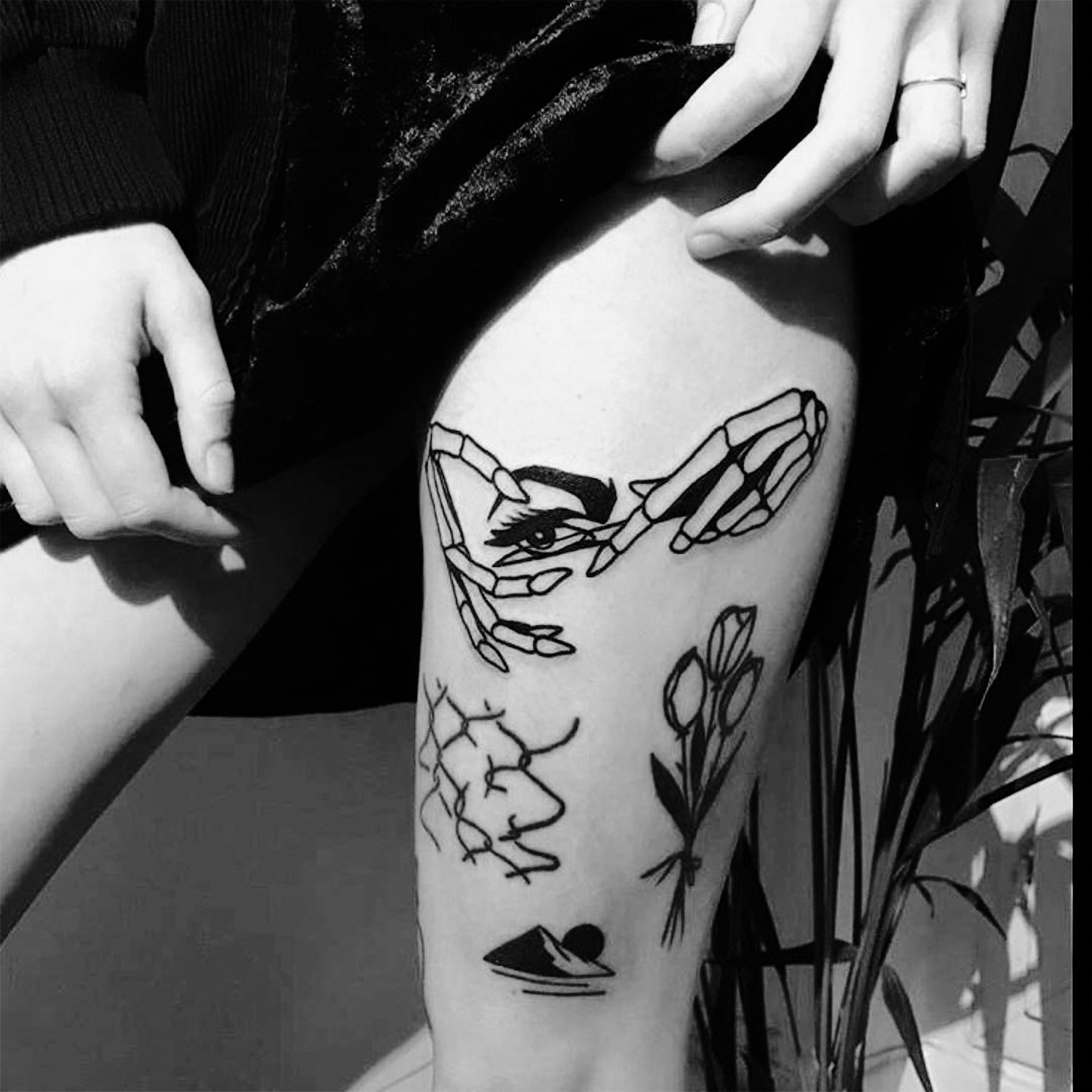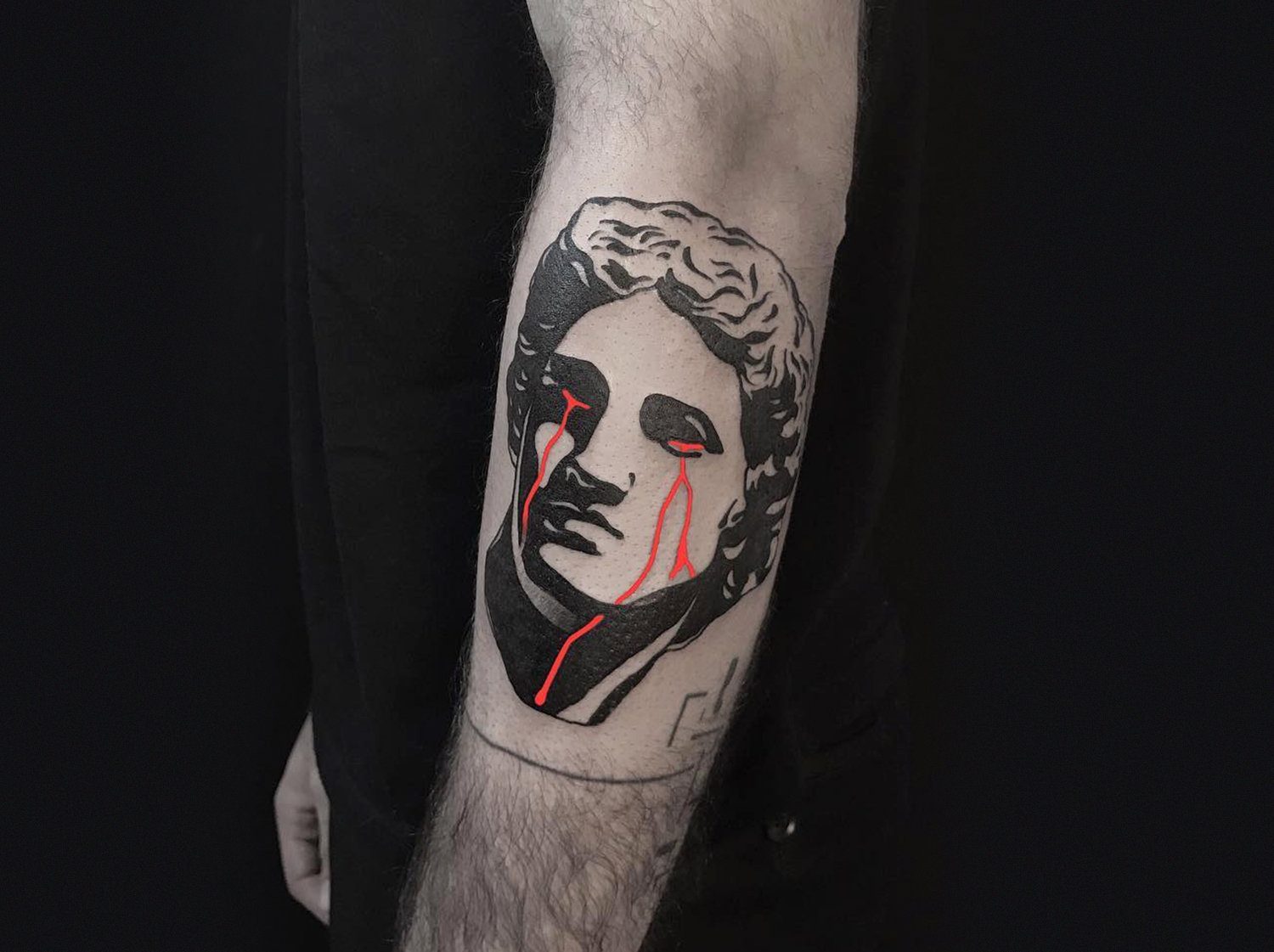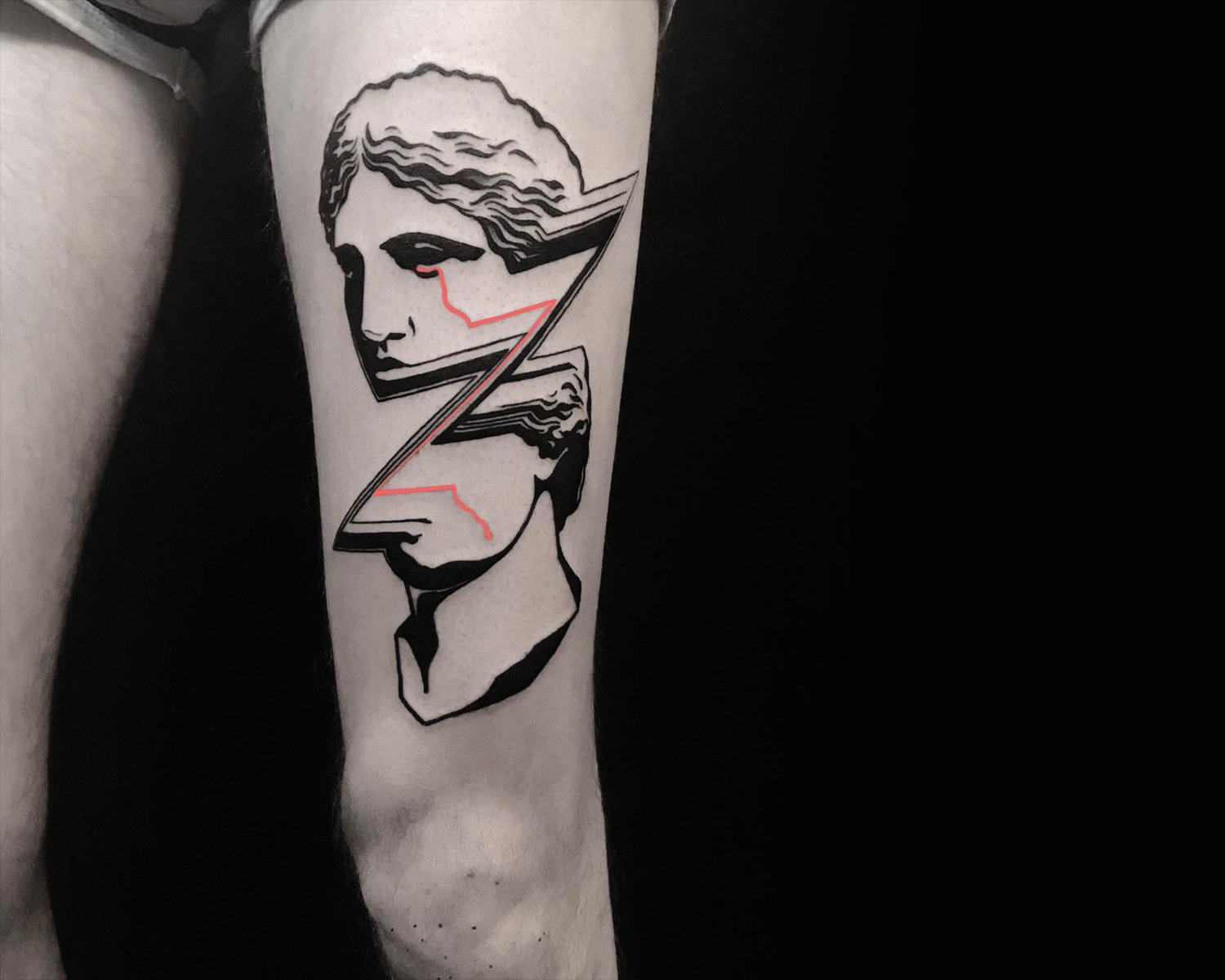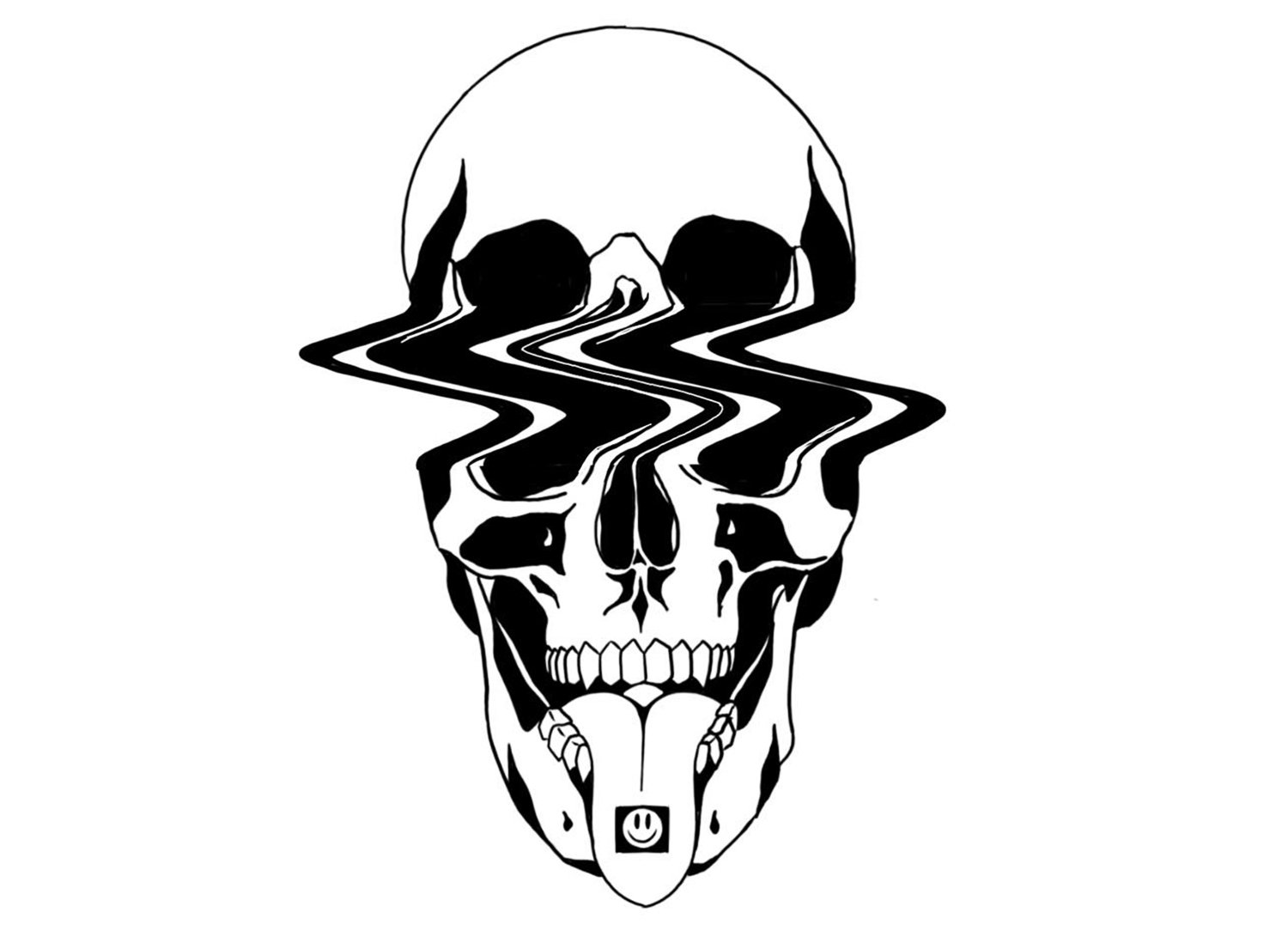 Images © Louis Loveless.