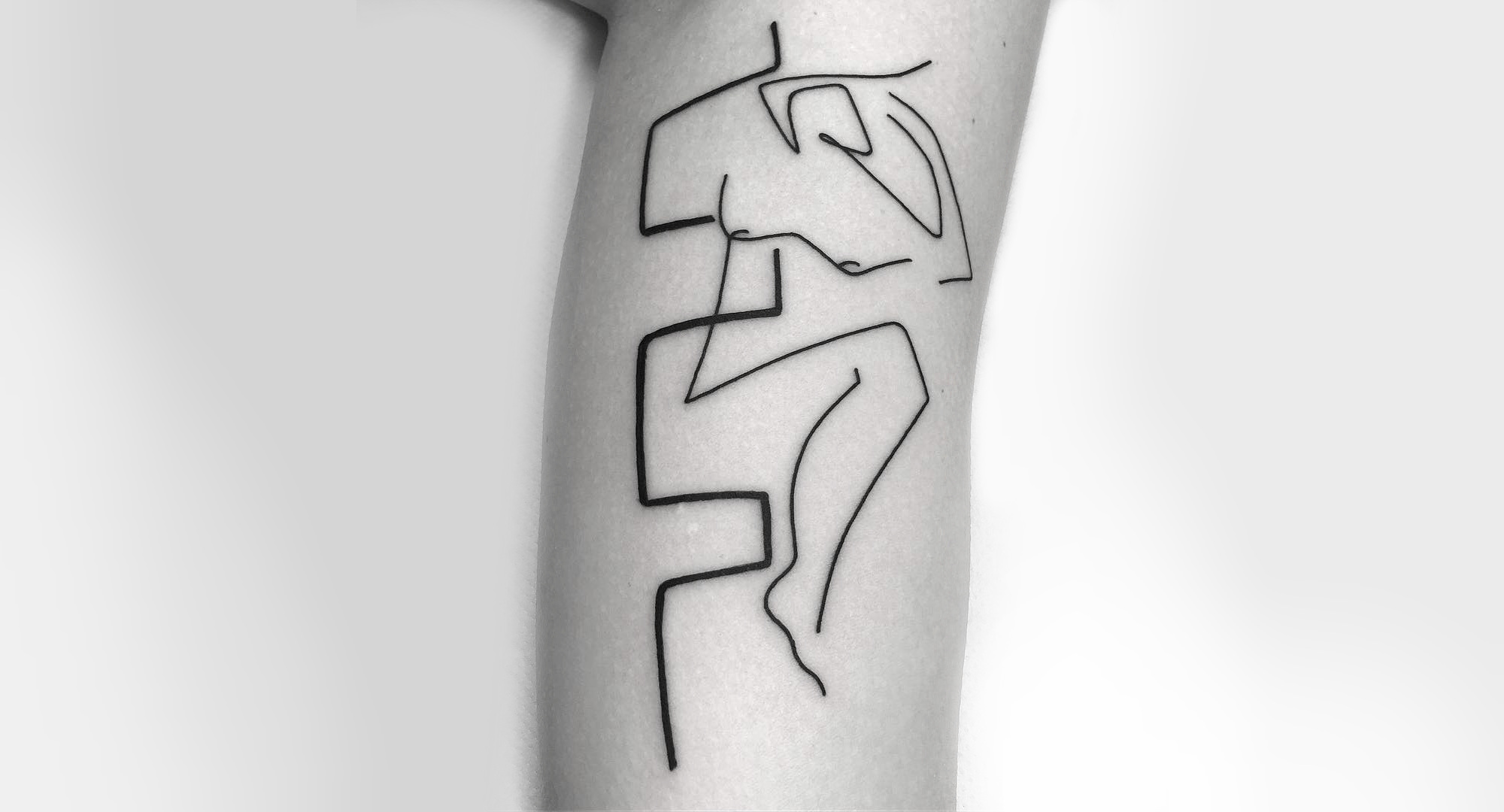 Dimension, texture and emotional anxiety aren't normally what come to mind when looking at line art. But Caleb Kilby's silhouettes say a lot with very little.
Channeling Braque more than Picasso, he dives into the drama of the mundane, rather than going wide with sex or war. The chaos of a cocktail party can somehow be heard through nine disconnected faces. Grumpy gamblers don't even need eyes to express their rage at a poker game. And relaxing has never looked so laborious as his reclining nude rib tattoo.
With solid and confident black linework, Kilby knows when to break the rules of figure drawing to disorient the viewer while sitting perfectly still. Few artists can pack this much tension into so few elements.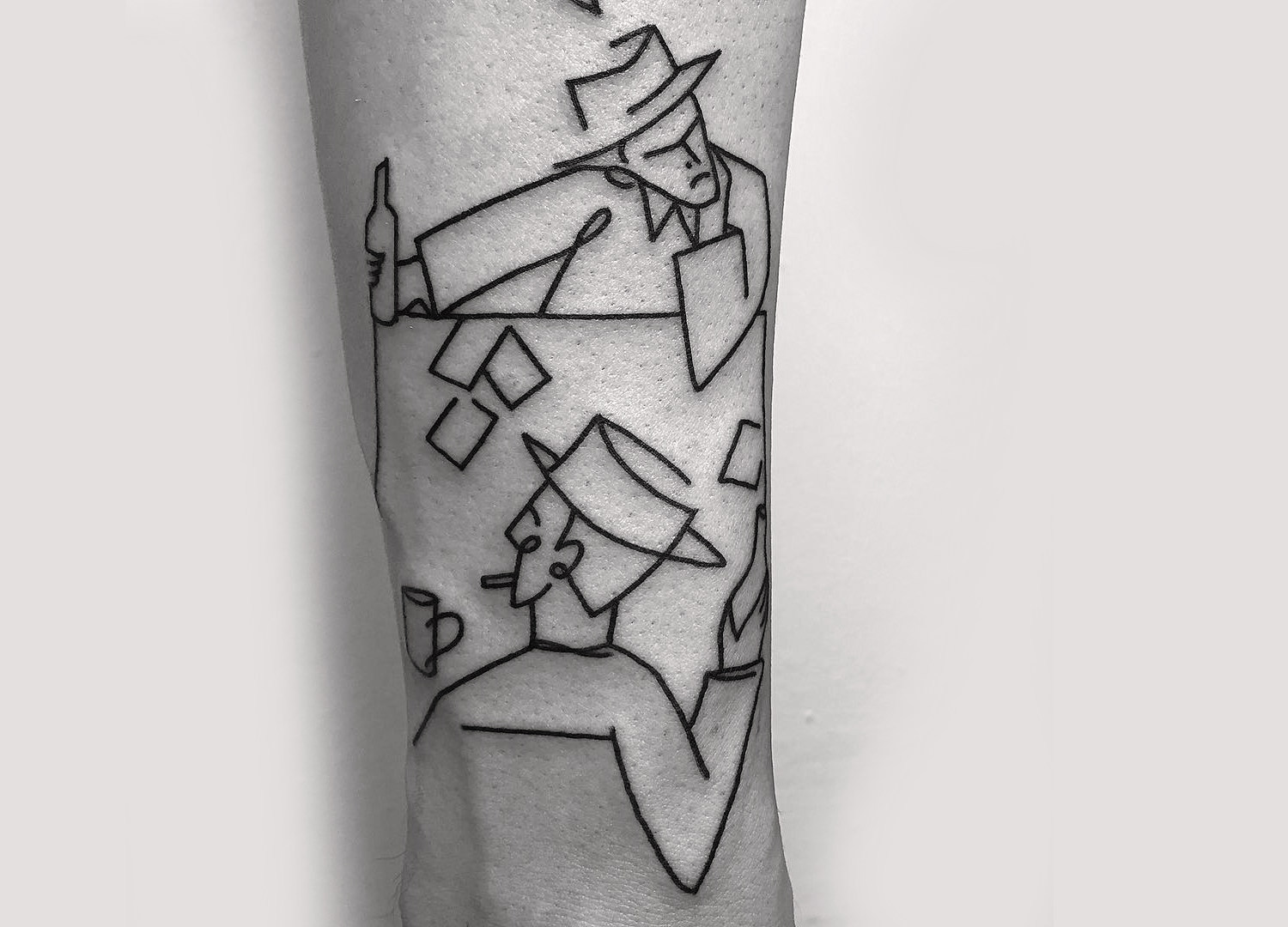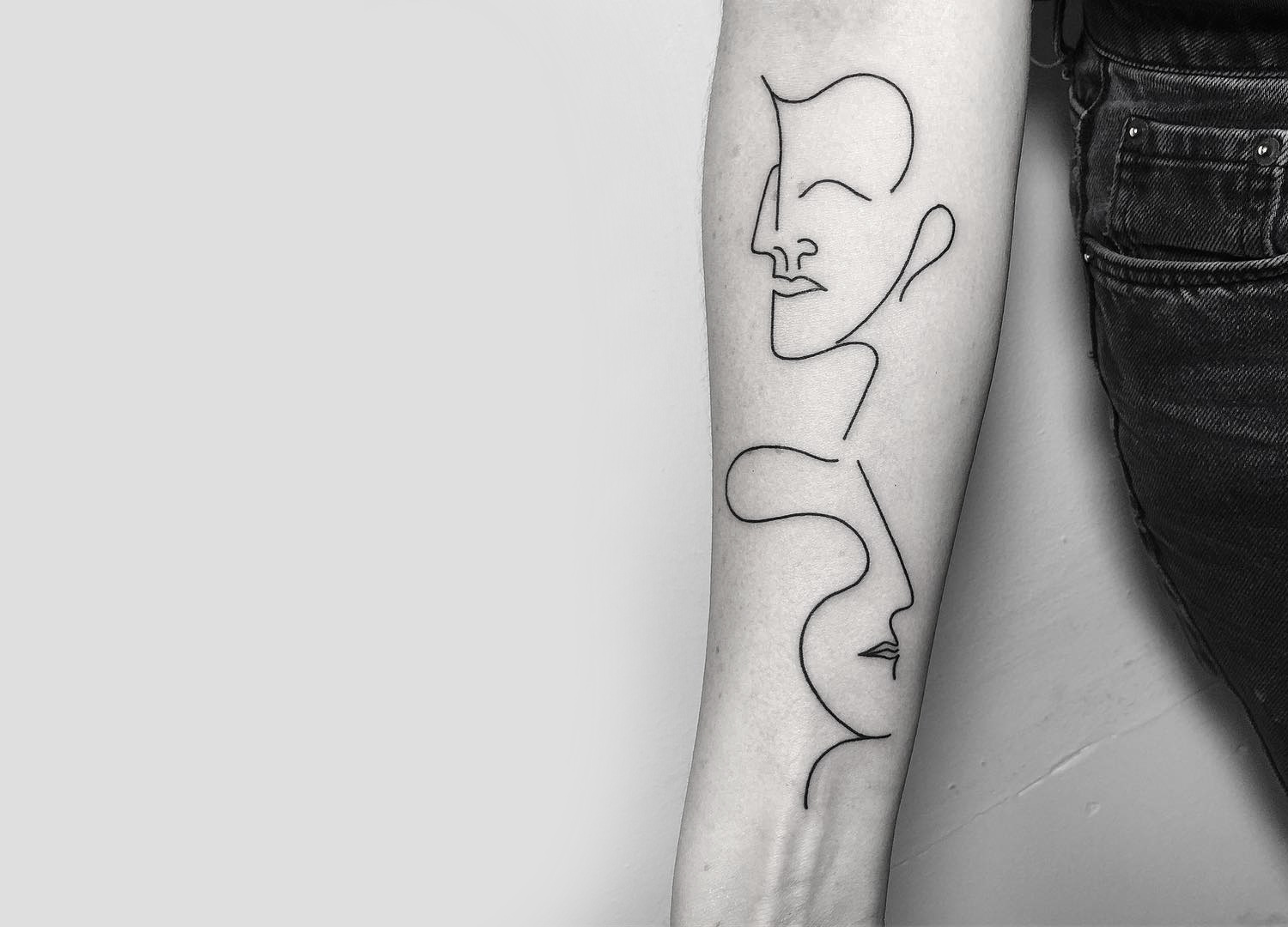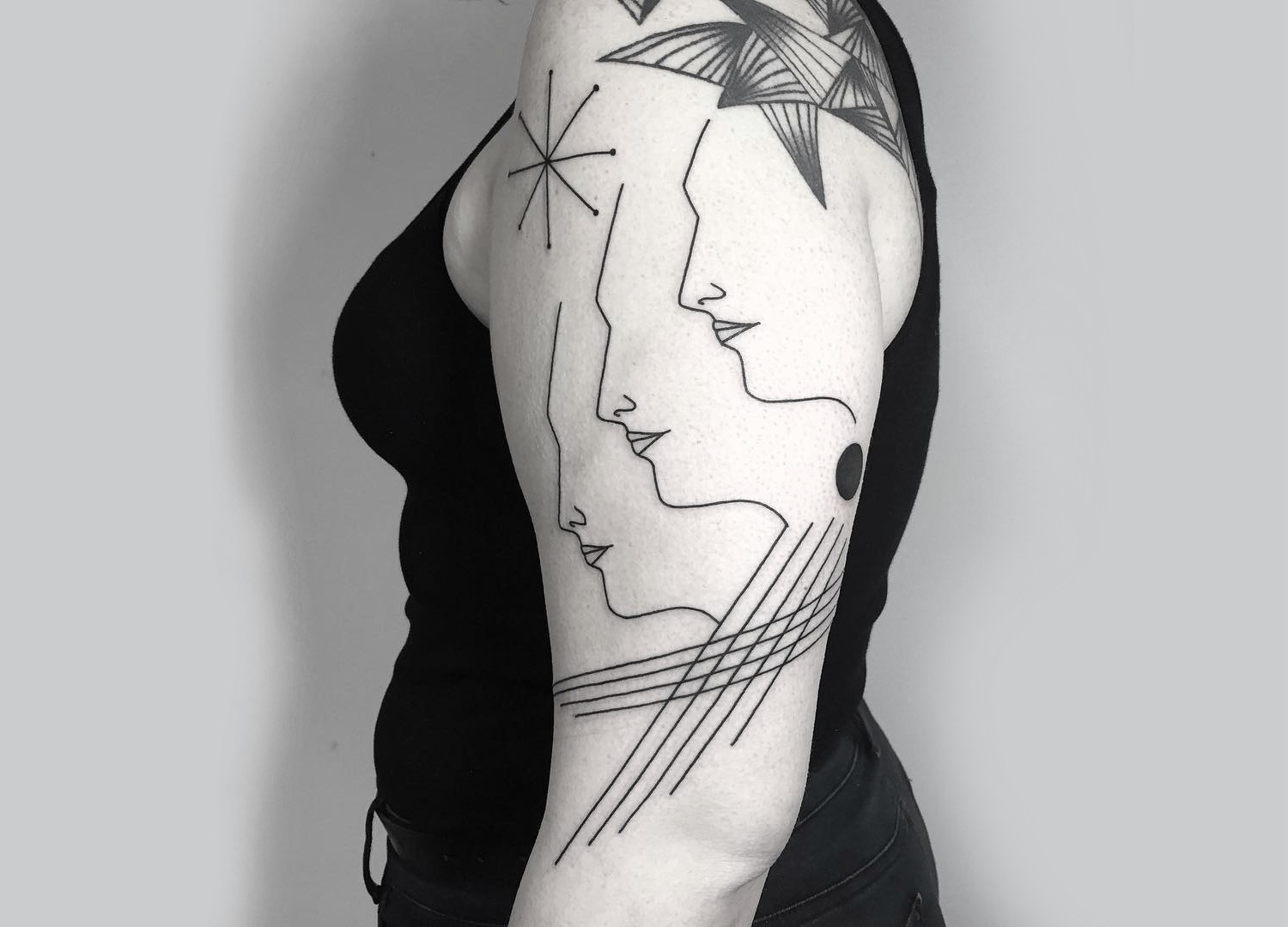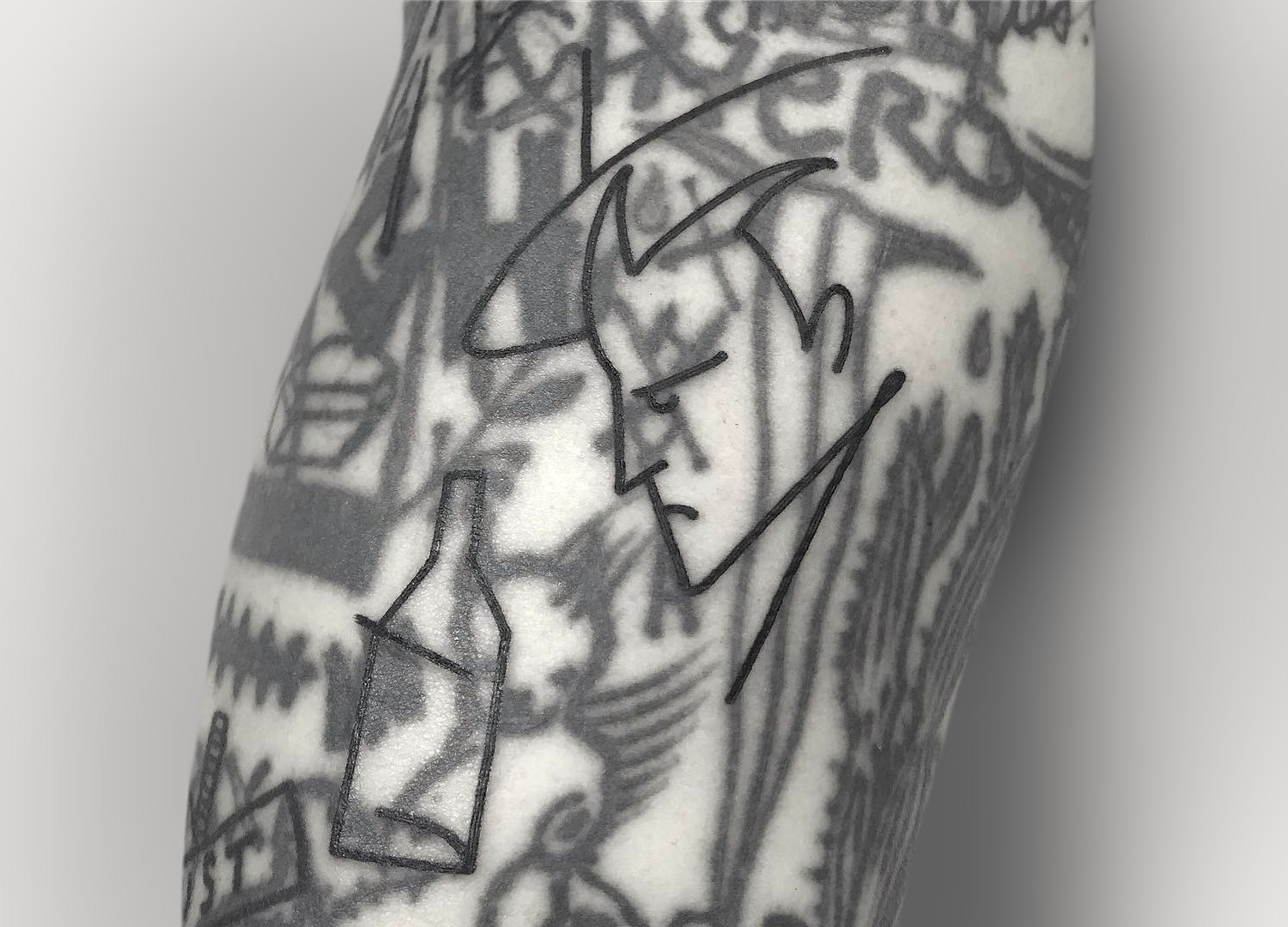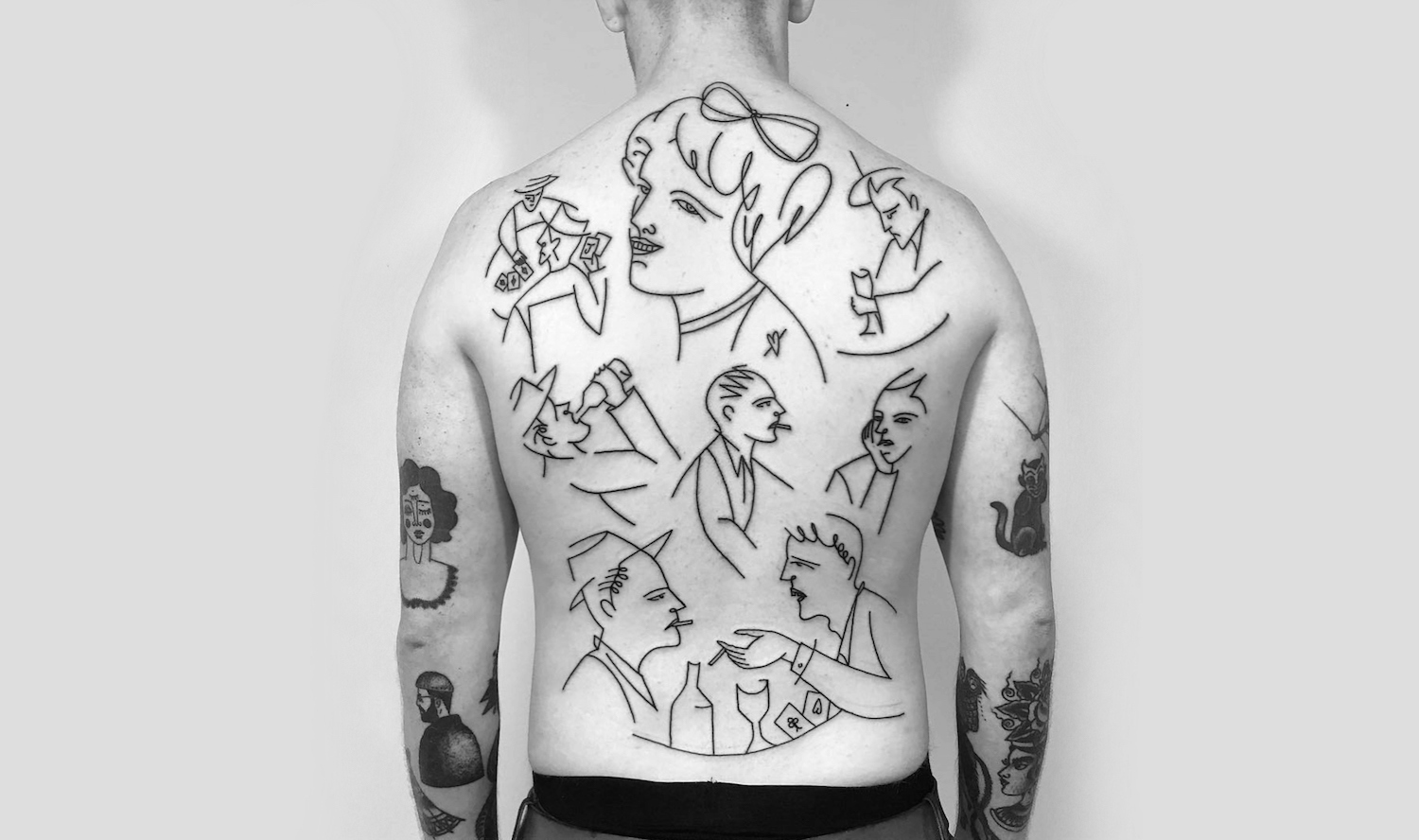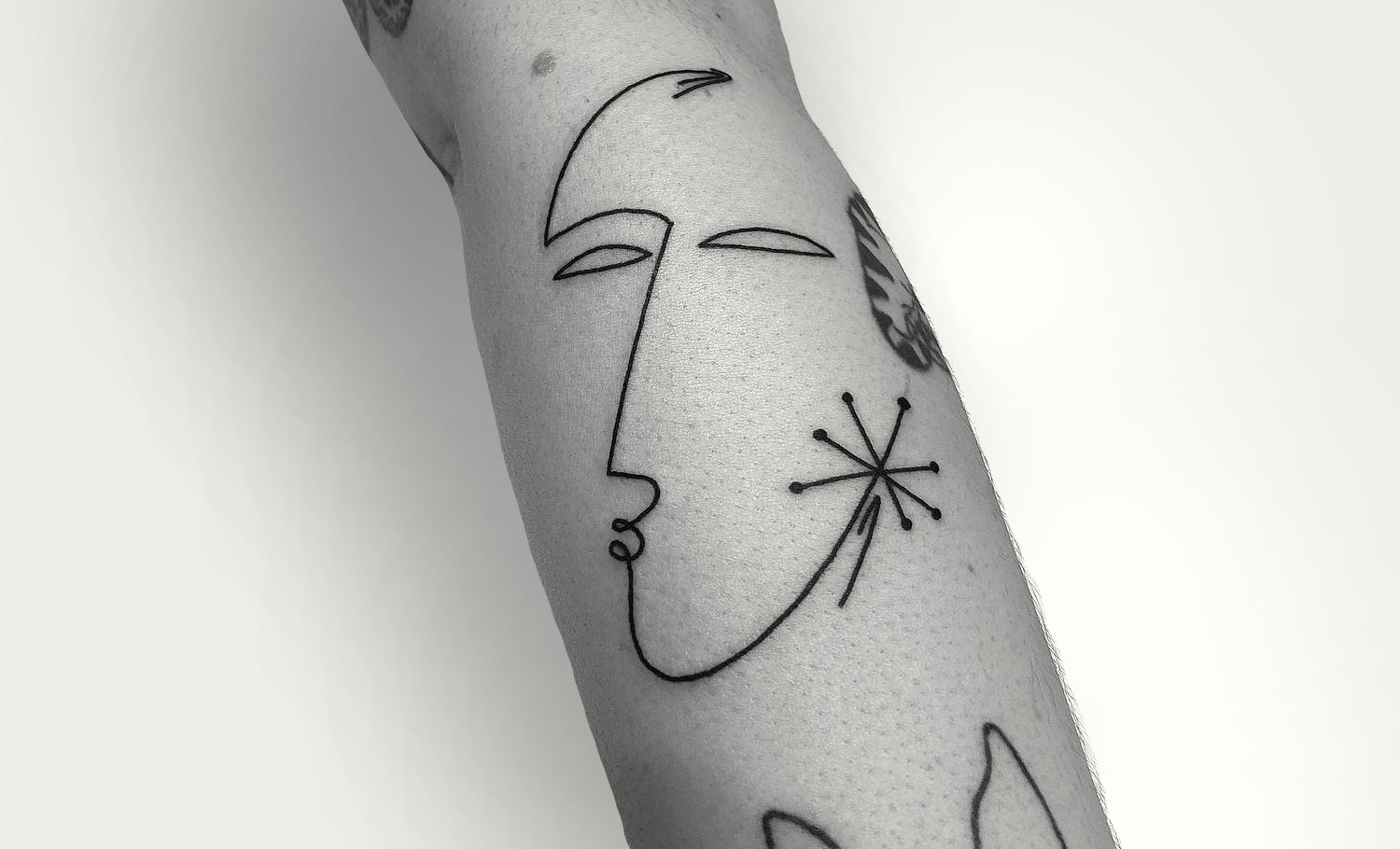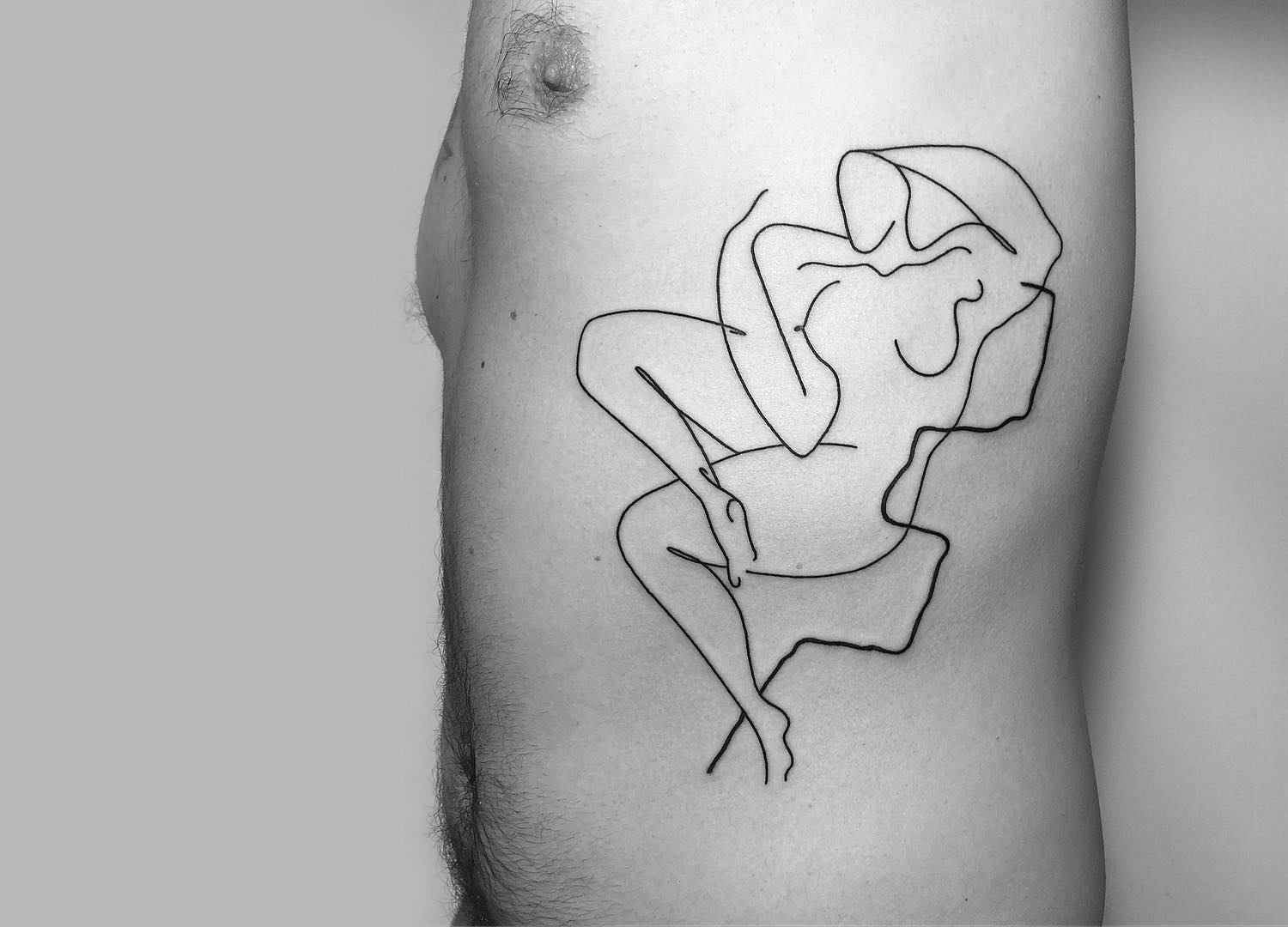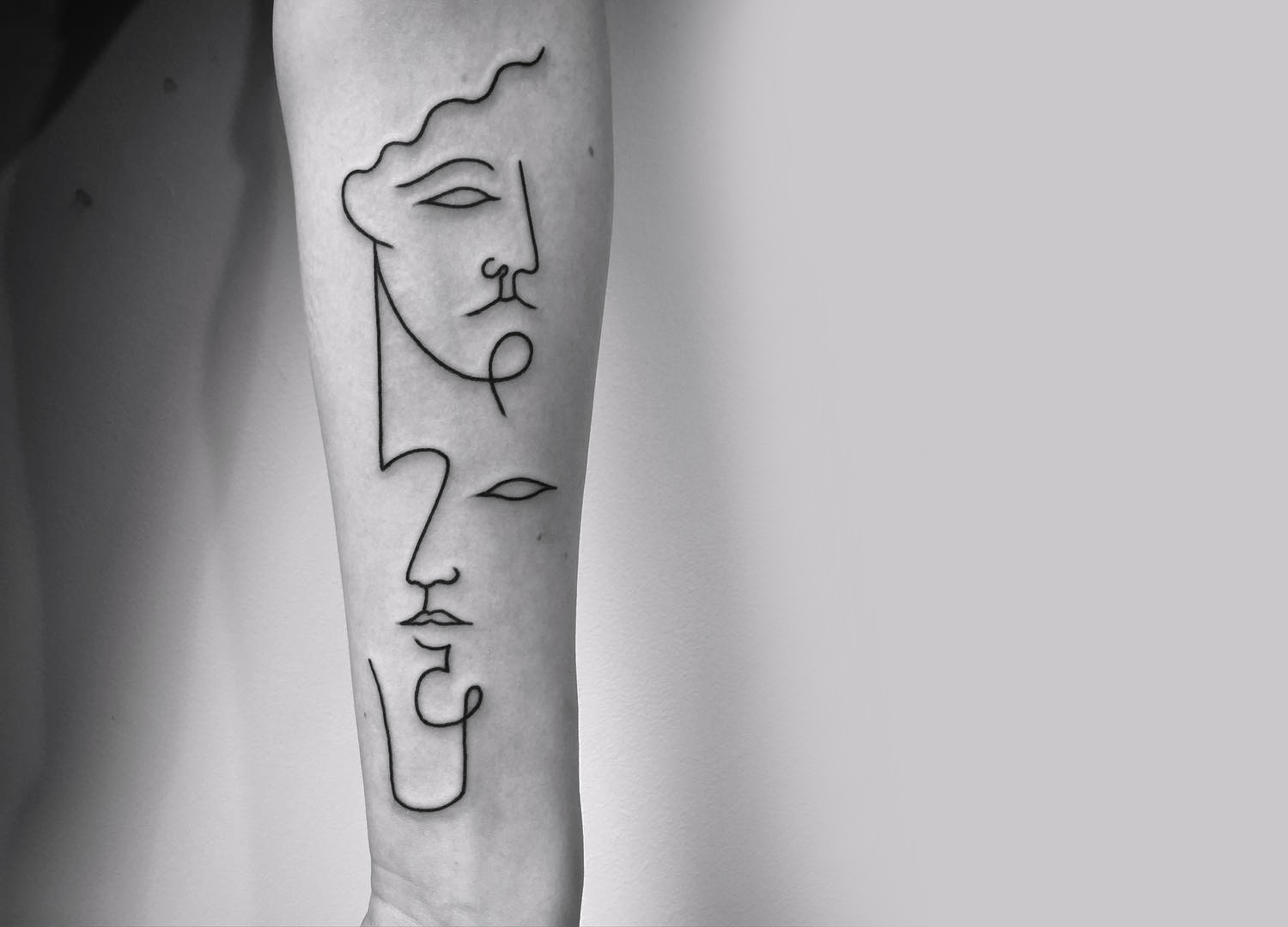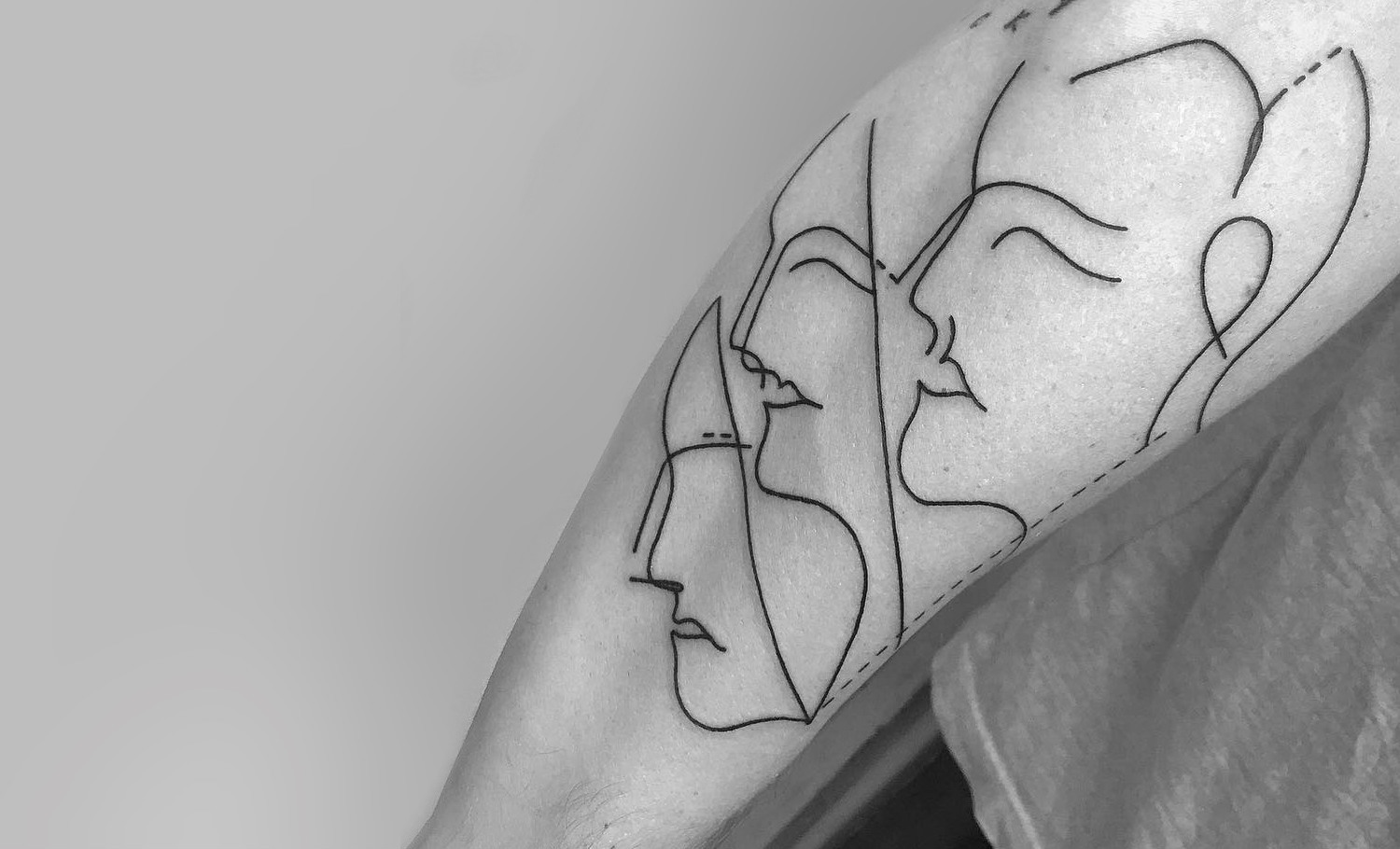 Images © Caleb Kilby