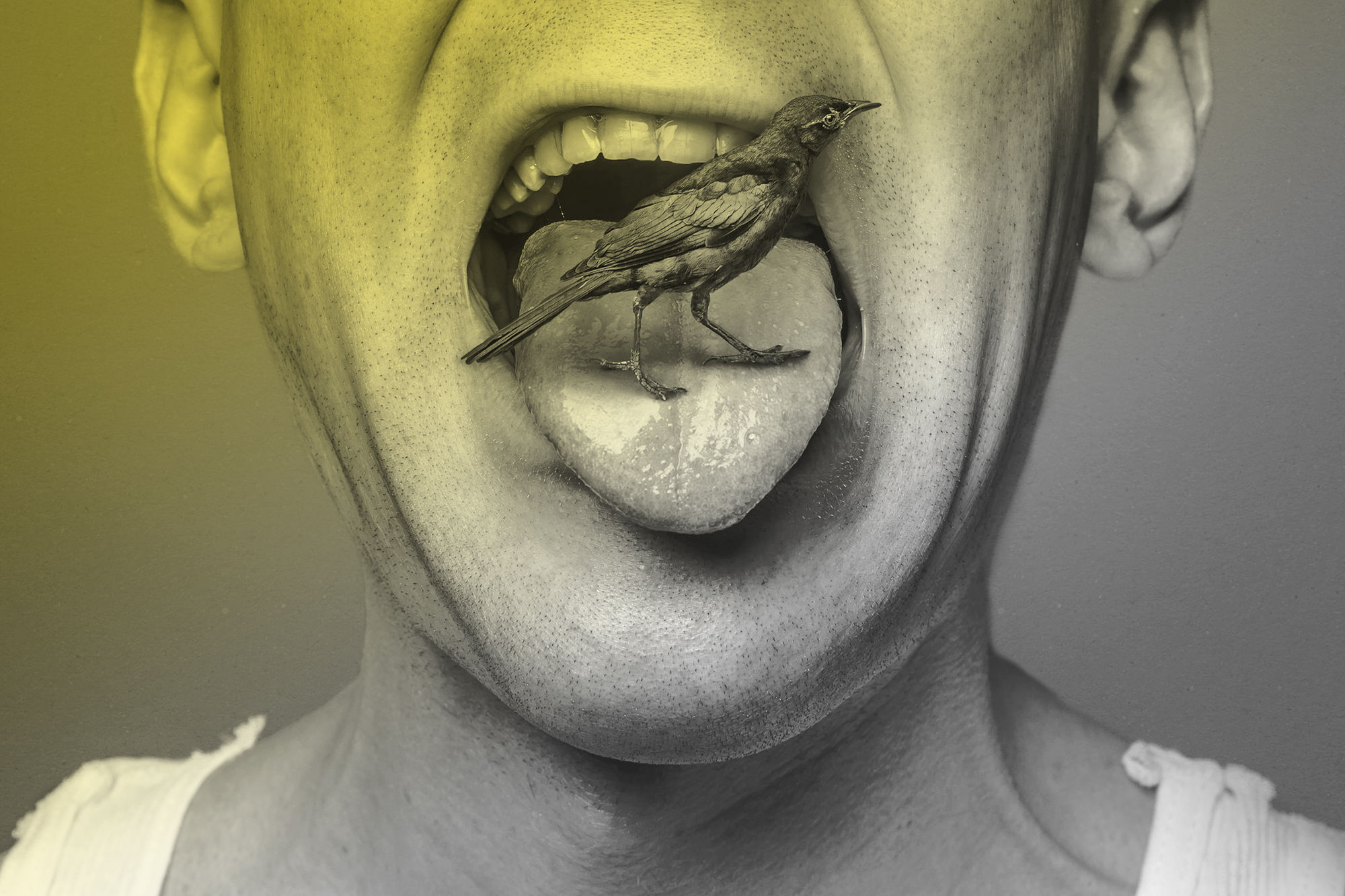 The 2016 Scene360 awards were a huge success! That is if you go by the number of entries in different categories and the quality of work on display. What was witnessed was an array of artistic creations from hyperrealistic drawings, tattoos, sculptures, music videos, spray painting, fashion shoots, documentaries, and photos resembling past-century paintings.
This year, it is expected that a similar variety of works of art, if not more, will make the entry list. If you emerge in the top 10 selections of the year, you will be featured in the winner's article published on our website. And who knows, you might end up the overall winner. Emerging as the overall winner in the 2017 Scene360 awards will see you walk away with the competition trophy and the Ello Art Grant worth $500. Also, you'll get immediate global exposure by the mentions you receive from Scene360's social media channels. There are over 5 million followers!
If you're looking for a platform to help grow your creative career, submit your application for the 2017 Scene360 Awards today.
https://www.youtube.com/watch?v=F6_9zOFlMQc&rel=0
Scene360 logo and trophy © Scene360