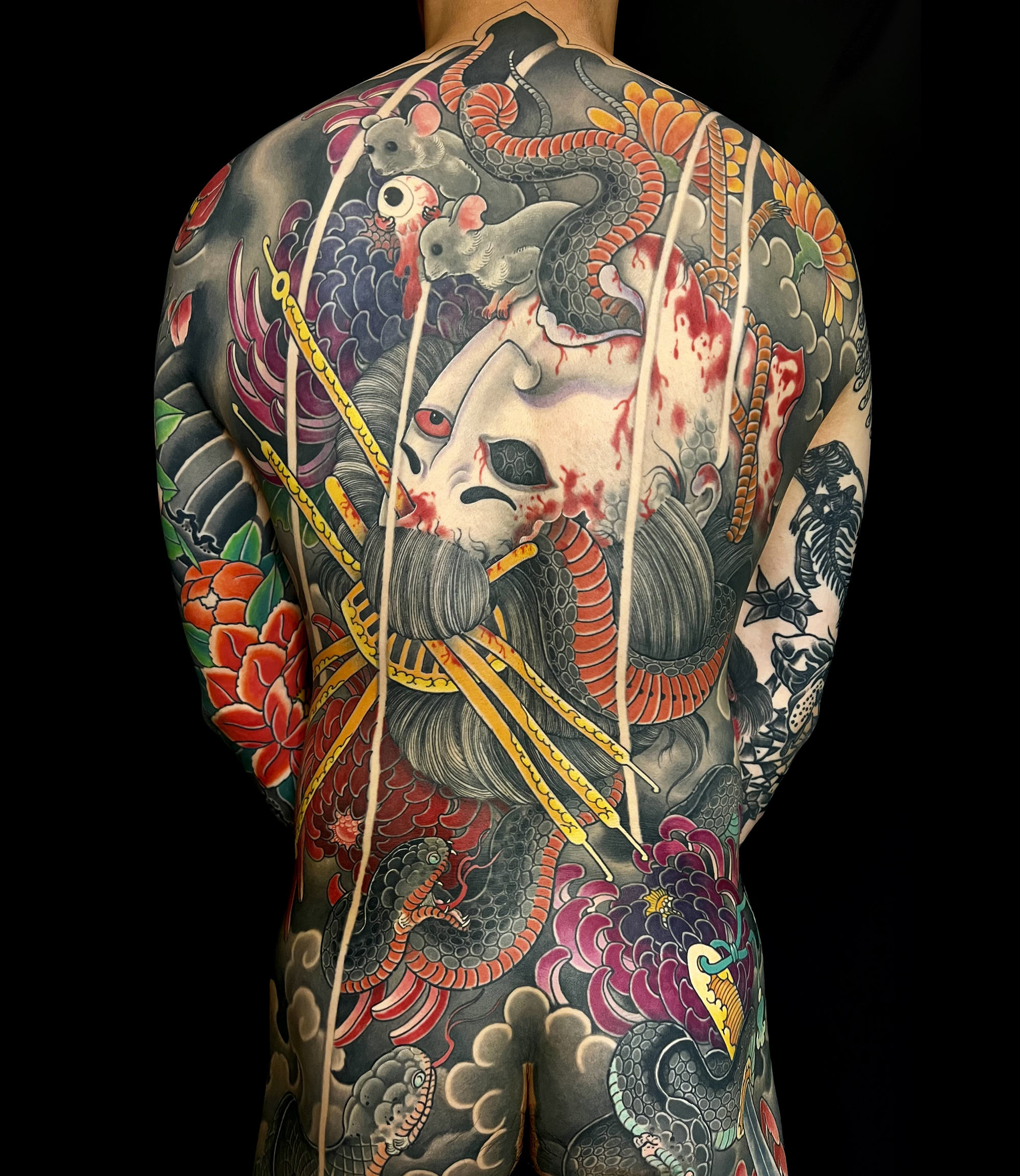 Jehoo was born in 1980 in Pohang, South Korea. After studying electricity in high school, he supported his family as a mechanical engineer for the steel industry for a decade. After ten years, he decided to become a tattooer, but due to a lack of apprenticeships in his country, he was forced to learn independently; he eventually became a professional in 2008.

Jehoo draws inspiration from traditional Eastern Asian culture and iconography, from tattoo sleeves to bodysuits, while incorporating a modern twist into his designs. This interview delves into his motivations and how he wants to be perceived through his tattooing style; it is clear that he does not want to be labeled.
Jehoo created this elaborate back tattoo three years ago.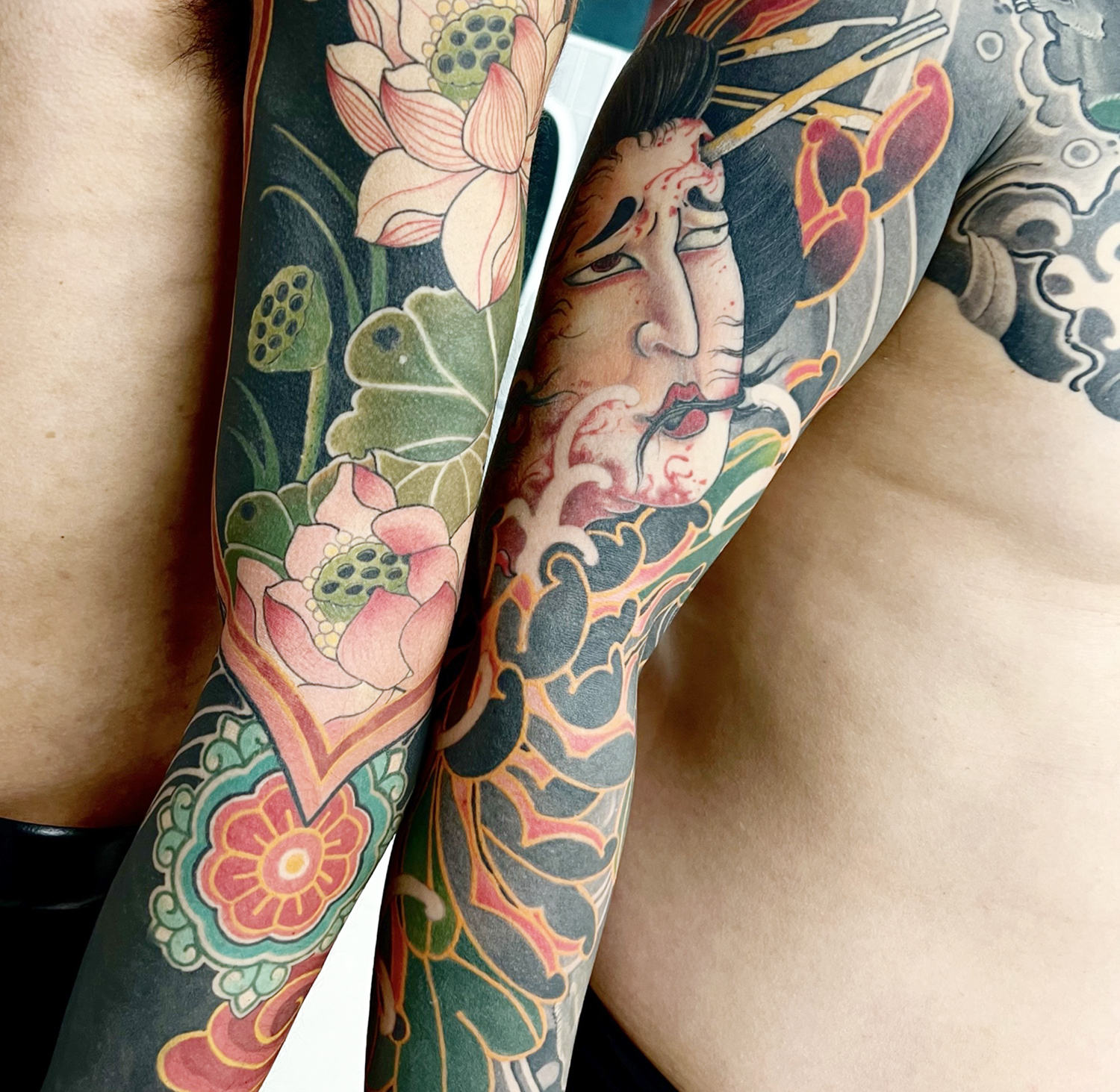 One sleeve has lotuses and the other features chrysanthemums.
What led to you becoming a tattooer?
I majored in electricity in high school. Because of my family's financial situation, I could not attend college. So I went straight to work to help my family. I joined the army and completed military service too.
I was always thinking about my future as a mechanical engineer. When I saw my coworkers at the company who were ten years my senior, I imagined myself in ten years. I realized I needed to make a change in my life. I looked into my interests and abilities. I became a tattooer because I have always enjoyed drawing since I was a child. My financial situation prevented me from attending an art academy, which I had always wanted to do. I considered becoming a tattooist to follow my dream finally.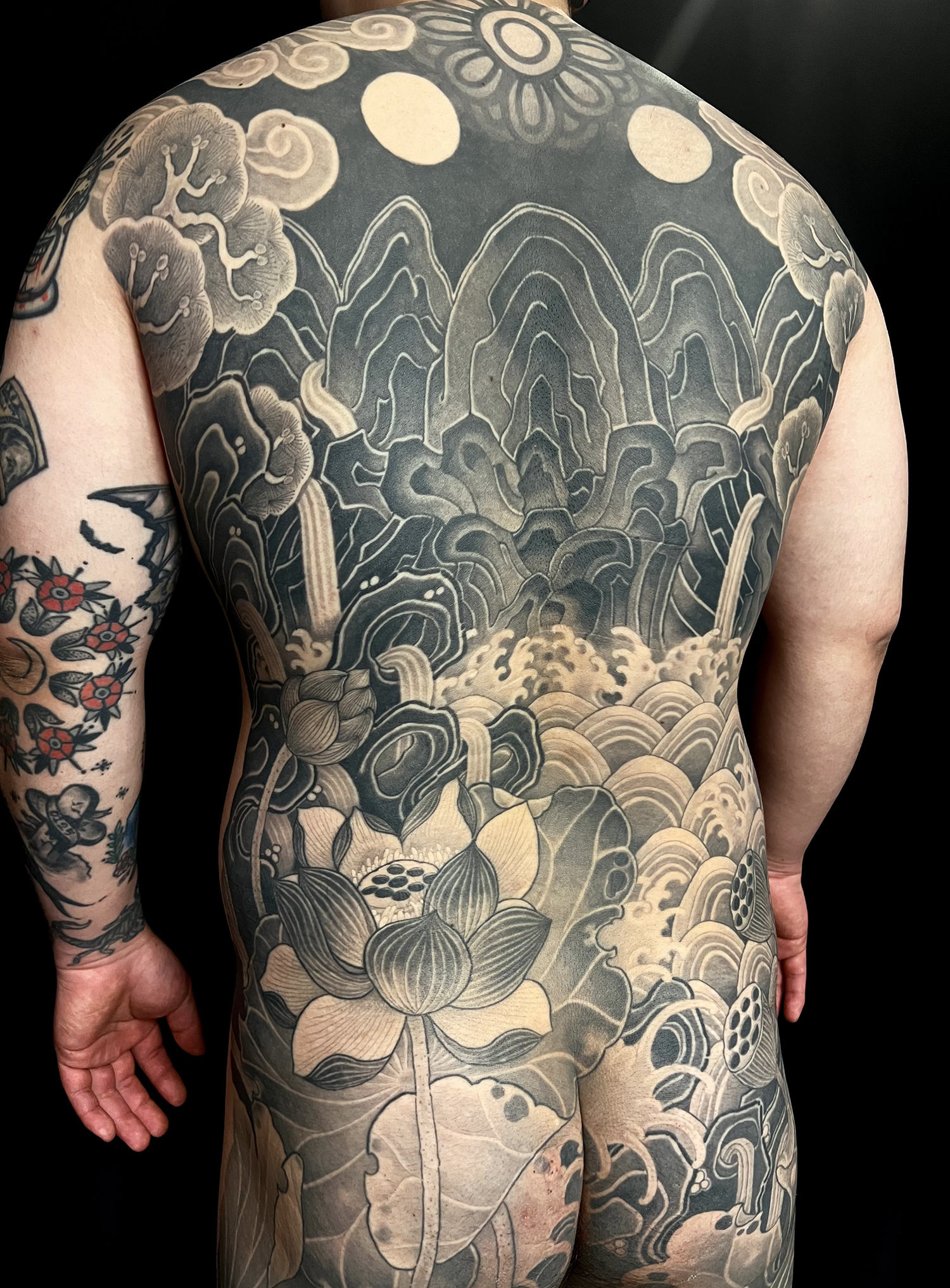 A composition inspired by the sun and moon scene "Irworobongdo" from Korean art.
Please describe your tattoo work.
My tattoo style is to find uniformity in irregularities and complexities, create a definite subject, and use curves and traditional Korean elements to create softness and uniqueness. I excel at combining traditional and modern color-matching techniques. I present the changes in layers with the contrast of different colors using the conventional color-matching method. In addition, I enjoy incorporating folklore into my tattoo designs.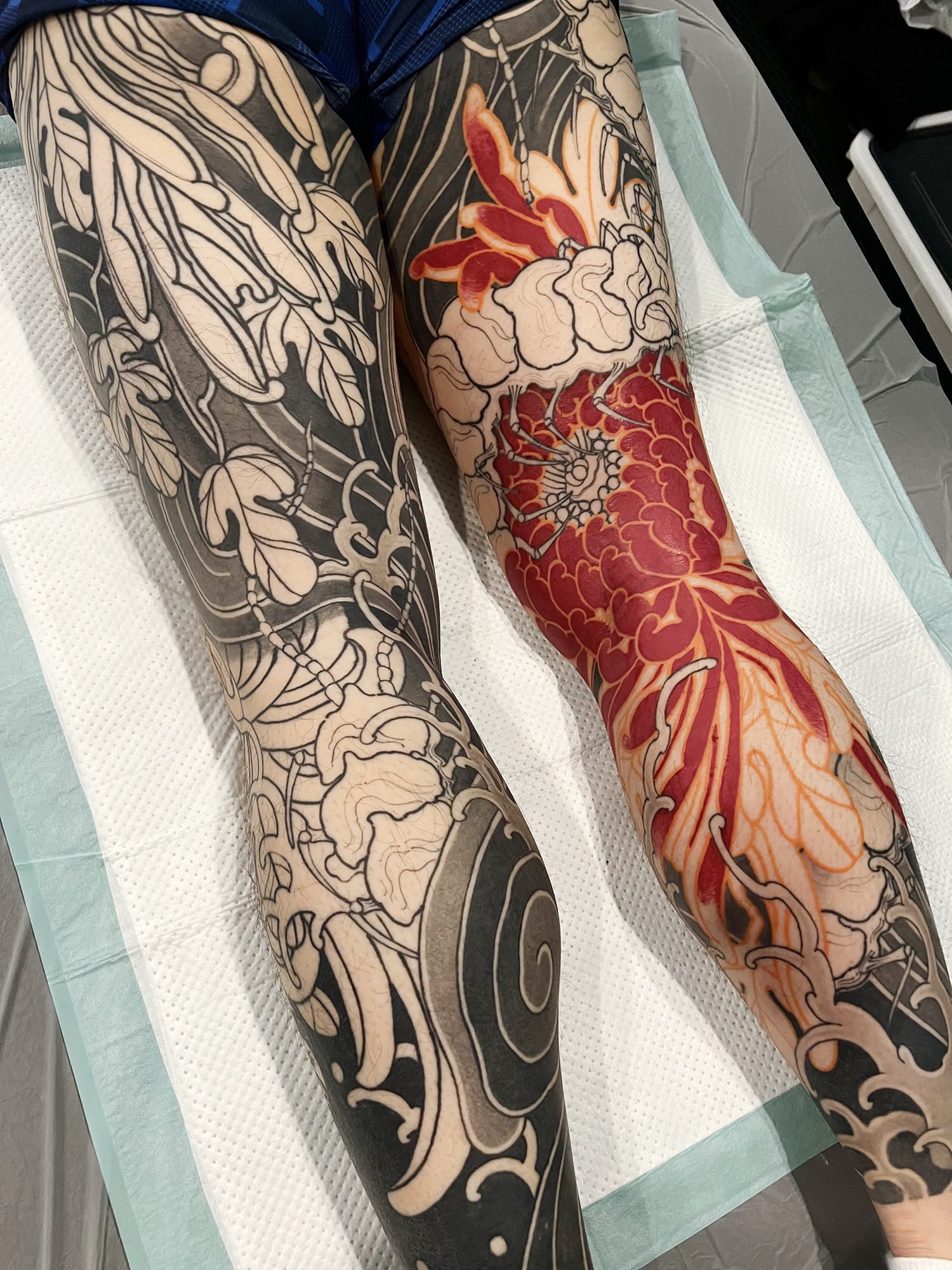 Leg sleeves in development by Jehoo.
And give some detail about your color combinations?
I like to use black and red colors; these two colors always remind me of watching the sunrise: the reddish sun rising in the middle of the night to light the sky. Sunrise, in my opinion, represents hope. You may not see every sunrise, but remember that it is a new day and a new beginning.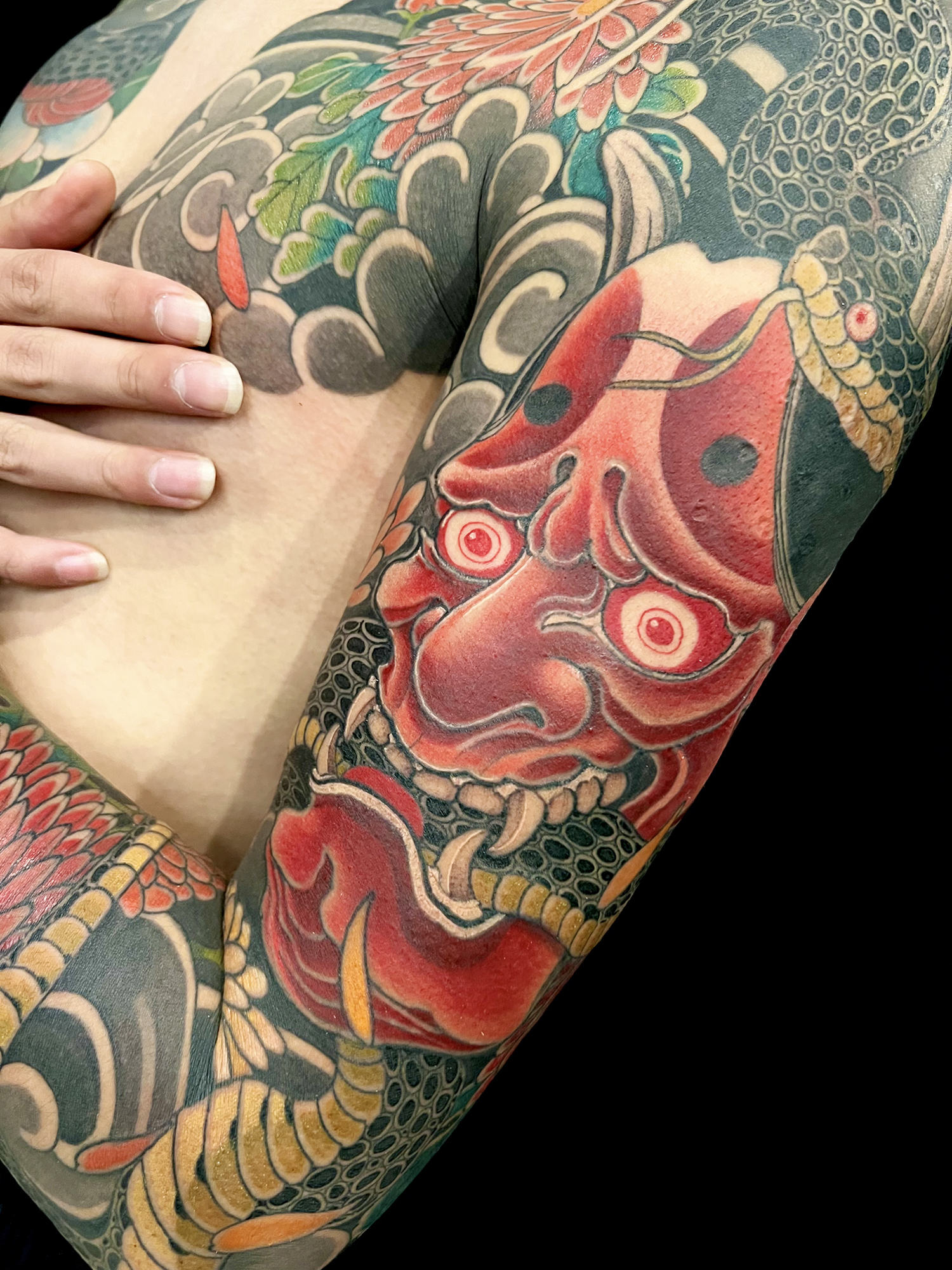 A tattoo depicting a Hannya mask from Japanese Noh theater.
What can you tell me about your artistic process and tattoo values?
Tattoos are not only a type of mass art but also an expression of one's inner world. Talking with my customers allows me to learn about their beliefs, stories, and goals. During the design process, I usually have a lot of conversations with my customers because I want to ensure that what I produce is precisely what they want.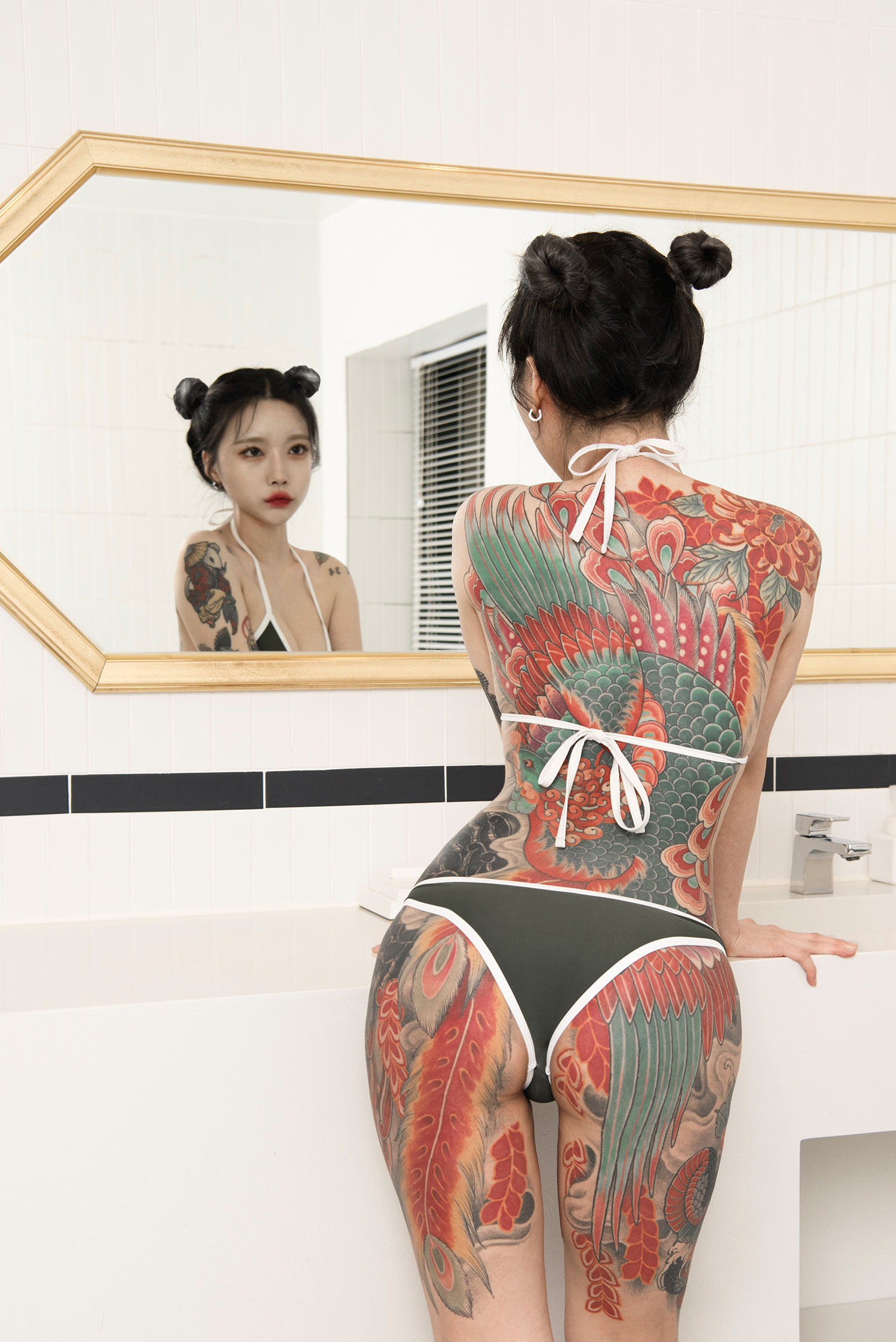 A stunning, vividly colored phoenix Art piece.
What is something that online viewers do not know about you?
For cultural exchange, I've attended several world-class tattoo conventions. I was invited to shows in Japan, Vietnam, and Italy, where I won first place in three different categories. I also taught students the correct tattoo values, design techniques, and tattoo techniques required for the corresponding work in Korea.
Many people mistake me for a "Korean worker," but the terms "Korean" and "Oriental" are not interchangeable. I'd instead be called an "Oriental worker" than a "Korean worker." In terms of Korean tattoos, it refers to color combinations, such as the Dancheong style, which I occasionally employ. However, I use more symbols that express deep meaning in my tattoo designs, and "Oriental tattoos" are rich in symbolism. I'd rather be referred to as "a Jehoo-style worker" than a worker of a specific genre as I want to work in the United States, where the tattoo industry is active and valuable.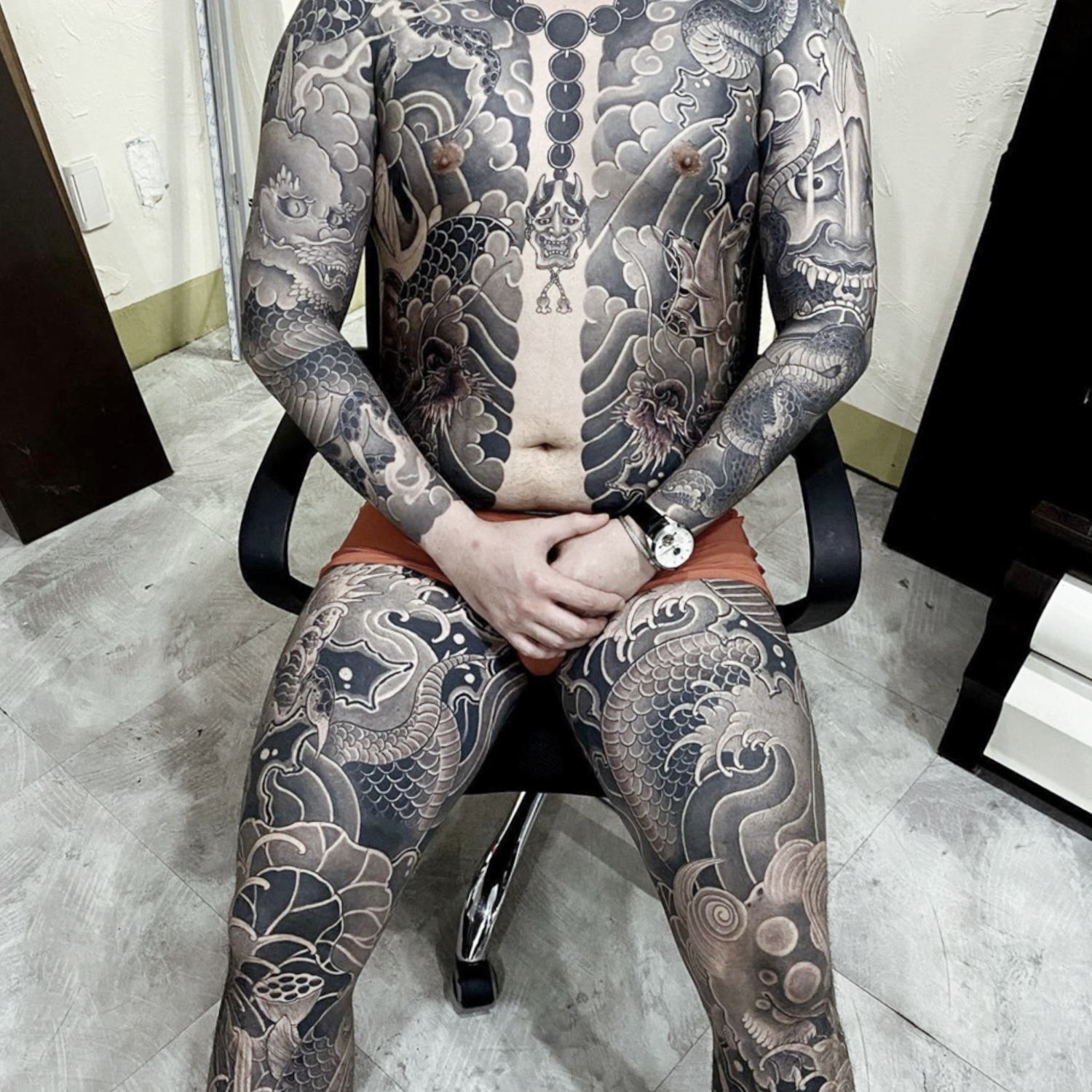 Black-and-grey inks in full force for this bodysuit.
The term "worker" has a specific meaning in the West that is not used in the tattoo industry. Don't you consider yourself just a "creative individual," or "artist?"
Anyone can do tattoos, but not everyone considers themselves an "artist." There are always those who regard tattoos as a profession. Tattooing is an art form and a career that I hope to pursue for the rest of my life. I do not consider myself a "worker," let me restate that I am an "artist." I'm always thinking about my growth and tattoo creations. I believe that being a tattoo artist is not only to create good tattoos for customers but also to provide them with motivation and meaning in their lives. I also strive to spread Korean tattoos and my tattoo style throughout the world in order to help my country.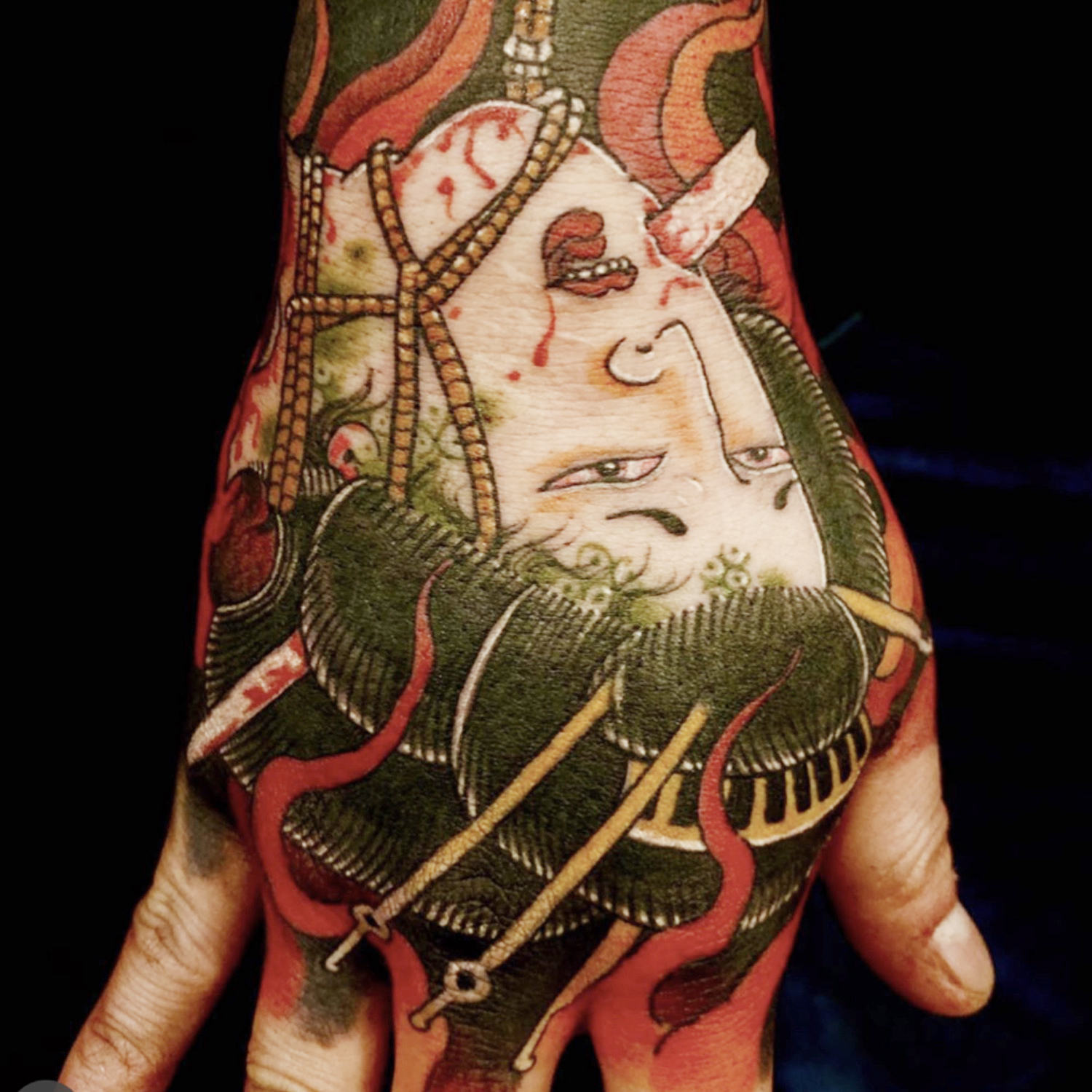 Inspired by traditional Japanese iconography (Namakubi).
What do you do in your free time?
My hobby is soccer. I was an active soccer player until high school. As tattoos are high-intensity work and I have to sit for extended periods every day, I need to move my body to help me relax and release tension from my body.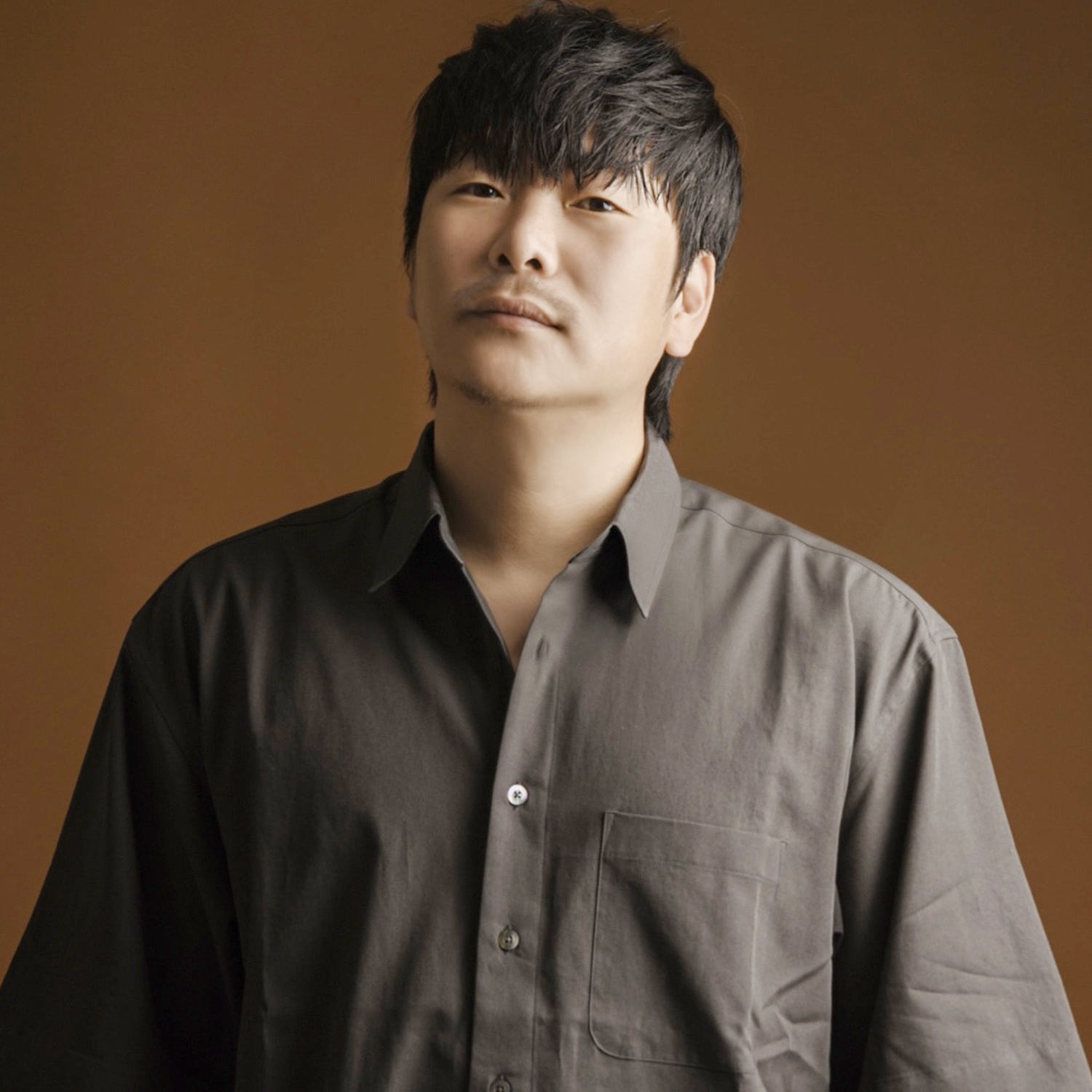 Jehoo is a tattooist residing in Busan, Korea.
If you could attend a soccer game, which team do you dream of seeing live?
Park Ji-sung of Manchester United is someone I'd like to see play on the field, but unfortunately, he's retired. If I could watch a game right now, it would be with Messi and Neymar in Paris Saint-Germain.
Photos © Jehoo